With both a limited number of theaters playing the film and a two-week engagement, Dragon Ball Z: Resurrection 'F' has made it onto the list of top ten highest-grossing anime films to be released in the United States. Deadline reports that the film grossed $1.36M, which brought its total thus far to $5.58M. The film pushed Hayao Miyazaki's Howl's Moving Castle out of the top ten, as well as pushed his film The Wind Rises down to number 10.
The report also goes on to say that the latest Dragon Ball film outperformed Shaun the Sheep, the latest film from Aardman Entertainment: a stunning feat, considering Shaun the Sheep was playing in 2,320 theaters across the country this past weekend. The stellar performance has led to Funimation increasing the number of theaters playing the film for today (Monday) and tomorrow (Tuesday). Executive Vice President and Chief Operating Officer of Funimation, Michael DuBois, stated that:
Due to overwhelming response from our fans, we have over 200 theaters coming back on for tomorrow. And we now have 250 for Tuesday so that will be 450 locations for those two days that we didn't have in our initial plan. Our fan base has really embraced the film, and it's going push [the gross] even higher in the week.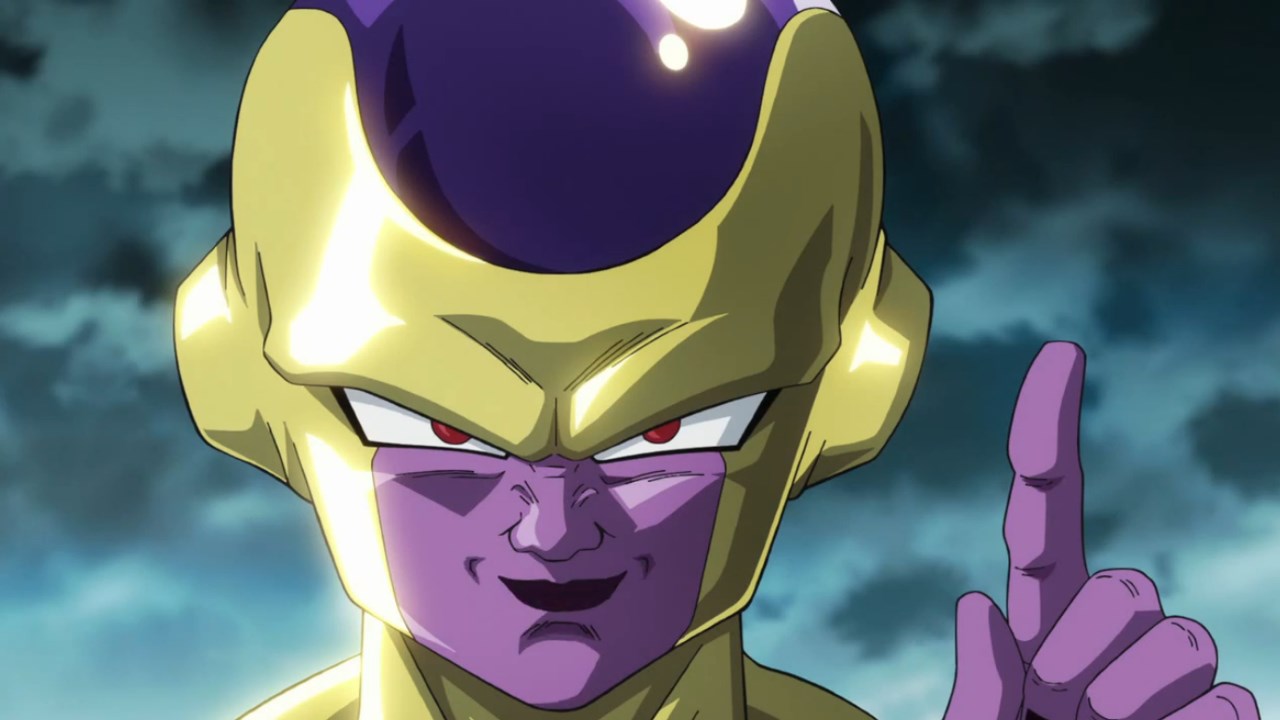 The final gross will be calculated after Wednesday, which is the last day the film will be in theaters. With the increase in screens as well as media attention, the film is poised to do even better in its last three days. Resurrection 'F' has already beaten its predecessor, Battle of Gods, by a landslide: Resurrection 'F'  was able to take in 67% of Battle of Gods's entire gross earnings on the first day of its release.
With all of the success Dragon Ball Z: Resurrection 'F' has attained, it will be interesting to see the future of anime films here in the United States. While Dragon Ball Z is likely one of the most well-known anime to be broadcast here, it's still possible that other distributors will follow suit and release limited engagements of their own licensed anime films. Though it may be unlikely that they will reach an equivalent gross to that of Resurrection 'F', it does show that there's still a lively market for anime in American theaters. Perhaps Funimation's next theatrical project should be screenings of the Rebuild of Evangelion films? With the continued lack of news regarding the DVD and Blu-Ray release of the third Evangelion film, theatrical screenings of the first two movies (and hopefully the third at some point) would be a great way to resurrect interest in another prolific anime franchise.
A review of Dragon Ball Z: Resurrection 'F' will be released on Sunday. Please look forward to it!
Big thank you to our supporters
From their continous support, we are able to pay our team for their time and hard work on the site.
We have a Thank-You page dedicated to those who help us continue the work that we've been doing.
See our thank you page