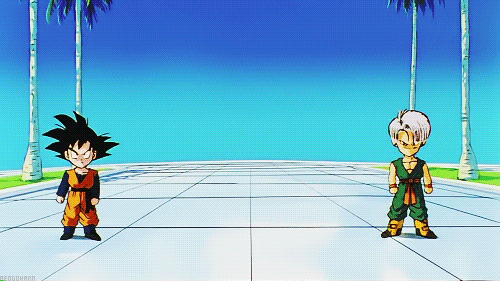 Two great companies: the anime streaming service, Crunchyroll, and the anime subscription box, Loot Anime, are teaming up to create the ultimate Loot Anime box.

For their seventh "episode", the Loot Anime crate theme for May is appropriately called Unity, and features exclusive items from Dragon Ball Z, Fullmetal Alchemist: Brotherhood, The Boy and the Beast and more. It also will include an exclusive Funko POP! figure and is listed as being $60+ in value.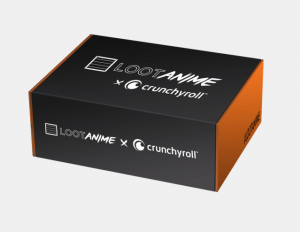 In addition to the fine assortment of collectibles, Loot Anime is also offering a discount on their subscription price if you have a Crunchyroll Premium or Premium+ membership. Upon signing up (or logging in, if you already have an account), you simply need to verify your account with your Crunchyroll credentials, and can save anywhere from $5 on a monthly basis to $40 a year just for being a Crunchyroll member!
And FINALLY, on top of all the other goodness we've mentioned above, every month one lucky subscriber wins the "Kaiju Crate", featuring "exclusive collectible gear, tech gadgets, game systems, apparel and accessories, and other items so big and epic they can't fit in [their] monthly crates", valued at over $1,500 USD! To see what all the Kaiju Crate entails, simply head over to the Loot Anime page and check it out!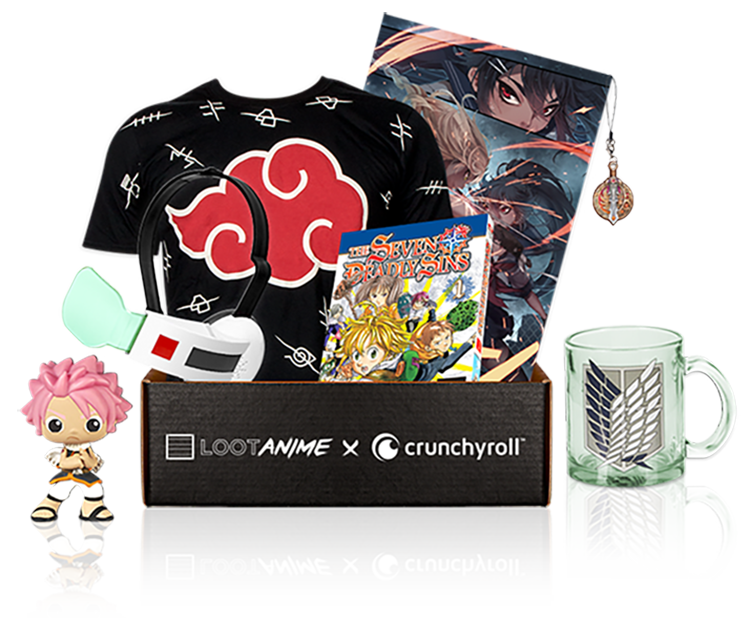 Don't miss out on this fantastic unity of two great companies, be sure to head over to the Loot Anime page and subscribe to this great deal!
Big thank you to our supporters
From their continous support, we are able to pay our team for their time and hard work on the site.
We have a Thank-You page dedicated to those who help us continue the work that we've been doing.
See our thank you page