In the classic time travel adventure film Back to the Future, the date October 21, 2015 holds special significance: it is the day the two main characters, Marty and Doc Brown, arrive in the "future" from 1985. With the Cubs finally contending for a place in the World Series, their victory foretold in this year by the movie, hoverboards being invented (though not quite what the creators of the movie had in mind), the world is alight with Back to the Future news.
The Japanese have put their own spin on the whole thing. You may have heard of cat cafes, maid cafes, and Sailor Moon cafes, but with the arrival of "Back to the Future Day," a new breed of cafe has popped up: Back to the Future cafes!
These unique, limited time locations have sprung up in five cities across Japan. RocketNews24 sent a writer to check out one of the cafes in Ikebukuro.
First up is a view of all the memorabilia that is on hand in the store. They have everything from the vest Marty wears, to a copy of the newspaper detailing Marty Jr.'s arrest.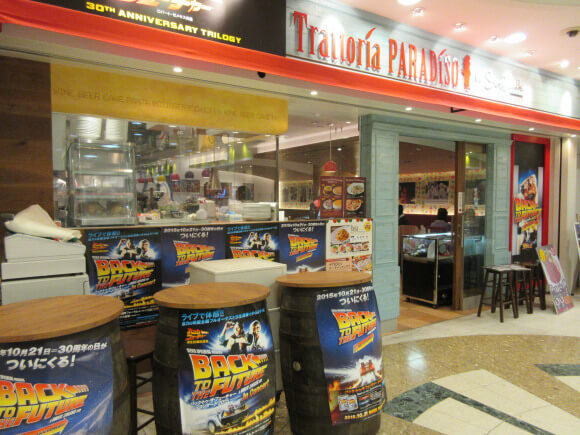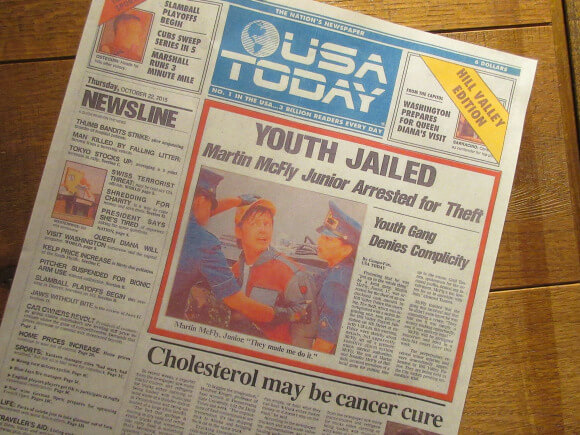 Of course the cafe also has special themed dishes: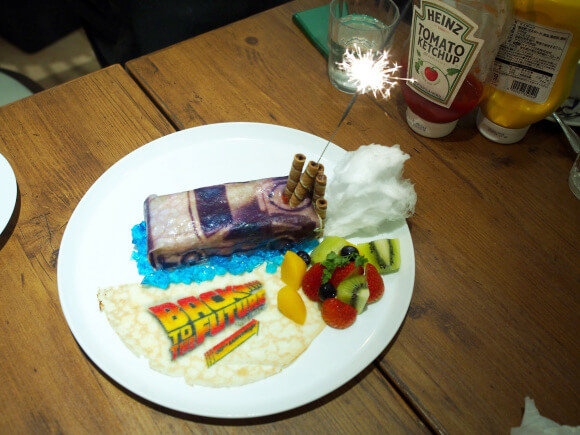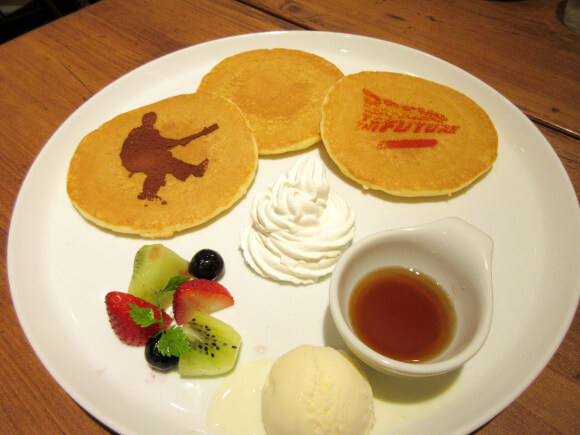 And of course, being it's a cafe, we have coffee!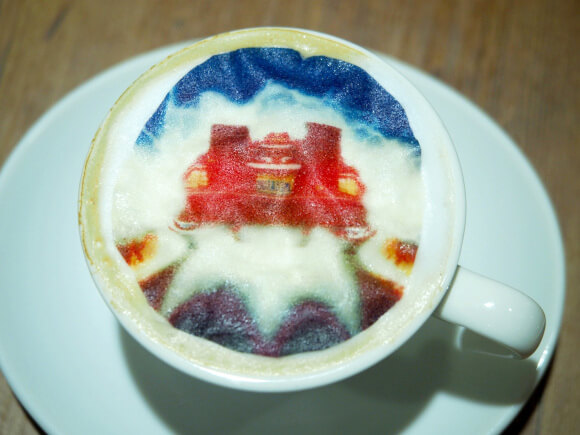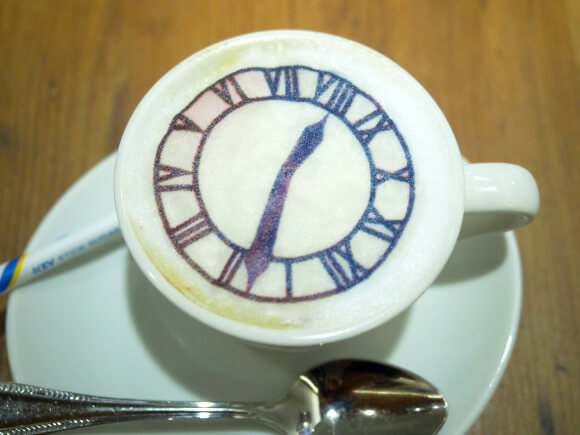 It all sure looks tasty to me! Be sure to check out the full article for more pictures from inside the cafe and information from the trip. I think Marty was right: all the best stuff is made in Japan!
Source: RocketNews24
Big thank you to our supporters
From their continous support, we are able to pay our team for their time and hard work on the site.
We have a Thank-You page dedicated to those who help us continue the work that we've been doing.
See our thank you page