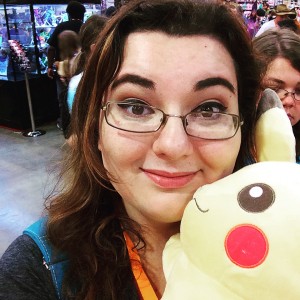 As always, A-Kon never fails to bring out the raging, overly excited Otaku in me. This year was no exception. As an avid con-goer, A-Kon 26 marked my 5 year anniversary of hitting up downtown Dallas, Texas for 4 days, having the time of my life, and waking up Monday morning a little depressed that I had to wait another 365 days until the next A-Kon.
If you are lucky enough to live near a city that hosts an anime convention, I highly recommend you go to one! (Find a local anime convention near you!)
Personally, I feel that going to a convention takes your Otaku level up another notch or two. There's a huge difference from sitting on the couch/in front of the computer watching anime to sitting in a room full of other Otaku watching your favorite anime. Trust me, it's always a welcome feeling when people have the same reactions as you do.
I was a little disappointed that I didn't get to meet up with one of Yatta-tachi's fans, Kotori, due to schedule conflicts. I'm sure we will meet up eventually. There is always next year!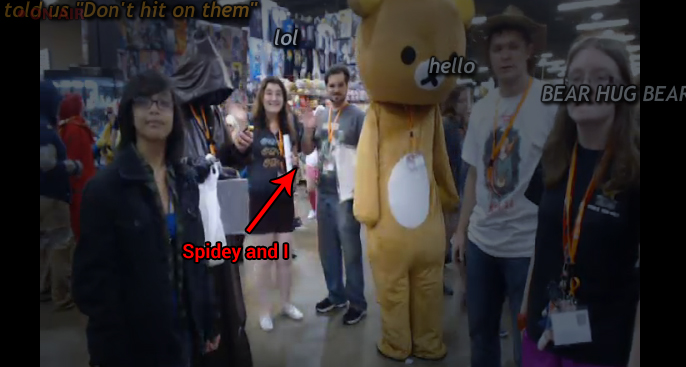 I did manage to jump in front of the Crunchyroll livestream to wave hi to those who were online. Our awesome resident-chocobo mug, Detrop, managed to get a screenshot of the lovely event.
Below, I have uploaded a few pictures from the convention, including events such as the Masquerade Ball on Thursday night, to an adorable Sailor Moon cosplaying couple who got engaged in the middle of a photo shoot. Take a look through!
So what happens now?
Well, I will be attending another Dallas, Texas anime convention, AnimeFest, on

September 4th-7th. Onward from one convention to another to another and the cycle continues next year! Not like that's a bad thing. (⌒▽⌒)☆
Be on the look out for a related post of the awesome food purchases I got on my way out of the convention!
Big thank you to our supporters
From their continous support, we are able to pay our team for their time and hard work on the site.
We have a Thank-You page dedicated to those who help us continue the work that we've been doing.
See our thank you page