Sasie, also known as Sasiefox amongst other Yattans, has been a fan of the Yatta-Tachi community since its creation.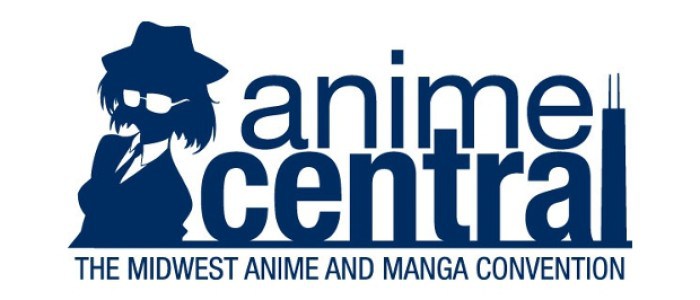 Sasi has been going to Acen for 16 years and was kind enough to share photos of this year's convention in Rosemont, Illinois! Acen, started in 1998, is Chicago's and the Midwest's largest anime convention, pulling in roughly 85,000 fans last year! Next year, the convention will be celebrating its 20th year anniversary!
What do you love about Acen?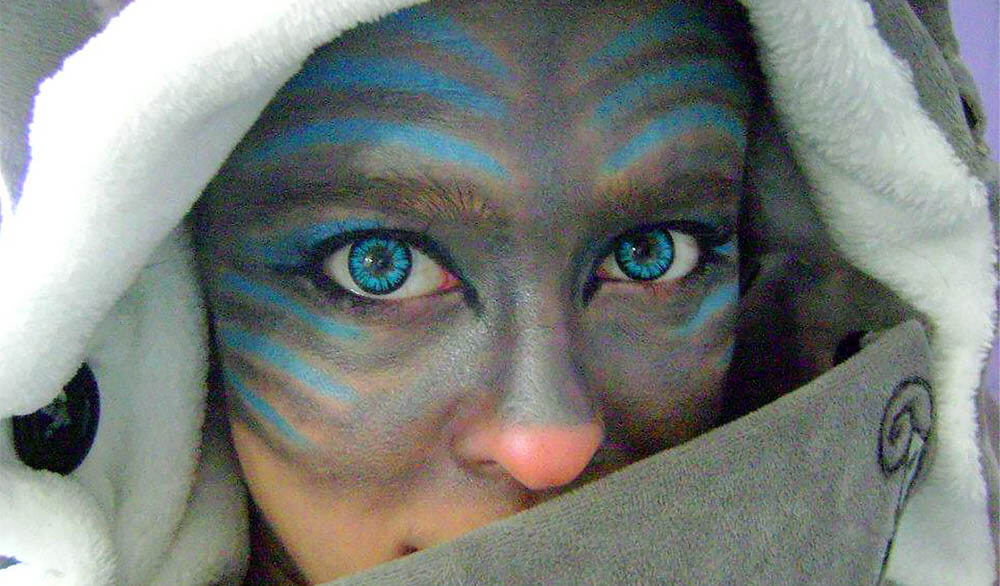 "Oh man, my favorite thing… is probably the other con goers. Everyone is so nice. You can literally become best friends with neighbors in line. You get this sense of coming home at Acen. It can be overwhelming for a first timer but the staff and other con goers will stop what they're doing to help. The panels also cover a wide spectrum. There's something for everyone. Even little ones. In recent years, Acen has been improving their programming for the younger gen that attends the con."
What do you when you're not attending Acen?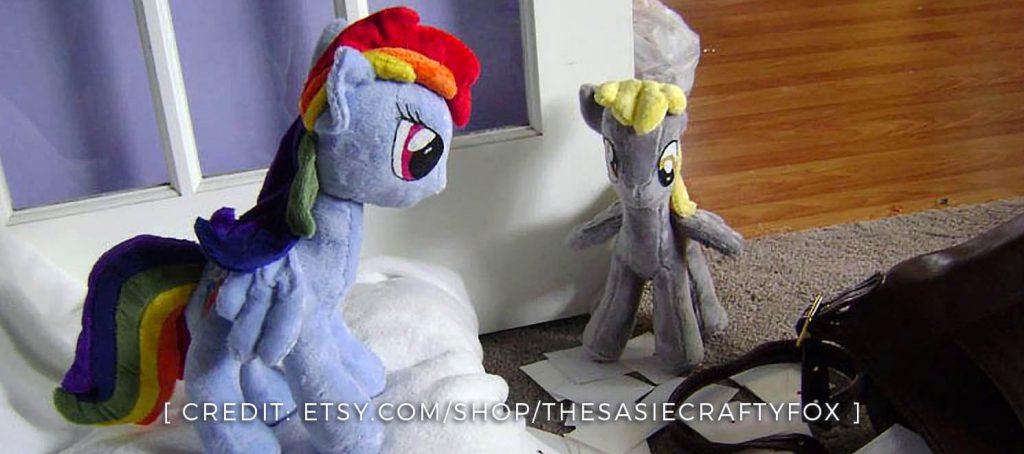 "When I'm not attending Acen, I'm doing commissions for my Etsy shop, thinking/working on new cosplay ideas, or seeing if I can attend smaller cons in my area throughout the year."
Here are pictures she took while at Acen 2016!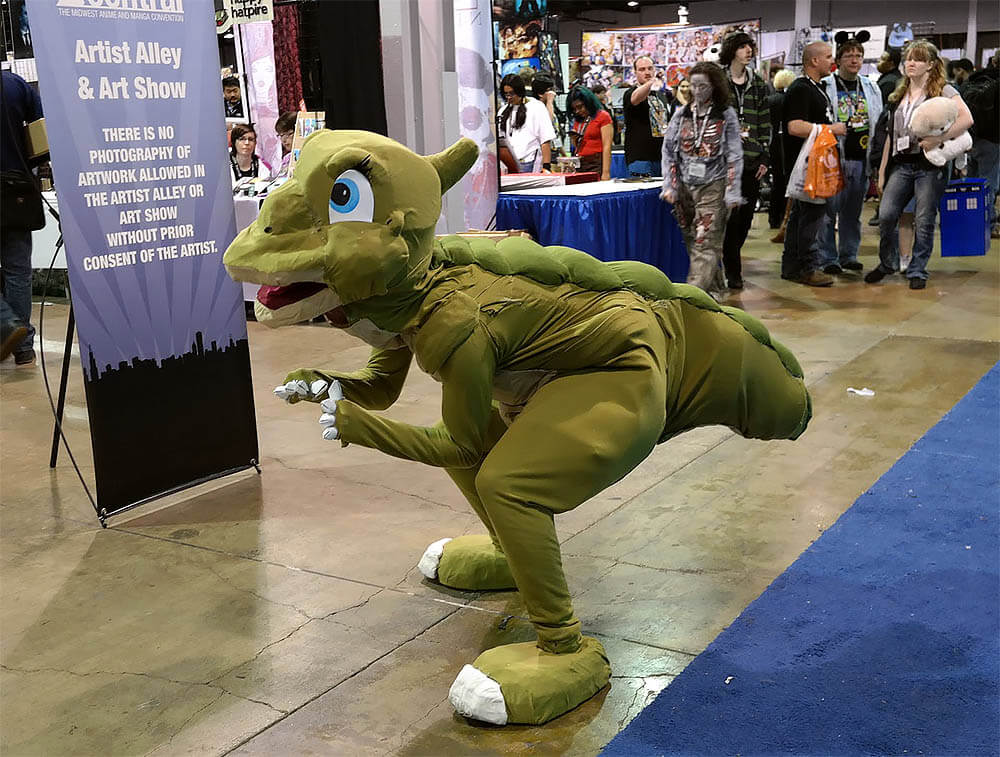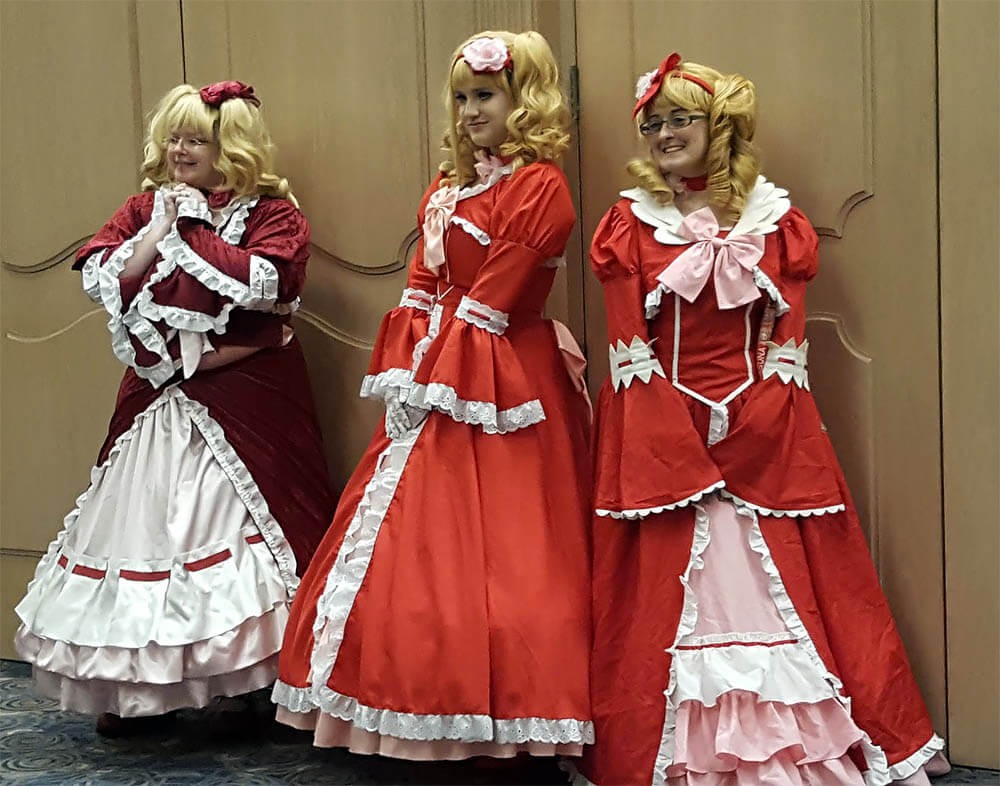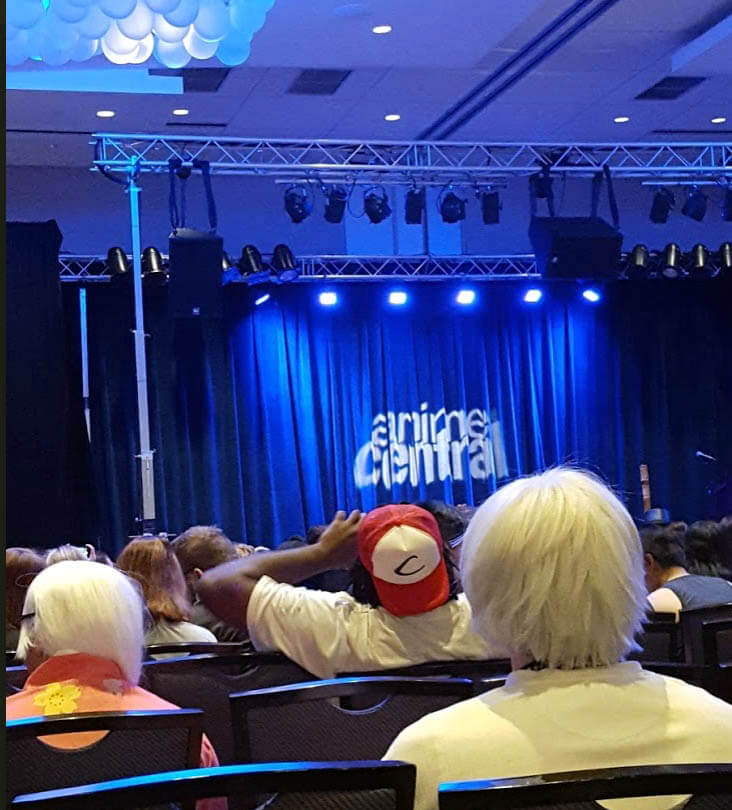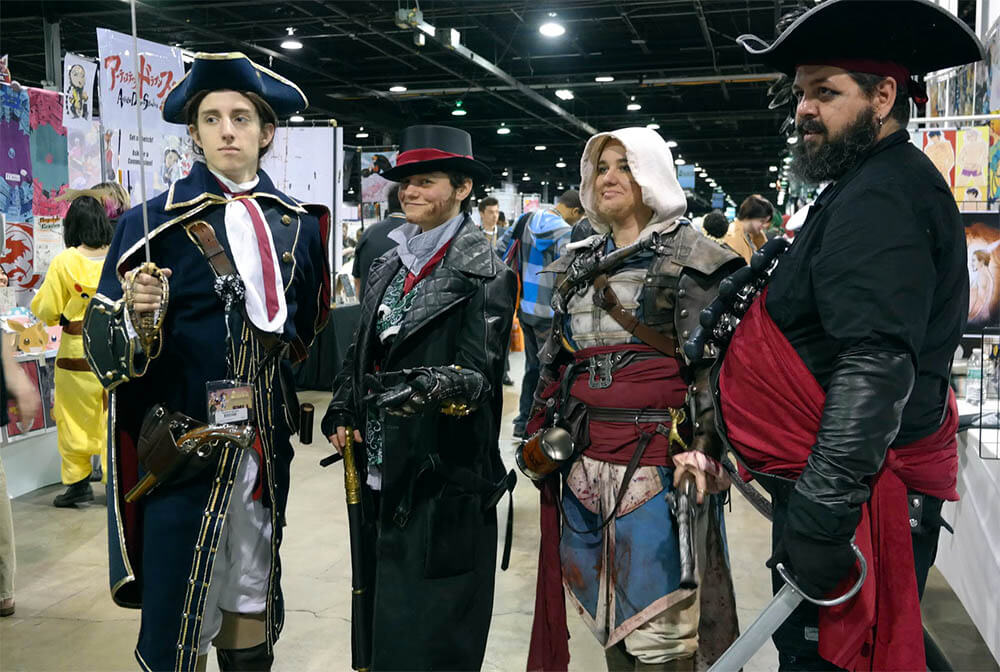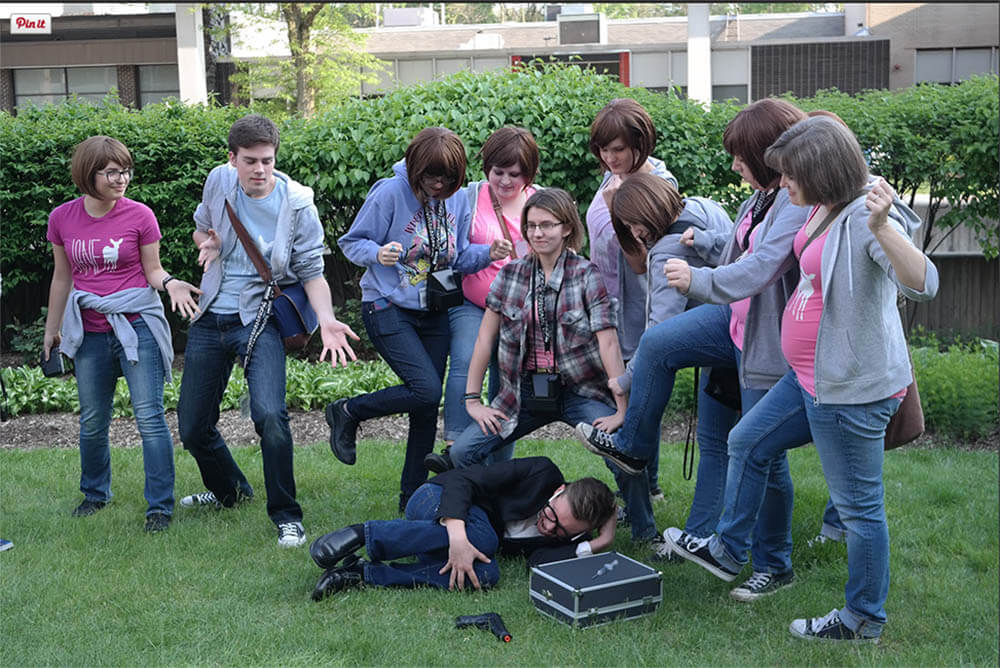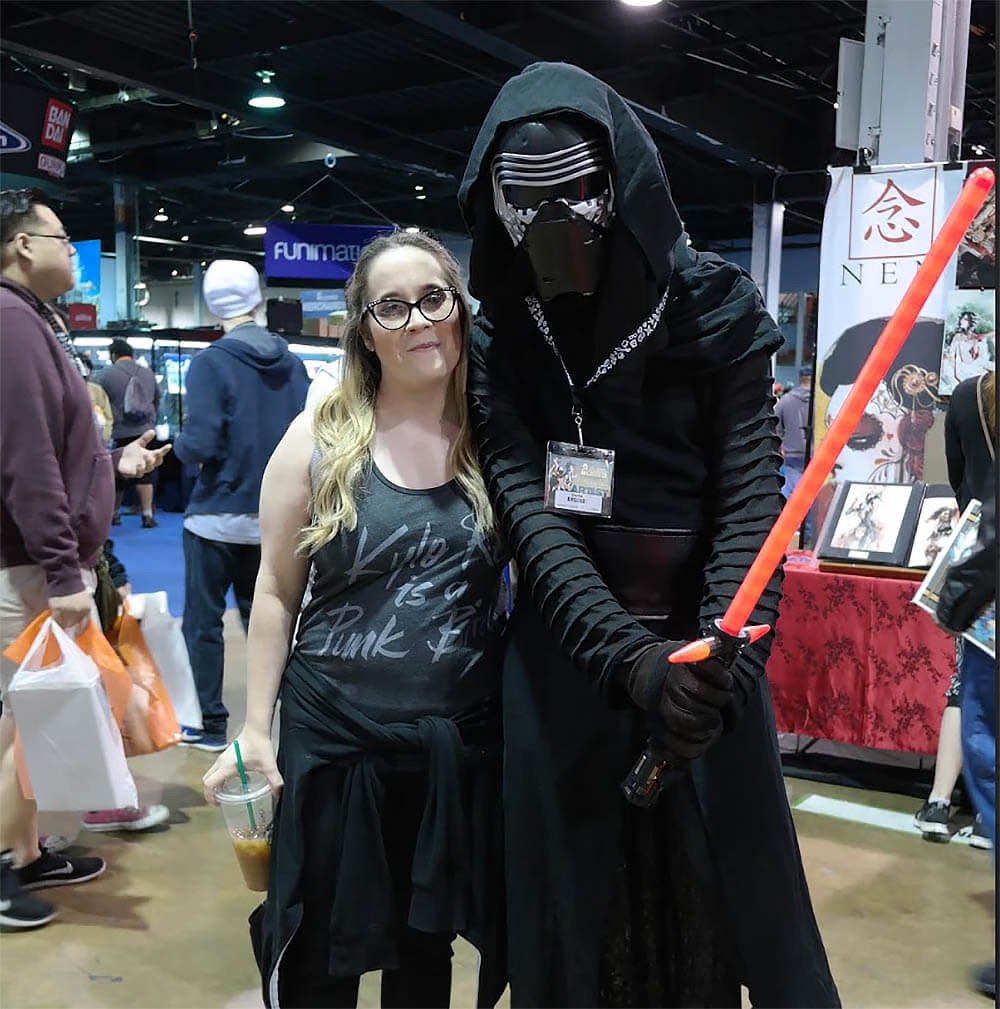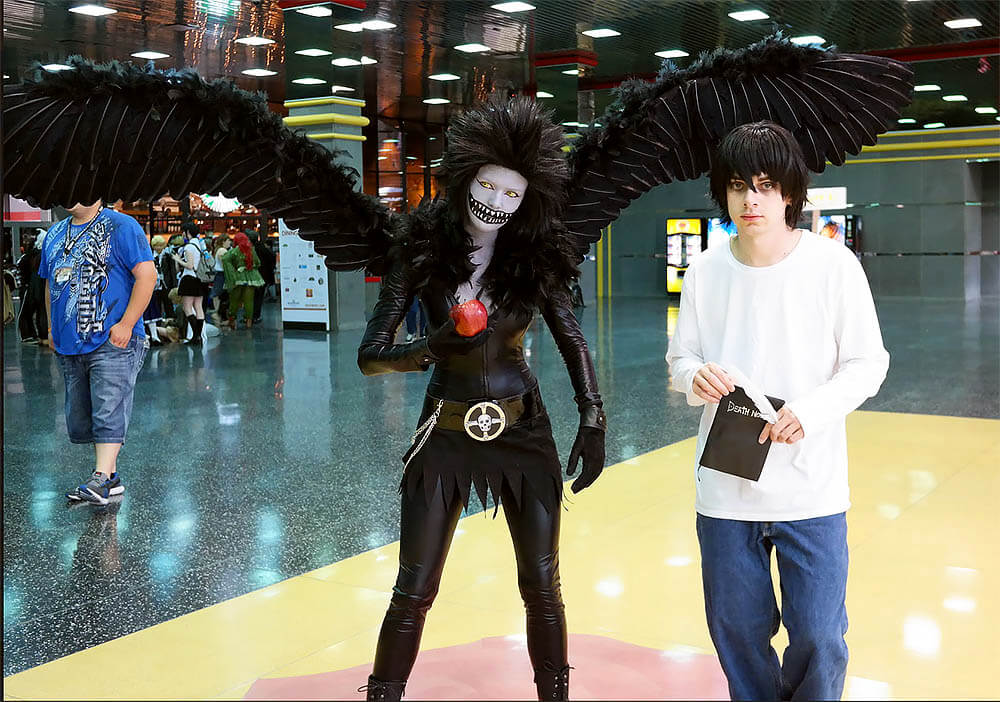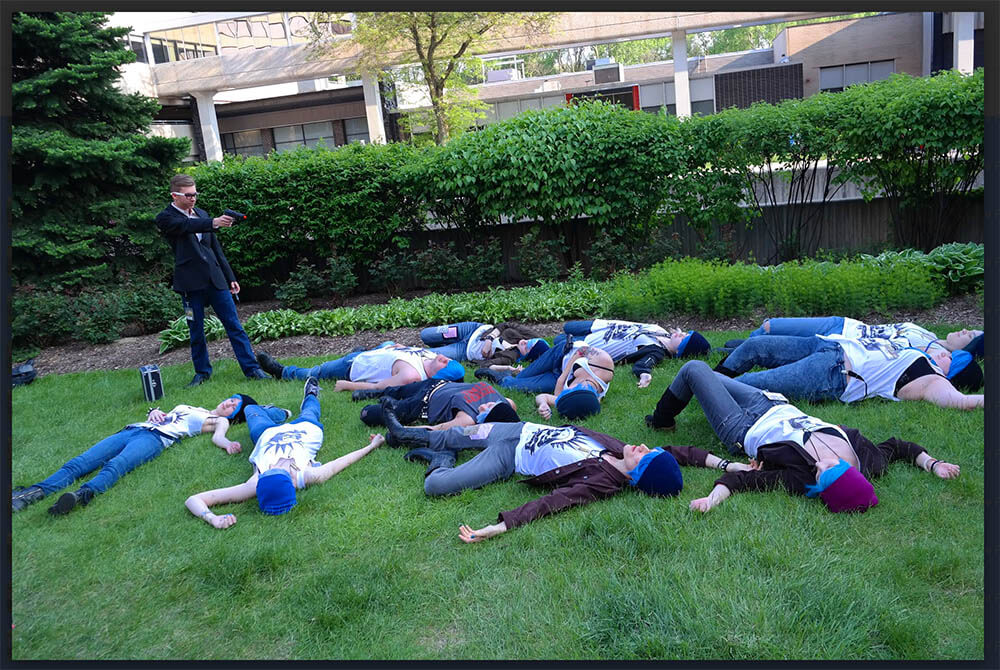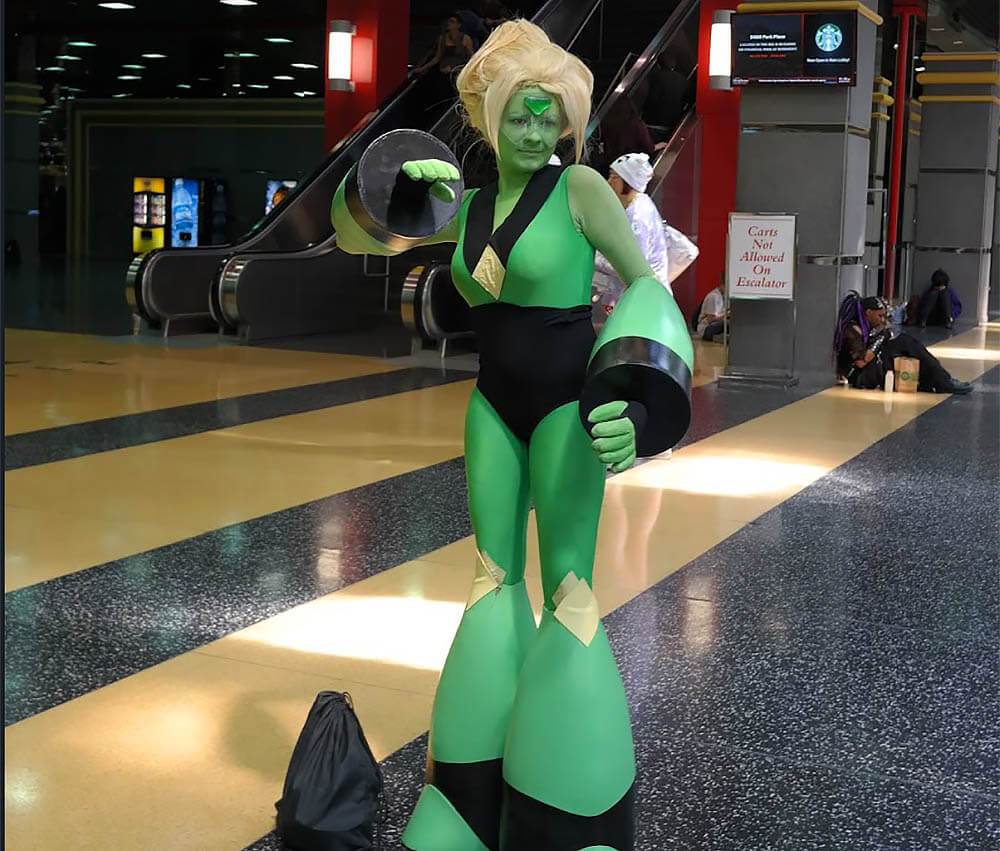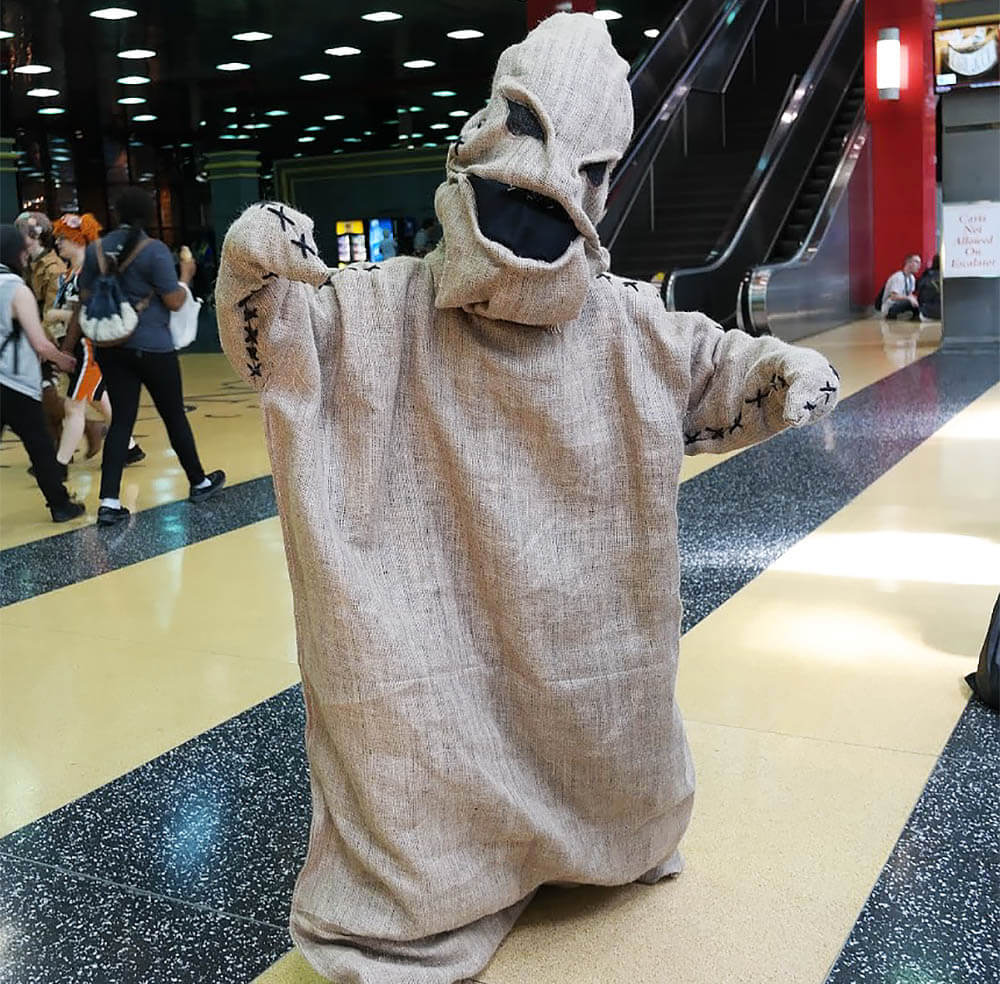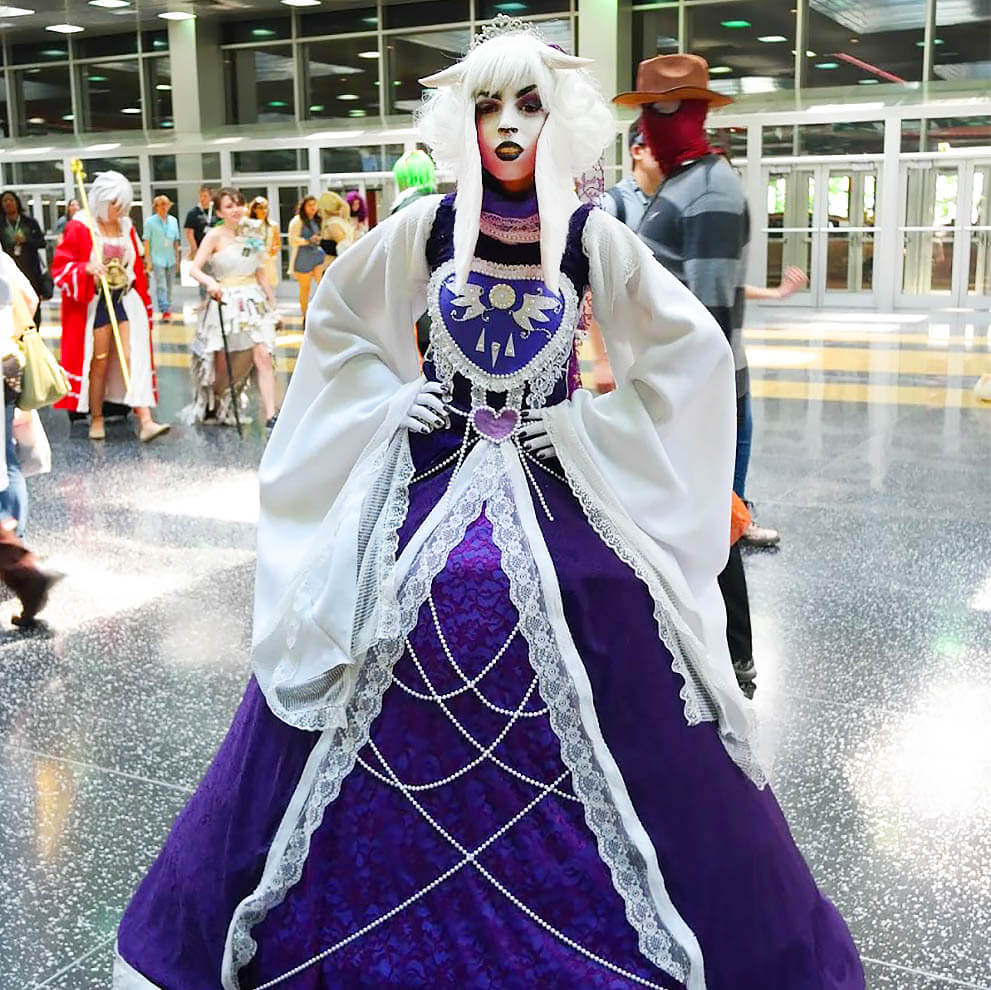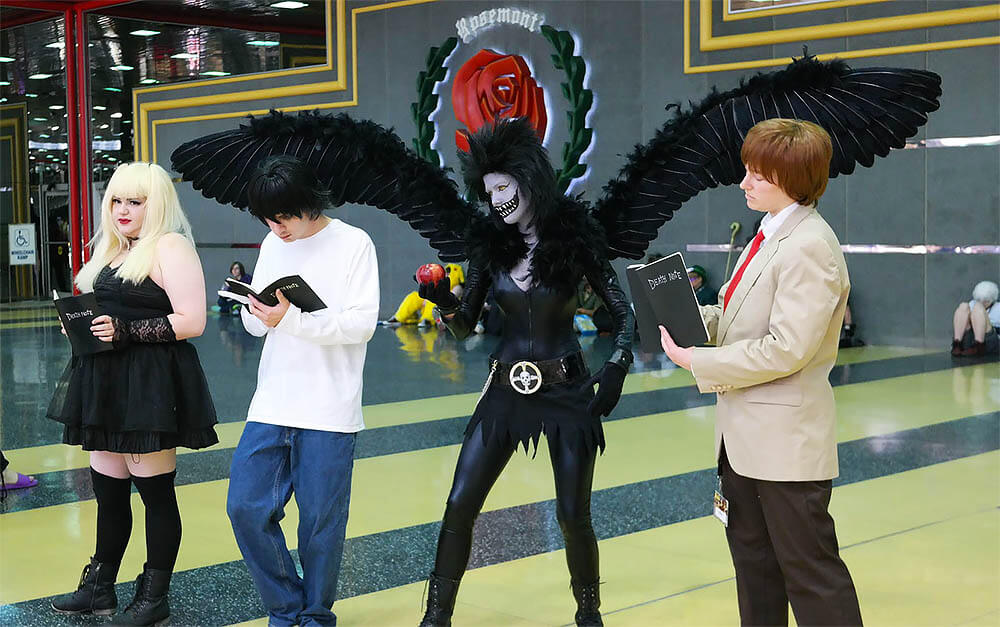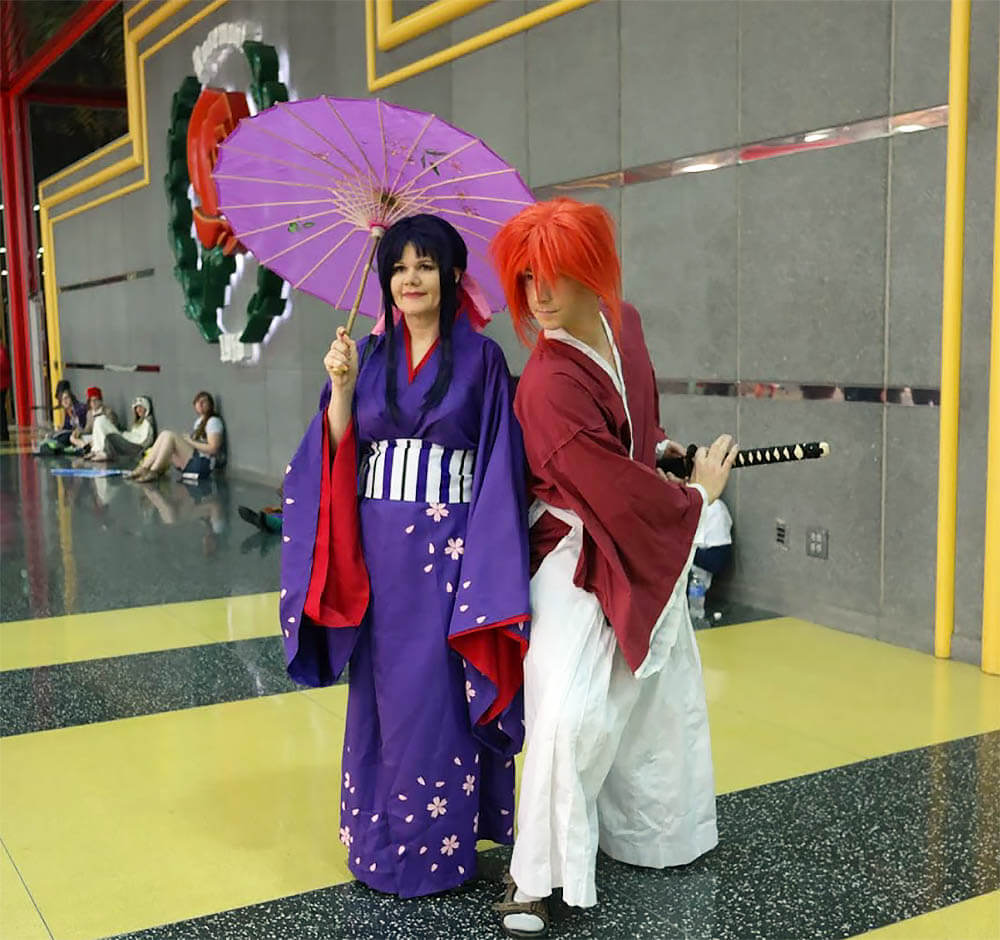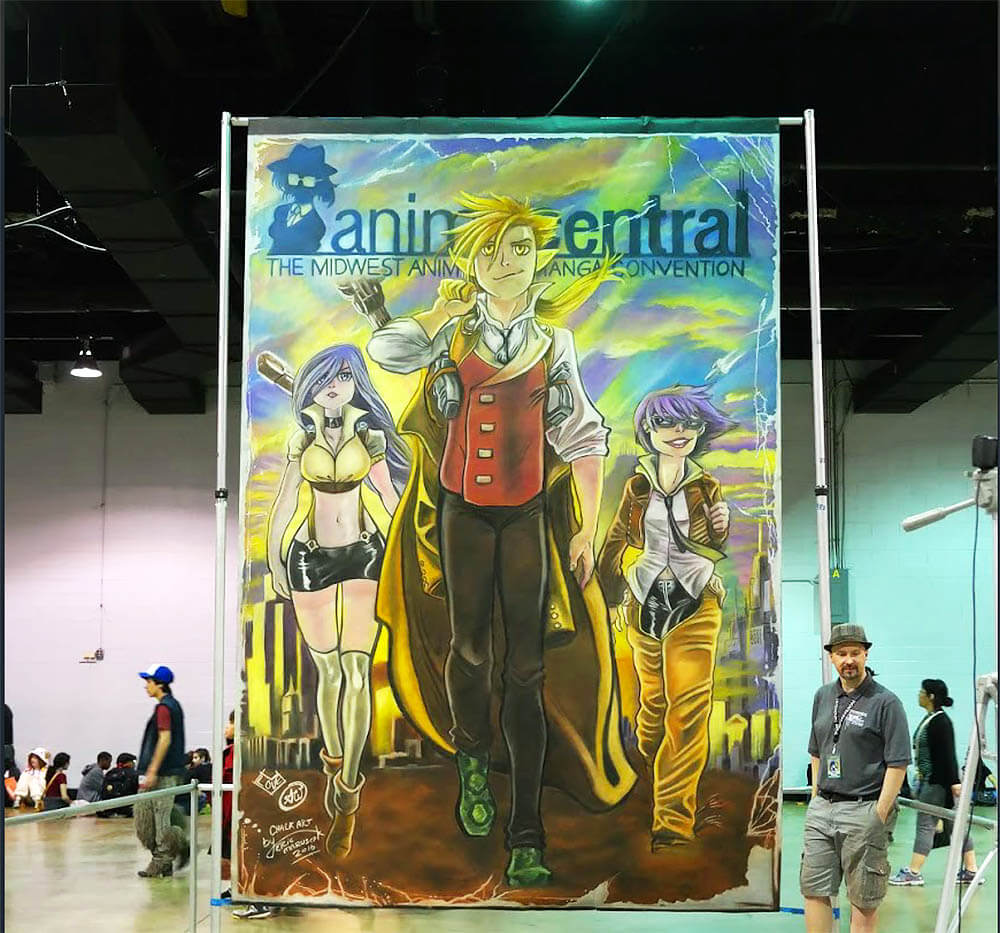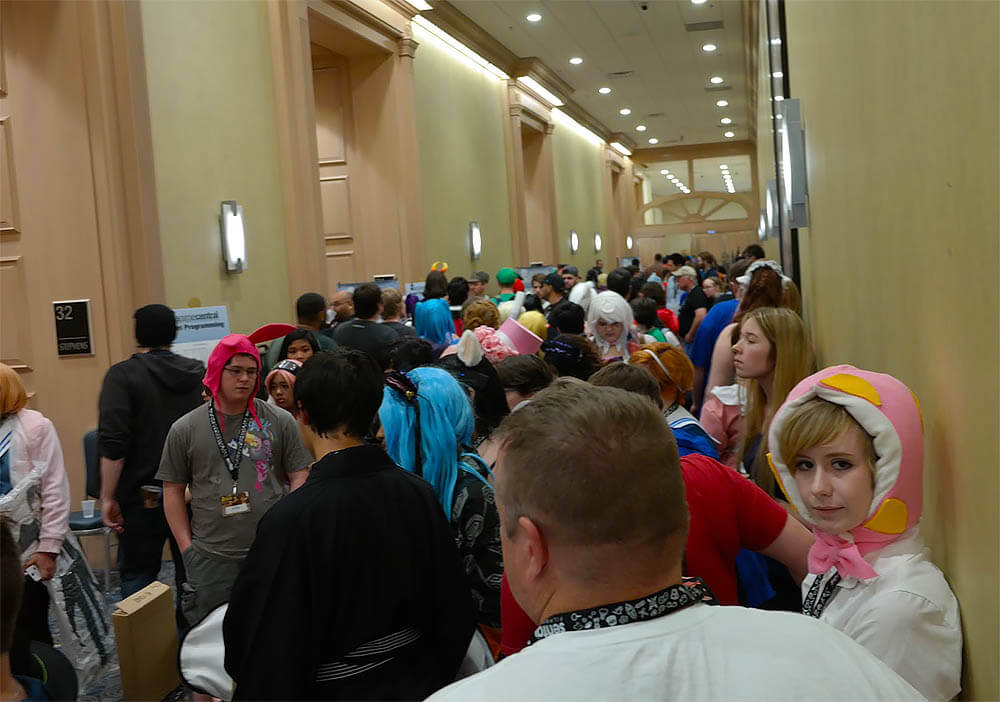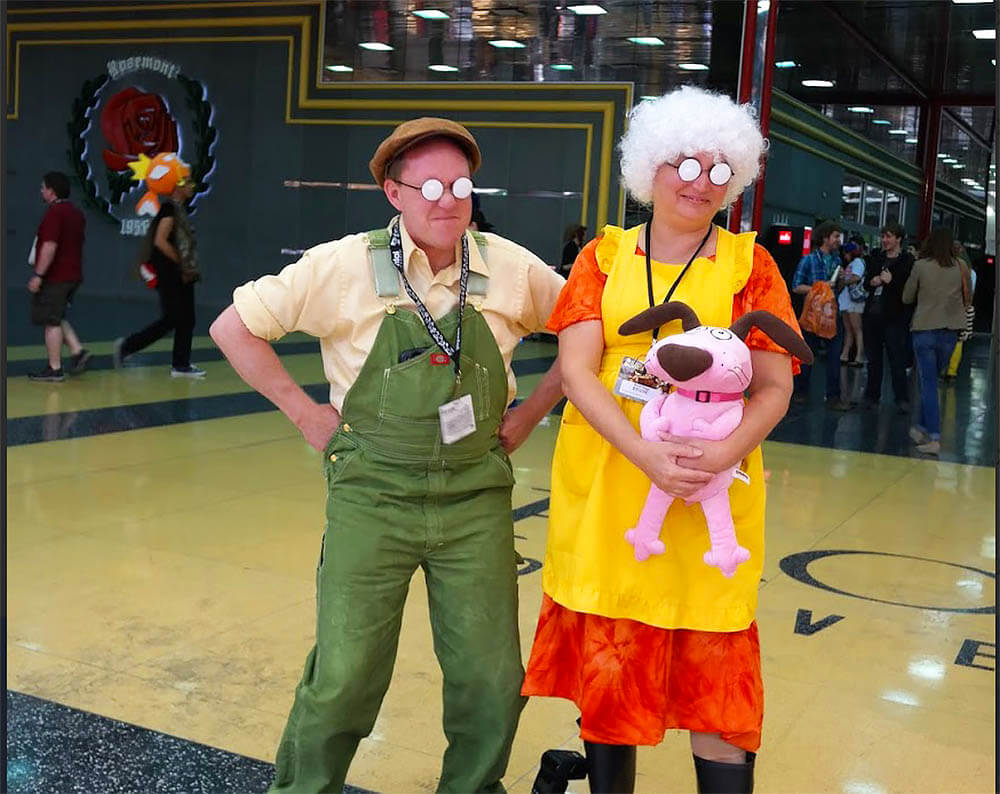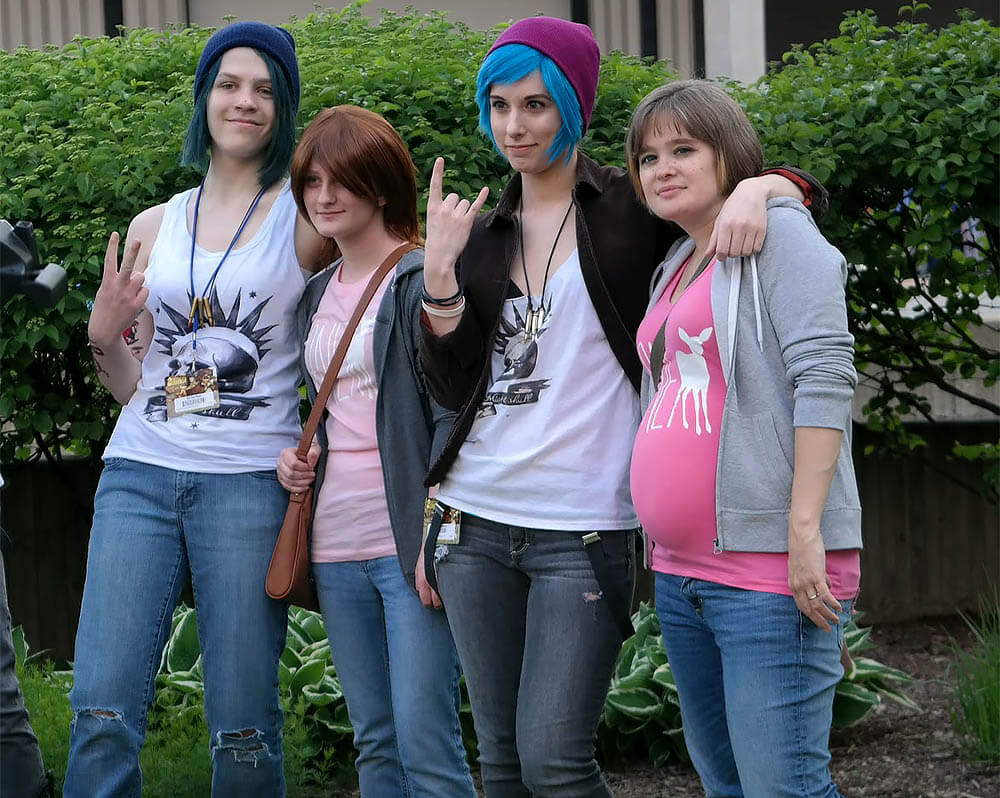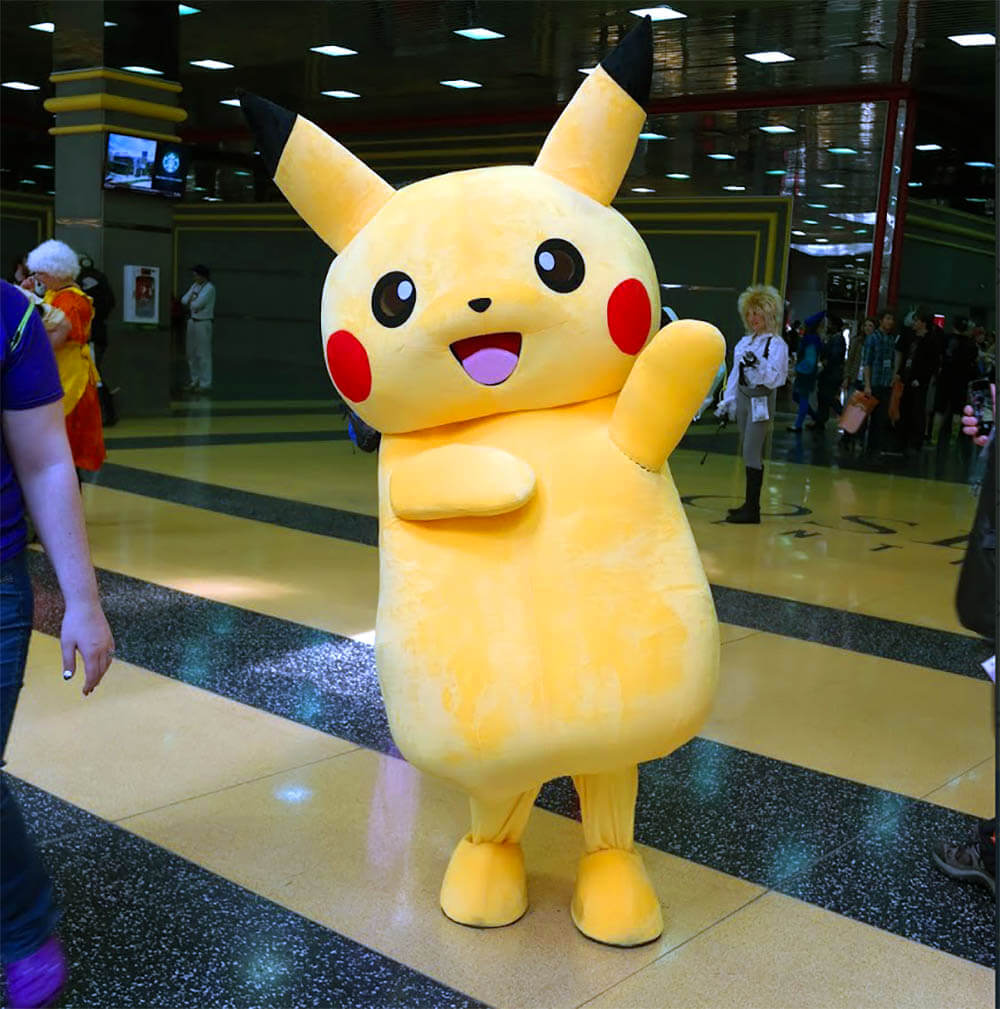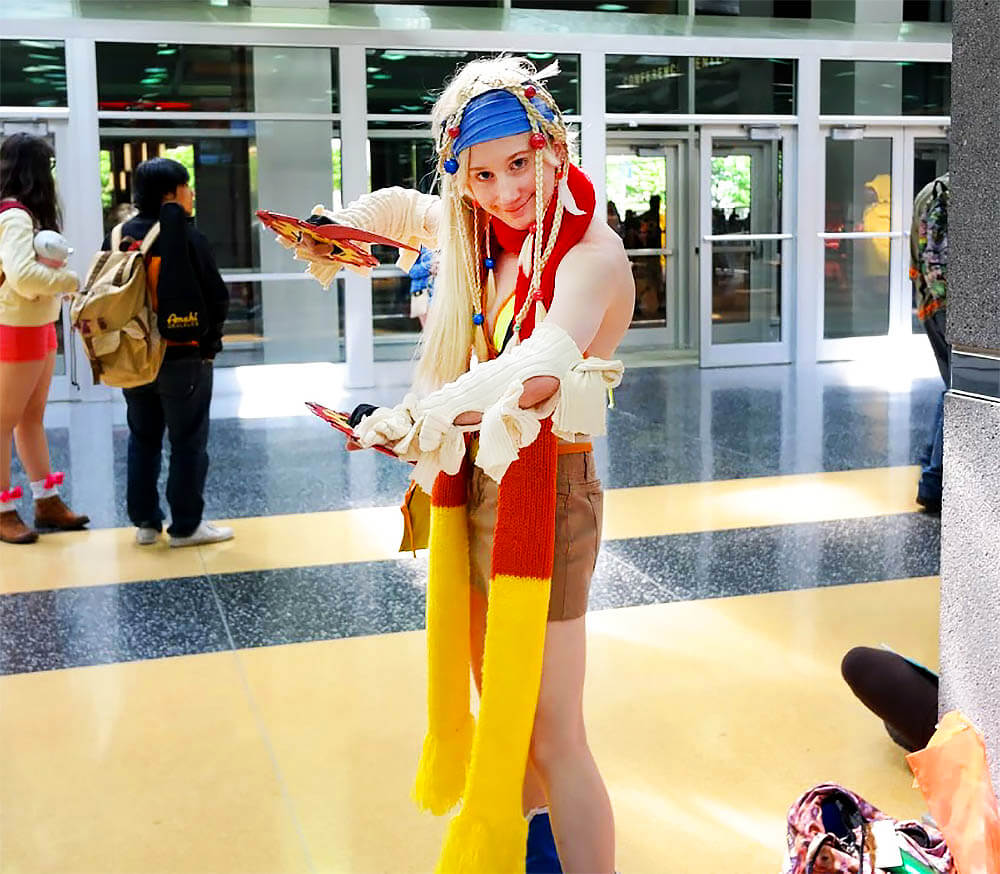 ---
You can find Sasie at her:
Big thank you to our supporters
From their continous support, we are able to pay our team for their time and hard work on the site.
We have a Thank-You page dedicated to those who help us continue the work that we've been doing.
See our thank you page