Another season, which means it's time for your favorite Waifu & Husbando of Winter 2016 Anime Season! This time, to change it up, I extended the voting to not just Crunchyroll fans, but all Yatta-Tachi's fans as well! See the results below!
WAIFU OF WINTER 2016 ANIME SEASON
#3 Lori Wakabayashi from Ojisan and Marshmallow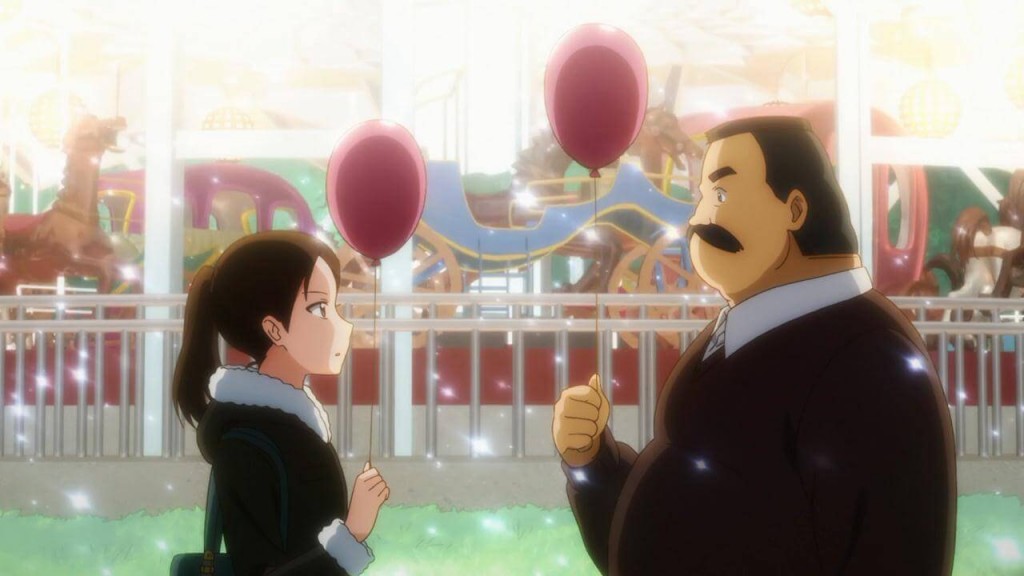 "It's like, okay, here's the usual high school girls in miniskirts and bloomers yeah yeah yeah they're so bouncy and moe, whatever. But a flirty, sassy sardonic woman who knows what she wants and goes after it? Gimme moar of THAT!" – maxgale
#2 Mira from Dimension W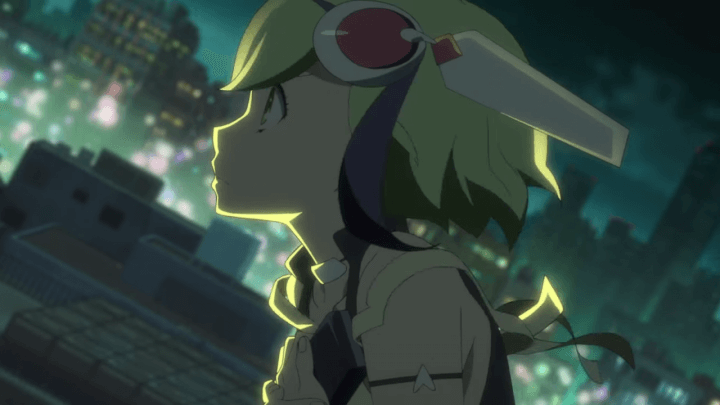 "She's adorable. Brave for the most part. She's willing to help others and sacrifice herself. She can be both serious and childlike. She likes to have fun and takes pleasure in simple things. She also isn't afraid to speak her mind. Plus having the ability to connect to a vast network and wealth of information is grand. And the ability to recreate worlds, images and settings is awesome. Who cares if she is a robot with a tail? She transcends what it means to be human or to be alive." – Yamstarch
#1 Megumin from KonoSuba / Rory Mercury from GATE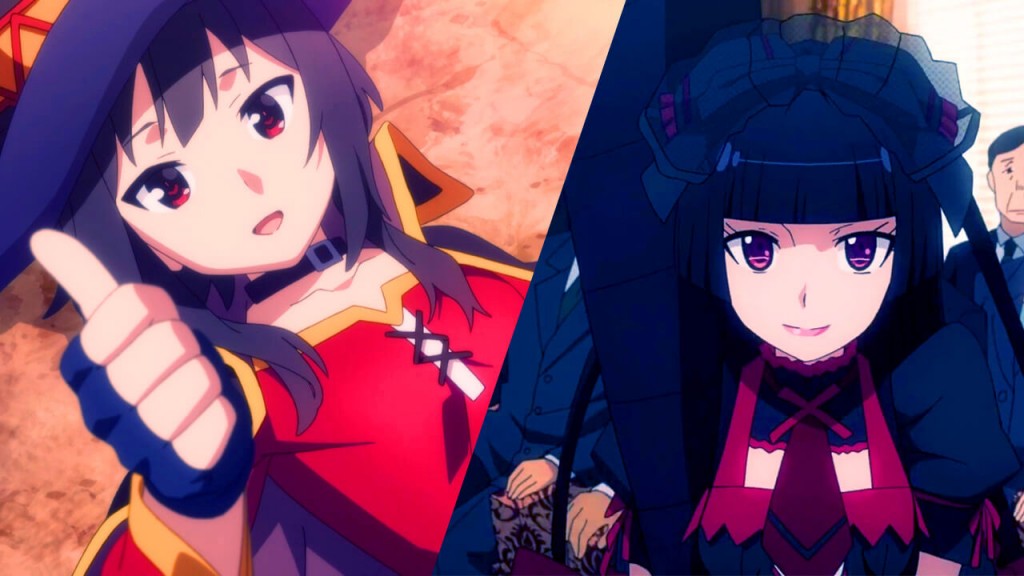 Fans' thoughts on Megumin:
"She's (Megumin) cute, funny, a chunni and probably one of the strongest mages you will ever see (even though she could only use one spell per day) She EXPLODED into my heart very quickly." – Swaggercandy
"The girl's got a penchant for destruction. And that destruction comes in the form of beautiful, spectacular explosions! Sure, she can only cast a single spell before falling to the ground, helplessly depleted… but with that kind of power I wouldn't mind having to carry her home whenever she decides to blow something/someone up! Plus she's adorable." – redswampert
Fans' thoughts on Rory:
"Fun, sexy, and is a badass on the battlefield. There's never a dull moment when you're with Rory Mercury." – Elektrolysis
"She's a BAMF goth-loli demi-goddess who excels in combat. War and death turn her on (literally). In contrast to all this, she is lighthearted, spunky, and not afraid to fall in love. Rory also has here weaknesses and fears, such as being underground. She is protective of those around her. She knows what she wants (Itami) and is not afraid to turn her immortal eternity on its head because she met him." – MightyMidgit
Honorable Mentions:
Yume from Grimgar
Mai Kawakami from Myriad Colors
Airi from ERASED
Saya Endou from Dagashi Kashi
Aoi Kunieda from Ao no Kanata no Four Rhythm
Krulcifer Einfolk from Saijaku Muhai no Bahamut
HUSBANDO OF WINTER 2016 ANIME SEASON
#3 Hige-san from Oji-san and Marshmallow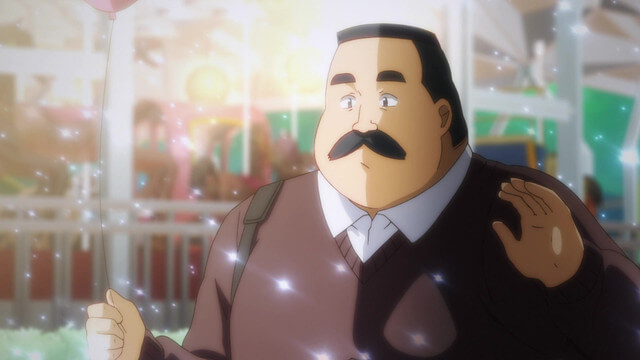 "He's a nice and sweet salary man who's respectful of the female MC, even when she's flirting like crazy with him. His love of marshmallows is cute." – Nogara-san
#2 Tadaomi Karasuma from Assassination Classroom 2nd Season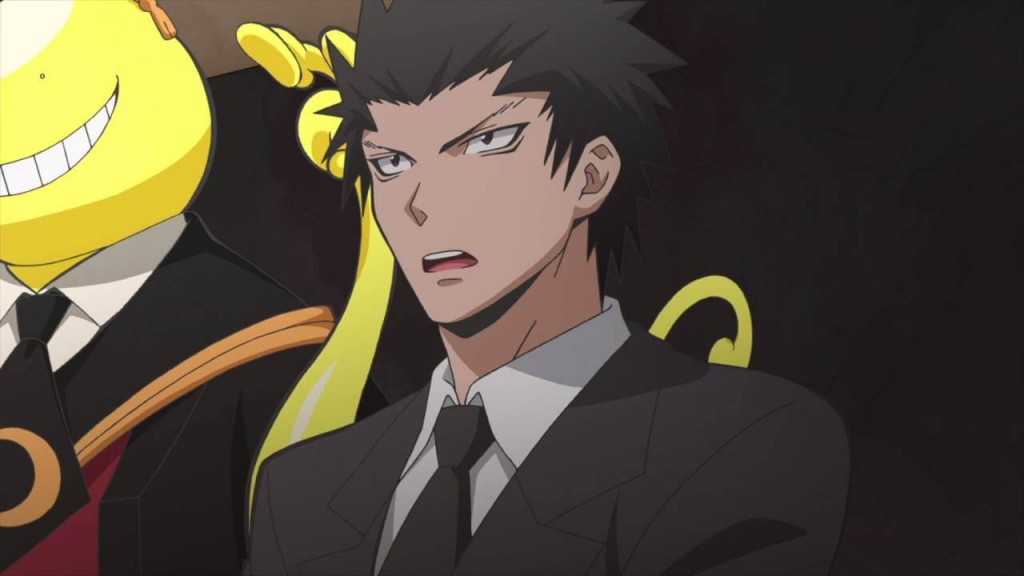 "Even though he's extremely dense, that just makes him even more adorable and hot! Also he is kind and cares very much for the students of Class 3-E." – Neji_Lady22
#1 Mars from Sekko Boys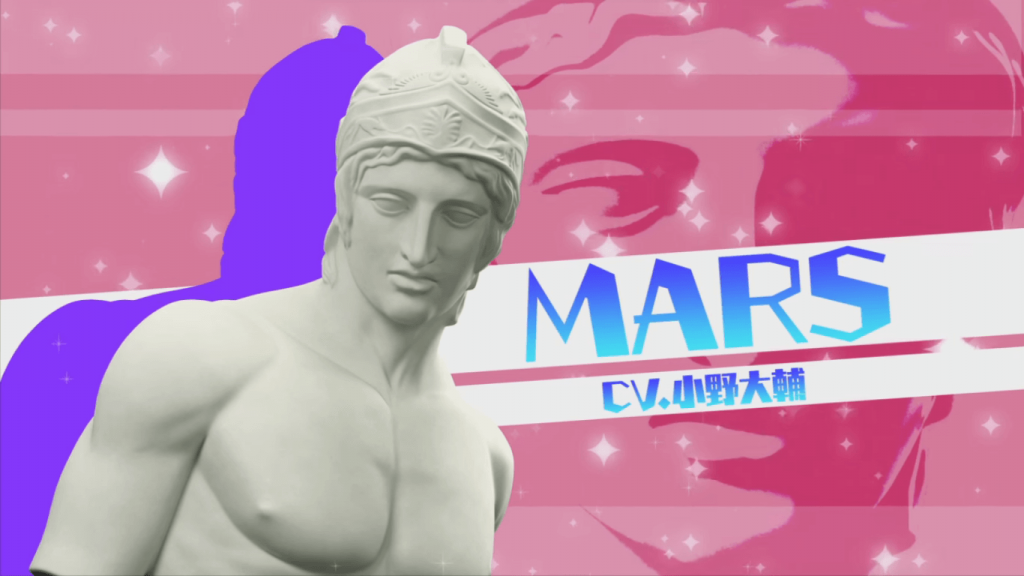 "Chiseled features, godlike physical composition and a chill demeanor make this masterpiece of an idol the ideal husbando this season." – saprobe
Honorable Mentions:
Kakeru Yuiga from Norn9
Tsukishima Kei from Haikyuu!! Season 2
Oikawa Tooru from Haikyuu!! Season 2
---
There you have it! Were the results what you expected? Did the one you voted on win? If not, why should they have won? Let us know in the comments below! Don't forget to check out last season's Waifu & Husbando of Fall 2015 Anime Season!
Big thank you to our supporters
From their continous support, we are able to pay our team for their time and hard work on the site.
We have a Thank-You page dedicated to those who help us continue the work that we've been doing.
See our thank you page