KWEH!
Today I am bringing a small collection of songs composed by the famous Yoko Shimomura. If you are a fan of Japanese game soundtracks, you must have heard of her. If not her name, then at least games that she has composed for. For this article, I try to feature games where she is the main composer.
Yoko Shimomura's Early History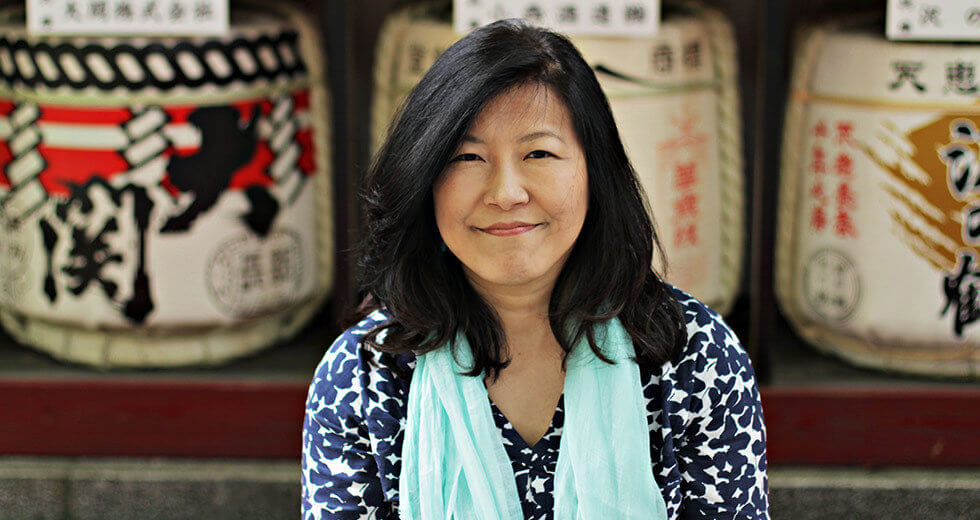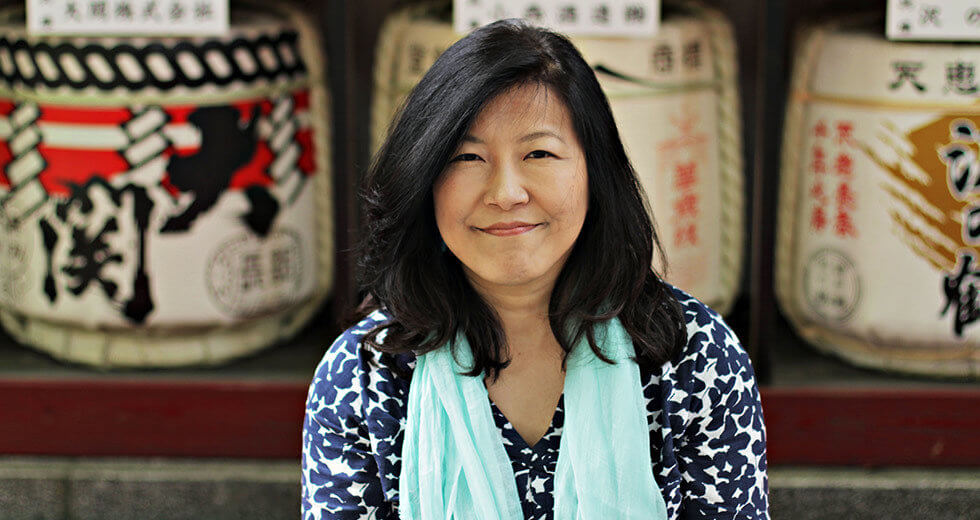 Yoko Shimomura (下村 陽子 Shimomura Yoko) became interested in music at a young age. She started learning piano and composing very early. After graduating from Osaka College of Music, she realized she wanted to be a video game music composer. After sending samples to various companies, Capcom decided to hire Shimomura. The first game that she composed for? Street Fighter II: The World Warrior.
Yoko Shimomura's Earlier Works
Street Fighter II: The World Warrior – Opening Title
Where would many people be if not for this game? Street Fighter II's success fueled many companies in the game industry in the early 1990s to come up with their own fighting games. It created the fighting game boom that can still be felt today. One of my favorite characters from the SF series is Ryu (who I covered in a previous TBT article.) Yoko Shimomura worked on most of the compositions. She probably would not have expected the success of the game and how the character themes have become a set of lasting legacies.
Parasite Eve – Primal Eyes
https://youtu.be/VvJ209AHTiw
Next is Parasite Eve, the survival horror shooting game created by SquareEnix (previously SquareSoft). "Primal Eyes" is an exciting mix of electric guitar, electronic instruments, chilling piano tunes, and tribal beats. The song accompanies the opening movie and immediately sets the mysterious, action-packed, and horrific tones of the game. That long closing piano note seals it.
Parasite Eve is one of the earlier games that Yoko Shimomura worked on since she joined Square.
Legend of Mana – Song of Mana
In the 1990s, Square was on a roll with the JRPG genre. Legend of Mana was one of the last several JRPGs by the company that came out before the turn of the millennia. It is the fourth game in the Mana series. I covered Secret of Mana in a previous TBT. Reviewers often praise its artwork and soundtrack. For me, "Song of Mana" gives an interesting and delightful "foreign" feel. It sounds very different from other compositions by Shimomura thanks to the melodies, instruments, and vocals.
The King of Dragons – War
The King of Dragons is an obscure side-scrolling action RPG game by Capcom. The game was made for the arcade in 1991 and ported to the SNES in 1994. Both the arcade and SNES version were available in the US, so all you retro game hunters out there may stumble upon this game. The King of Dragons was one of the earliest games where Yoko Shimomura was the sole composer.
Kingdom Hearts – Dearly Beloved
Ah, Kingdom Hearts. No game epitomizes the mix of two incredibly successful franchises like it does. The combination of Disney's beloved cartoon characters and Squaresoft's memorable JRPG characters was very popular. I really wanted to include "Hikari (Orchestra Version)" in here but the song was composed by Utada Hikaru. "Dearly Beloved" is one of my top favorites from the soundtrack. Fans of Kingdom Hearts can easily recognize the song. It has become an inseparable part of the game series. As different spin-offs, sequels, and prequels were made, "Dearly Beloved" gets updated or remixed to fit each of the games' feel.
Super Mario RPG – Fight Against an Armed Boss
This song is a mix of fun, goofiness, and hype. For those of you who are not familiar with the game, Super Mario RPG is a game developed by Square but published by Nintendo in 1996. It started the Mario RPG series, which includes sequels and spin-offs like the Paper Mario and Mario & Luigi series. Final Fantasy fans who play Super Mario RPG may find some references to the famous Square franchise.
In choosing the songs to represent this game, I came across several pieces that sound similar to songs composed for Kingdom Hearts. Perhaps it was during this time she started to develop her signature sounds.
Adventures in the Magic Kingdom – Ending Theme
This is something a little unexpected that I found. Adventures in the Magic Kingdom was a Capcom game developed in collaboration with Disney for Nintendo's NES console. It is an action (not really an adventure) game featuring the locations of the Magic Kingdom in Walt Disney World. This means prior to working on Kingdom Hearts, Yoko Shimomura worked on a different Disney title.
Both games share many of similarities. In Adventures in the Magic Kingdom, the player needs to find several keys to help Mickey gain the golden key to open the gate to the parade. The first Kingdom Hearts game tasks Sora to find the key to "Kingdom Hearts". In both games, the player needs to travel to different thematic places (Worlds in Kingdom Hearts and theme parks attractions in AitMK). The two games also feature a spaceship battle stage: one inspired by the Space Mountain ride and the other, the Gummi Ship.
Yoko Shimomura's Latest Works
Final Fantasy XV Episode Duscae – Main Menu
https://youtu.be/ZipD4j9q2eg
Here is a bonus track that does not fit with our oldies-but-goodies theme. Final Fantasy XV Episode Duscae is the playable demo of the upcoming Final Fantasy XV. While we are still waiting for the game, I am quite excited about the music that Yoko Shimomura has been composing. I know that Shimomura will create some beautiful melodies. The selection of songs above and the Main Menu theme should be indicative of what she is capable of. Are you excited about the long-awaited game?
Do you have any other favorites from the composer that you would like to share? Put them in the comments, please!
---
Sources: Red Bull Music Academy | Yoko Shimomura Wikipedia
Big thank you to our supporters
From their continous support, we are able to pay our team for their time and hard work on the site.
We have a Thank-You page dedicated to those who help us continue the work that we've been doing.
See our thank you page