KWEH!
I have been looking forward to compiling a song selection list from Shiro Sagisu. If you had not heard his name, you probably have heard of some of the anime that he composed for. Nothing big really, just some shounen titles like Neon Genesis Evangelion, Bleach, Nadia: The Secret of Blue Water, and a shoujo title named Kareshi Kanojo no Jijou, among many others.
History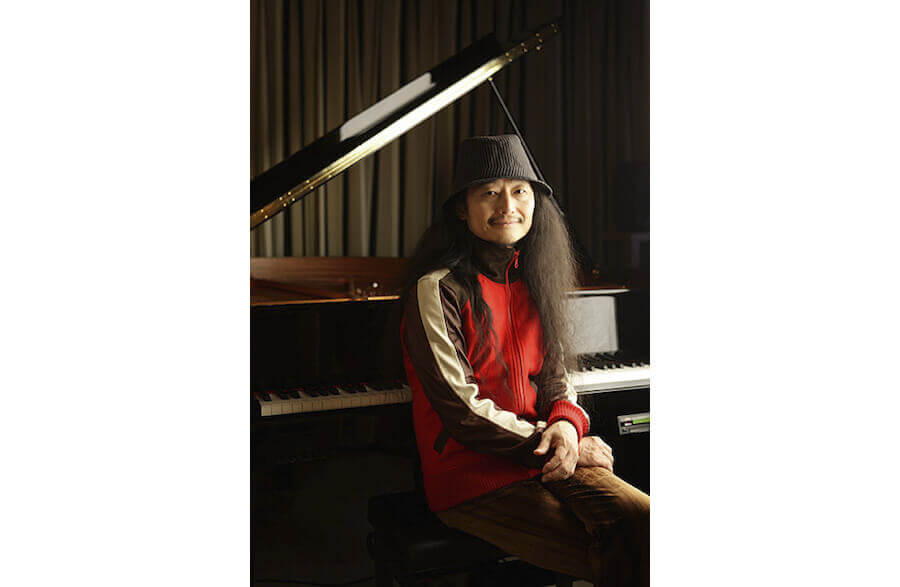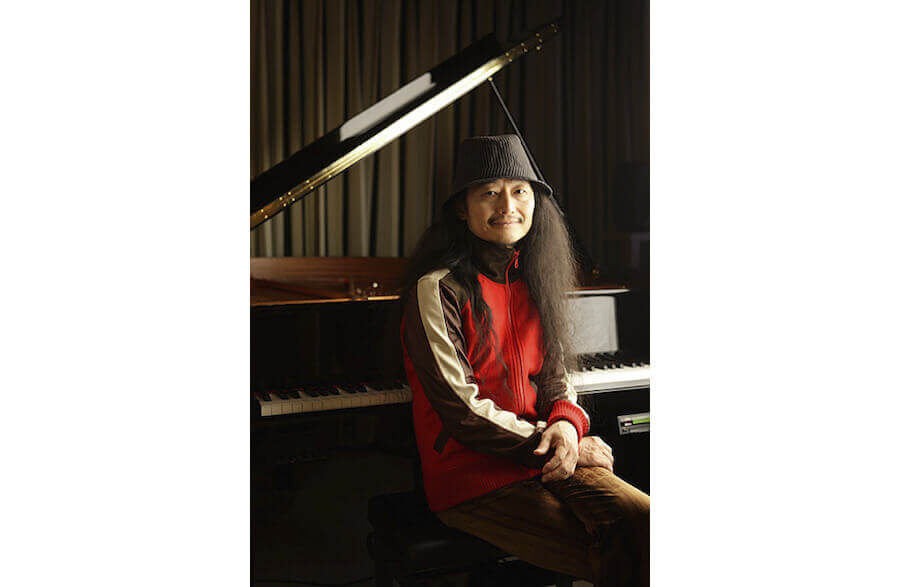 Shiro Sagisu (鷺巣 詩郎, Sagisu Shirou), who was born in 1957 and has been penning compositions for quite a long time. He is most famous for working with Studio Gainax for many of its anime series like the ones I mentioned above.
Other than scoring, Sagisu has been producing music for and with other artists, such as Nanase Aikawa, Miki Imai, CHEMISTRY, MISIA, and more.
Song Selection
I will to cover one song each from different series or movies that Shiro Sagisu has worked on. As usual, I would encourage you to give the composer's other pieces a listen. Knowing some of his compositions from the NGE anime and movies, Sagisu has a penchant for scoring grand, terrifying, and sometimes hair-raising, songs. However, he is versatile enough to write in different song styles. as you will find out soon enough.
Neon Genesis Evangelion – "Angel Attack"
https://youtu.be/EGuTkrsVoFw
"Angel Attack" does not waste time in upping the intensity to 11. The combination of drums, piano, trumpets and bone-chilling violins is just fierce and unNERVing (=p). Whether you like or dislike Neon Genesis Evangelion, which I have written a previous TBT article about, give the soundtrack a listen. After all, it is NGE that made Shiro Sagisu's a name in composing.
Kimagure Orange Road: I Want to Return to That Day – "Itsumo ABCB (Abukabu) de" ("Always at ABCB")
I had never thought of Shiro Sagisu as a composer of jazzy and chill songs before Neon Genesis Evangelion. This piece from the romantic comedy anime movie, Kimagure Orange Road: Ano Hi ni Kaeritai, is an earlier example of the said genre. It is so soothing.
Kareshi Kanojo no Jijou – "Tenkataihei" (

天下太平

)
https://youtu.be/uTSE1lpUljQ
I have covered Kareshi Kanojo no Jijou (or His and Her Circumstances) before. Follow this link to check it out! This is a cheerful samba/latin piece from the anime. Some of the recent Evangelion 2.0 You Can (Not) Advance viewers may recognize a similar song used in the movie. While some fans may call that unoriginal, I think it is a fine move. Both series are directed by Hideaki Anno and scored by Sagisu after all.
Nadia: The Secret of Blue Water – "All-Purpose Submarine"
This song reminds me of JRPG theme songs when you finally acquire your airplane, space shuttle, or your great galleon ship. You are ready to start or continue your adventure. So, buckle up, put on your captain's hat, point towards the horizon, and blast off!
Musa – "A Fight for Our Motherland"
Musa, also known as The Warrior, is a 2001 South Korean movie depicting the semi-historical story of a small group from the Korean Goryeo kingdom who travel to China for a diplomatic mission. After political unrest, they are raided by Mongolians and have to make it back to Korea. I am pleasantly surprised to learn about Sagisu's venture in scoring live-action movies well before Shin Godzilla and Attack on Titan (Shingeki no Kyojin). This composition does not sound like Sagisu's usual style at all. It also sounds somewhat repetitive. However, it excels at hyping the listeners up and sustaining the sense of suspense and ongoing battle.
Bonus Song: Shin Godzilla – "Persecution of the Masses"
This is the first track of the Shin Godzilla Original Soundtrack album. If you have been following the trailer of this movie, you will recognize this song. It is epic, unsettling, and awesome, as expected of Sagisu. Much of the song reminds me of the slow and heavy thumps that Godzilla makes when it walks. It makes a great motif for the song, in my opinion.
Sources: Wikipedia (鷺巣詩郎 in Japanese)
Big thank you to our supporters
From their continous support, we are able to pay our team for their time and hard work on the site.
We have a Thank-You page dedicated to those who help us continue the work that we've been doing.
See our thank you page