KWEH!
This is #ThrowbackWednesday! We are bringing it earlier so that you can enjoy welcoming the new year with your loved ones. The year 2016 is pretty much already here! So, from all of us here at Yatta-Tachi, we wish you a joyous and amazing new year! As such, what would be more appropriate than to close the year with "Hotaru no Hikari"?
No, this is not the "Hotaru no Hikari" by Ikimonogakari nor the Japanese drama.
Many people will already be familiar with the melody of the song. That is because "Hotaru no Hikari" was adapted from "Auld Lang Syne", a folk song based on a Scots poem written by Robert Burns. "Auld Lang Syne" is often used in the English-speaking world as the song to close the year and welcome a new one.
"Hotaru no Hikari" ("蛍の光," translated as "Glow of a Firefly") is very similar to that. The lyrics were adapted by Chikai Inagaki around 1877. Yup, we are riding a time machine here. The song was originally written for and sung by students during their graduation ceremony. It has since been used by many stores and restaurants to signify the end of business hours.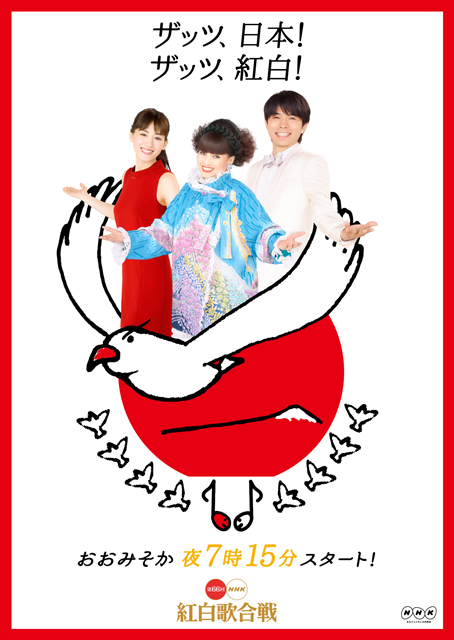 The song is now a common part of NHK's Kōhaku Uta Gassen's (Year-End Song Festival) TV program. The participants of the show will sing the song together as the last song.
Come back next week/year for more #ThrowbackThursday! See you then!
Sources: Wikipedia (Hotaru no Hikari) and Mama Lisa (blog).
Big thank you to our supporters
From their continous support, we are able to pay our team for their time and hard work on the site.
We have a Thank-You page dedicated to those who help us continue the work that we've been doing.
See our thank you page