Naoki Urasawa has been one of my favorite manga artists since I started reading his 20th Century Boys manga. I love his style of mystery and suspense. Soon after, I collected Pluto and began gathering volumes of Monster. Thanks to the Internet I learned that Urasawa is also a musician by hobby. He composed a song called "Kenji no Uta" (or "Kenji's Song") based on the main character of 20th Century Boys.
History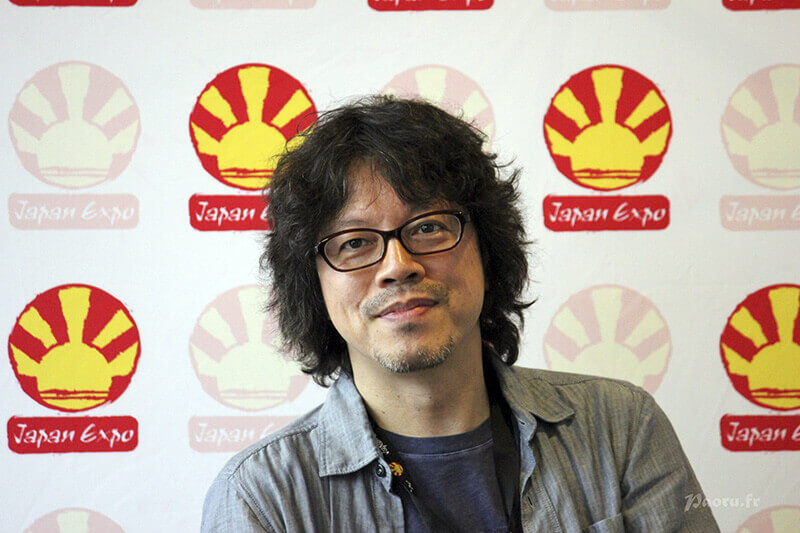 Even though Naoki Urasawa (浦沢 直樹, Urasawa Naoki) has been writing manga since the early 1980s, he did not study to become a manga artist – he actually graduated with a degree in economics. Ever the creative and hard-worker, Urasawa has produced many different manga titles throughout the last three and a half decades. Though he tends to write serious stories, his breakthrough manga, Yawara! was lighthearted and comedic.
Urasawa wrote his next acclaimed work, Master Keaton, a detective-drama story that came out in 1988. The anime TV adaptation of Master Keaton came out in 1998.
Another manga that made him famous is Monster. This series put Urasawa on many people's radar for his brilliant psychological-thriller storytelling. Urasawa started penning Monster in 1994 and completed the 162 chapters in 2001. Just like Master Keaton, Monster was adapted into an anime TV series in 2004.
The next big work that Urasawa created was 20th Century Boys. He started writing it while in the middle of working on Monster. Urasawa penned the 16 resolution chapters titled 21st Century Boys soon after. Both continuous titles make it Urasawa's longest completed series to date.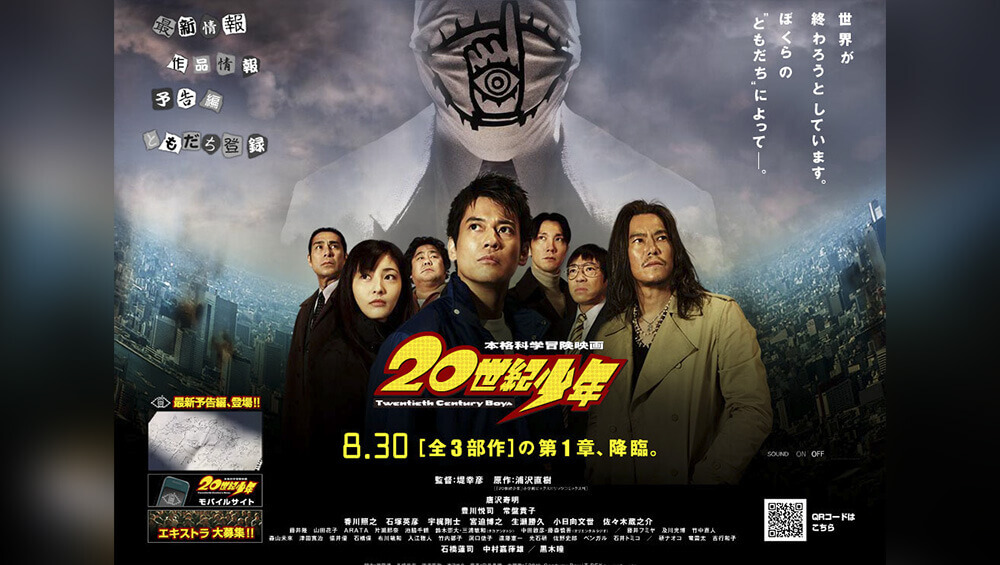 20th Century Boys does not have an anime adaptation – instead, Yukihiko Tsutsumi adapted the manga into live-action trilogy movies.
More recently, the manga artist has been busy with Billy Bat, yet another thriller and mystery title. The manga began in 2008 and has reportedly been put on hiatus several times. As of writing this article, Billy Bat is scheduled to be completed very soon.
The mangaka has received multiple awards and recognitions for Yawara!, Monster, Pluto, and 20th Century Boys.
Naoki Urasawa's music career
The most surprising fact that I learned about Naoki Urasawa as a creative person is that he has been performing as a vocalist and guitarist outside of his manga artist job. Urasawa took inspiration from Bob Dylan when he wrote "Kenji no Uta" for 20th Century Boys. Yes, Urasawa himself performed the song above. Pretty good, isn't he?
Aside from singing in smaller venues in Japan, Urasawa was also invited to the 2012 Japan Expo in Paris, France. There he sang "Kenji no Uta" with the Japanese rock band, Hemenway.
20th Century Boys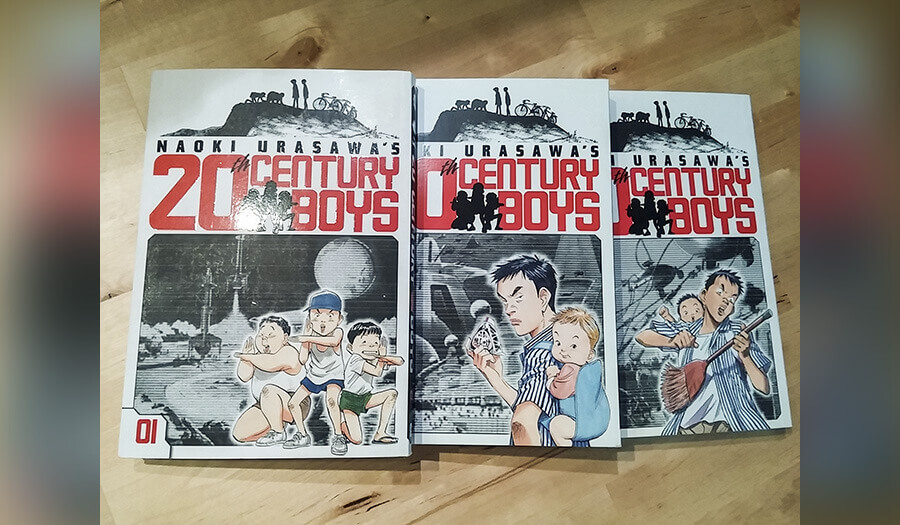 This manga is the first I read and owned from Urasawa. By then, I had heard of how good Monster was, but found myself more interested in the author's newer work.
20th Century Boys has a lot of different themes and lessons that I can identify with. It teaches the reader that there will always be failures and one can always overcome them. It tells us that ideas, no matter how silly they sound, can be powerful and realized. It proposes that one does not have to be special to be a hero.
It is a great slow-burn mystery and drama where bits and pieces of the puzzle reveal themselves almost every chapter. Even then, there is still so much to learn up until the last chapter.
Pluto
I like Tetsuwan Atom (also known as Astro Boy) as a character and popular franchise. By this time, I was familiar enough with Urasawa that when I learned he was adapting a short story out of Tetsuwan Atom into an expanded mystery and drama manga, I took the bait.
The original story of Pluto is an arc featuring the super robot Pluto as the main enemy and eventual ally. Pluto was created to be the world's strongest robot by a deranged Sultan. Its mission is to kill other great robots to prove its power. Among its targets are Atom, Hercules, Mont-Blanc, and a robot detective named Gerhardt. As it is a Tetsuwan Atom story, it is told mostly from Atom's point of view, where he struggles and eventually overcomes Pluto.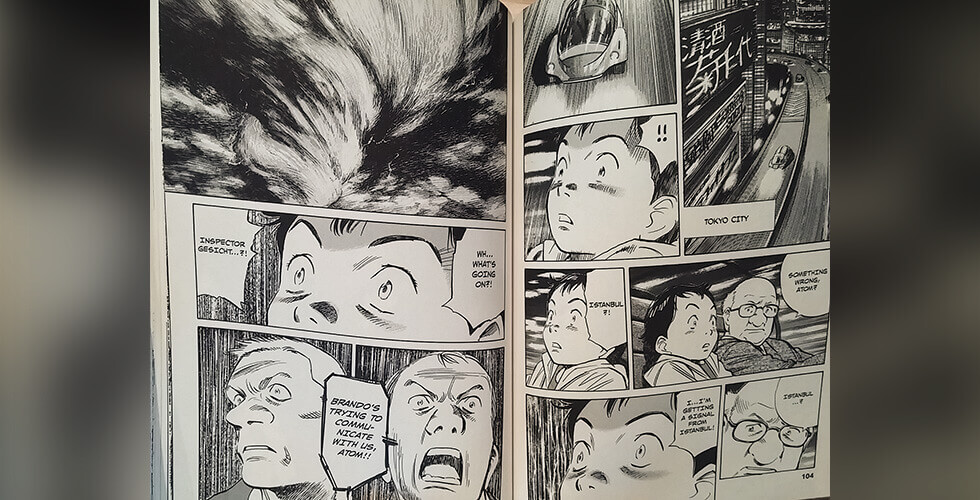 Urasawa's Pluto played up the suspense, mystery, question of existence and morality among robots, while giving the robots human-like personae. Urasawa gives the audience expanded looks on the main targets' lives and struggles amongst people. To appeal to our empathy, he redesigned some of the robots to look more human-like. Gesicht (who in the original story is named Gerhardt) is at the center of the investigations of targeted robots. He brings us through his daily life, his marriage, his contacts with other great robots, and his eventual warning for Atom. Gesicht then passes the torch to Atom as the small super robot concludes a beautiful and melancholic story.
Monster
I started collecting the Viz Signature edition of Monster last year, but wound up stopping at the third volume. As I write this article, I have to keep reminding myself to continue getting the later books. The last volume was finally released last month.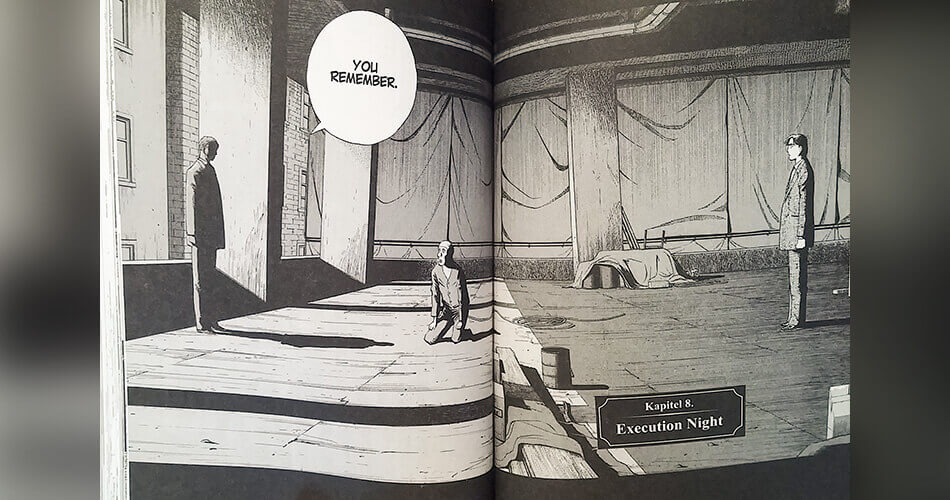 The secondary thing I learned after reading 20th Century Boys is that Urasawa can make children look and feel creepy. The same thing happens with the young Johan Liebert, who grows up to be the main antagonist of the story. The short period we readers spend with Johan, in the early chapters of the manga, is enough to cast a dark shadow over the many later volumes.
For my own enjoyment, I am not going to research further into the story and leave you hanging.
What I like from Naoki Urasawa's manga
His drawing style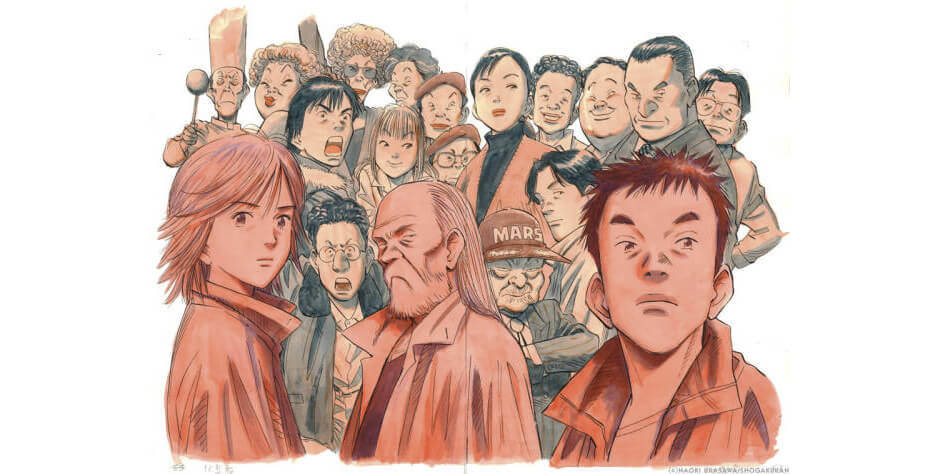 Naoki Urasawa has a great sense of character facial design. The adults have a sort of caricature quality to them. They have exaggerated distance between their nose and lips, elongated facial structure, very wide nose and lips, and more. All the major and secondary characters look very distinctly different.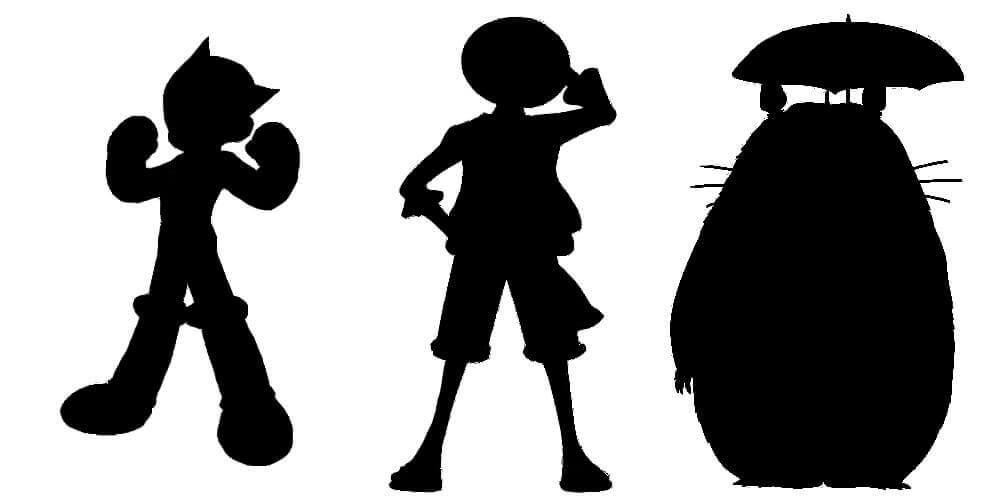 My only criticism towards his character design is the plain-ness of their body silhouette. Allow me to explain: body silhouette in character design refers to the recognizable shape of the character. For example, you can identify Son Goku and Vegeta from their hair styles and clothing. Same goes with Sailor Moon with her long twin tails and sailor outfit, and Cloud Strife with his soldier uniform and spiky hair. Urasawa's characters do not have much of a defining silhouette.
Another trait that I like about his drawing style is the sense of looseness and drab. He seems to prefer drawing his characters a little rough. The ink lines are not precise and clean but still carry an interesting visual weight. The characters' clothing, though often appearing nicely fitted, seem to drape and crease as if they are made of heavy and thick materials. Often, the people he draws have slightly messy hair, adding in some natural feel to those characters. His background shines when they are dirty, littered with things, scarred, and grimy. They work especially well in 20th Century Boys.
Interesting personalities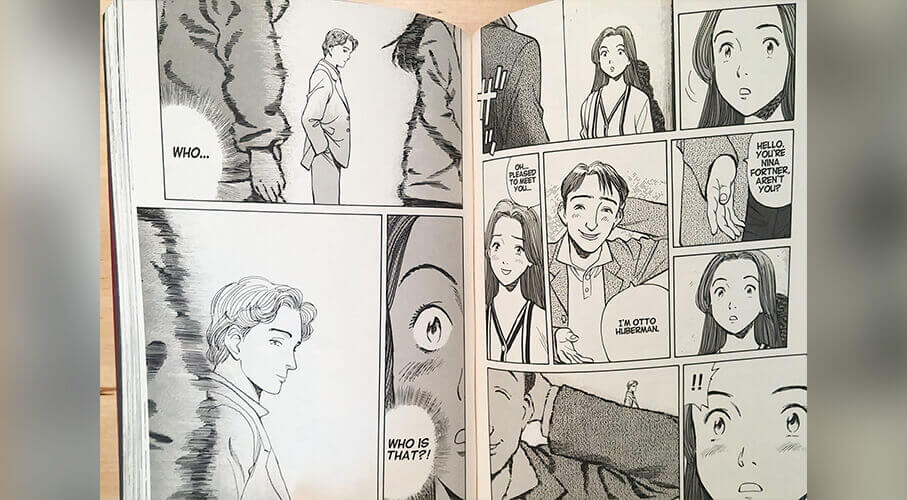 Naoki Urasawa is also a master at crafting believable (though not necessarily realistic) personalities. Kenji projects himself to be a slacker and a rebellious boy, but underneath that he is a hard-working and passionate musician. Gesicht always looks troubled and seems to be living his life carrying a large burden. His mannerism feels heavy, stoic, and sad yet he is very focused on his investigation and family. Johan is a cold and calculating psychopath who is able to perfectly blend in with the population thanks to his normalcy and charm. These are just some of Urasawa's cast of colorful characters.
I have more to say about Naoki Urasawa but I would rather you get your own copies of his work and share with me what you think. Deal?
Sources: Wikipedia (Naoki Urasawa) and Wikipedia (20th Century Boys)
Big thank you to our supporters
From their continous support, we are able to pay our team for their time and hard work on the site.
We have a Thank-You page dedicated to those who help us continue the work that we've been doing.
See our thank you page