September's finally here, which means it's time to head back to school. Thankfully, manga and light novels can easily fit in your bag as you commute to and from school (or sneak a read between classes; I won't tell). While many students will be debuting at new schools, a number of new titles are debuting here in North America! (It's not a perfect analogy, but just roll with it.) So, which series are in the freshman class and which ones have gone on to graduate? Check out our list of September 2016 manga releases (plus light novels and books) to find out! This month's release dates are the 6th, 13th, 20th, and 27th of September. You can either click on one of the dates to be taken to that section, do a page search by publisher, or scroll 'til your heart's content!
September 6th
Viz Media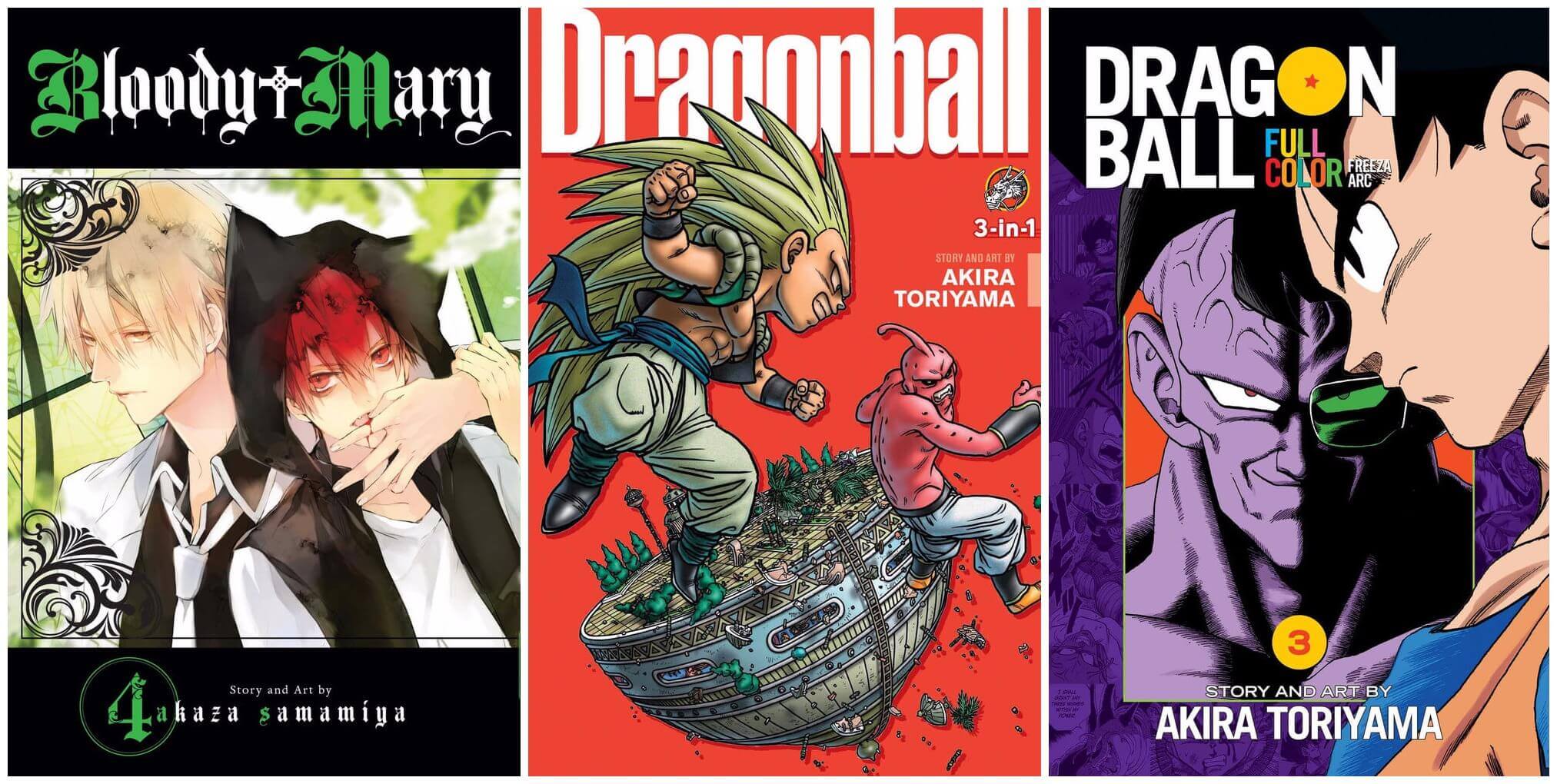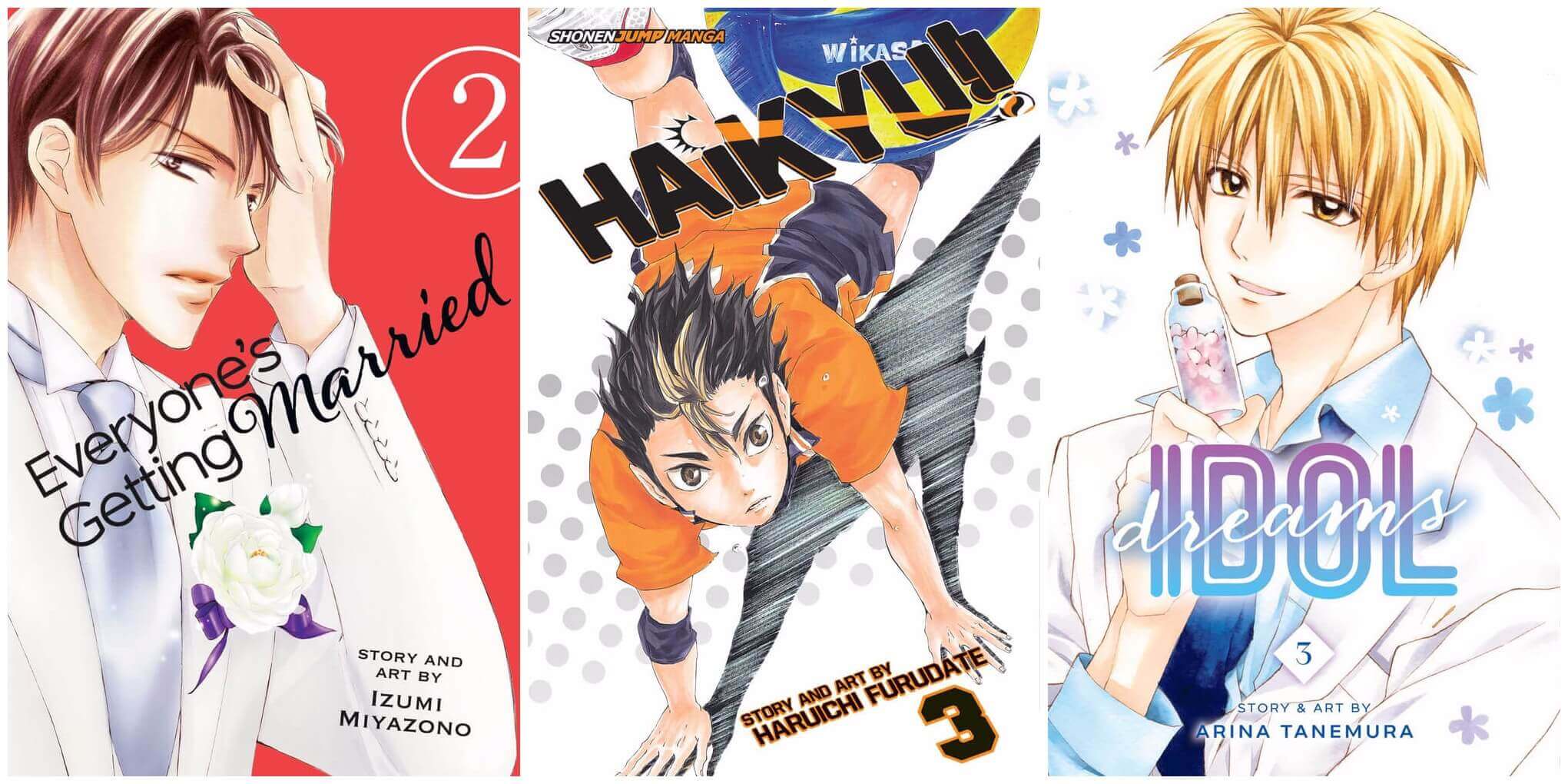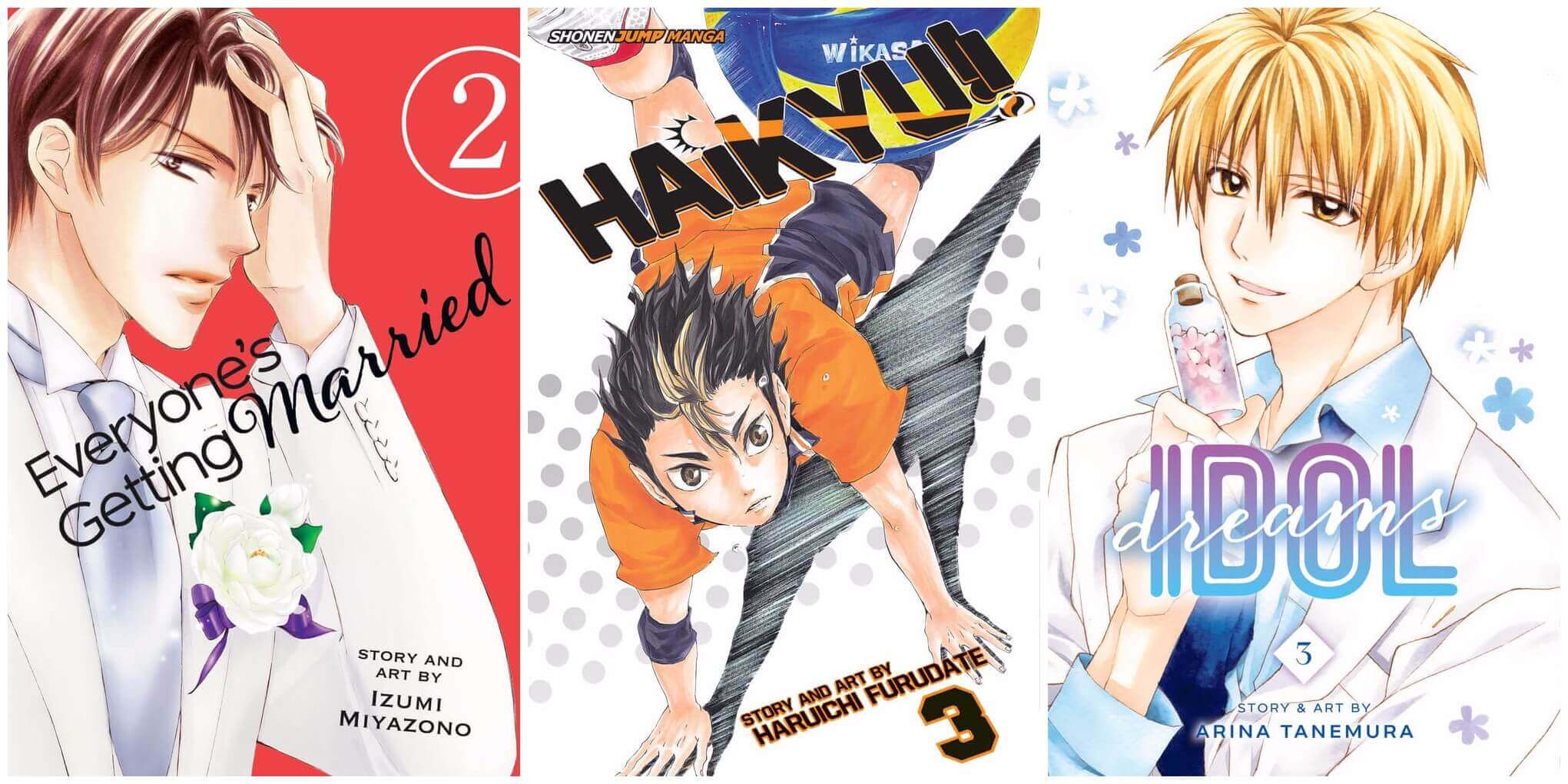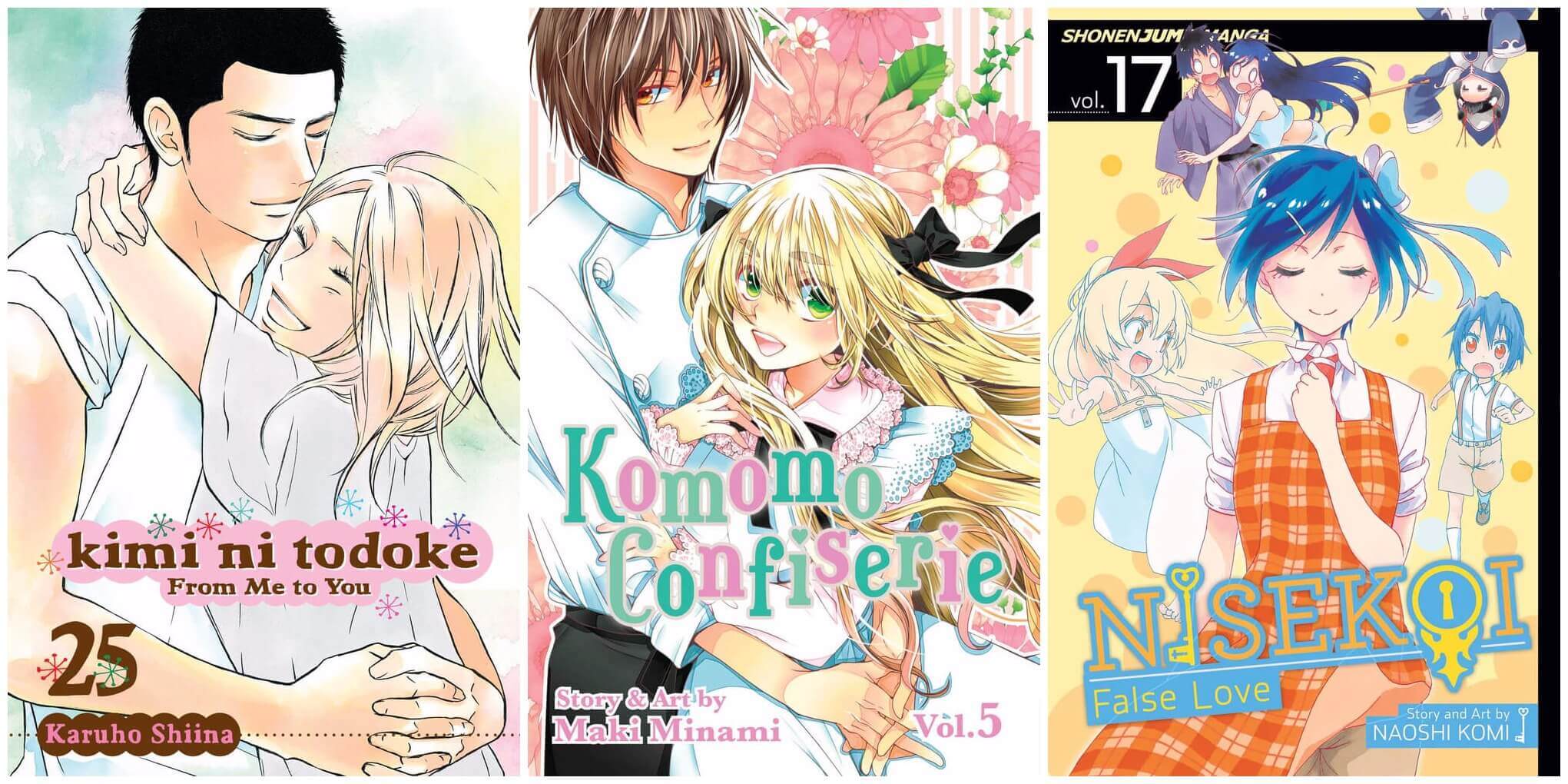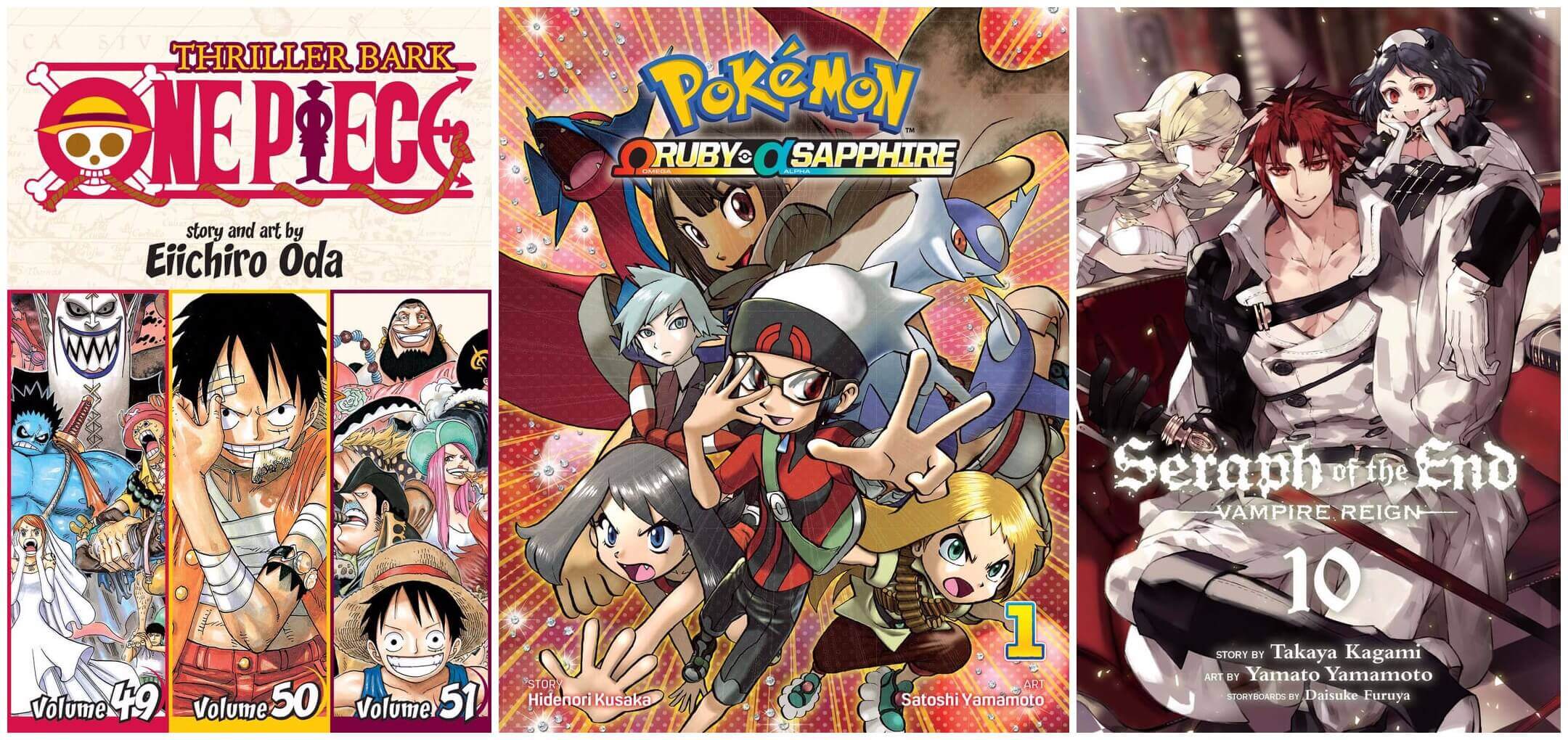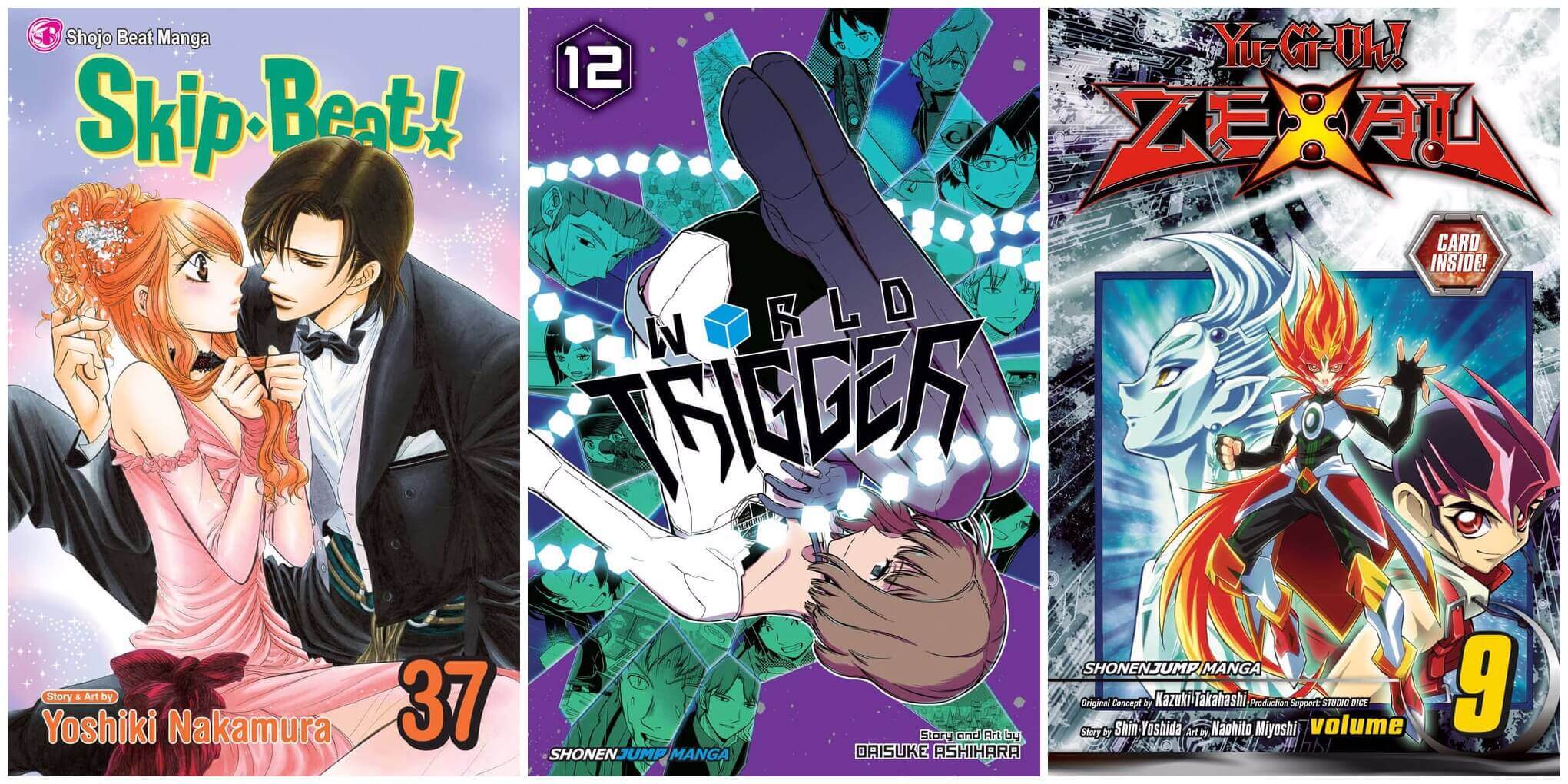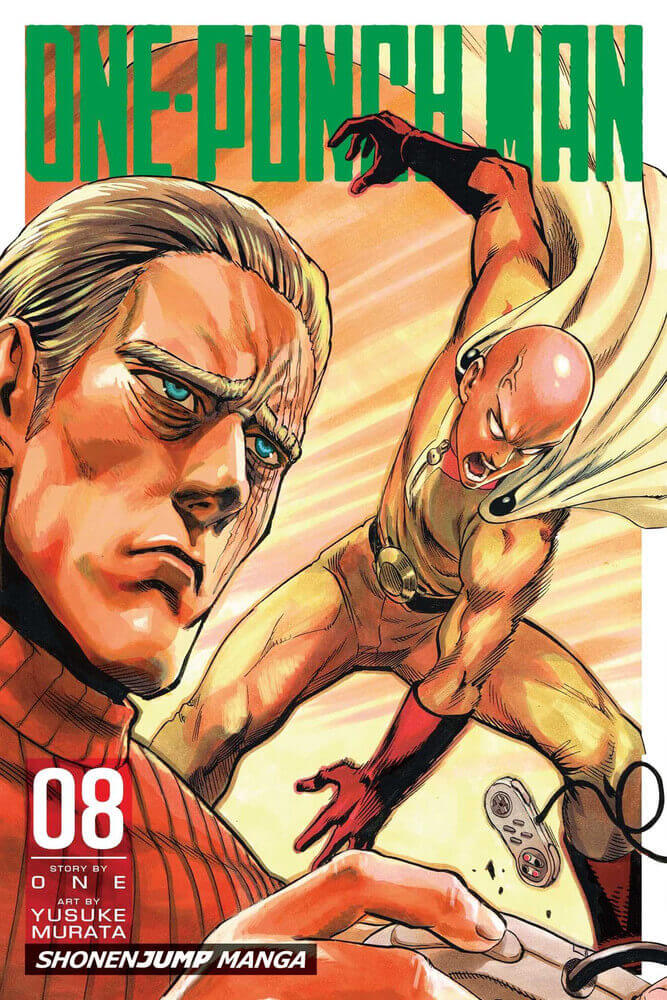 Kodansha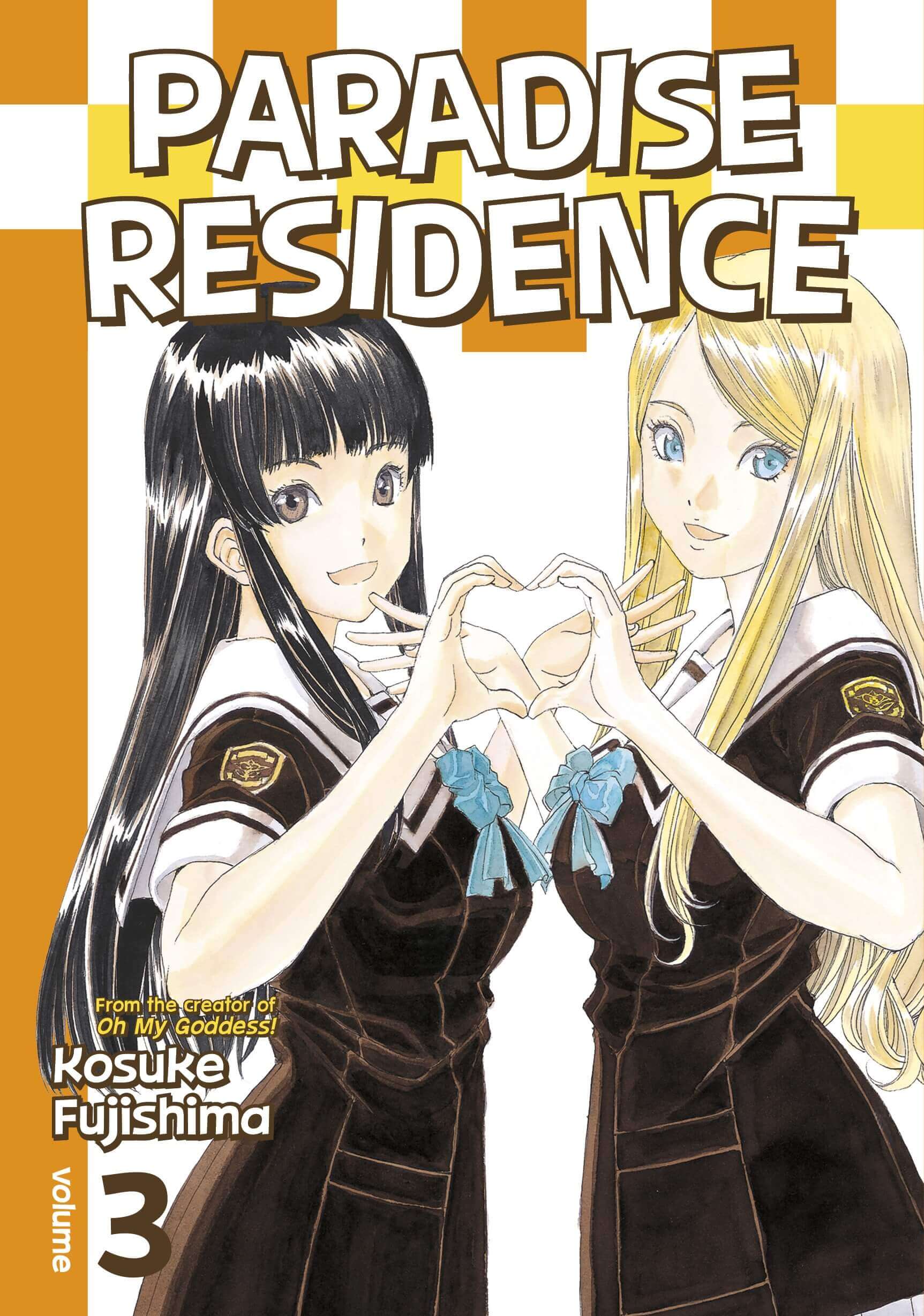 Vertical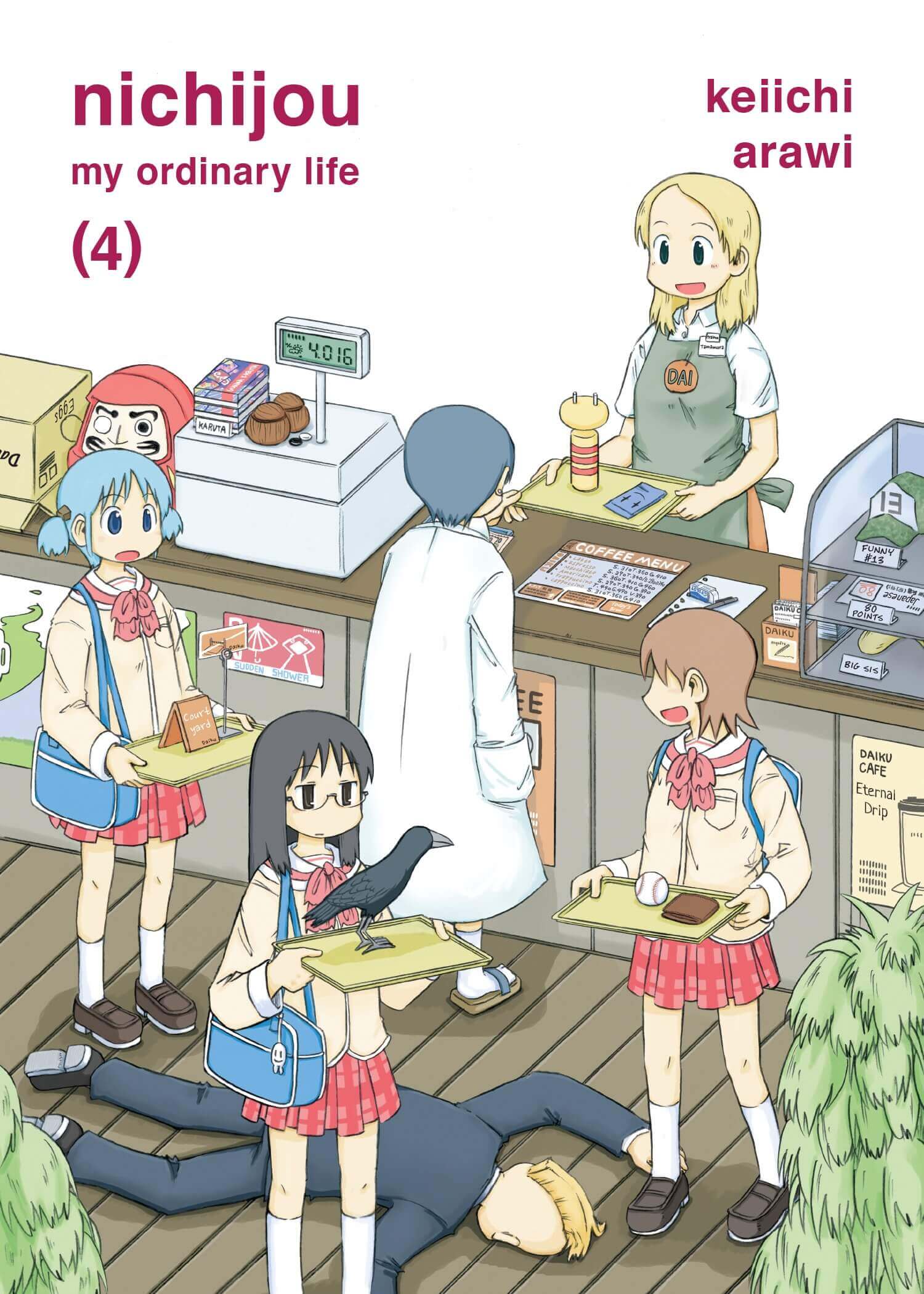 Seven Seas Entertainment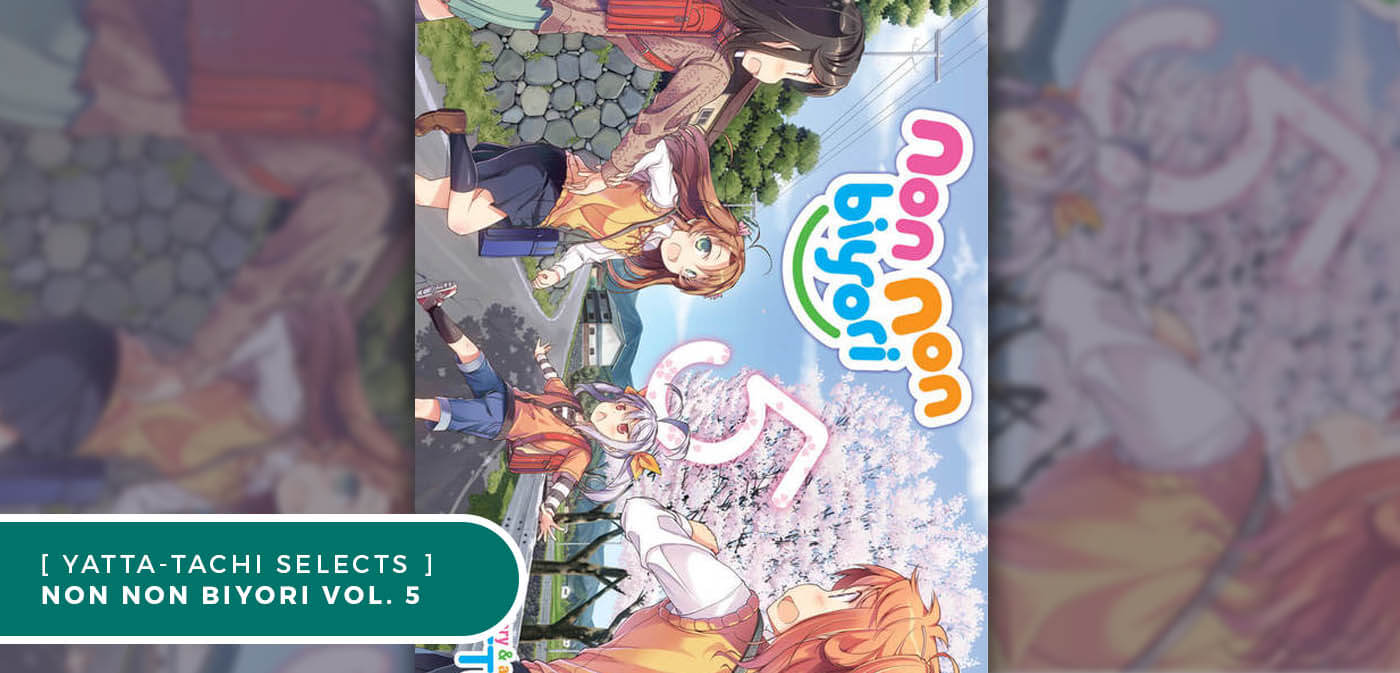 If laid-back slice-of-life is your thing, this manga series is a must-read. Non Non Biyori balances cute, funny, and even touching moments quite well. With the countryside as its backdrop, the series offers a more unique setting than most Tokyo-based stories (or even suburb-based ones). Try checking the series out; it's a great way to maintain that relaxed, lazy-summer-feeling as autumn approaches. ~ Cindy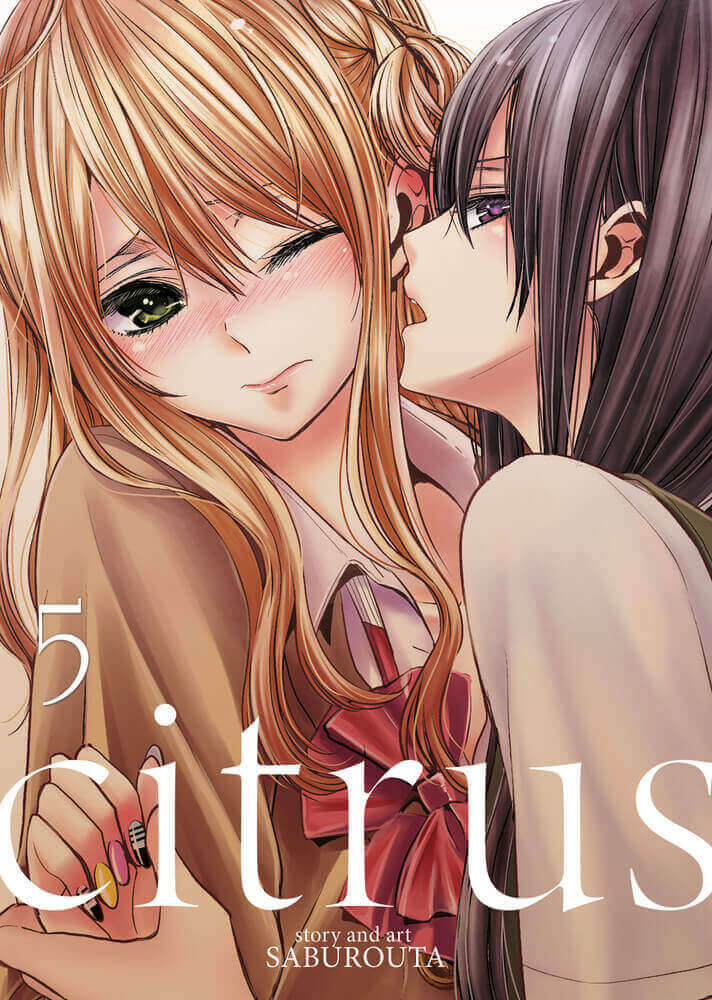 Dark Horse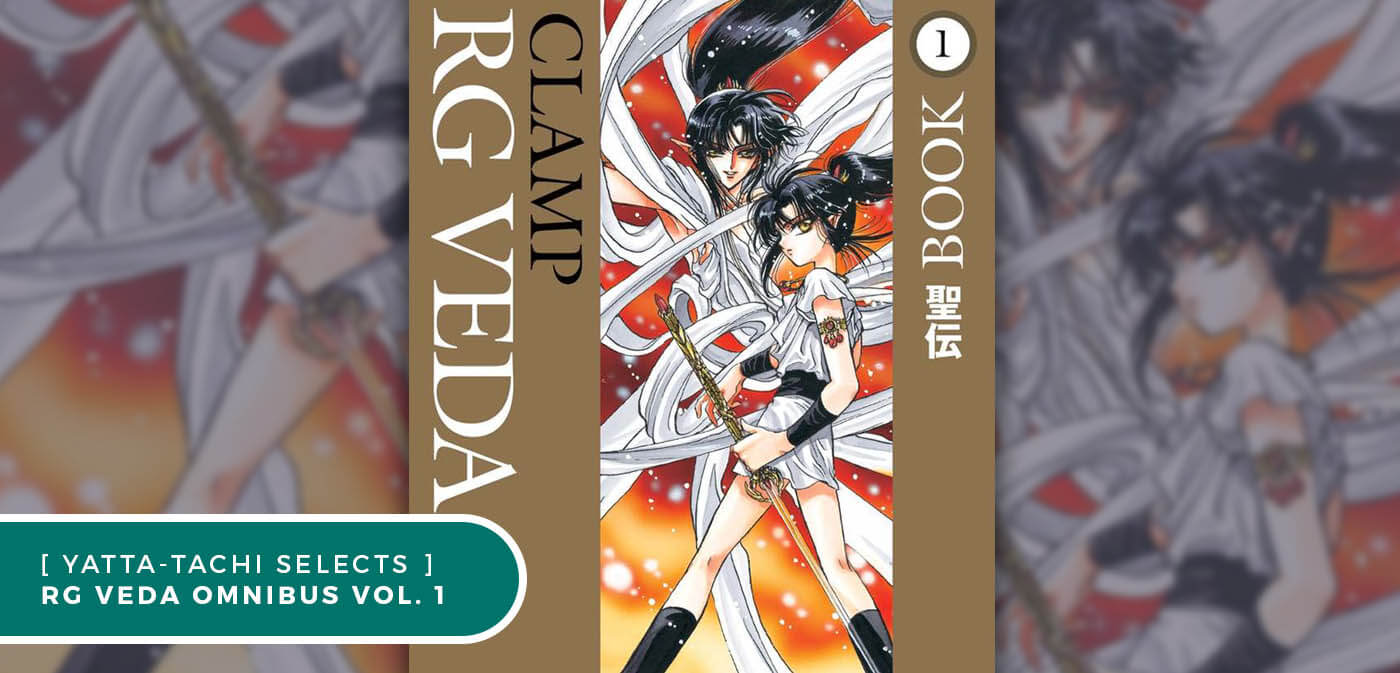 Technically speaking, this isn't really a series debut. An older work by CLAMP that began in 1989, Tokyopop first released the series in English on North American shores. This is, however, the debut of Dark Horse's lovely omnibus editions. While many of CLAMP's works have elements of fantasy, this one goes up to the heavens, dealing with the child of one god and a journey to take down another. Definitely a great read for people who like mythology stories, though CLAMP's works are always worth recommending to just about anyone. ~ Cindy
September 13th
Viz Media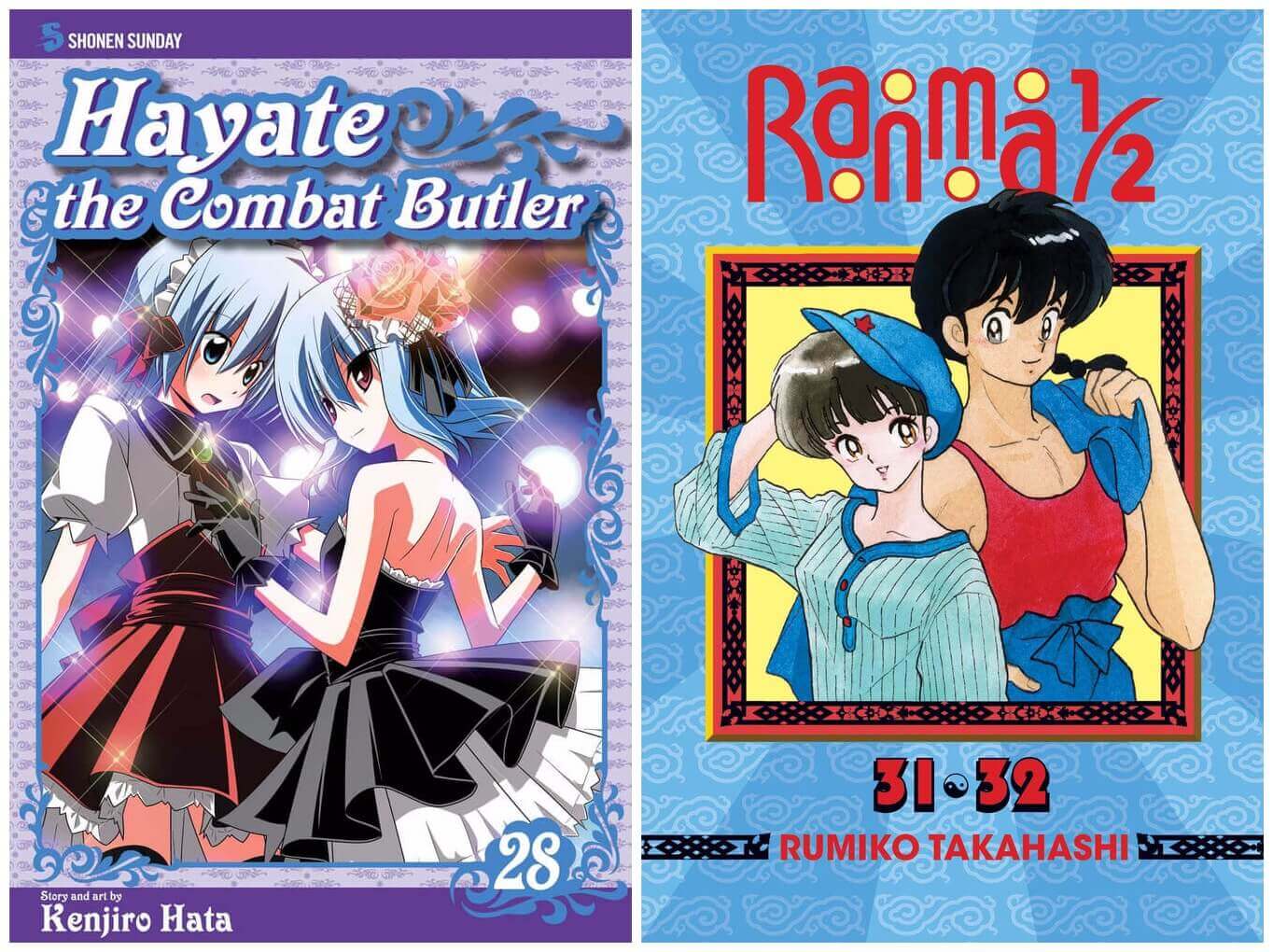 Kodansha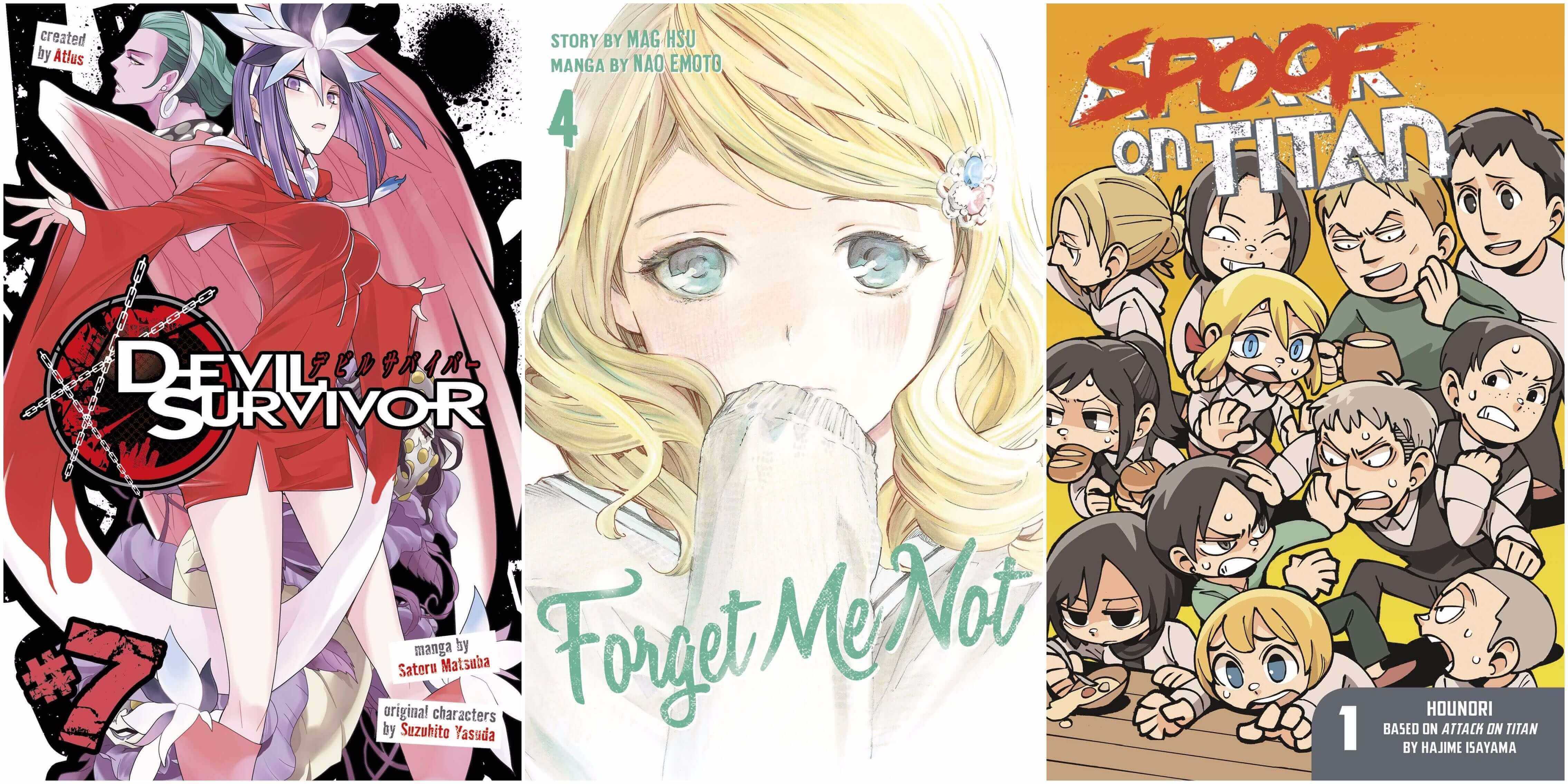 Vertical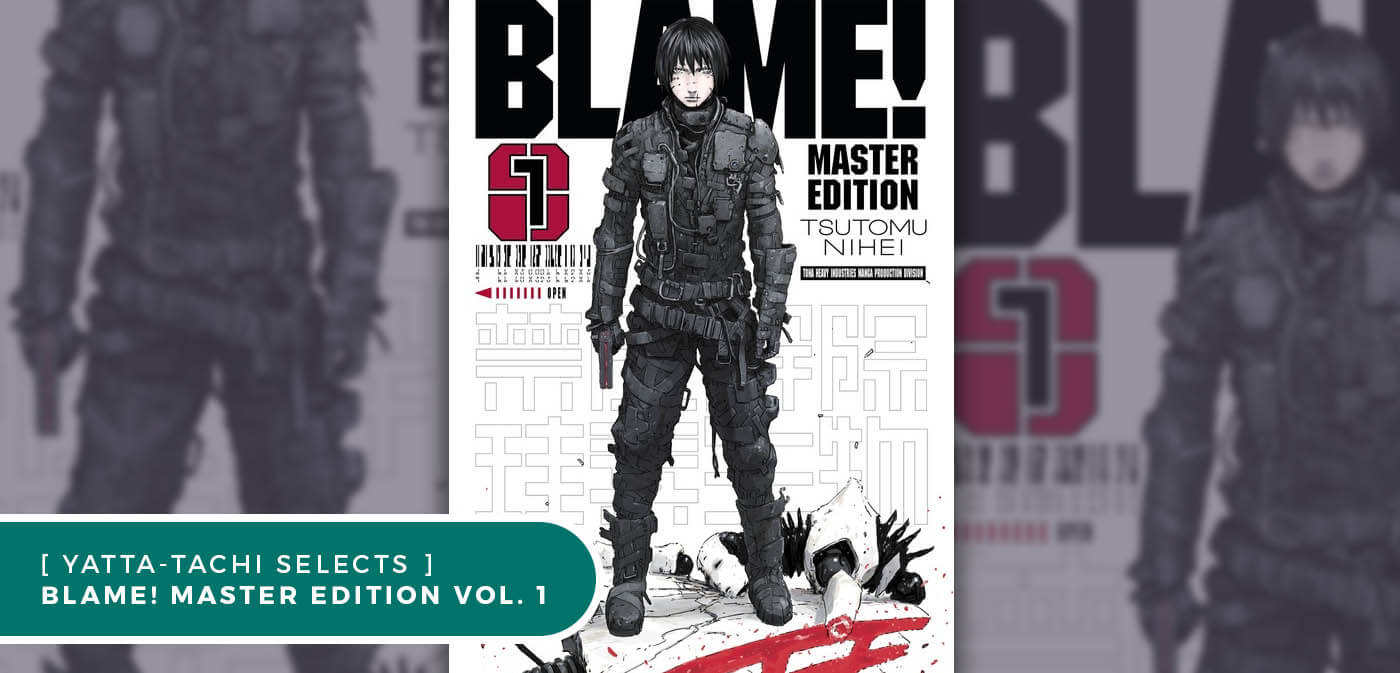 I stumbled upon Tsutomu Nihei's BLAME! many years ago (man, it's been that long). Being relatively new to non-mainstream Japanese manga and to the cyberpunk genre at the time, I was awestruck by his storytelling method. Though I did not continue reading past the first few chapters (I was younger and not able to appreciate his work), his art style was engraved in my memory. At long last, I can give myself another chance to read this manga. You should, too! – detrop
Seven Seas Entertainment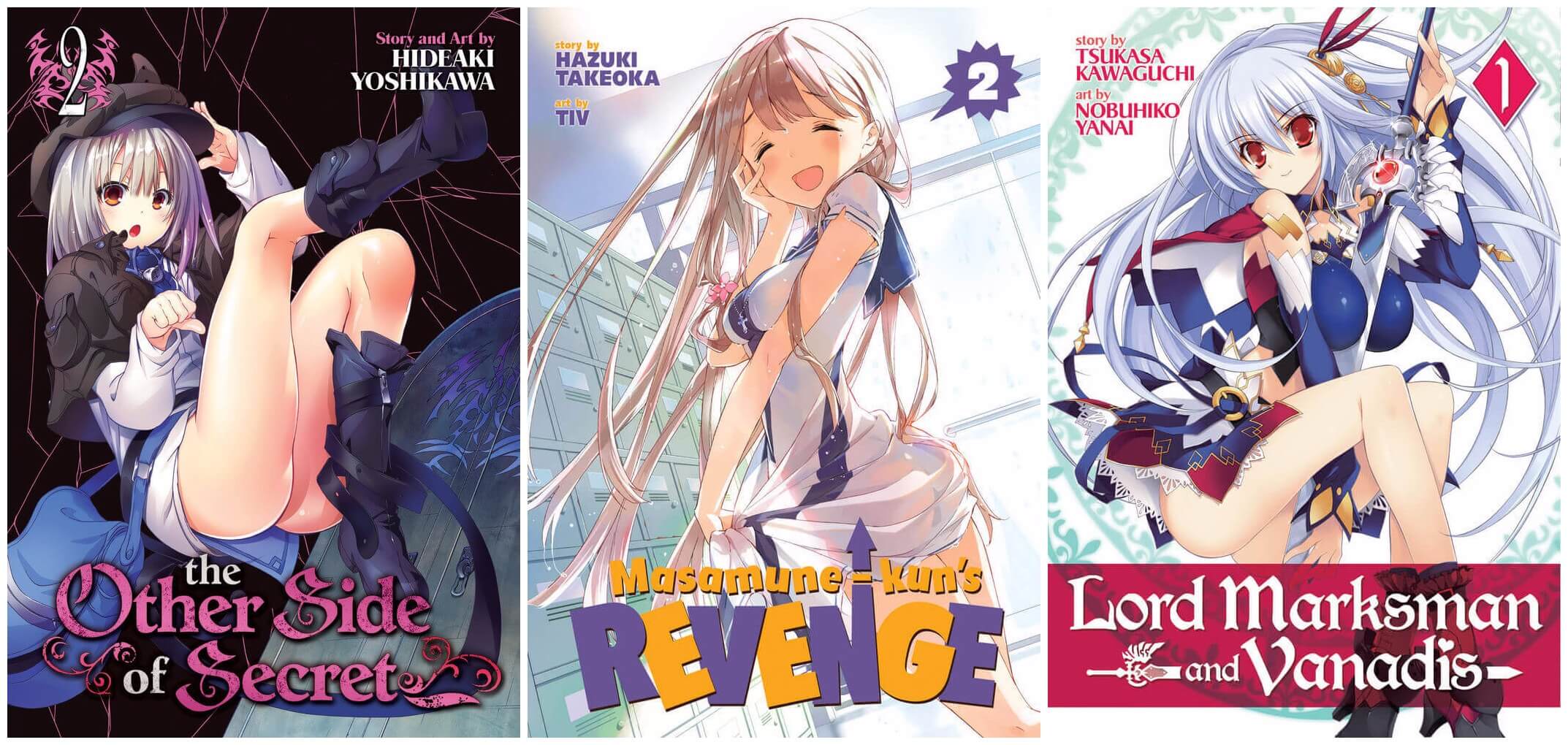 September 20th
Viz Media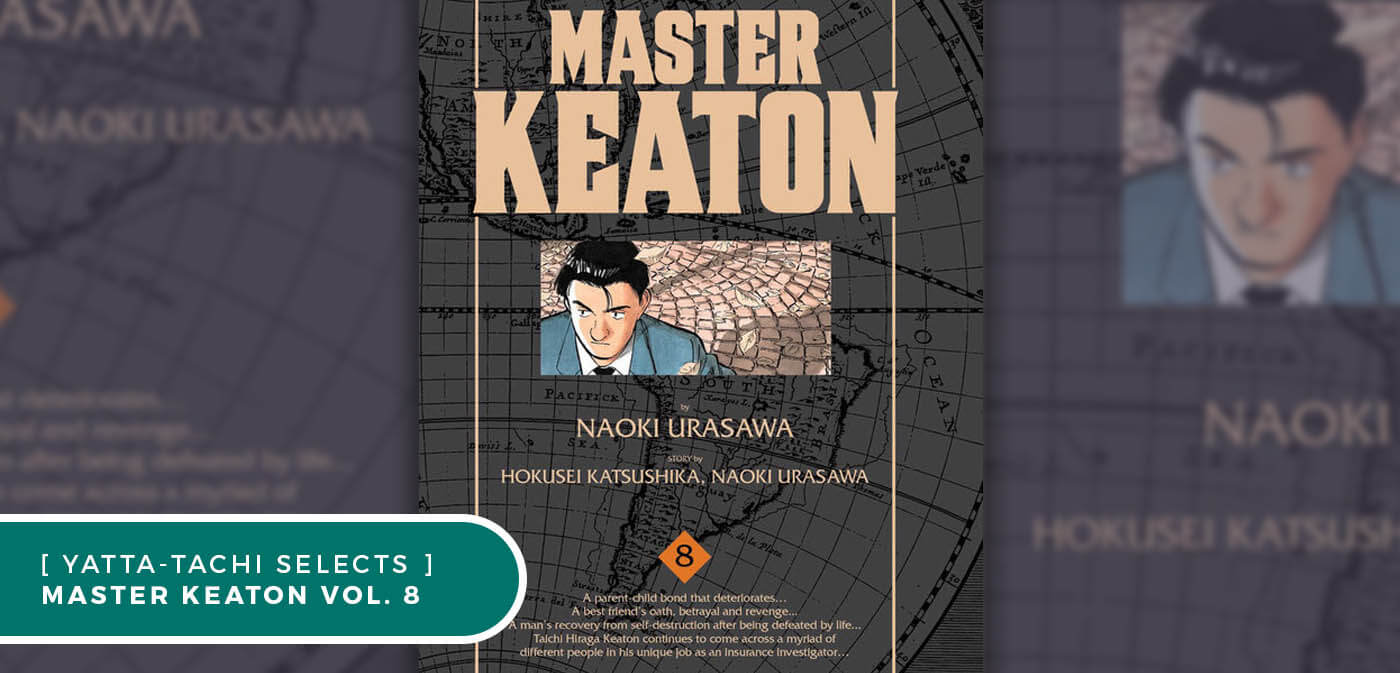 We released an article a while back that took a look at Naoki Urasawa's life as both a mangaka and a musician. As Urasawa fans, it's no surprise that we'd recommend checking out just about anything he puts out; he's practically a national treasure in the manga world. Although he isn't credited with writing the story from Volumes 1 to 5, he does receive writing credit starting at Volume 6. This makes the series particularly interesting as you try to look for his signature story-crafting touch. ~ Cindy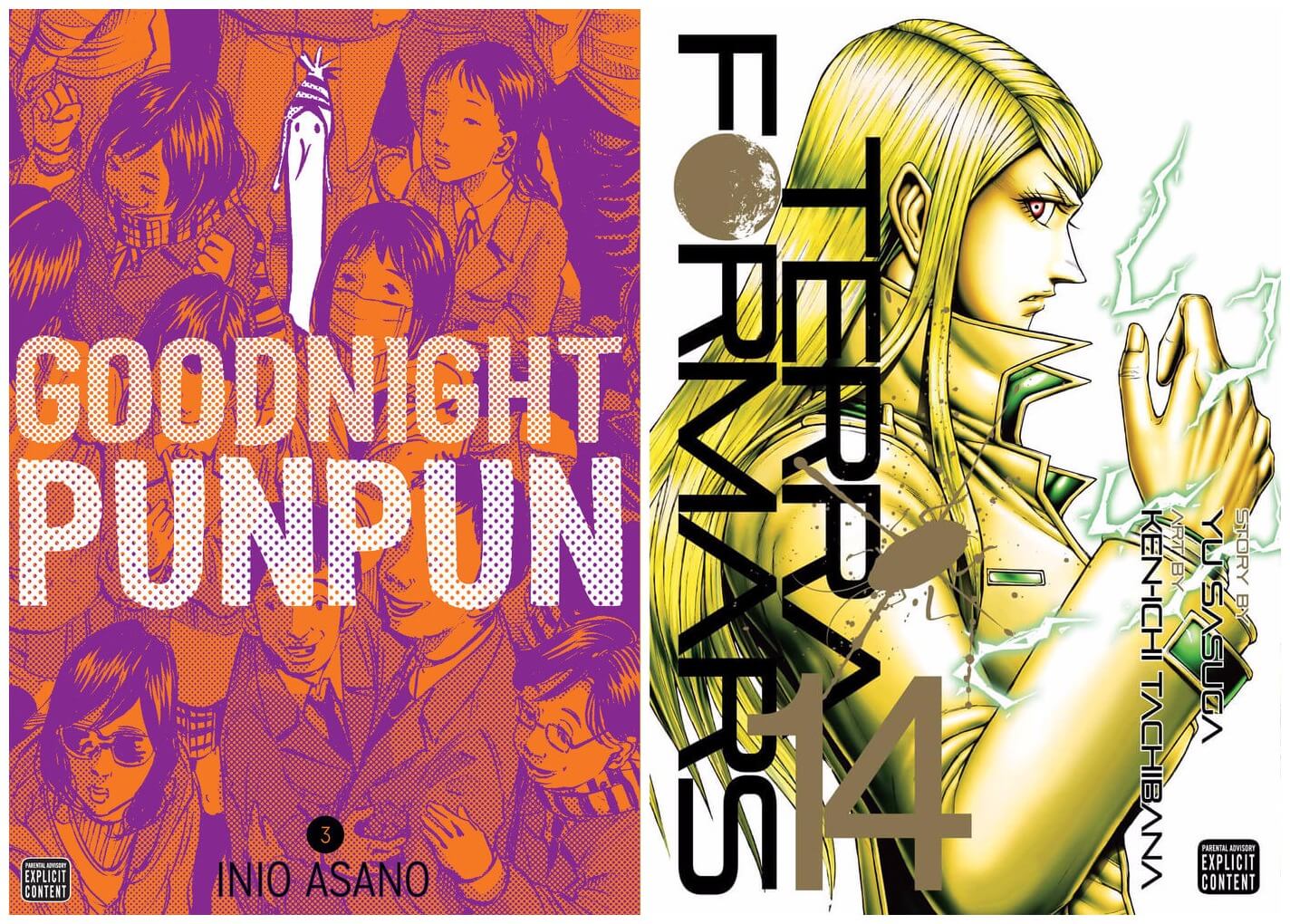 Kodansha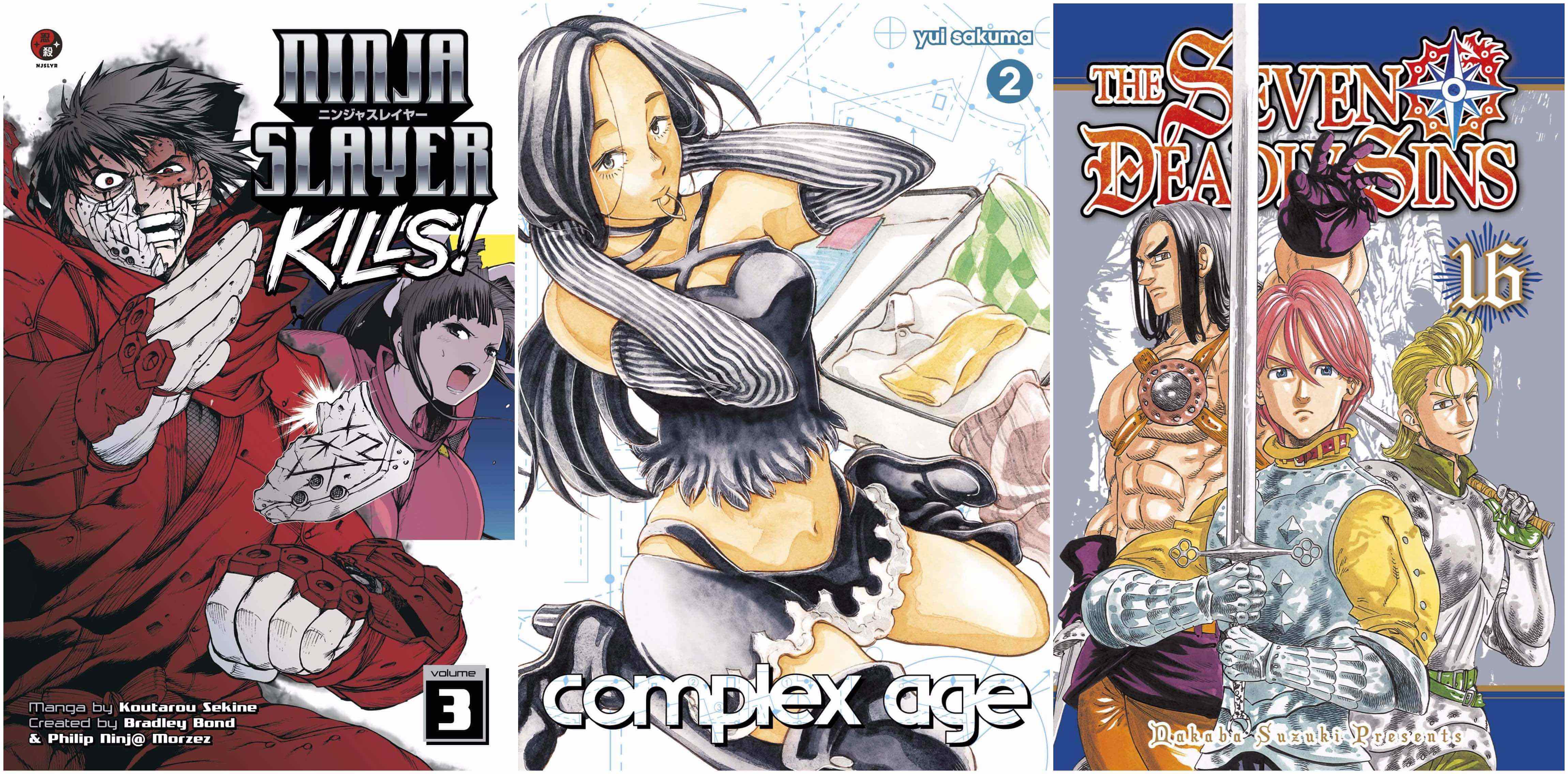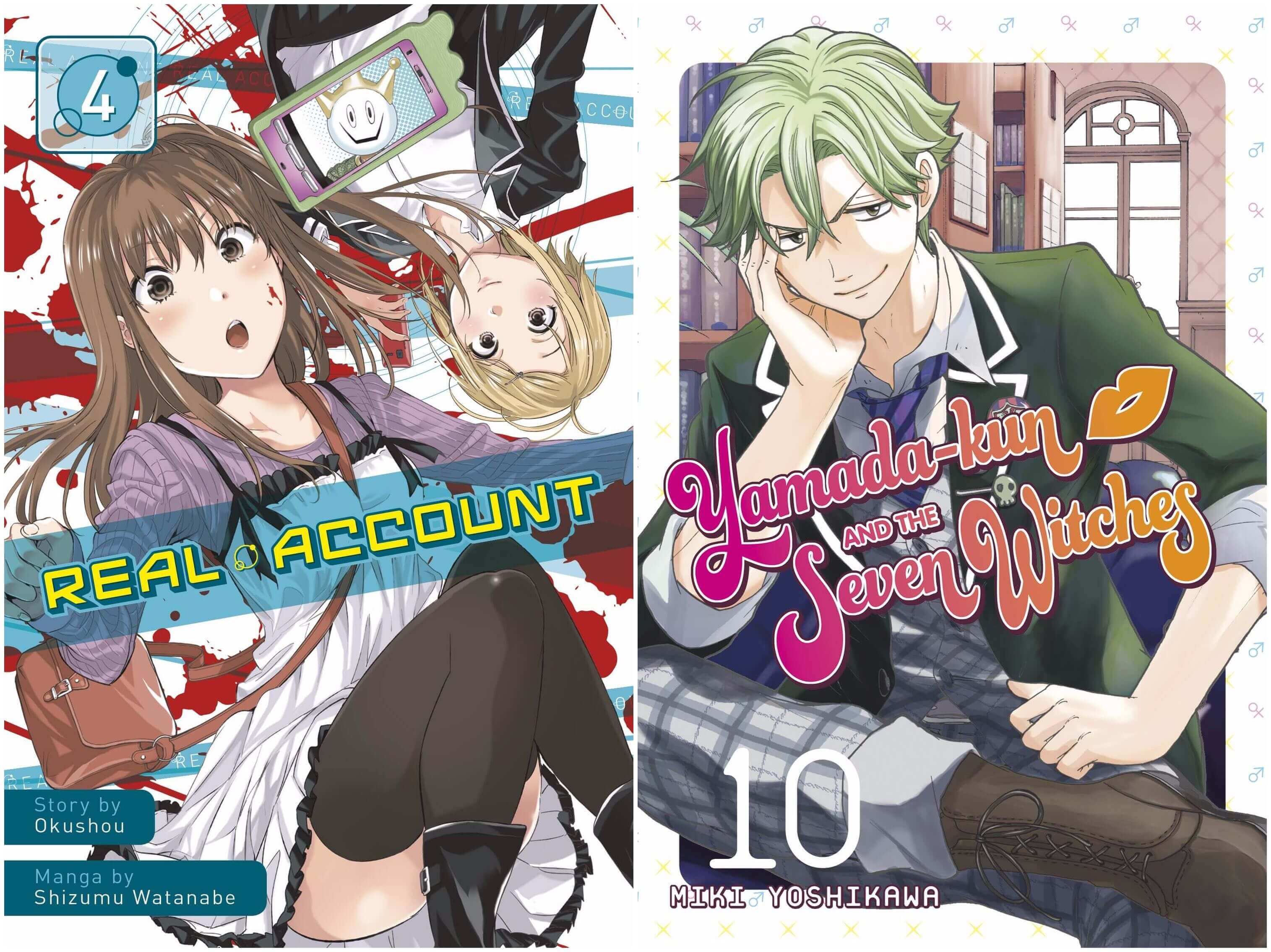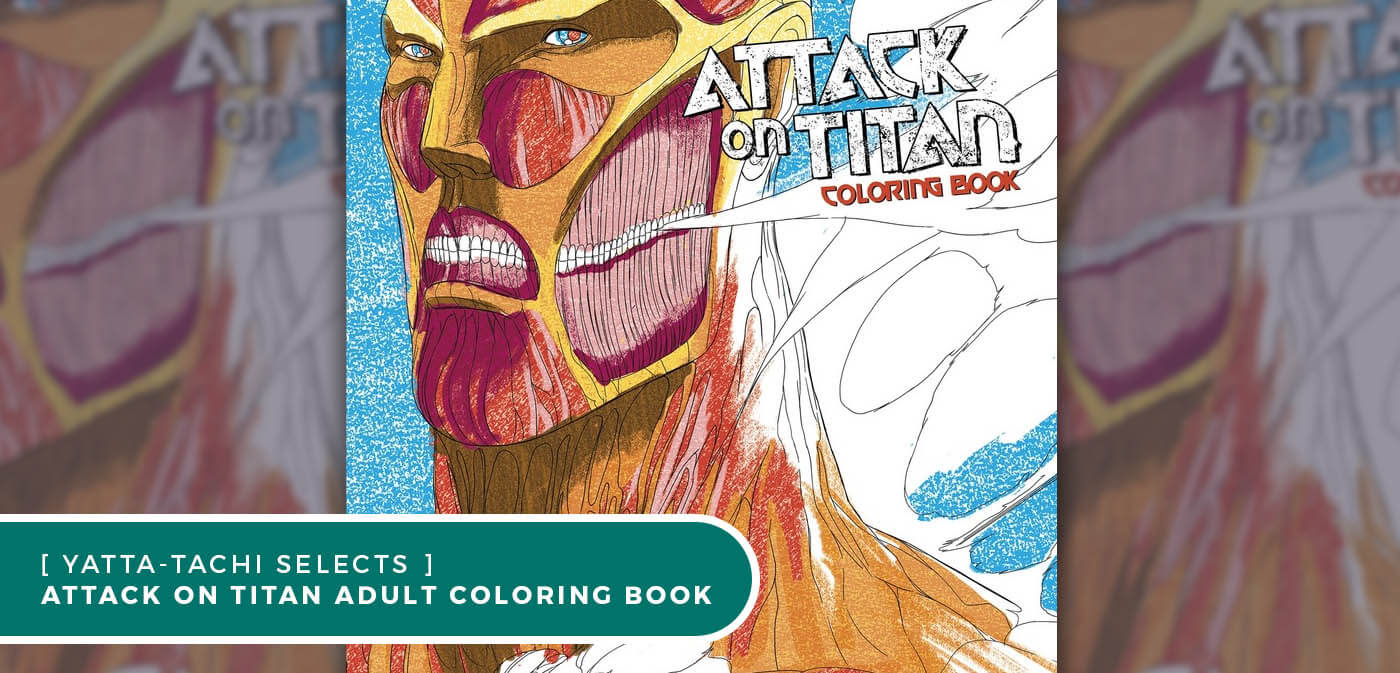 Researchers have found that by coloring in coloring books, people can help lessen their chances of having panic attacks. So why not de-stress and color the Colossus Titan as he appears at Wall Maria? Be sure to buy extra peach, red, and orange color pencils… ~ Katy
Vertical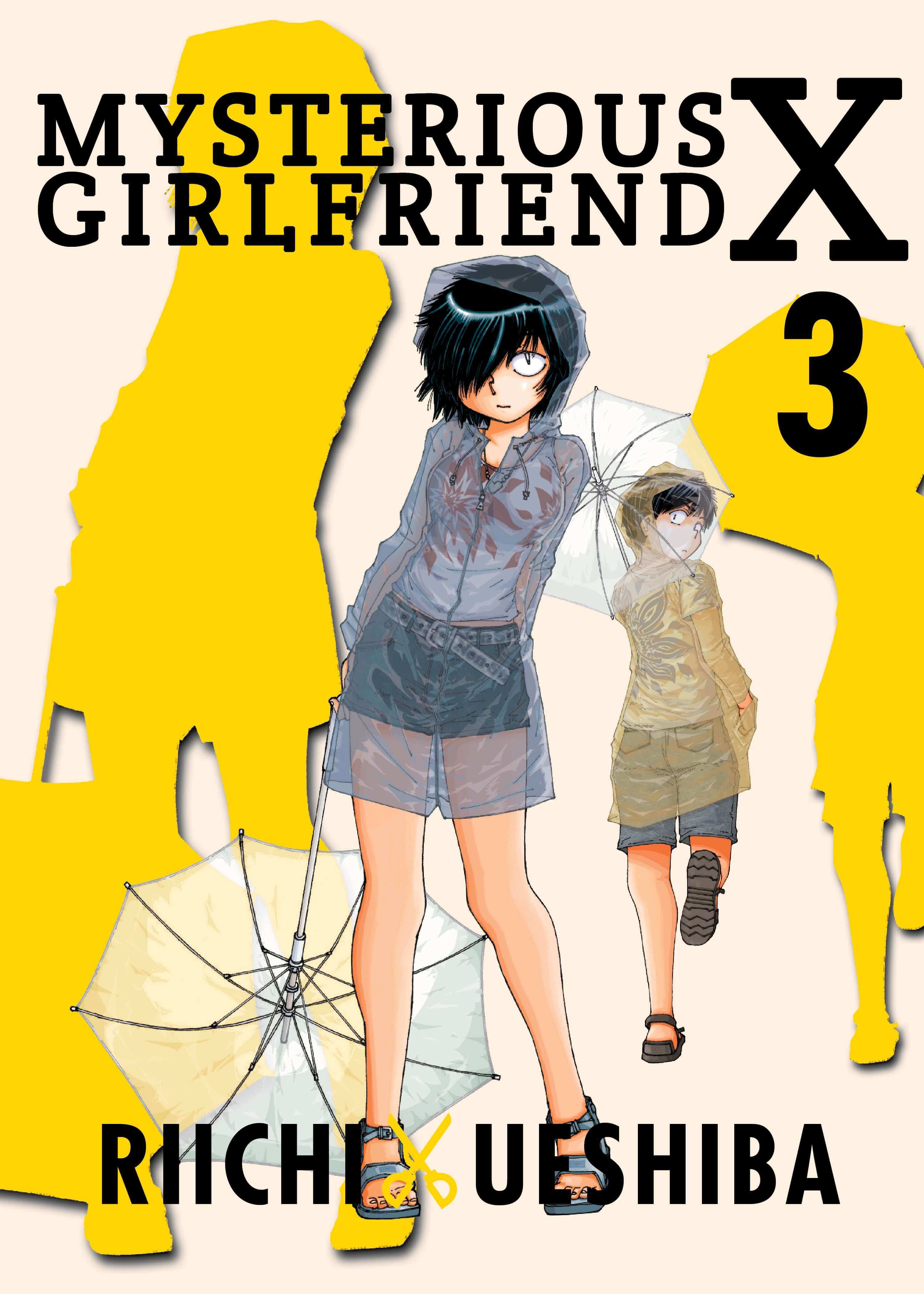 Seven Seas Entertainment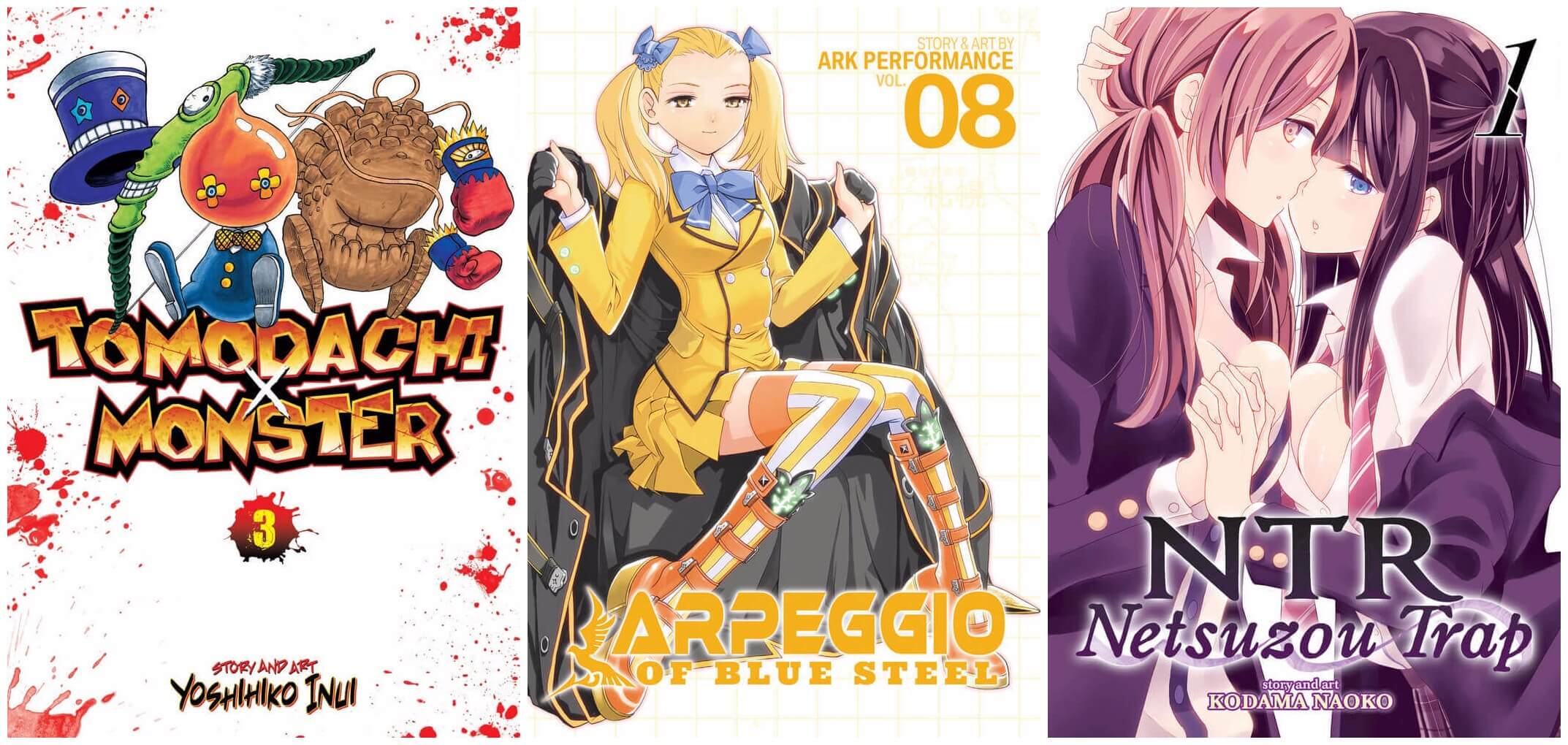 September 27th
Kodansha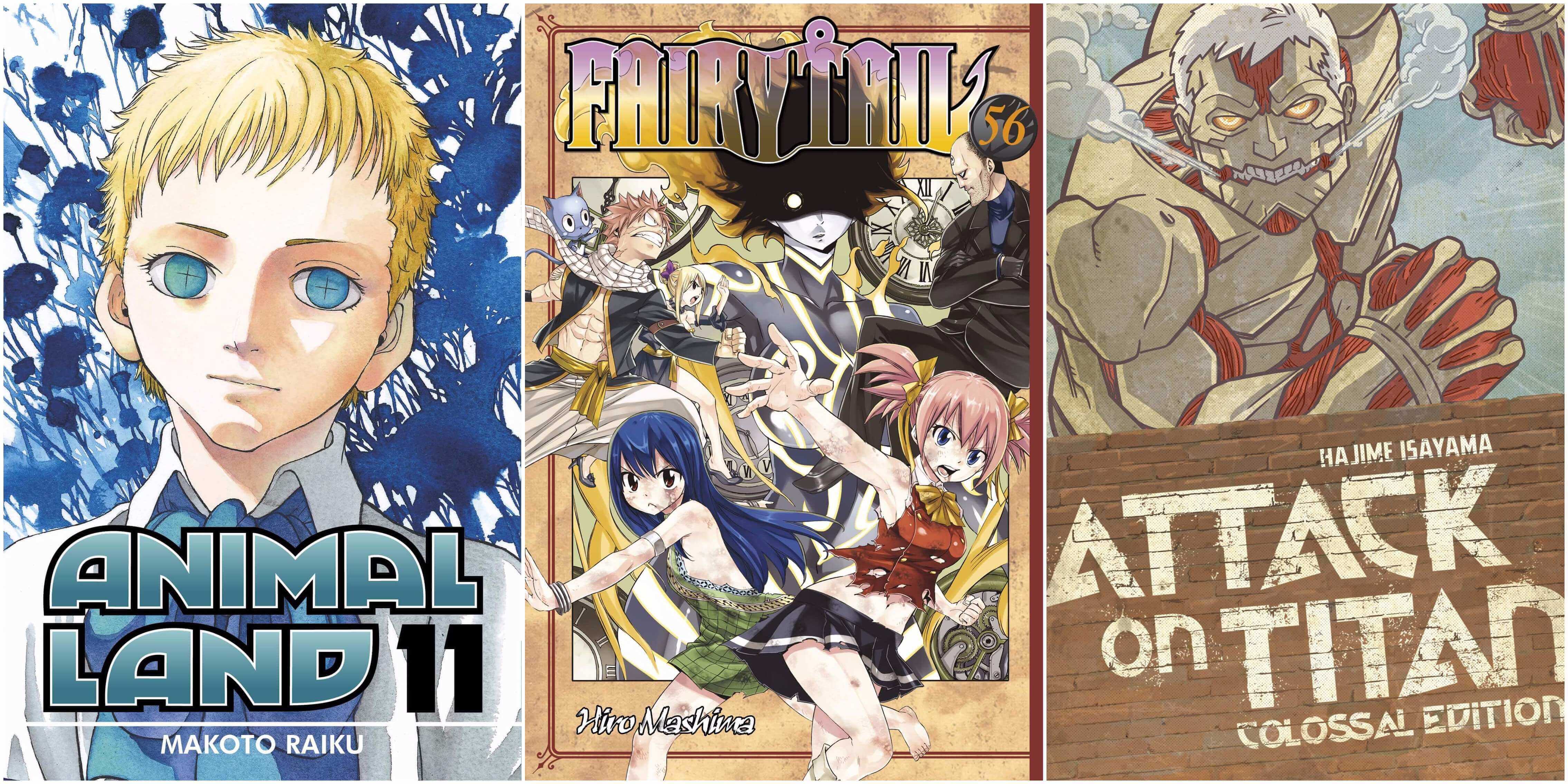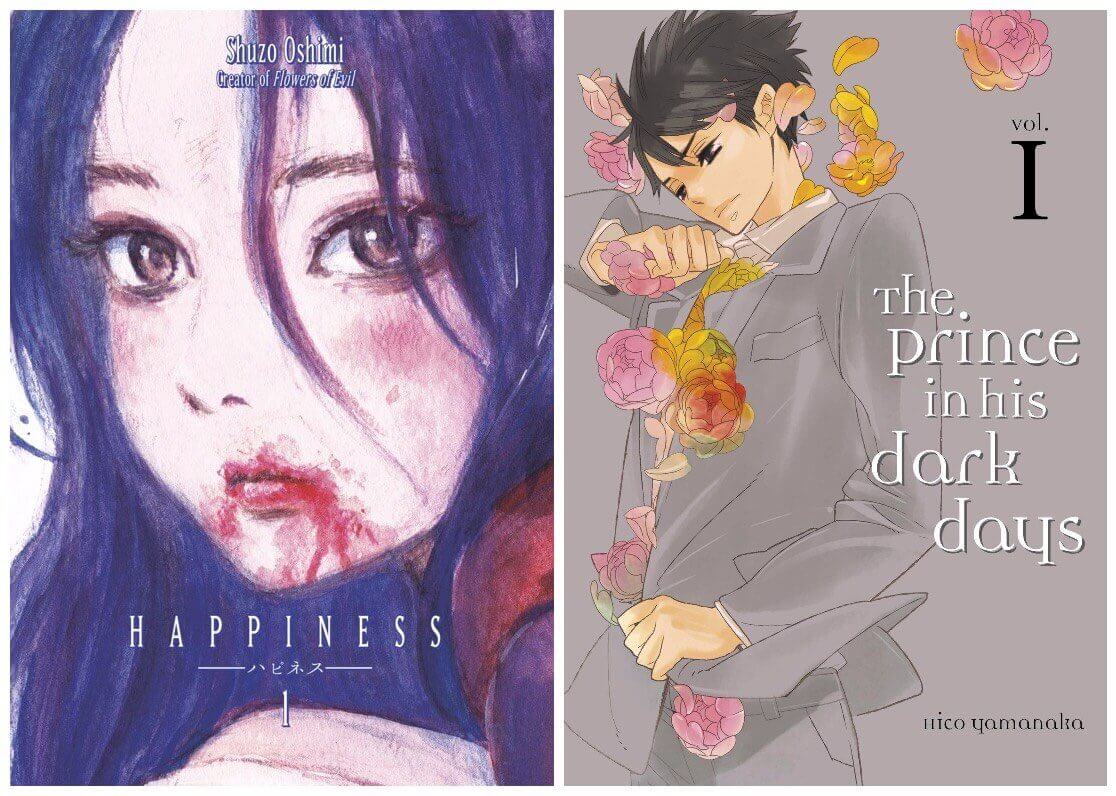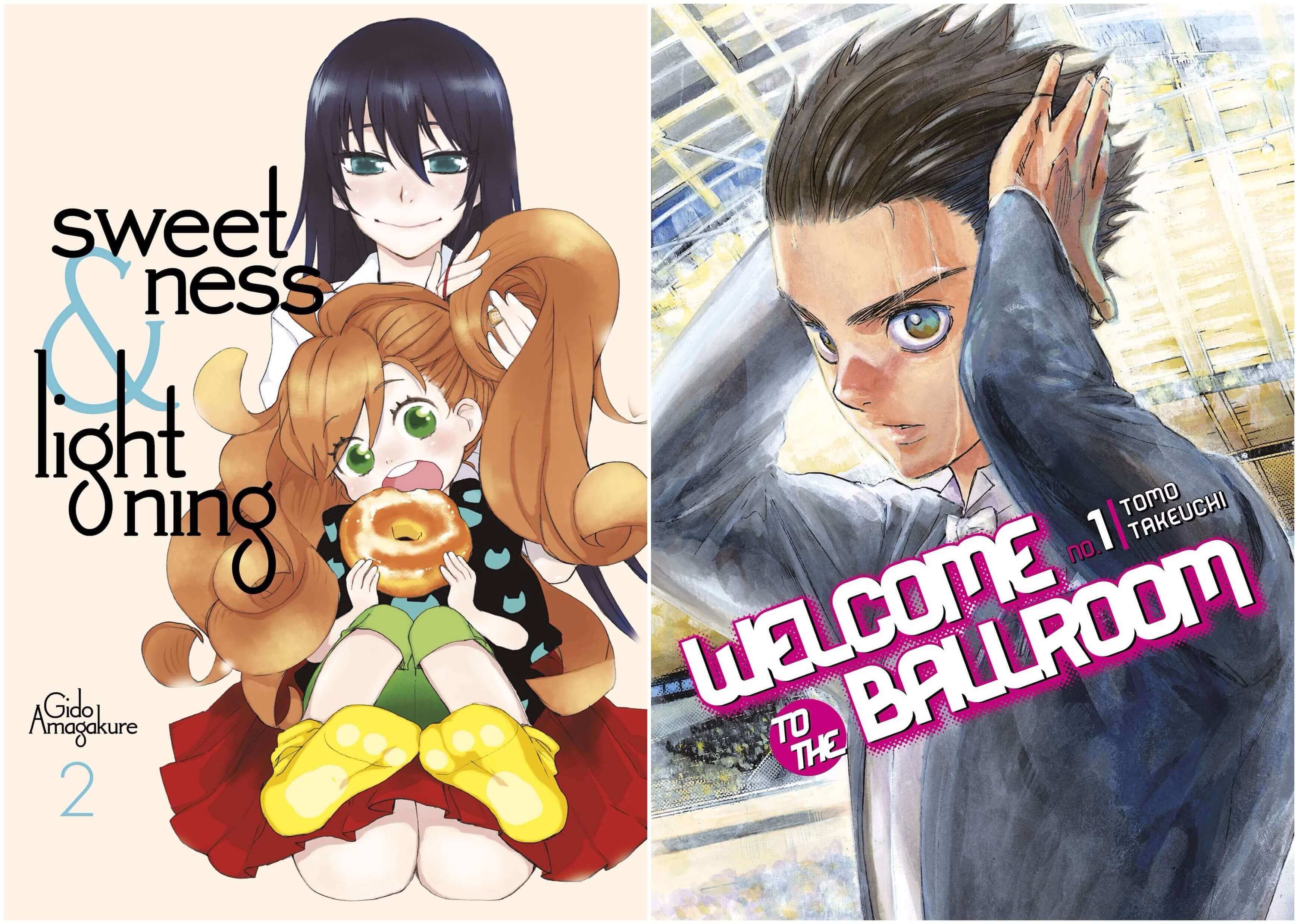 Yen Press
Light Novels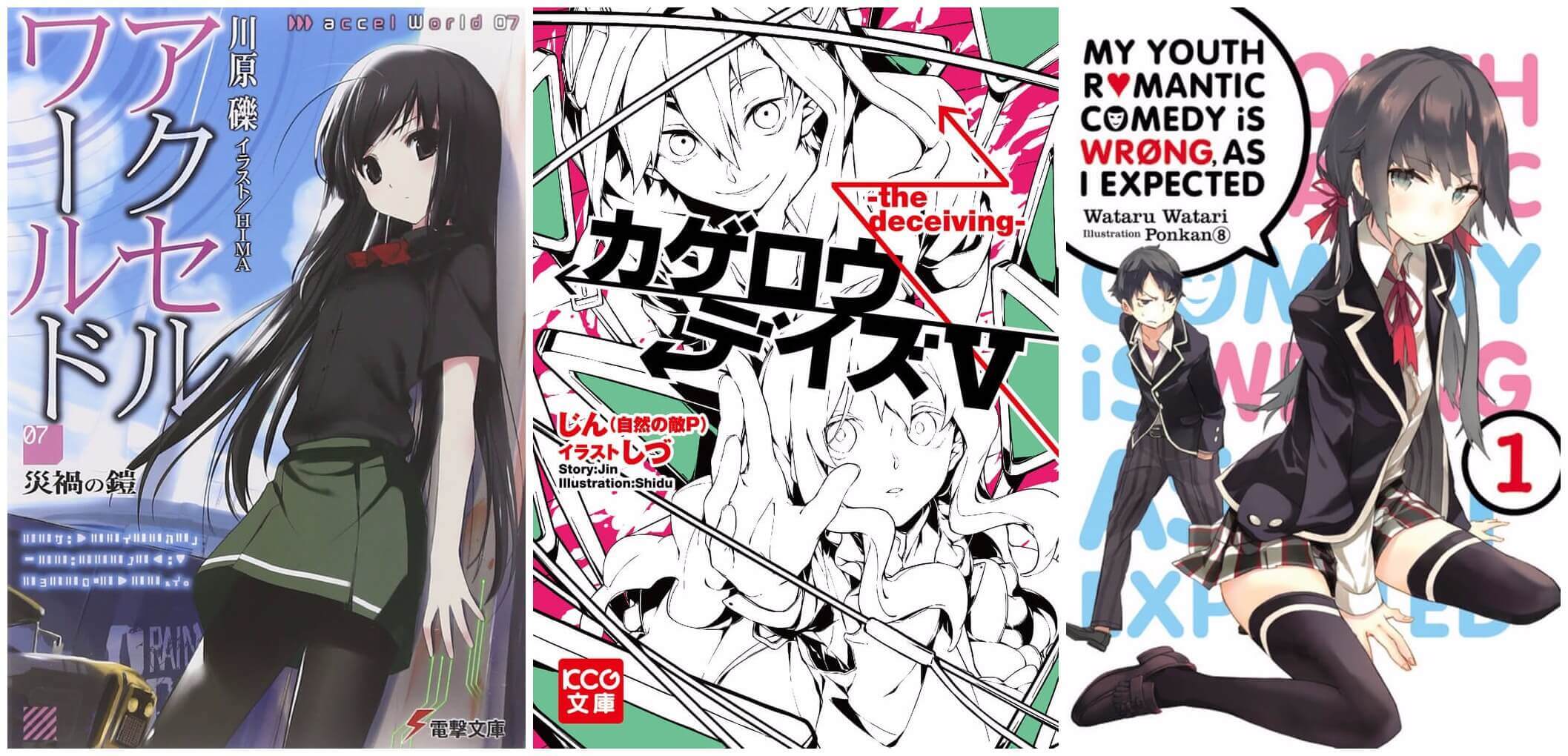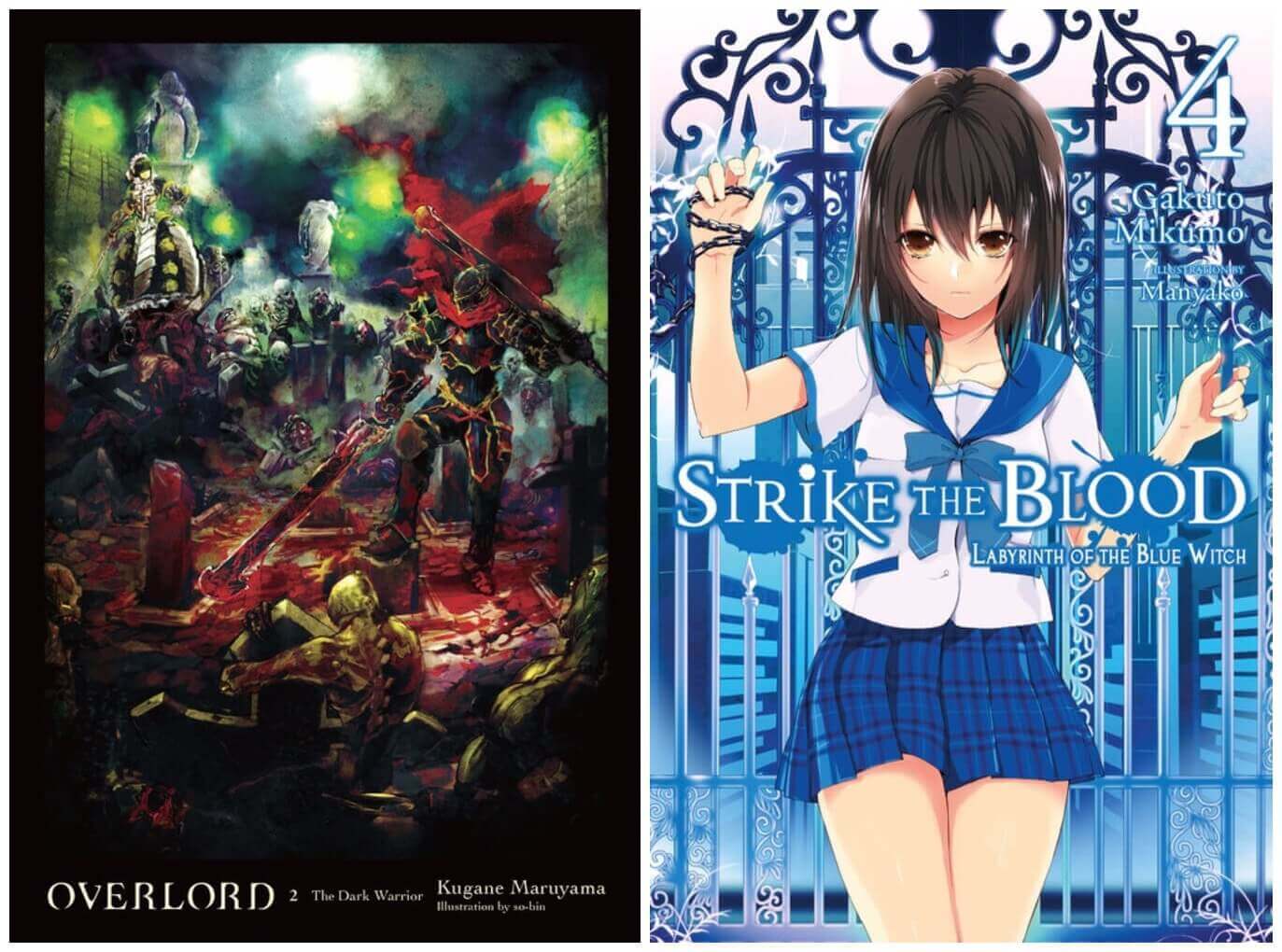 Manga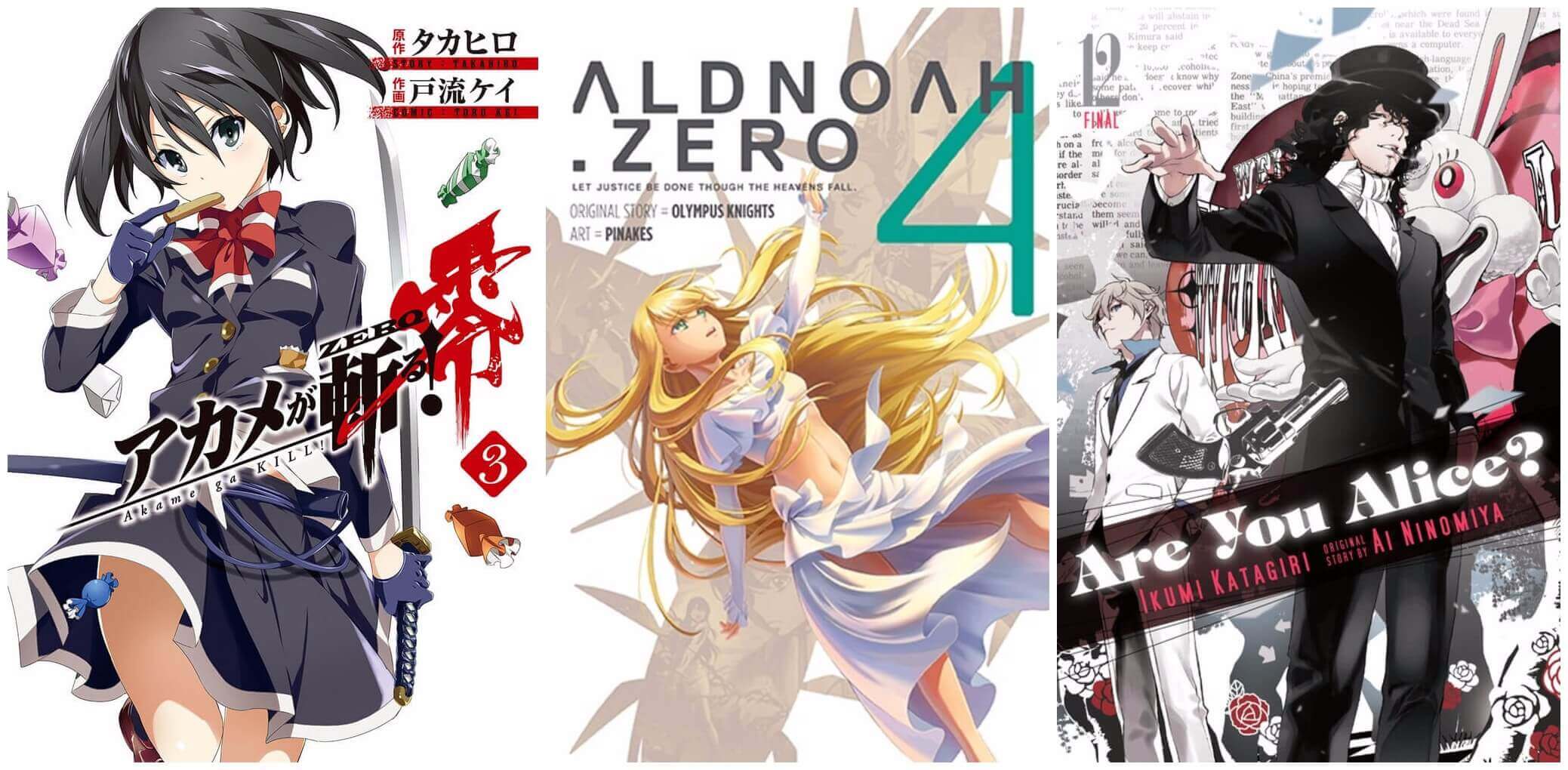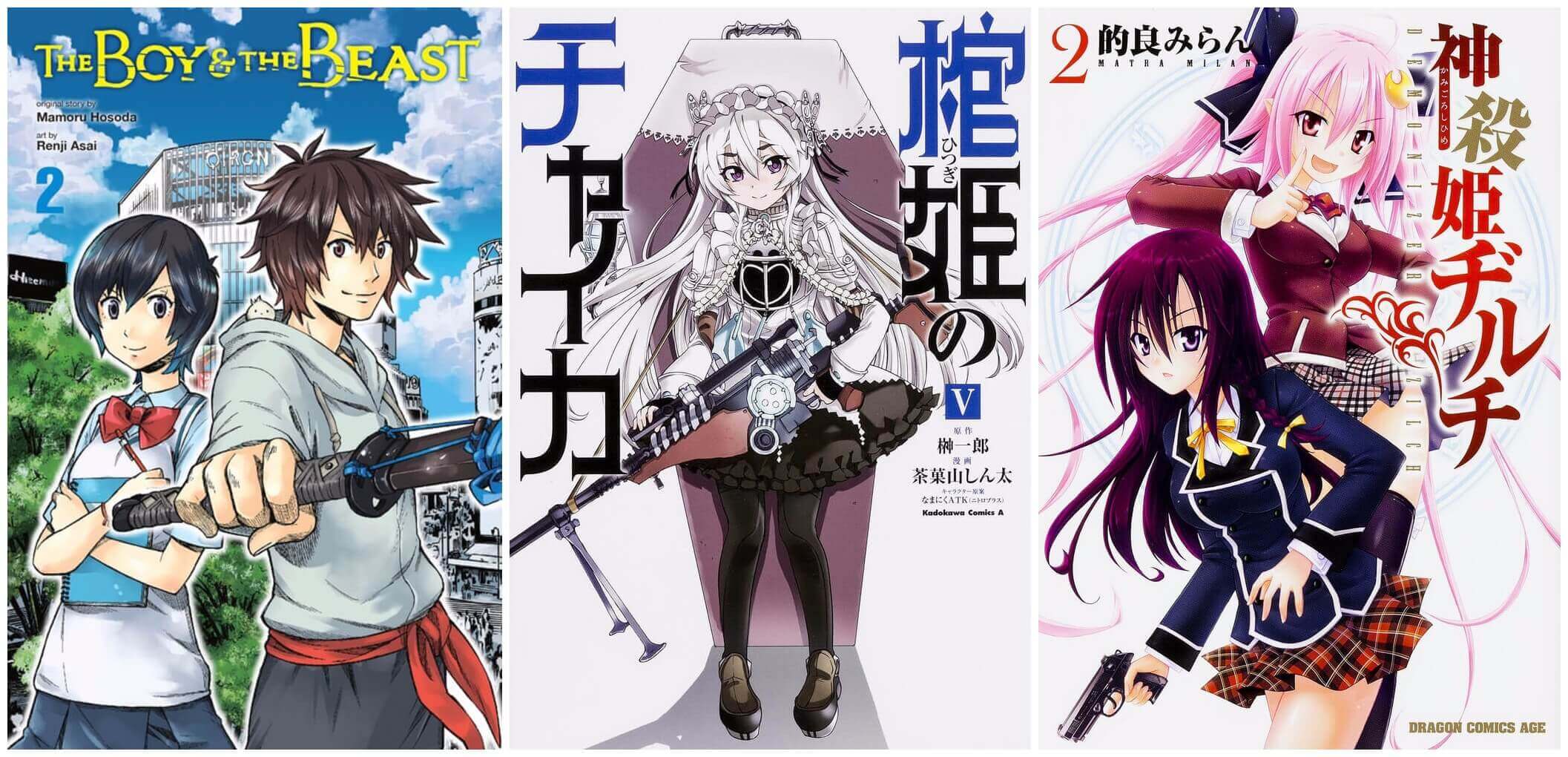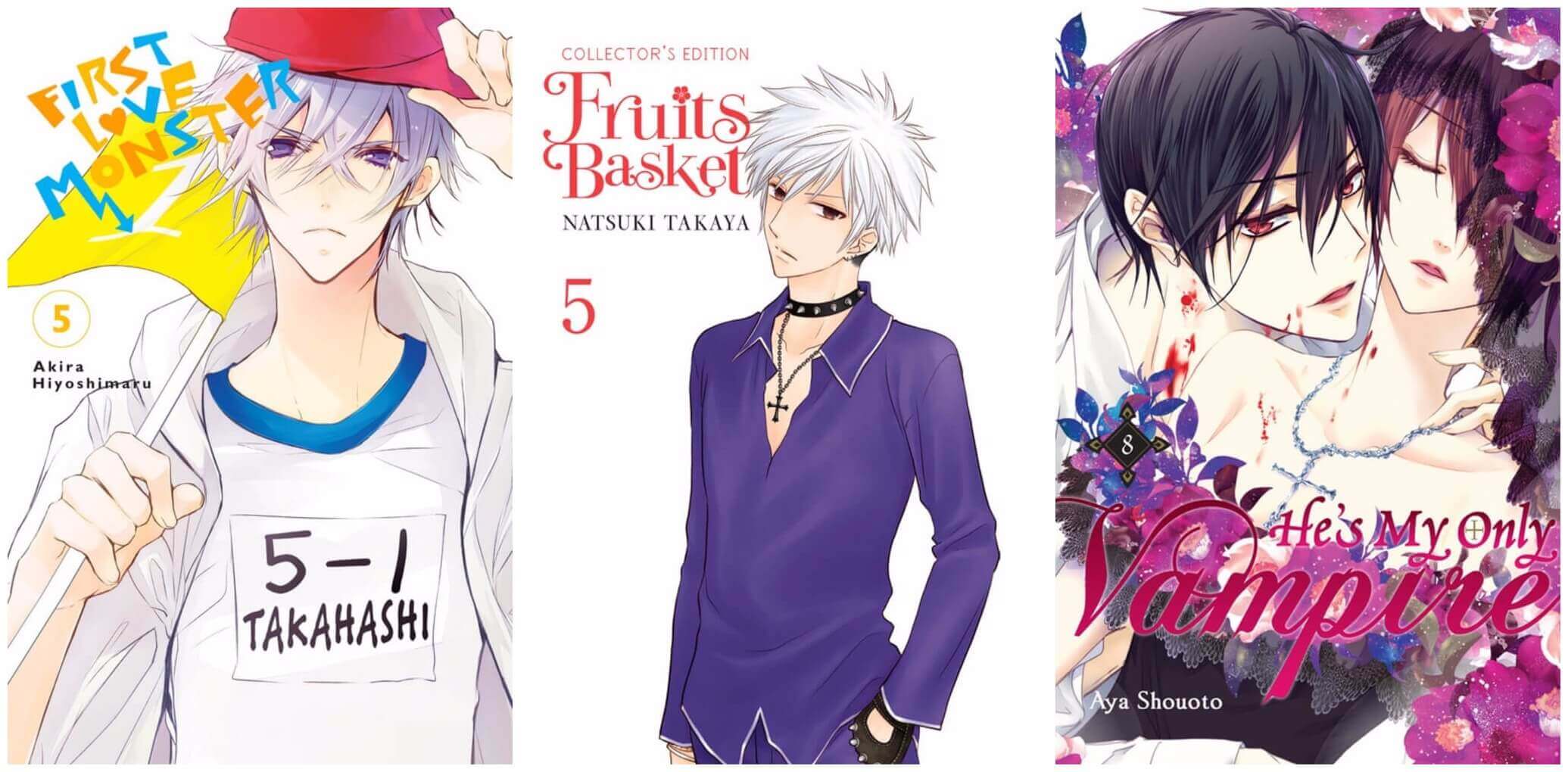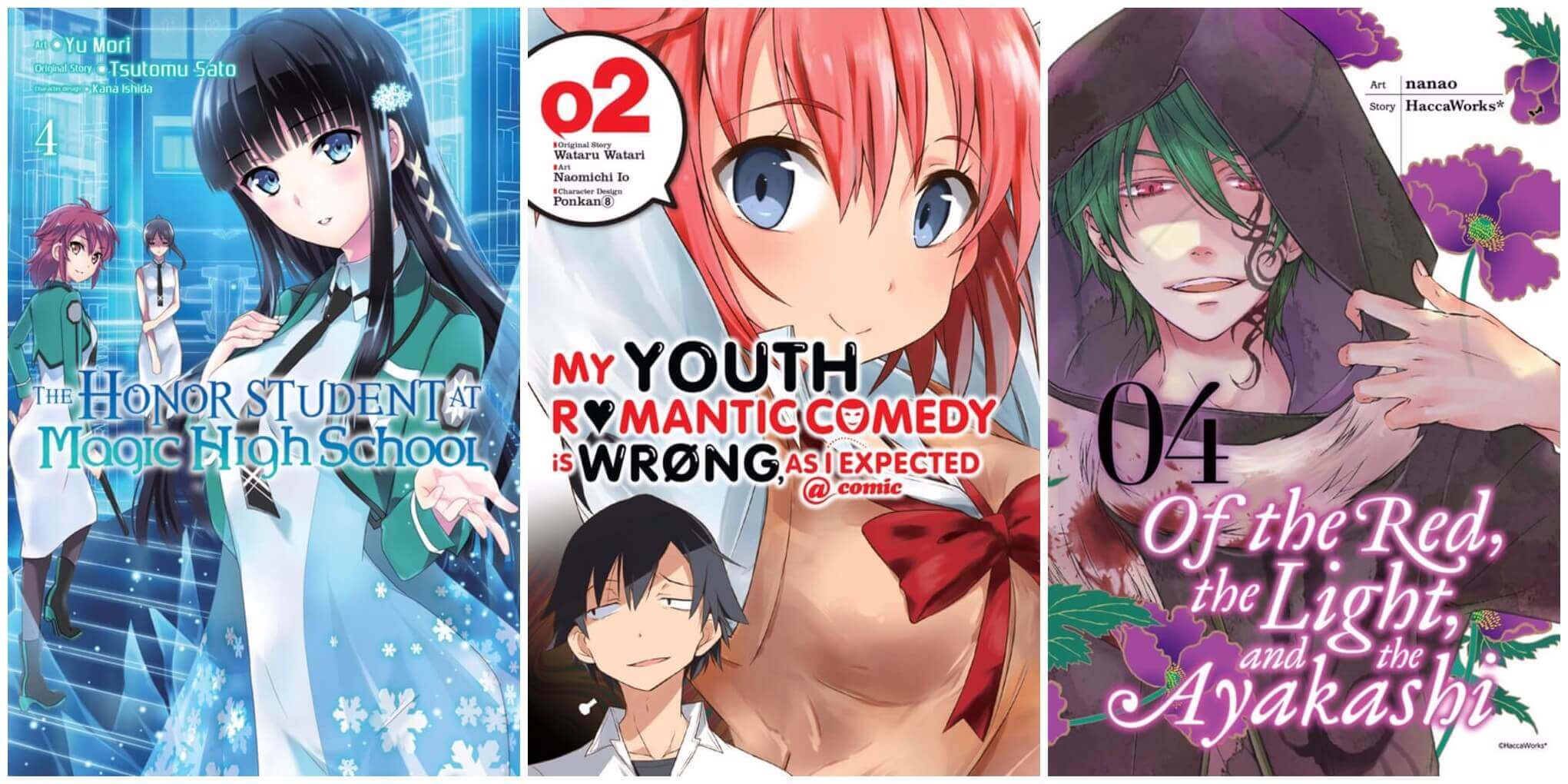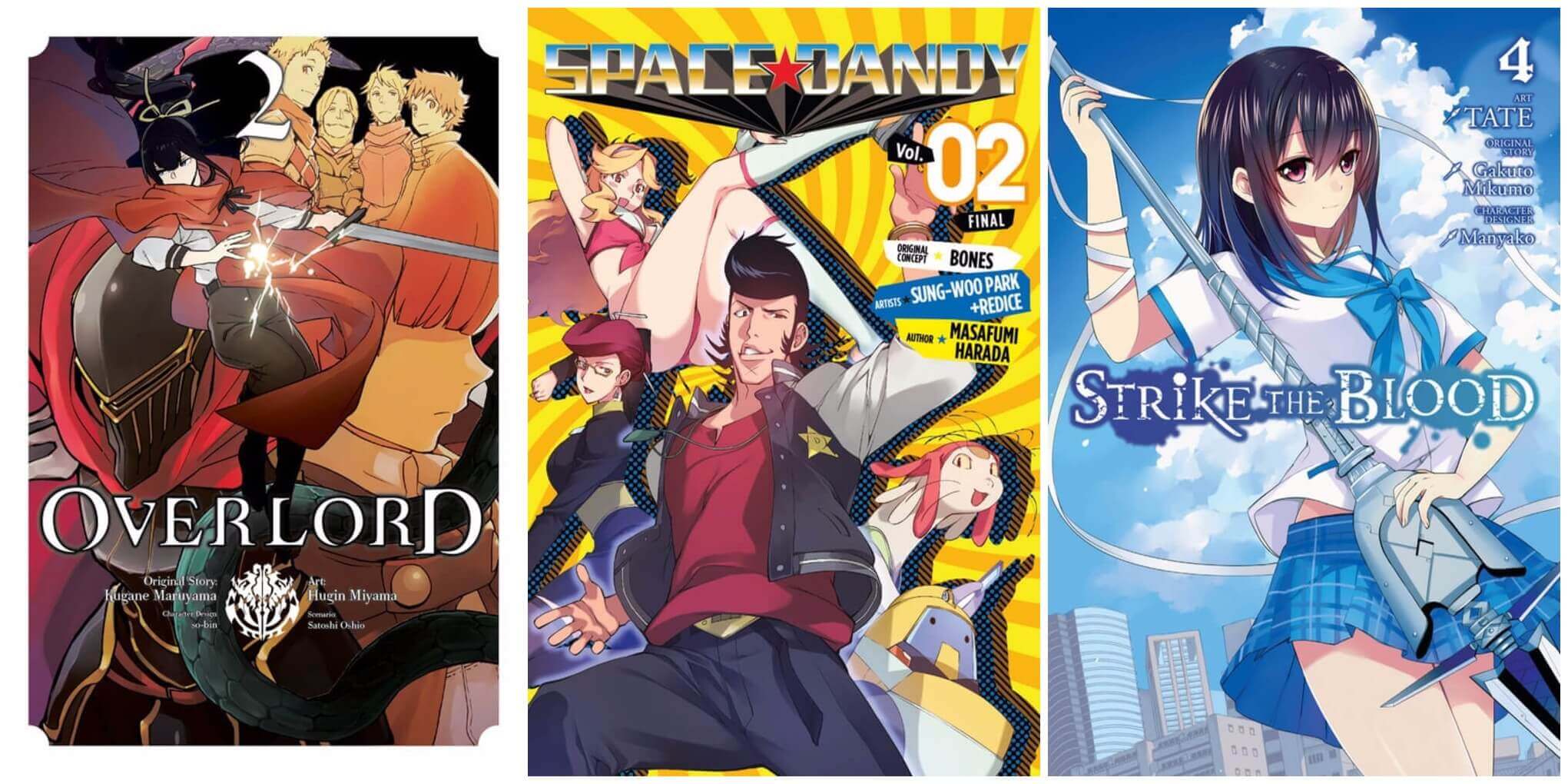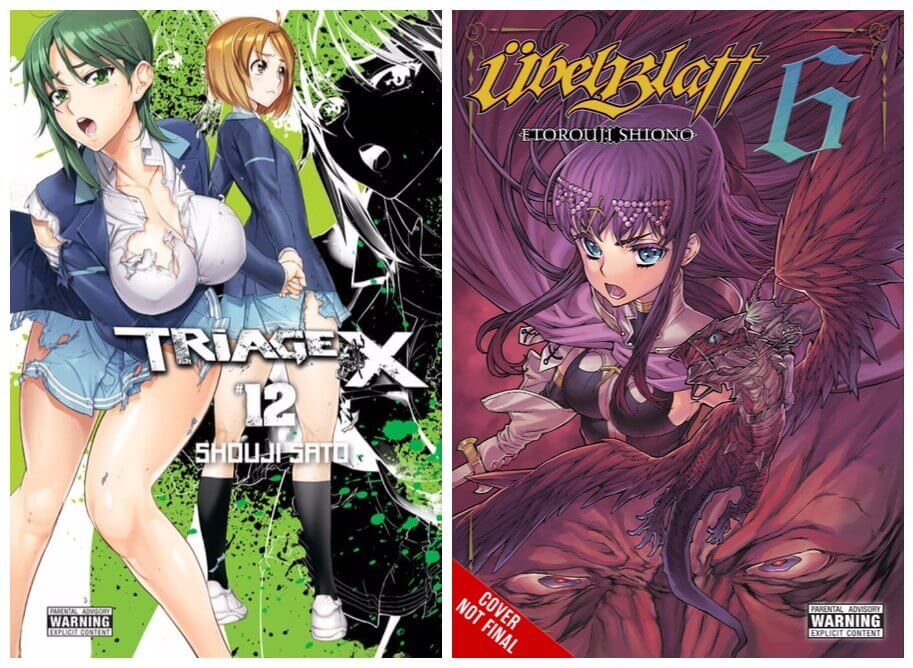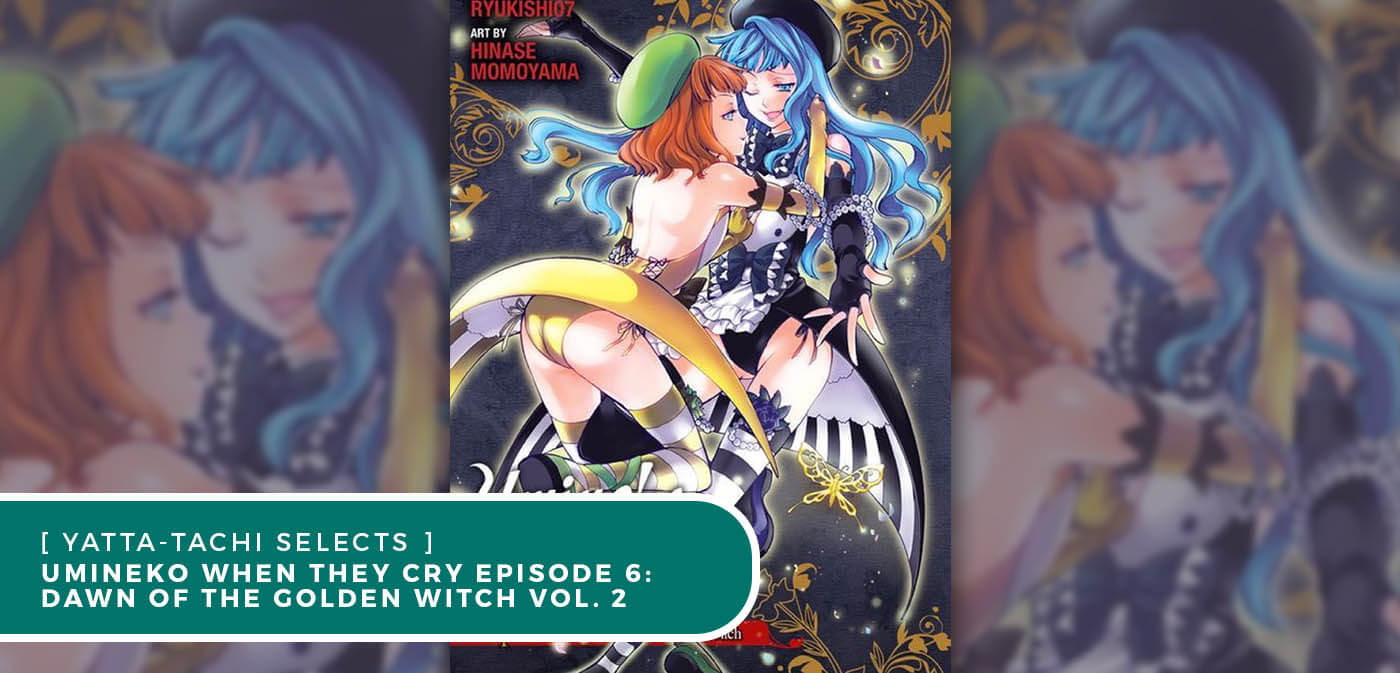 You are in for a treat! This series is full of mystery, crime, backstabbing, and nightmares! The story is based around the Ushiromiya family as they face many levels of terror at a relative's secluded mansion, stranded because of a typhoon. If you watched the anime, you will definitely be missing out if you don't pick up this manga series! ~ Katy
Vertical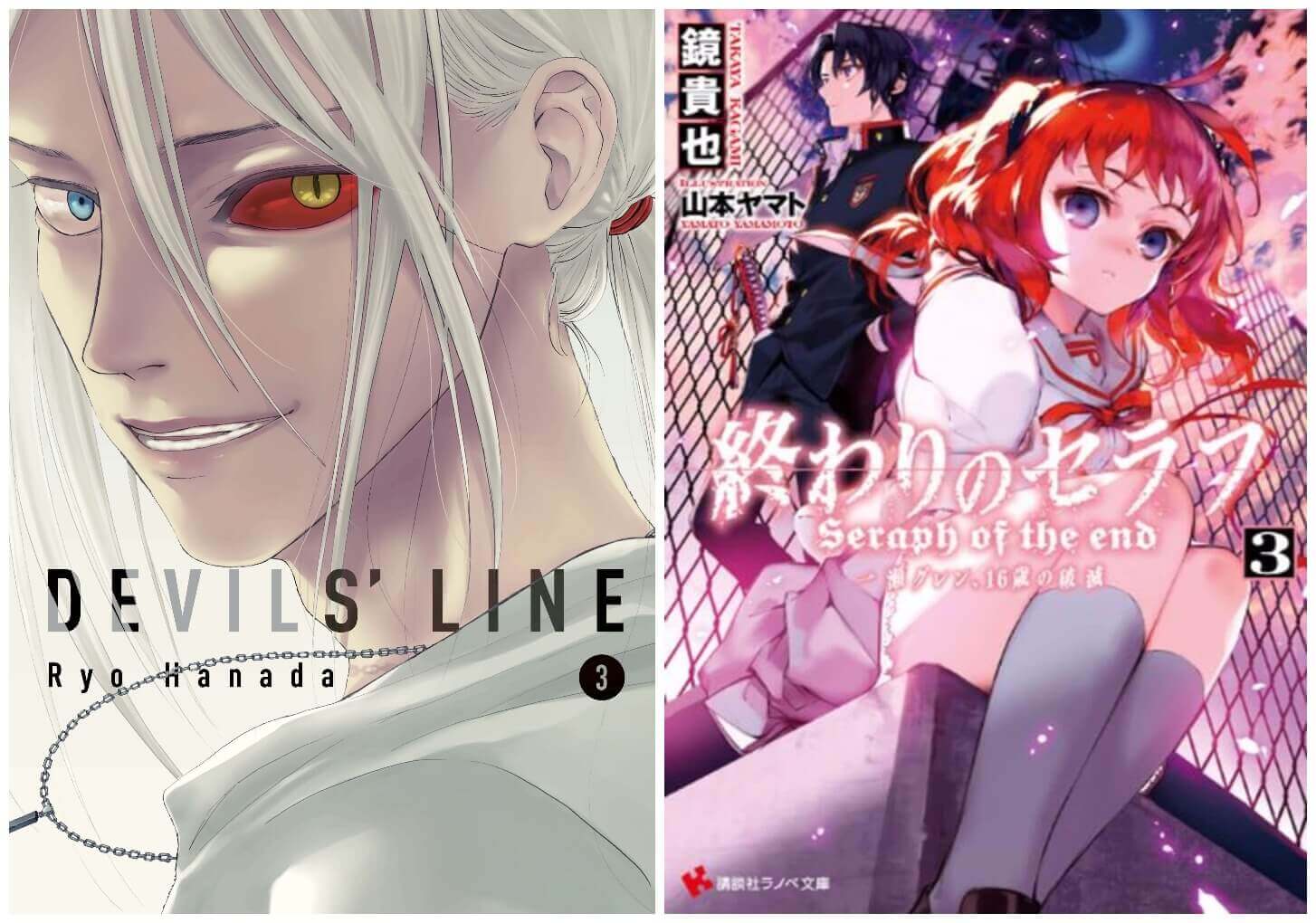 Seven Seas Entertainment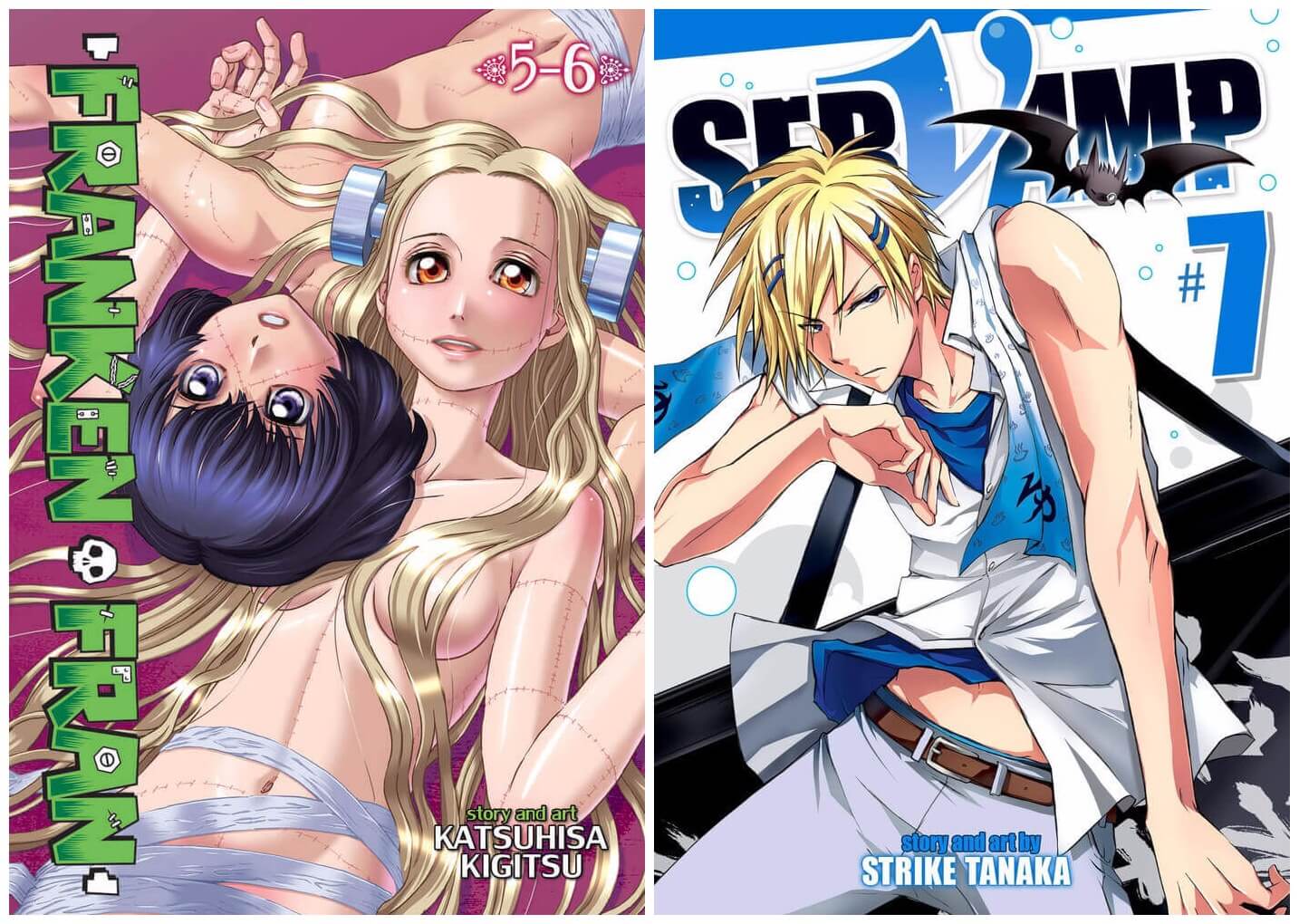 Dark Horse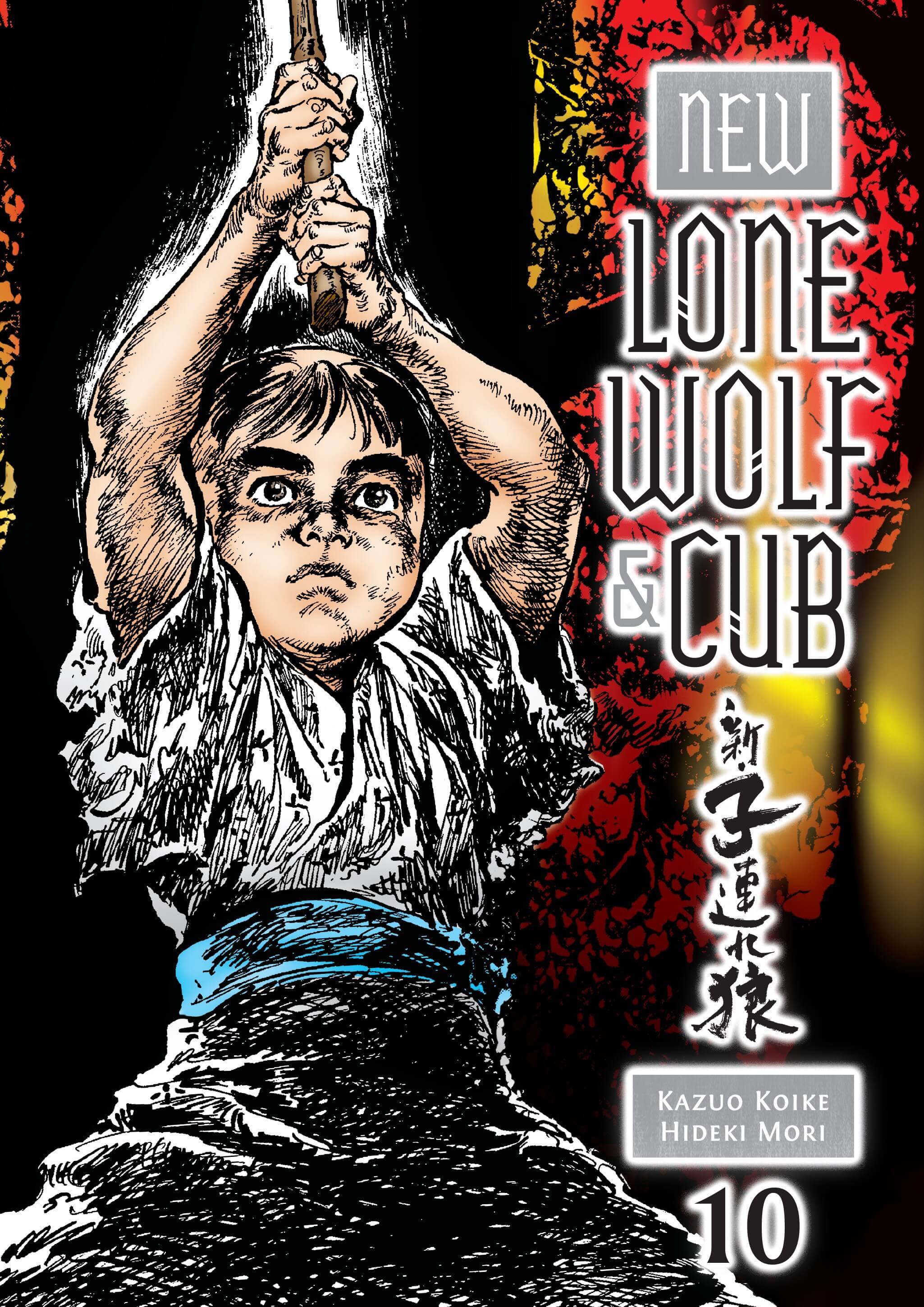 ---
Disclaimer: Yatta-Tachi is a participant in the Amazon Services LLC Associates Program and other Affiliate programs. Yatta-Tachi's article may contain affiliate links, which allow Yatta-Tachi to receive a small commission when you use the link to purchase the item. You don't pay more, but you will help offset the costs of running the site. Thank you for helping us out and keeping the site running!
Big thank you to our supporters
From their continous support, we are able to pay our team for their time and hard work on the site.
We have a Thank-You page dedicated to those who help us continue the work that we've been doing.
See our thank you page