To finish off the convention season for us here at Yatta-Tachi, we were invited to cover Nomikai Dallas 2019 last weekend!
About Nomikai Dallas:

"Nomikai Dallas is an experience unlike any other. Every aspect of the show is community planned. Every penny spent, every panel scheduled, each guest booked, and every ticket price is decided in public chats and group meetings. This is your vision come to life. Welcome to conventions 2.0." – AnimeCons.com
History of Nomikai Dallas:
This is the second year for Nomikai Dallas, as well as their second time being hosted at the Premier Event Center in Lewisville, Texas (about 35 mins away from downtown Dallas). "30,000 square feet of Anime, Comics, Gaming,Cosplay, Live Music and More! Nomikai Dallas is not an event. It is an experience. Run by the community, for the community." – Nomikai Dallas' website.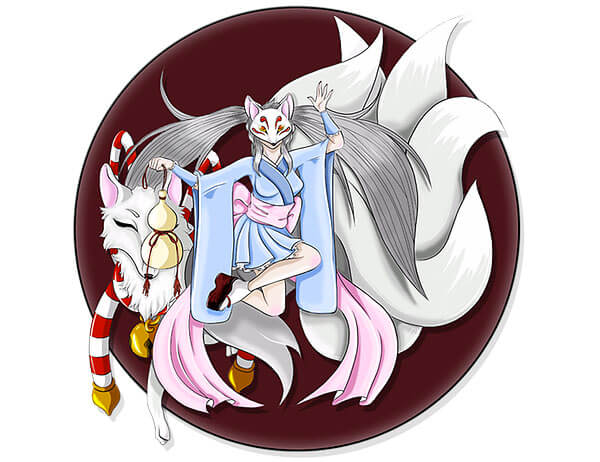 Nomikai Dallas 2019 Breakdown:
The Perks:
Very small-sized convention
Low cost, compared to other convention day passes: $10 USD
Great for first time convention goers/families
Play area for children
Perfect for those who don't like large crowds
Plenty of FREE parking
Well-lit venue with restrooms and a seating area
10 minute drive from Carrollton's Kinokuniya and Daiso
Need for Improvements:
Women's restroom stalls lacked in the toilet paper department
No weapons check. A cosplayer whipped around a real dagger during the cosplay contest
Overall Thoughts:
We only managed to attended on Saturday. From what we gathered, Nomikai Dallas is a small, quaint convention which provides a great atmosphere for either first time conventions goers, families with children, and/or individuals who are not fans of big crowds. The convention itself has a large opportunity for growth. If you casually walk around, you would be able to cover the artist alley/dealers area in about 30 mins. The venue is spacious and has plenty of room for expansion, which is great. You won't have to fight for parking, which is also free compared to other convention parking, and is located near a few food options.
Did you attend Nomikai Dallas 2019? Let us know in the comments below how your experience was!
Big thank you to our supporters
From their continous support, we are able to pay our team for their time and hard work on the site.
We have a Thank-You page dedicated to those who help us continue the work that we've been doing.
See our thank you page