Today, we have a special treat for you if you're a fan of the bubbly, feel-good anime Miss Kobayashi's Dragon Maid. I created not one, not two but THREE various wallpapers for you to enjoy!
Tohru and Kanna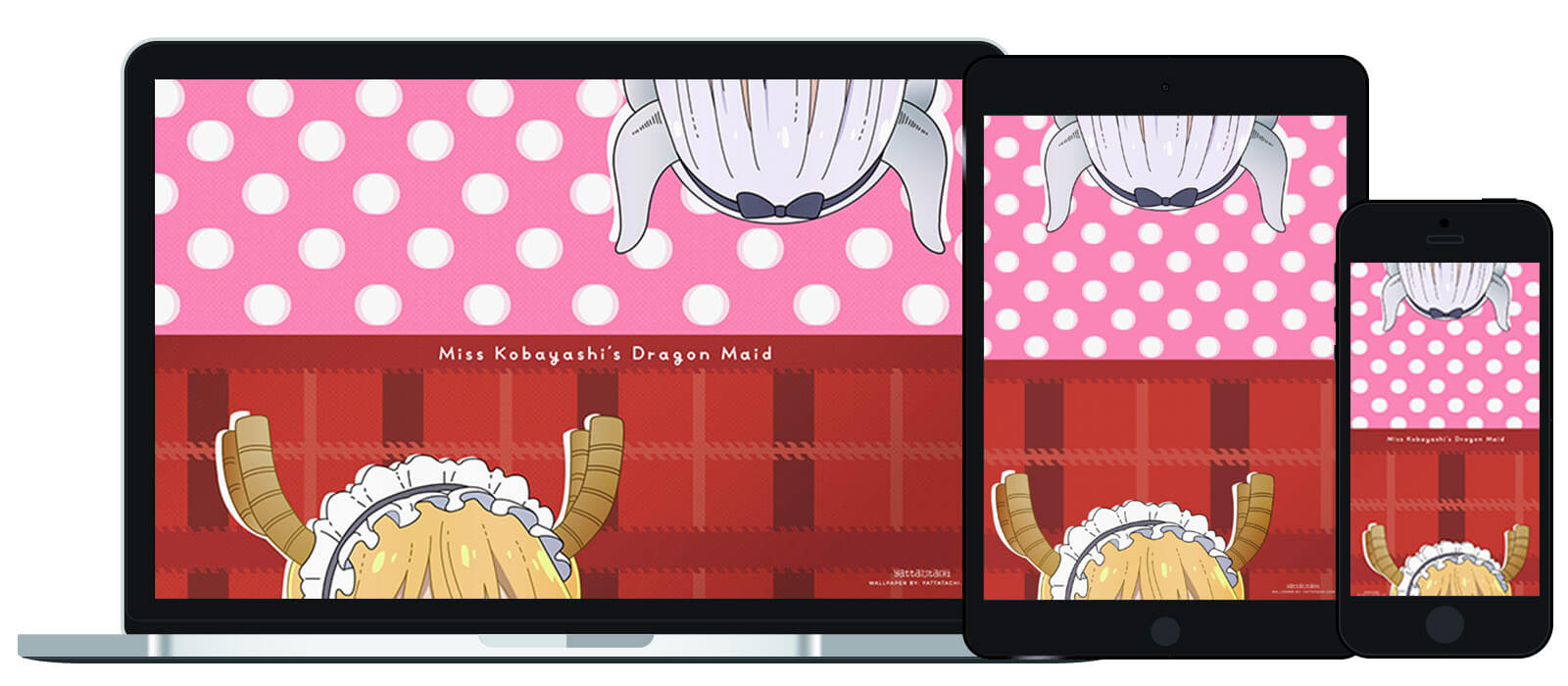 Resolutions:
Tohru

Resolutions:
Kanna

Resolutions:
Not seeing the screen resolution you were needing? Let us know in the comments!
Big thank you to our supporters
From their continous support, we are able to pay our team for their time and hard work on the site.
We have a Thank-You page dedicated to those who help us continue the work that we've been doing.
See our thank you page