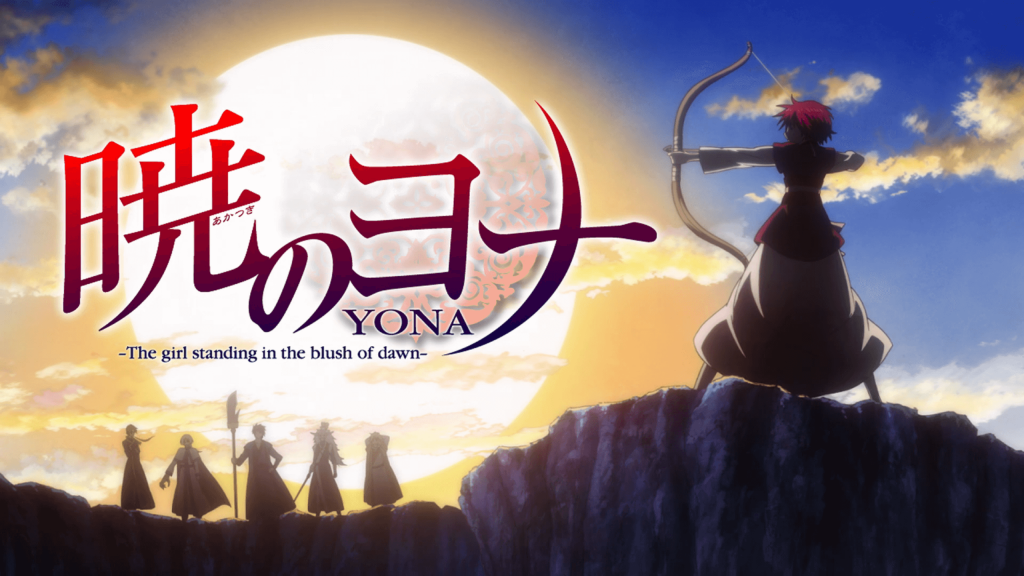 So Yona of the Dawn. Let's call it YotD for short. How did I come across it and why am I writing this review?
I was bored at home and needed to kill some time. I happened to talk to my sister on the phone, and she mentioned YotD to me. I figured I may as well give it a try and formulate my own opinion–which is what lead me to create this article.
I was really impressed with the first season of Yona of the Dawn. It struck a chord with me that many recent anime have fallen short of. YotD is a blending of different things that I found appealing. Besides the rich colors and beautiful animation, (That opening, though!) the series reminds me a bit of the intrigue of Romance of the Three Kingdoms with a dash of Dynasty Warriors-esque characters  I will elaborate on this point later in the review.
Story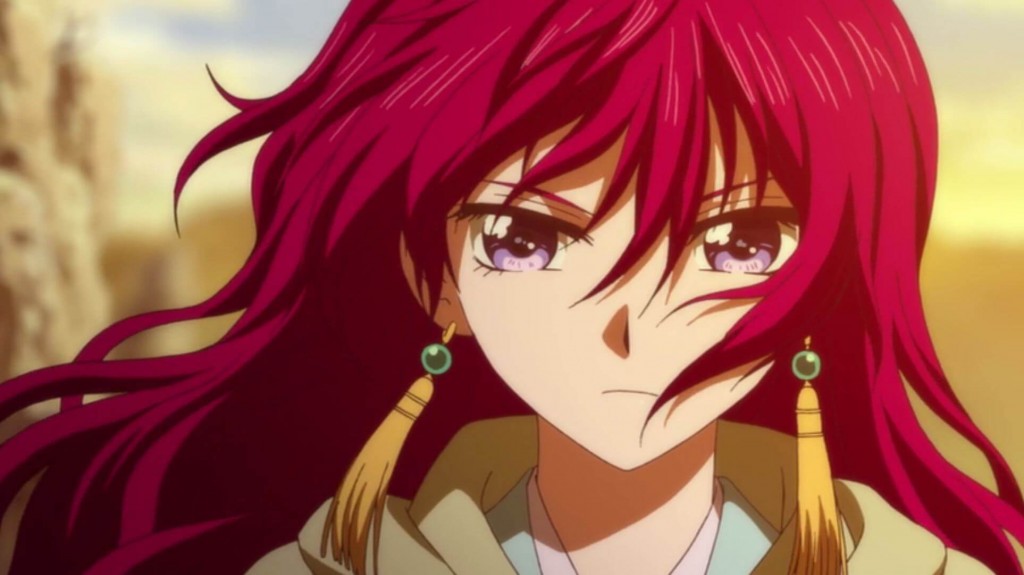 Yona of the Dawn is about a young princess named Yona who is forced to flee the castle she grew up in after her peace-loving father is assassinated during a coup de grâce staged by the man she loved. During her exile, she begins to evolve from a spoiled princess into a young woman determined to seek justice for her father's death. She amasses companions, who are not necessarily human, during her travels that are fiercely loyal to her and have pledged to loan her their power.
Characters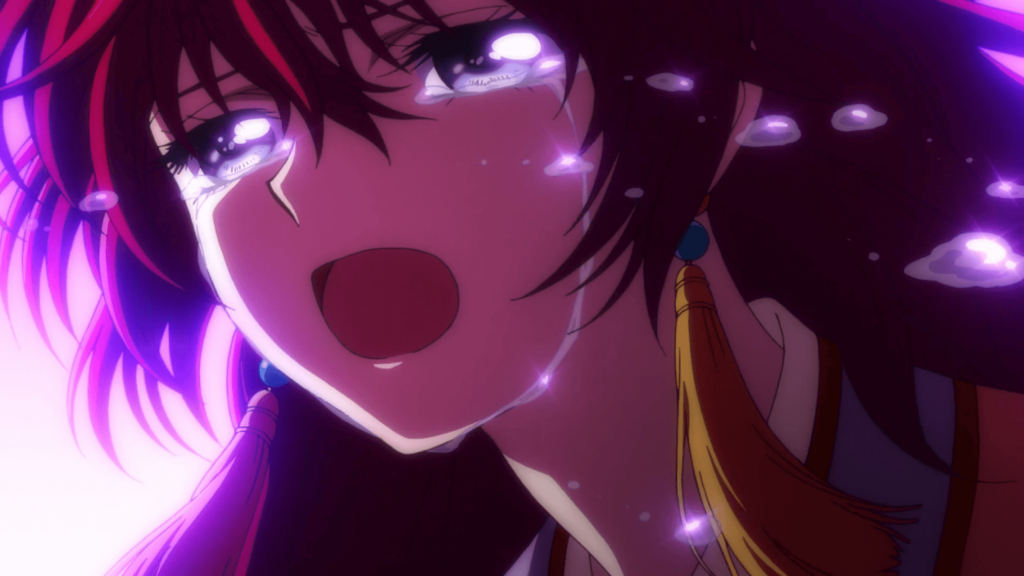 Yona starts out as a spoiled but good-hearted child who blindly goes through life. She has received everything she could possibly want during her short sixteen years and it shows. During her travels she gradually matures without losing sight of what makes her a likable individual. As she moves about the kingdom, she is forced to realize that the state of the kingdom was not as prosperous and peaceful as she was lead to believe.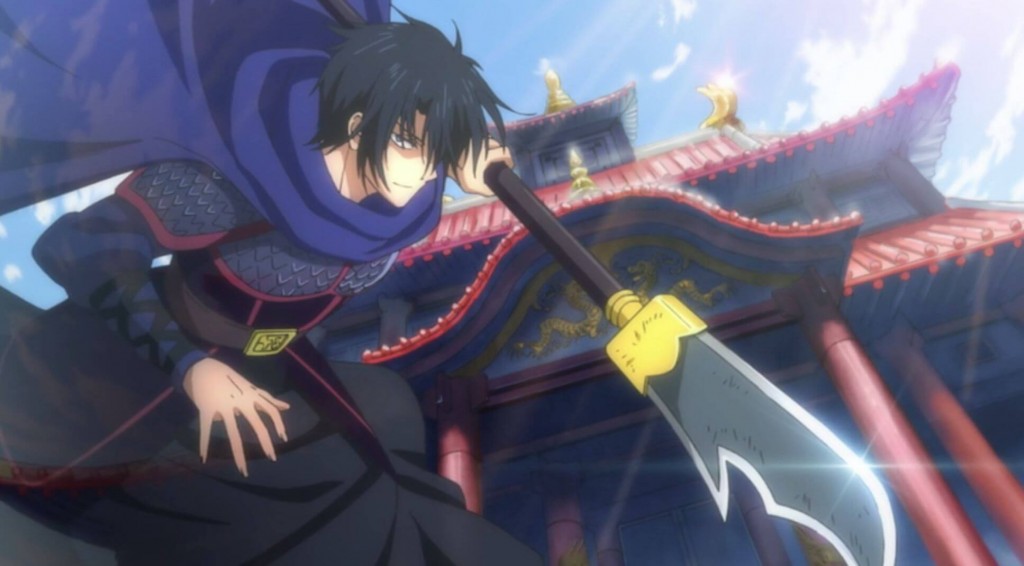 In addition to being her childhood friend and companion, Hak is a general and the leader of the Wind Clan. He is a stalwart protector of Yona and, though the oath he swore to the king does not have to be upheld, he continues to protect Yona with his life. He also spends the series trying to come to terms with the feelings he has for Yona.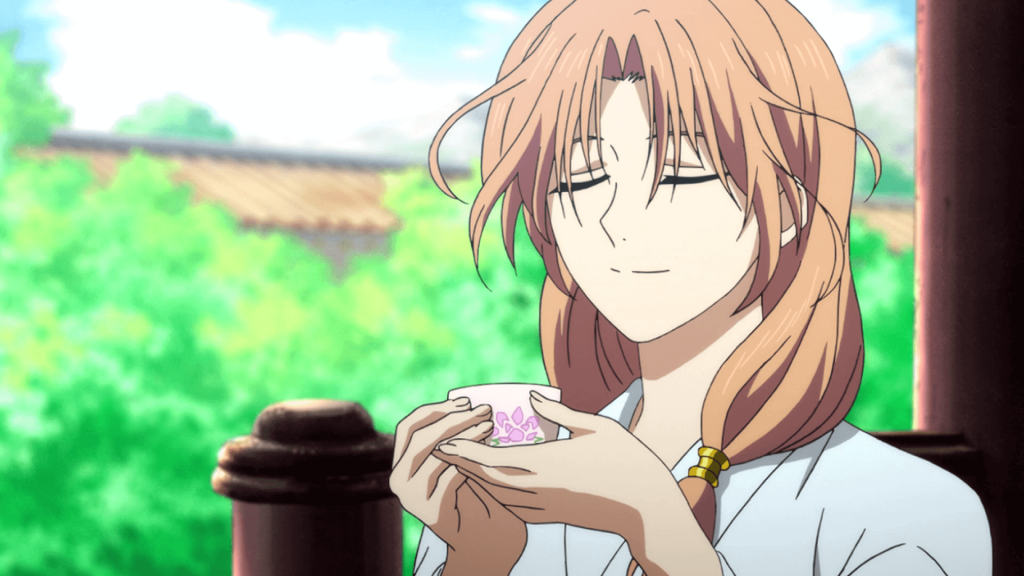 SuWon is another childhood friend of Yona's and has been the subject of her affections since her mother was killed by bandits. He is also Yona's first cousin. SuWon's guileless smiles have hidden past hurts.  He stages a coup and kills King Il, who had SuWon's father assassinated so that he can become the king Kohka needs to fix the current situation the kingdom faces.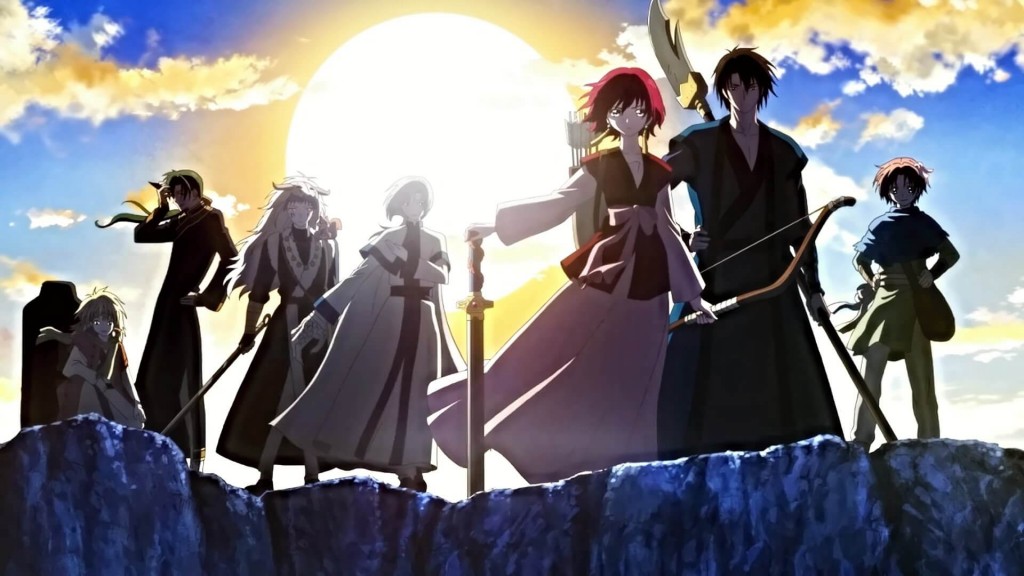 These dragon warriors are nowhere close to being called chubby panda bears. These men are the living avatars of real dragons who descended to earth to protect the red dragon as he ruled Kohka. They have sworn to serve the red dragon when he returns to rule the kingdom.
The Bad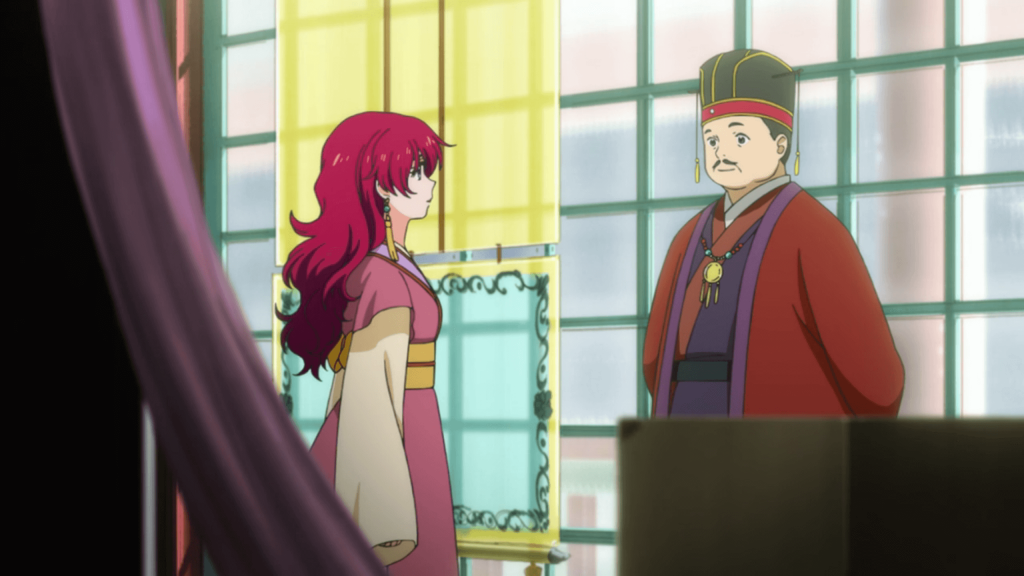 I have to warn you now that if you are expecting action, you will not see a whole lot of it. The first season focuses on character development.  What there is an abundance of is dialog. There is a lot of talking at some points and less action, but the dialog during these times reveals a lot about the state of the kingdom and the desires of those who reside in it. It lends a slight justification to the usurping of the current royal family.
The Good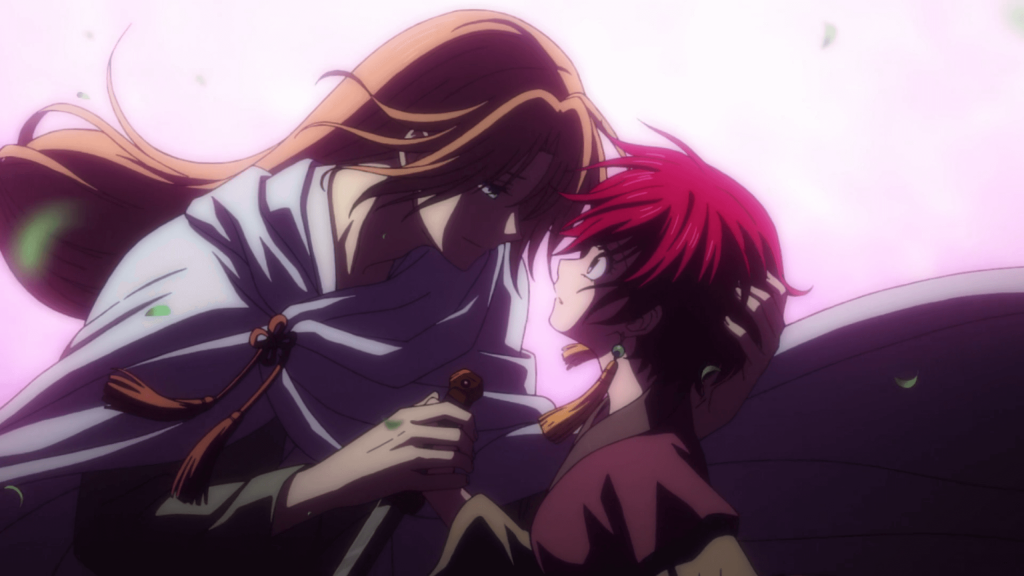 Yona of the Dawn is a beautifully drawn historical anime that is refreshing in a current shounen-led trend. I am a huge fan of shounen anime, but the girl in me can appreciate the subtle romance of YotD–it gives it more of a shoujo feel. Additionally, I am a fan of reverse harem anime, but YotD takes a different spin on the sub-genre. Every male character that Yona encounters does not fall in love with her. There are two main love interests, but the rest of the of the cast, for the most part, seems immune to the curse that is reverse harem. Instead, there is a sense of protectiveness that is shared because of who Yona resembles. (Yes, it has something to do with her red hair.)  It is very refreshing!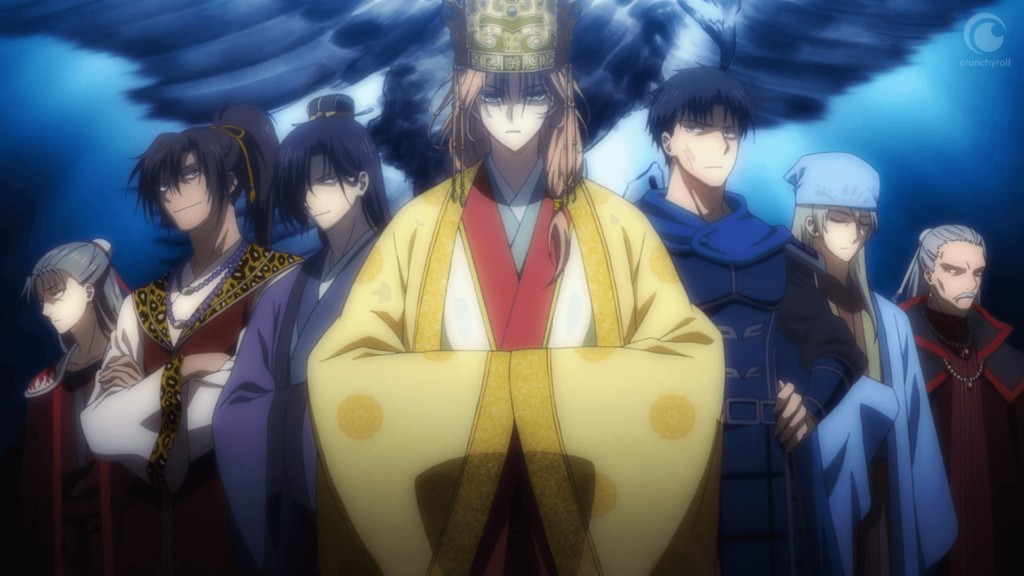 There is a distinct Romance of the Three Kingdoms-esque intrigue that I believe adds to the overall feel of the anime. Some of the characters have a resemblance to those that can be found in the Dynasty Warriors video games. Hak and the Dragon Warriors remind me of distinct Wu, Shu, and Wei characters that are prominent within the video game franchise. For example, Hak reminds me of a combination of Guan Yu and Zhao Yun. As a young warrior, he has the weight of Guan Yu's incredible reputation and the deftness of Zhao Yun in using that halberd (or long glaive) of his. I could make other comparisons, but that would lead into a completely different topic.
Music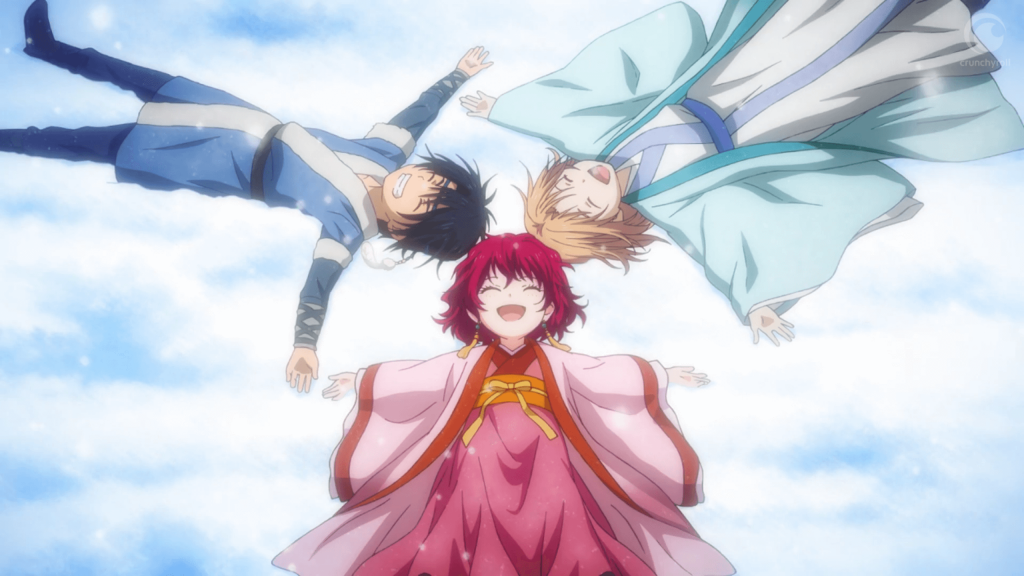 The music follows the same rich, historical atmosphere of the anime by incorporating the use of traditional stringed instruments–lending it a thematic classic-ness that can put it in the same bracket as some of the heavy-hitting anime titles with epic soundtracks. I will definitely be adding the OST to my playlist.
For those that are interested in Yona of the Dawn, I can honestly say that it's a good anime to get lost in. It can be viewed in its entirety on Crunchyroll.
Similar titles include Saiunkoku Monogatari (Colored Clouds), Fushigi Yugi, and the more recent Akagami no Shirayuki-Hime (Snow White With The Red Hair).
Big thank you to our supporters
From their continous support, we are able to pay our team for their time and hard work on the site.
We have a Thank-You page dedicated to those who help us continue the work that we've been doing.
See our thank you page