Before I launch into my review, I wanted to share that it has been ages since I last read a manga. I must admit it was a very nostalgic feeling. It took me back to a time when I did not have to be an adult, and I was sharing a room with my little sister.
Attack on Titan: Lost Girls is a 2-volume series that focuses on two of the most pivotal female characters in the series–Annie Leonhart and Mikasa Ackerman. Each volume is solely dedicated to one of these butt-kicking ladies.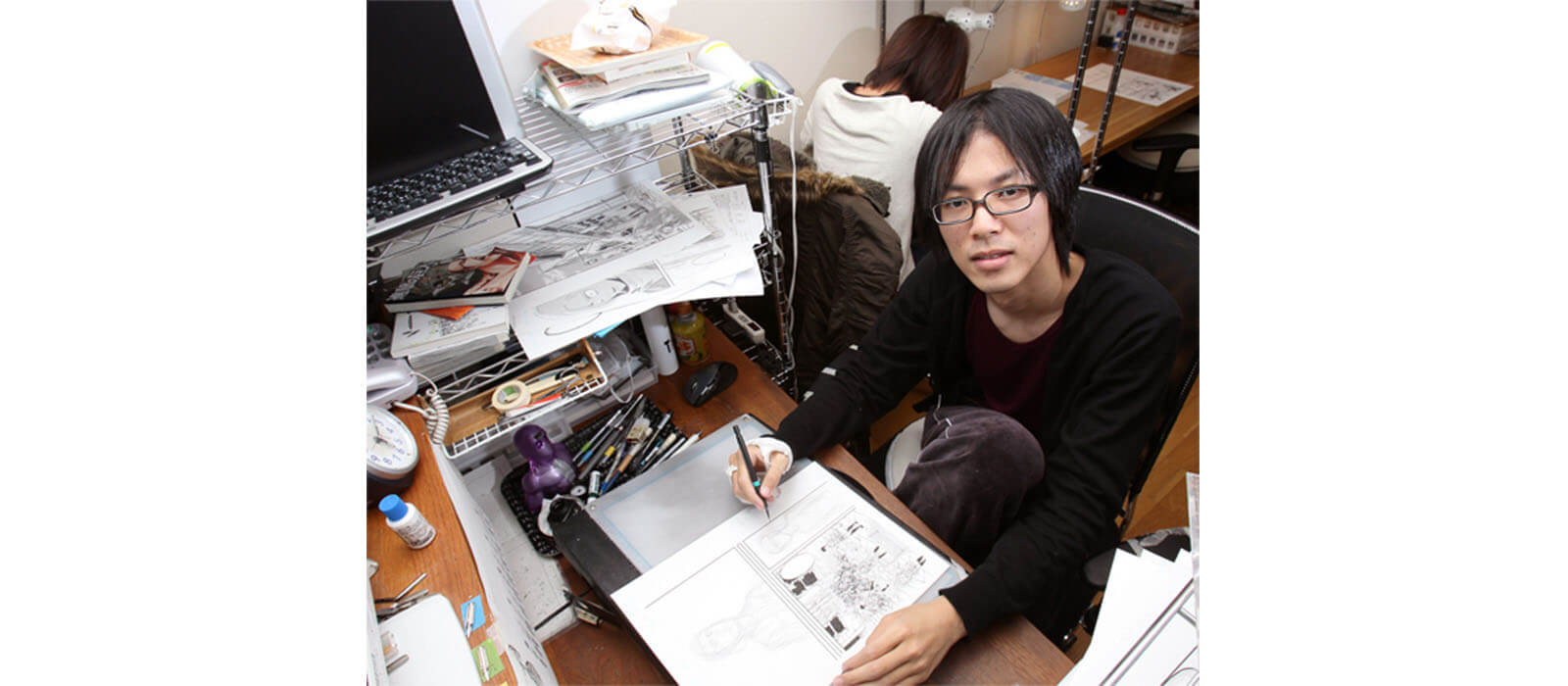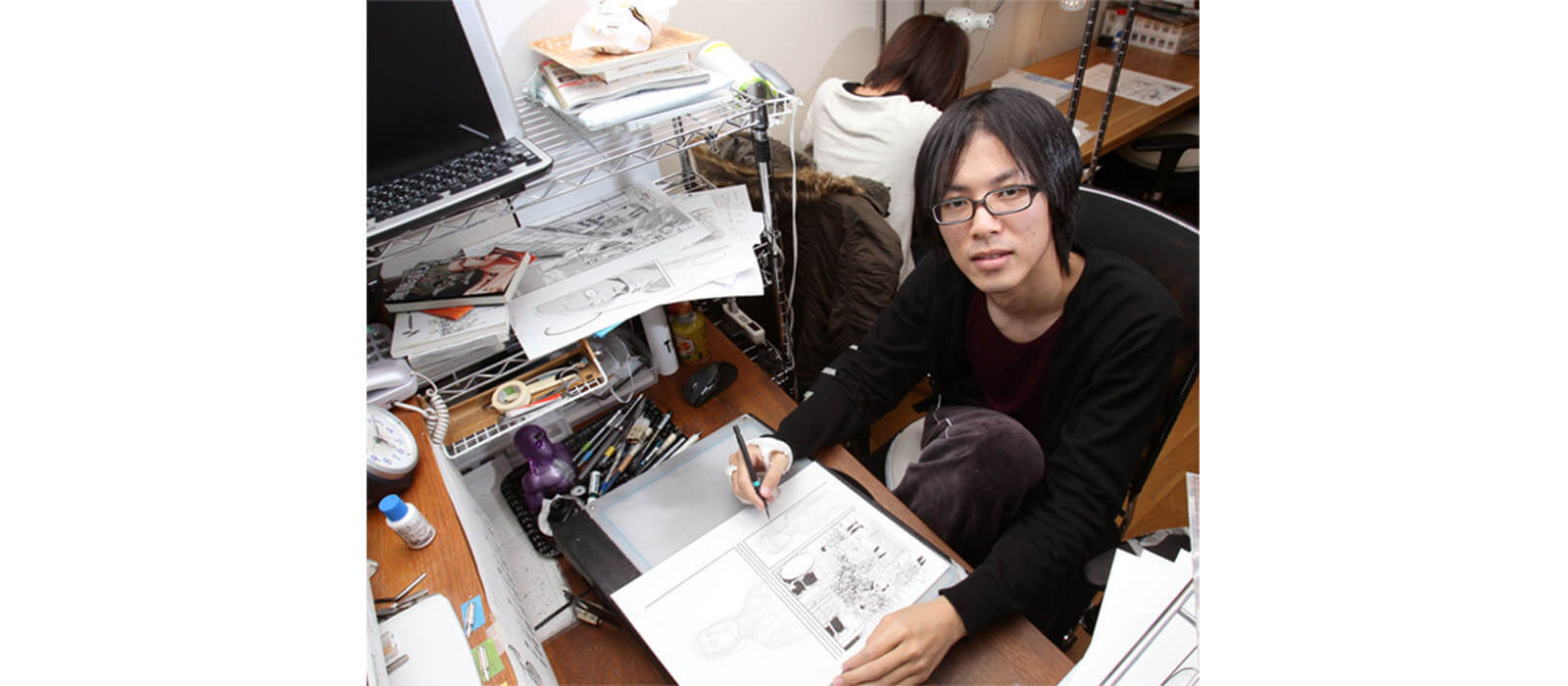 For those who do not know, Attack on Titan is the unholy brainchild of Isayama Hajime. Attack on Titan is his first publication and is currently on-going.  His work was serialized in 2009 by Bessatsu Shōnen Magazine. In 2013, the world was blessed with the release of the anime. Since then, it has gained in popularity to the extent of an almost cult-like following. Due to this popularity, there have been many off-shoots released. Attack on Titan: Lost Girls is one such manga. It was conceptualized in 2016 by Hiroshi Seko and Ryosuke Fuji and based on the world of Attack on Titan. My review of Attack on Titan: Lost Girls will be the first of a series of manga that I was able to receive from Kodansha to provide a fair and unbiased review. So, please make sure to keep an eye out for future reviews!
The Good
The great thing about manga is that they are extremely easy to read–once you figure out your manga should be read from right to left. Even though manga does not require a lot of reading, this series was very easy to read through. The layout of each panel flowed from one page to the other. This allowed for an easy to understand experience in one read-through.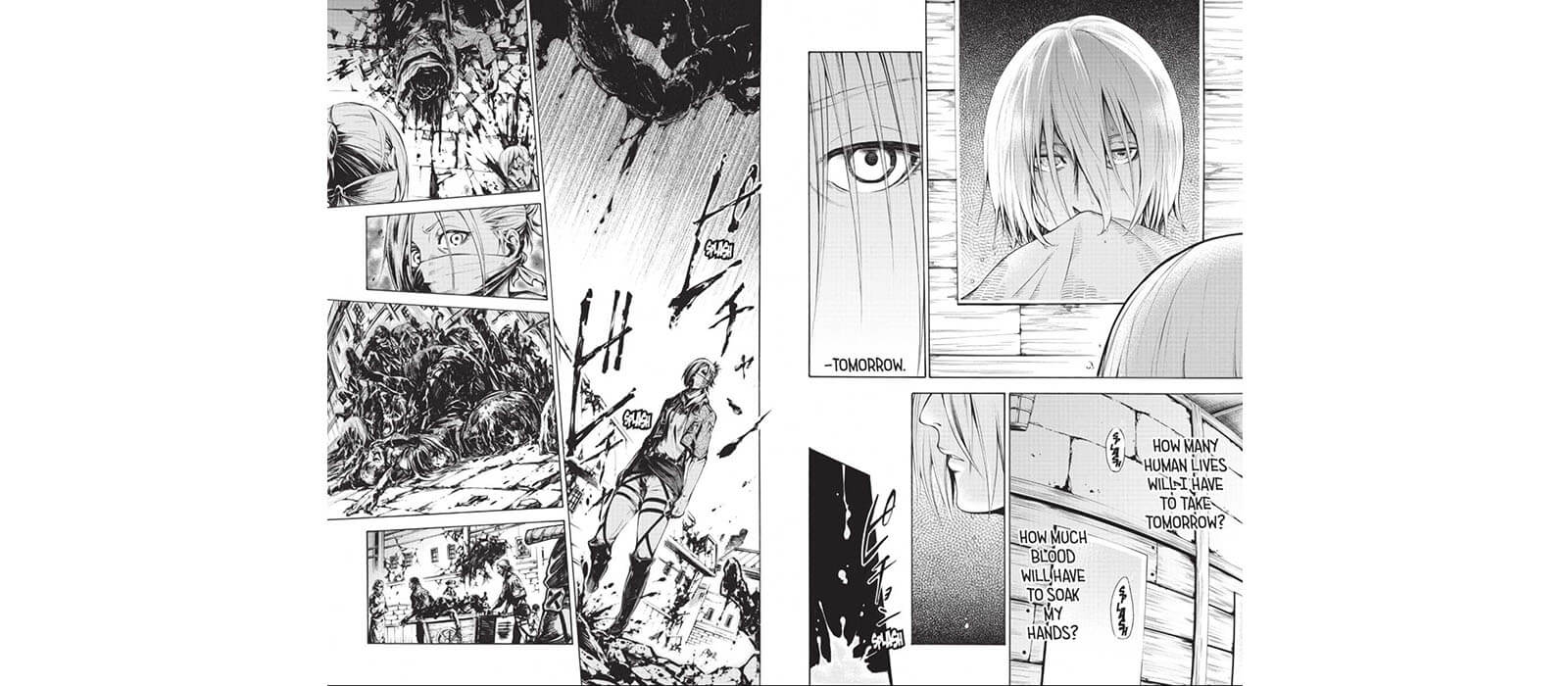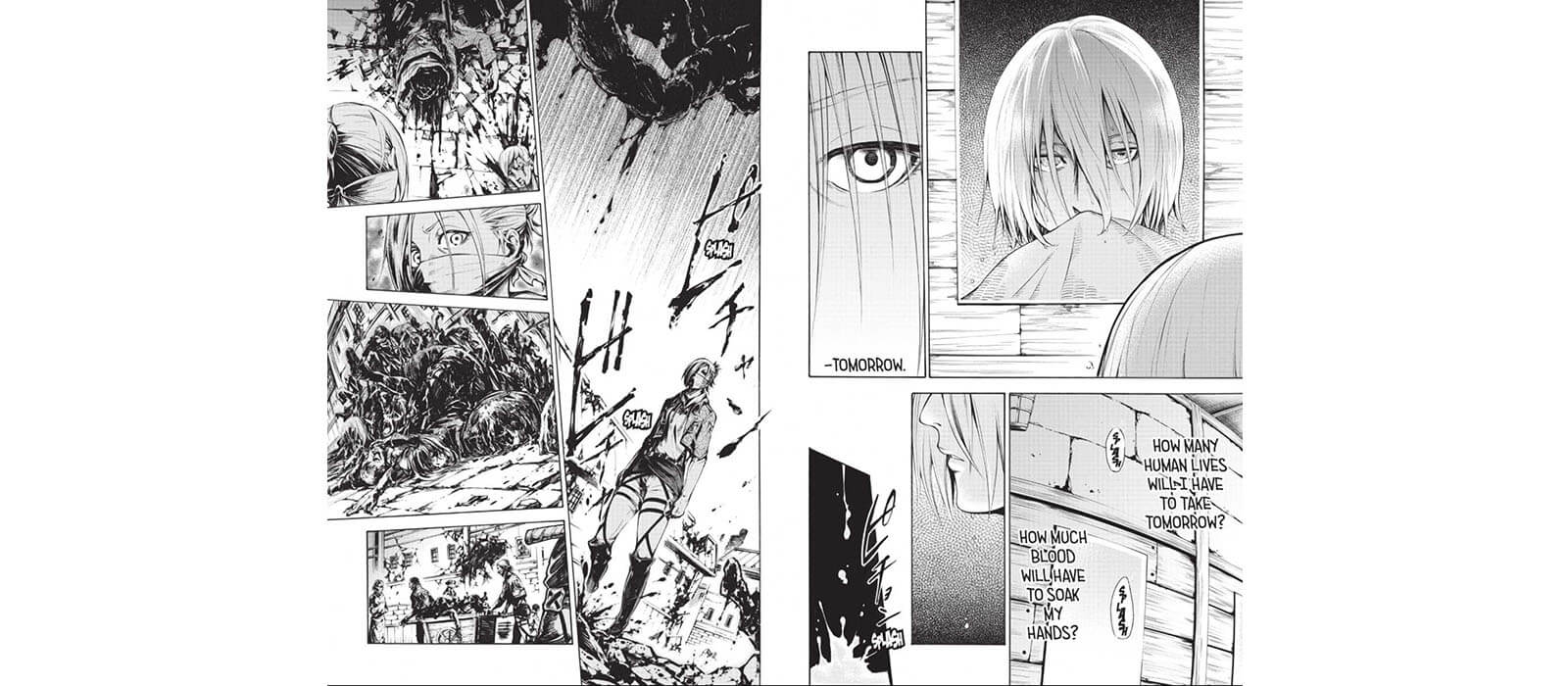 The illustrations were clean and the overall storyline provided additional depth to the characters. This was my first foray into the manga world of Attack on Titan, and I was pleased to discover that the drawing styles between the anime and manga were similar. This was reassuring because I am one of those people that can be turned off by the style in which an anime or manga has been illustrated. Unfortunately, a really good storyline would not be enough to keep me interested.
However, in this case, both the illustration style and storyline were enough to hook me. The combination of the two was able to clearly paint not only the familiar surroundings but also provided some much-needed insight into Annie and Mikasa. If one's experience extends only as far as the anime, then the reader would be familiar with the mystique that surrounds both women. I felt that the series did a good job of shedding some much-needed light.
The Bad
I only had a couple of hang-ups while reading this series. The most prominent being I had the feeling that it left me hanging. The storyline was set up in a way that I strongly felt there should have been a third volume.
There was more going on in the first volume as opposed to the second. The first volume focused solely on Annie prior to the assault on the surveyor corps. As a result, I felt that the dialog between characters was more developed to reflect adulthood; whereas, volume 2 focused on Mikasa's storyline before her parents' deaths–meaning she was a child. I finished reading the second volume within a short time span–as opposed to the first volume which contained much more information that required processing.
Overall Thoughts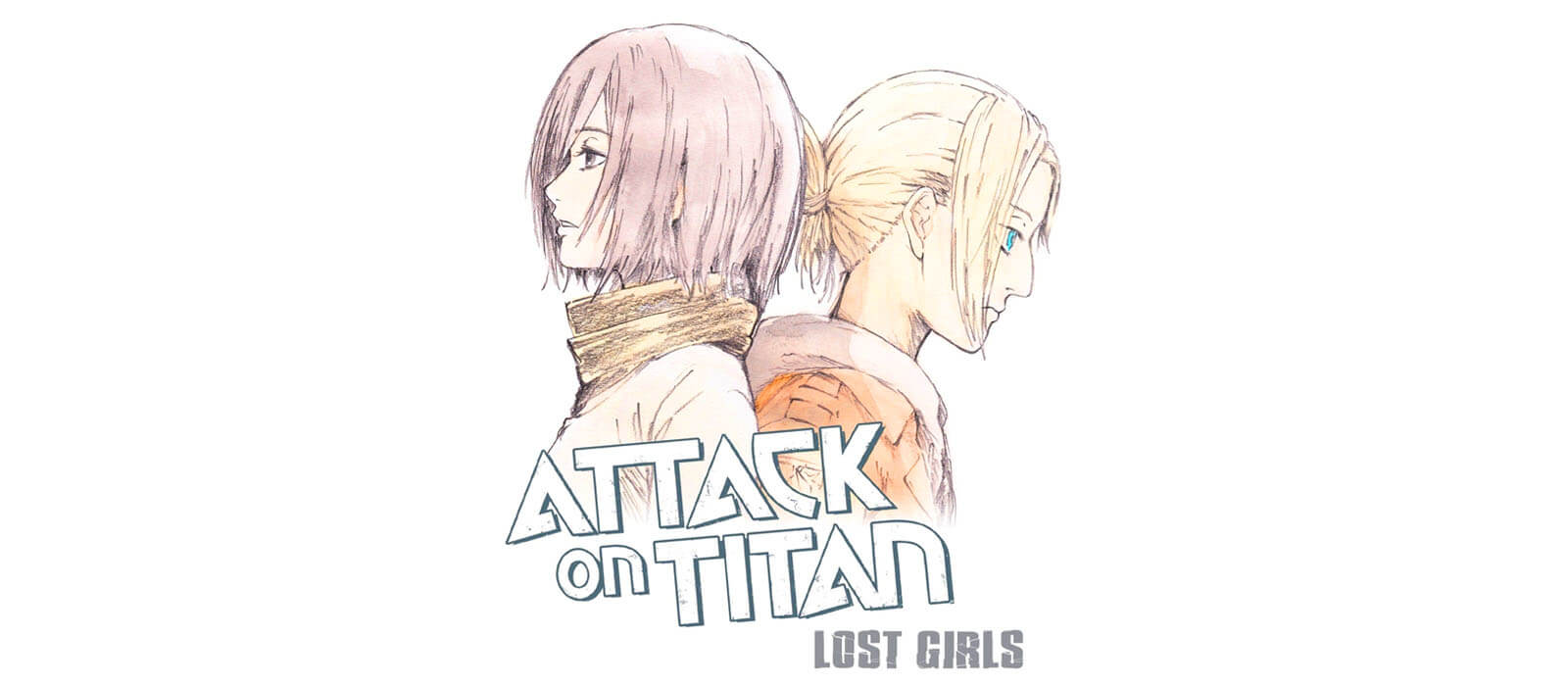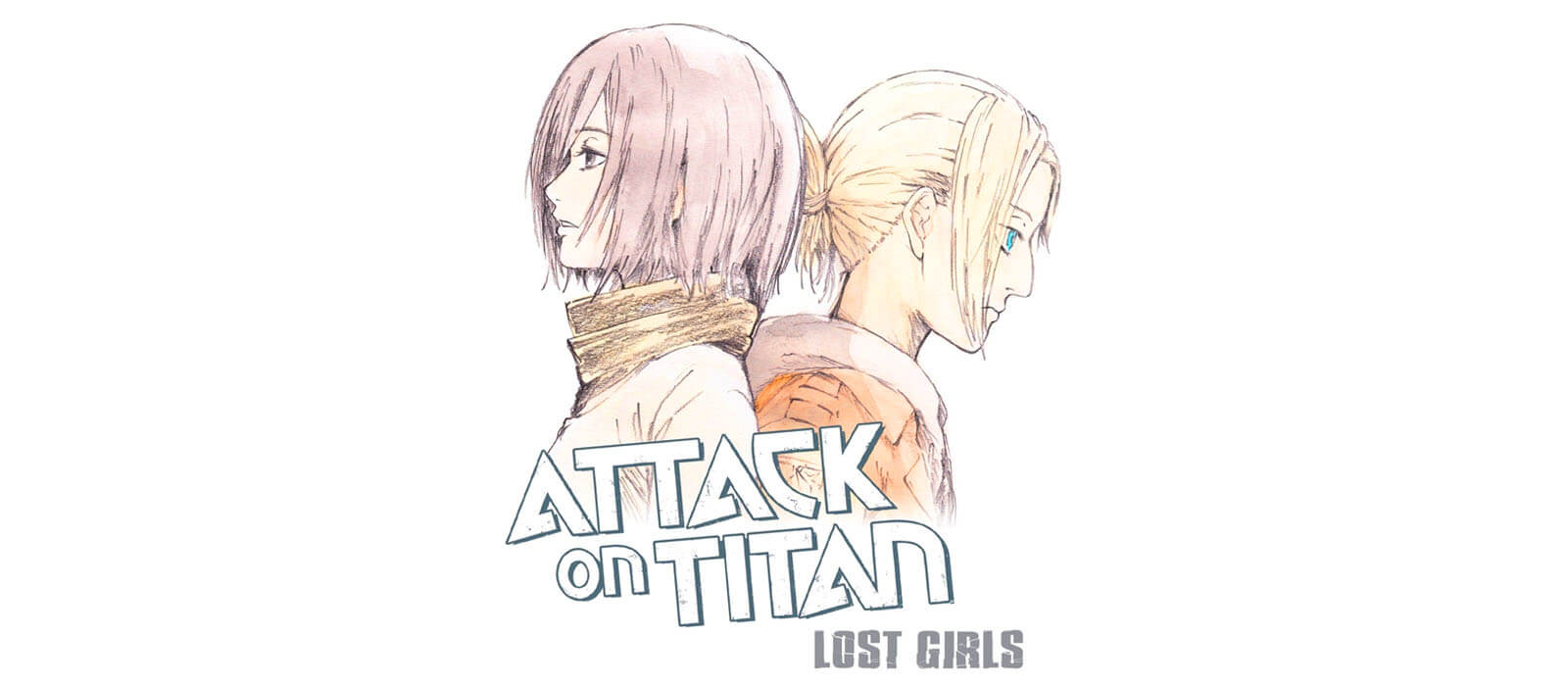 One of the great things about manga is that there is something that can appeal to everyone–including those who do not like to read at all.
It was through reading these two volumes, I have garnered the feeling that I have a better understanding of two of the most enigmatic female characters I have ever come across. These are two highly complex individuals with motivators that are so powerful that it has been the driving force behind their mutual actions. These convictions were not made evident until I had the opportunity to see things through their mutual perspectives. I have to say, it was a refreshing experience to discover more about some of the strongest female characters I have ever seen in a series–whether it is animated or illustrated.
I would like to extend a special thanks to Kodansha for providing Attack on Titan: Lost Girls to Yatta-Tachi and by extension giving me the opportunity to delve into the world of Attack on Titan.
If you would like to read the series, you can  Attack on Titan: Lost Girls Volume 1 and Volume 2 on Amazon. 
As I mentioned earlier, there will be more reviews forthcoming in the months to come, so please stay tuned!
The Good
Provides Backstory on Annie & Mikasa
Easy to Read
Good Visuals
Well Written
The Bad
Wish There Was More Than 2 Volumes
Big thank you to our supporters
From their continous support, we are able to pay our team for their time and hard work on the site.
We have a Thank-You page dedicated to those who help us continue the work that we've been doing.
See our thank you page