Game Content Warnings: Aokana – Four Rhythms Across the Blue is rated M for partial nudity, sexual themes, and strong language.
Mashiro Arisaka Route Guide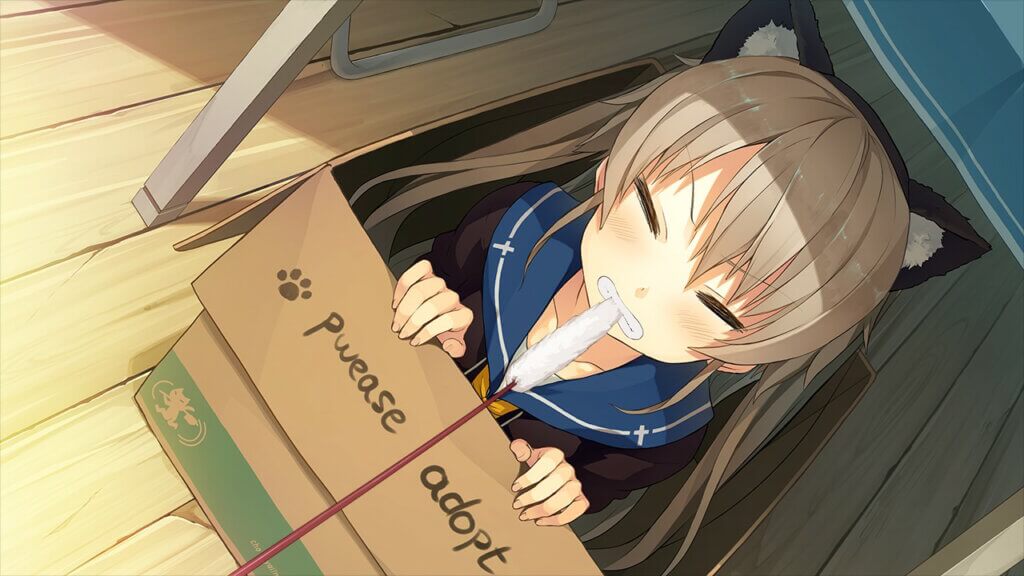 Things to keep in mind: These Aokana guides are as spoiler-free as possible, and following them will lead to 100% completion of the game. This series of guides is based on the Nintendo Switch version of the game, and slight differences may be present in the AO version. Each Love Interest has only one ending, and there is a single bad ending for not locking onto any of the girls. That ending is found in this route.
Mashiro's Ending
Call out to her
Because I want you to know how to fly.
Ask her about Misaki's lack of motivation.
Better hold off on that. Things are awkward between us.
Tell her to try harder.
It's about time we stop.
Keep it at the back of my mind for now.
Not tell her.
Watch her leave.
[Save 1]
I want you to.
(Mashiro End)
---
Common Route Bad End
Load Save 1
You should do what you want.
Do what you want.
(Bad End)
---
Aokana Walkthrough Guides
Mashiro Arisaka (You are here!)
Big thank you to our supporters
From their continous support, we are able to pay our team for their time and hard work on the site.
We have a Thank-You page dedicated to those who help us continue the work that we've been doing.
See our thank you page