What a fantastic year we had! Our audience has tripled since last year and we have such a great group of fans, which we are beyond thankful for. The staff, contributors and I have written some outstanding articles this year and I would love to reshare a few of my personal favorites.
Starting Over (Again): The Road to Learning Japanese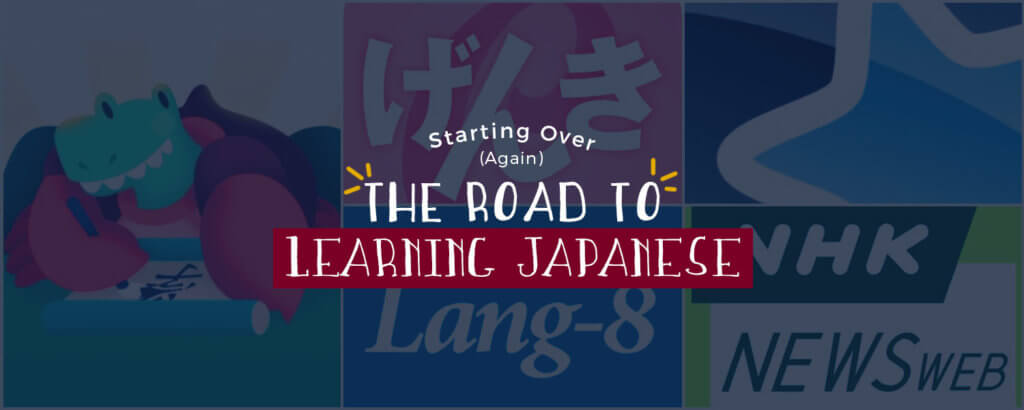 "Is learning Japanese hard? Yes, but battling your failures while you learn is even harder."
Cindy explains her struggles from casually learning Japanese at home in NYC to living in Japan and actively learning the language, and the many bumps in the road she had to endure to get where she is now.
Read "Starting Over (Again): The Road to Learning Japanese" by Cindy Caraturo
Industry Interview: One-Punch Man's Shingo Natsume & Chikashi Kubota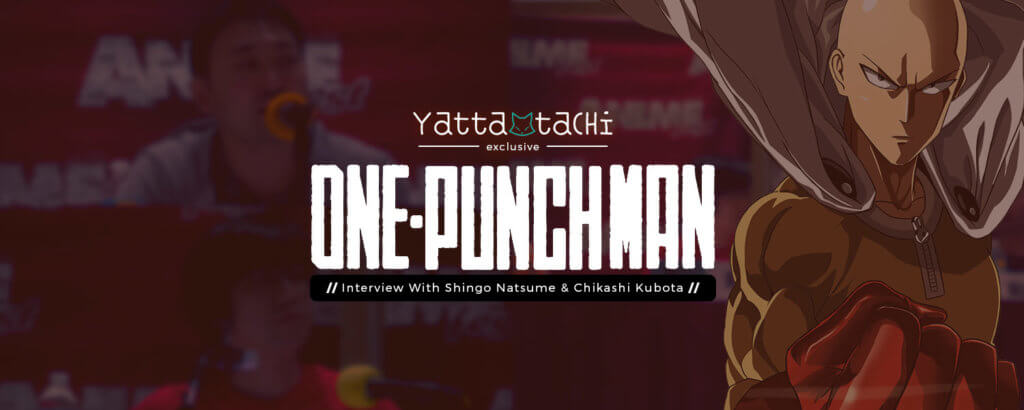 "A lot of people have this common misconception that the quality of the actual animation is based on the production's budget. But in Japan, the TV production world, especially when it comes to anime, generally they all have the same budget. There are really rare situations where some have a little less and some tend to have a little bit more, but nothing that is very drastic. So, in reality, it is based on the staff."
Chris and I sat down with Shingo Natsume and Chikashi Kubota, the respective director and character designer for One-Punch Man, one early Monday morning in Dallas, Texas.
Read our exclusive interview with One-Punch Man's Shingo Natsume & Chikashi Kubota
SEKAI NO OWARI Interview [Yatta-Tachi Exclusive]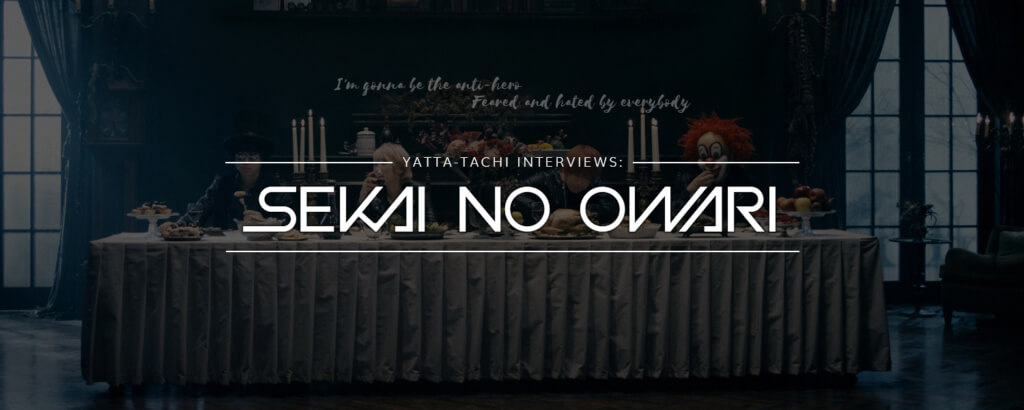 "We put everything we have into our music. Up until now, we've only been able to share it with the people of Japan, but we ultimately want to share it with the world. We express our original[ity] not only through our music, but also our live show, as it's an important counterpart. We will continue to create an unparalleled live experience, and we hope that by performing internationally, people from across the globe will be welcomed into our world."
The Yatta-Tachi staff, myself and a few select fans were able to directly ask questions to this famous band.
Read our SEKAI NO OWARI interview
Intro to Kare Kano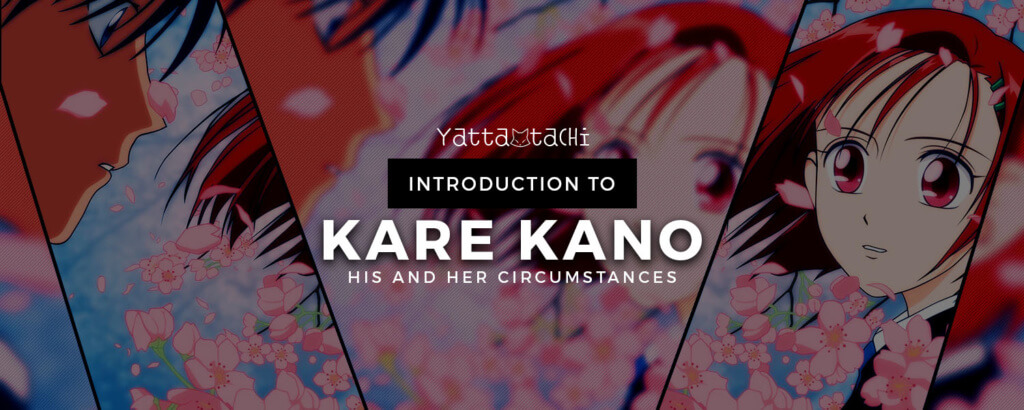 "Hideaki Anno is famous for creating and directing Neon Genesis Evangelion,but he also directed a romantic comedy shoujo anime. Or at least, about two-thirds of the season. The name of the manga-turned-anime series is Kareshi Kanojo no Jijou, or as it's usually shortened, Kare Kano. It remains one of the more memorable shoujo titles of the recent decades for many reasons."
Detrop gives us a little history lesson on the tragic production train wreck of the shoujo anime, Kare Kano (His and Her Circumstances).
Read the "Introduction to Kare Kano" by detrop
Yatta-Tachi Eats: Dagashi – Part 1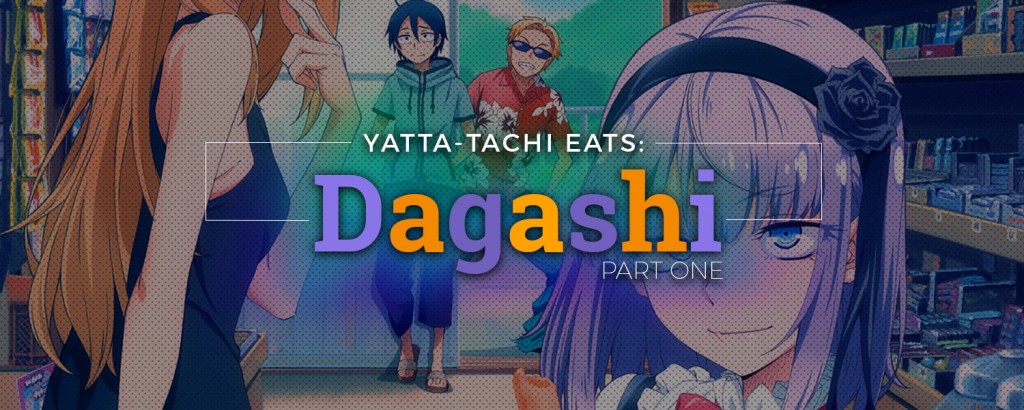 "Dagashi Kashi is one of the tastiest anime of the Winter 2016 season, but are the snacks featured any good? Let's find out! I'll be looking at 13 different snacks, all of them featured in the Dagashi Kashi Manga, and most of them in the Anime as well."
Mallo took one for the team and tried as many Japanese candy, or dagashi, that he could find that were featured in the anime, Dagashi Kashi.
Read Mallo's Yatta-Tachi Eats: Dagashi – Part One
Zeke's Board Game Revue – Tokaido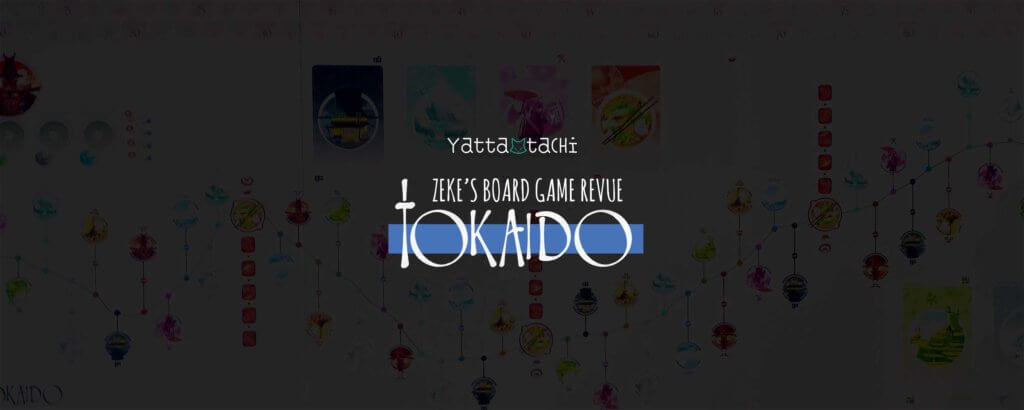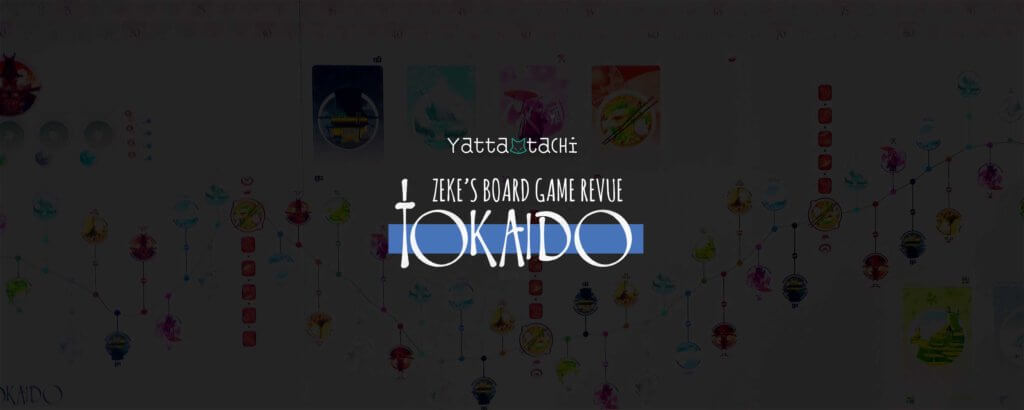 "In Tokaido, you play the role of a traveler on a journey along this route. You stop at inns, eat yummy meals, purchase souvenirs, meet interesting people, visit hot springs, and of course take in the beautiful scenery. The game is less about winning and more about the experience. Sure, there are still points, and there is a winner at the end, but when the objective of the game is described as "try to make this journey as rich an experience as possible," you know you aren't in for a normal board game."
In part of our tabletop game series, Zeke shows us the ins and outs of the Japanese themed game, Tokaido. This fun game is beautiful and definitely one worth reading up on.
Read Zeke's Game Revue – Tokaido
For the Love of Your Favorite Anime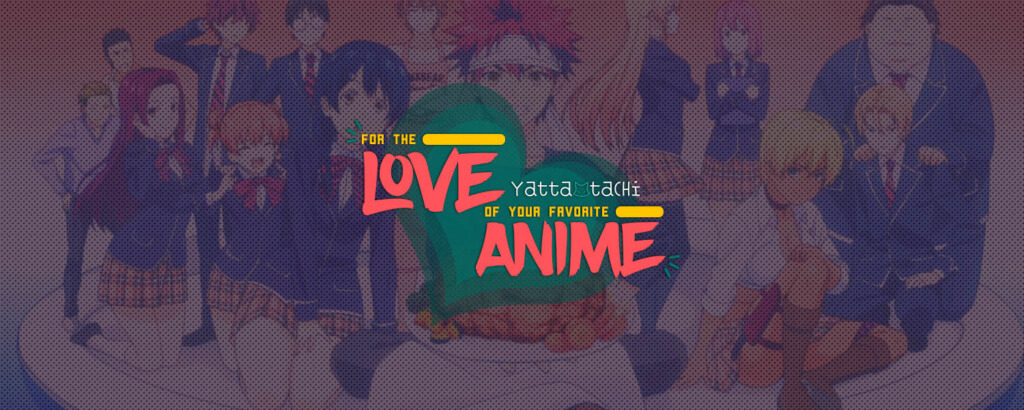 "Not everyone has a favorite anime. Much like falling in love, it's not always a conscious decision taken in a moment of clarity. With so many titles coming out each season, determining your favorites gets harder and harder and it may take you years to finally find that one show that clicks with you in a way no other show did before. And much like love, sometimes it ignores every logic you may try to apply."
We've all been there a time or two, trying to figure out why a certain anime is your favorite or what your favorite is in general. Greg takes it to the next level and expresses his thoughts on the matter.
Read "For the Love of Your Favorite Anime" by Gregory Vendramini
Big thank you to our supporters
From their continous support, we are able to pay our team for their time and hard work on the site.
We have a Thank-You page dedicated to those who help us continue the work that we've been doing.
See our thank you page