Since we are about midway through the Winter 2018 anime season, I think it's a good time for us to let you know what shows we are watching and would recommend. Let us know in the comments which shows you're watching!
Ancient Magus' Bride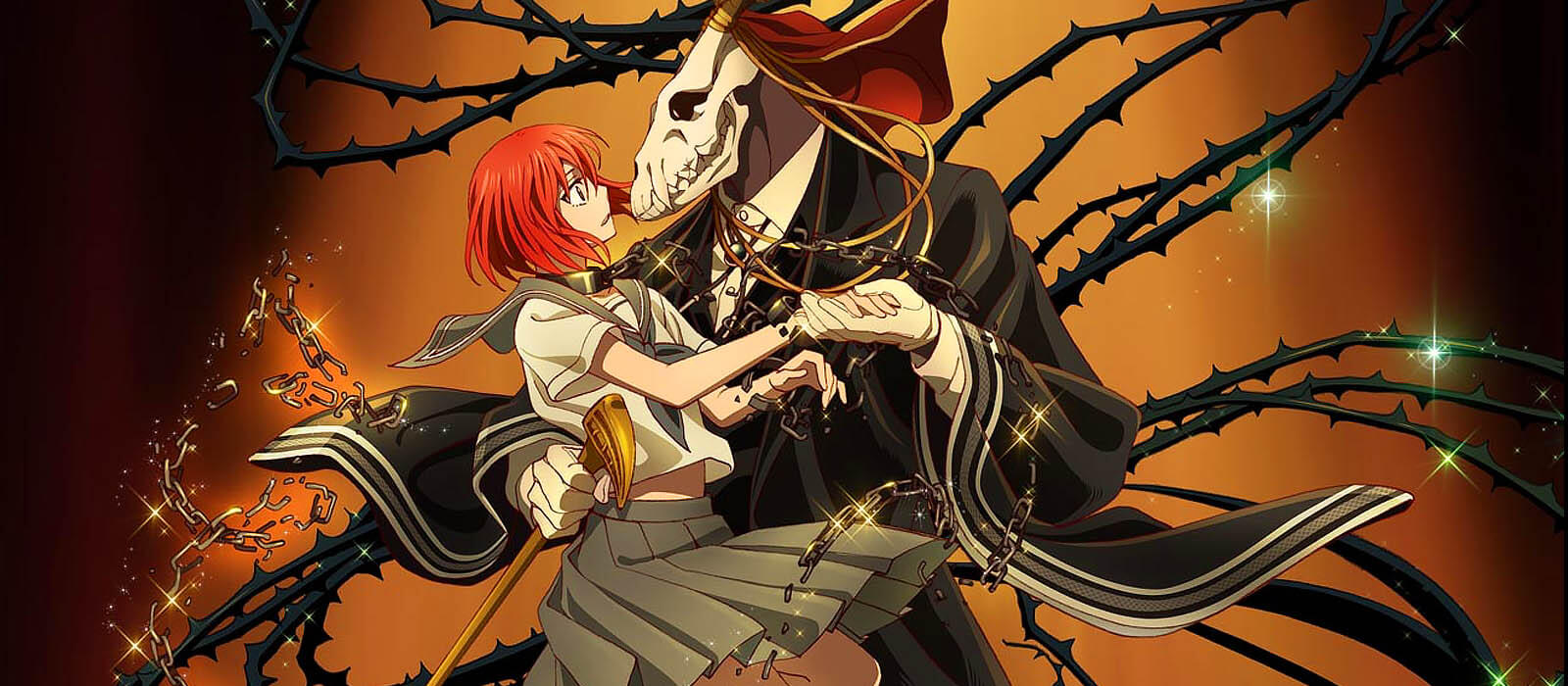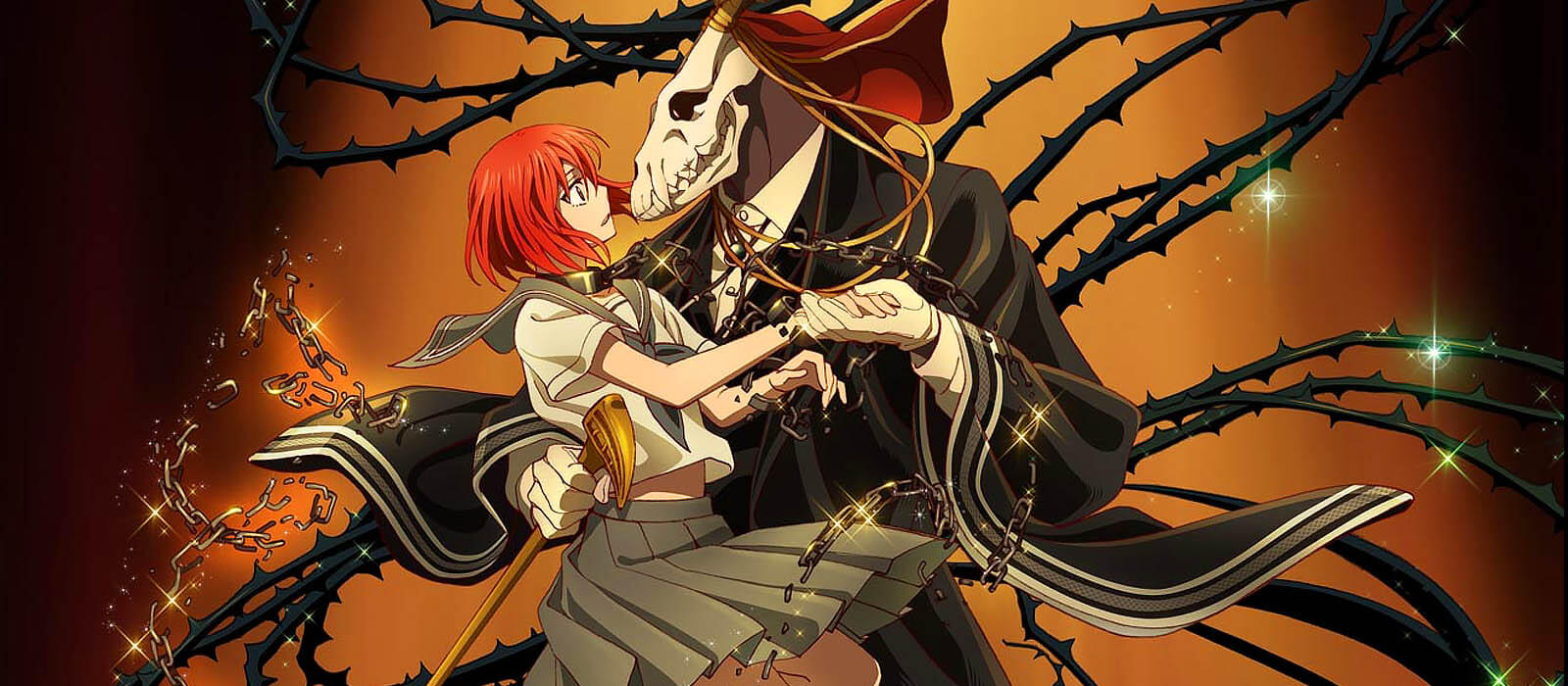 Studio: Wit Studio
Genre: Fantasy
Episodes: 24
Synopsis: Chise Hatori has lived a life full of neglect and abuse, devoid of anything resembling love. Far from the warmth of family, she has had her share of troubles and pitfalls. Just when all hope seems lost, a fateful encounter awaits her. When a man with the head of a beast, wielding strange powers, obtains her through a slave auction, Chise's life will never be the same again. – My Anime List
Trailer: 
https://www.youtube.com/watch?v=E0k03OaDDfk
Why Chris Is Watching It:
I'm still watching this show from the previous season and highly recommend it (again). The world of the show keeps building upon itself, unveiling little nuances and pieces of information as it goes, while still keeping much left to be discovered. Even when this season ends, I'm sure there will be way more left unanswered! See what I originally said in the Fall 2017 anime season recommendation article.
Laid-Back Camp △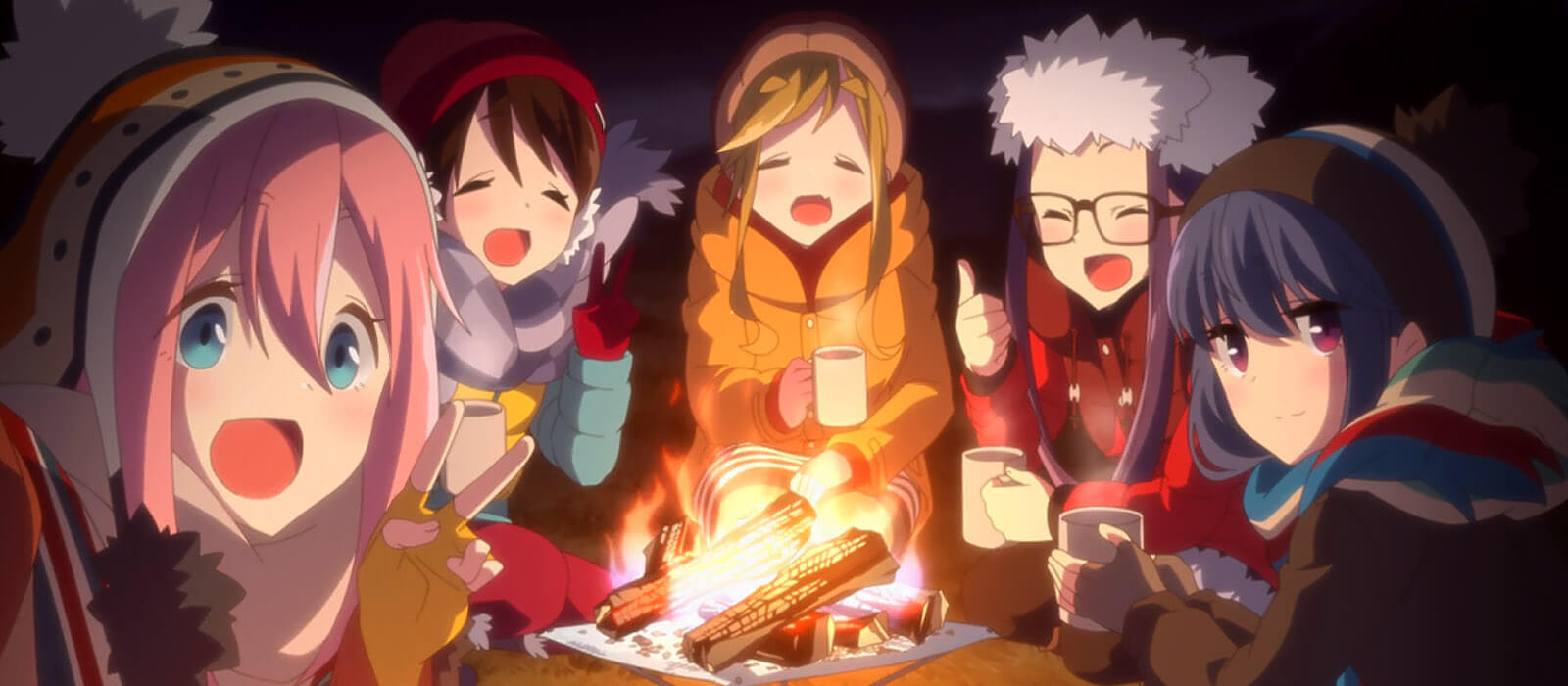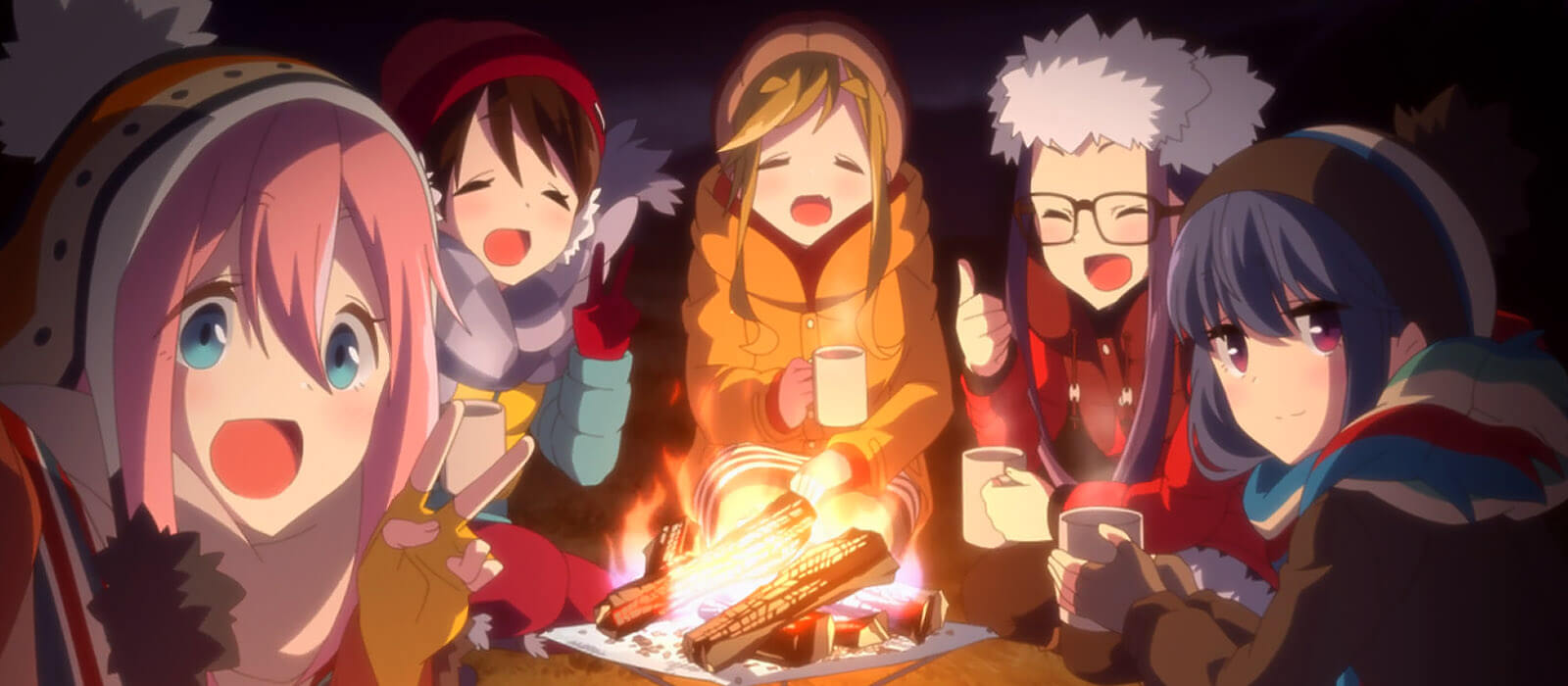 Studio: C-Station
Genre: Slice of Life
Episodes: 12
Synopsis: Nadeshiko, a high school student who had moved from Shizuoka to Yamanashi, decides to see the famous, 1000 yen-bill-featured Mount Fuji. Even though she manages to bike all the way to Motosu, she's forced to turn back because of worsening weather. Unable to set her eyes on her goal, she faints partway to her destination. When she wakes up, it's night, in a place she's never been before, with no way of knowing how to get home. Nadeshiko is saved when she encounters Rin, a girl who is out camping by herself. This outdoorsy girls story begins with this first encounter between Nadeshiko and Rin. – My Anime List
Trailer: 
Why Katy Is Watching It:
Ah, what do you get when you mix the great outdoors and slice of life? A damn good chill anime. As a fan of both, this show is right up my alley. I'm always down for a good slice of life anime and I quite enjoy going camping (honestly I camp at least once a year). This show not only focuses on the newly formed friendship of 4 girls as they figure out the ways of camping, but it also shows you great tips, recipes, and lessons which you can use in real life. If you enjoyed watching either Sakura Quest, Hanasaku Iroha, New Game! or Tamako Market, then why not give this show a try?
CardCaptors Sakura: Clear Card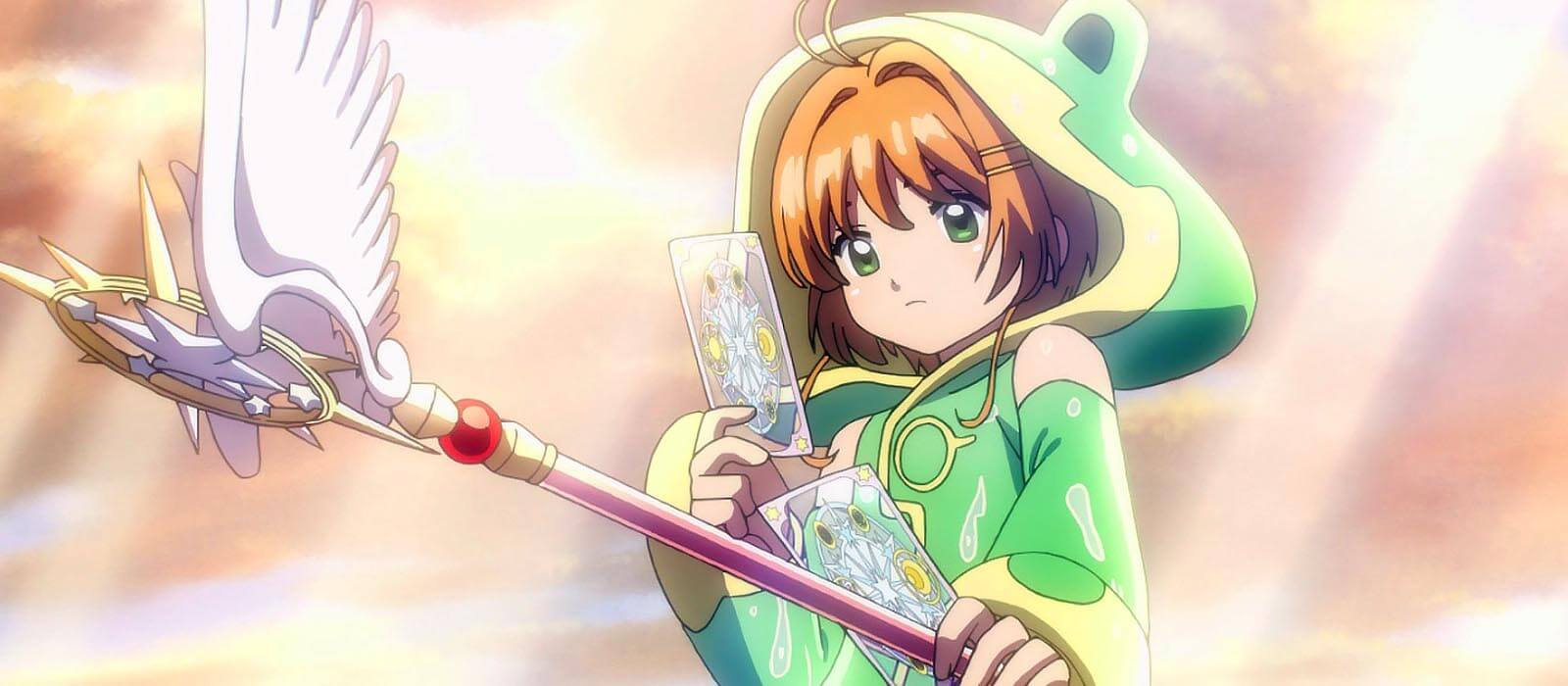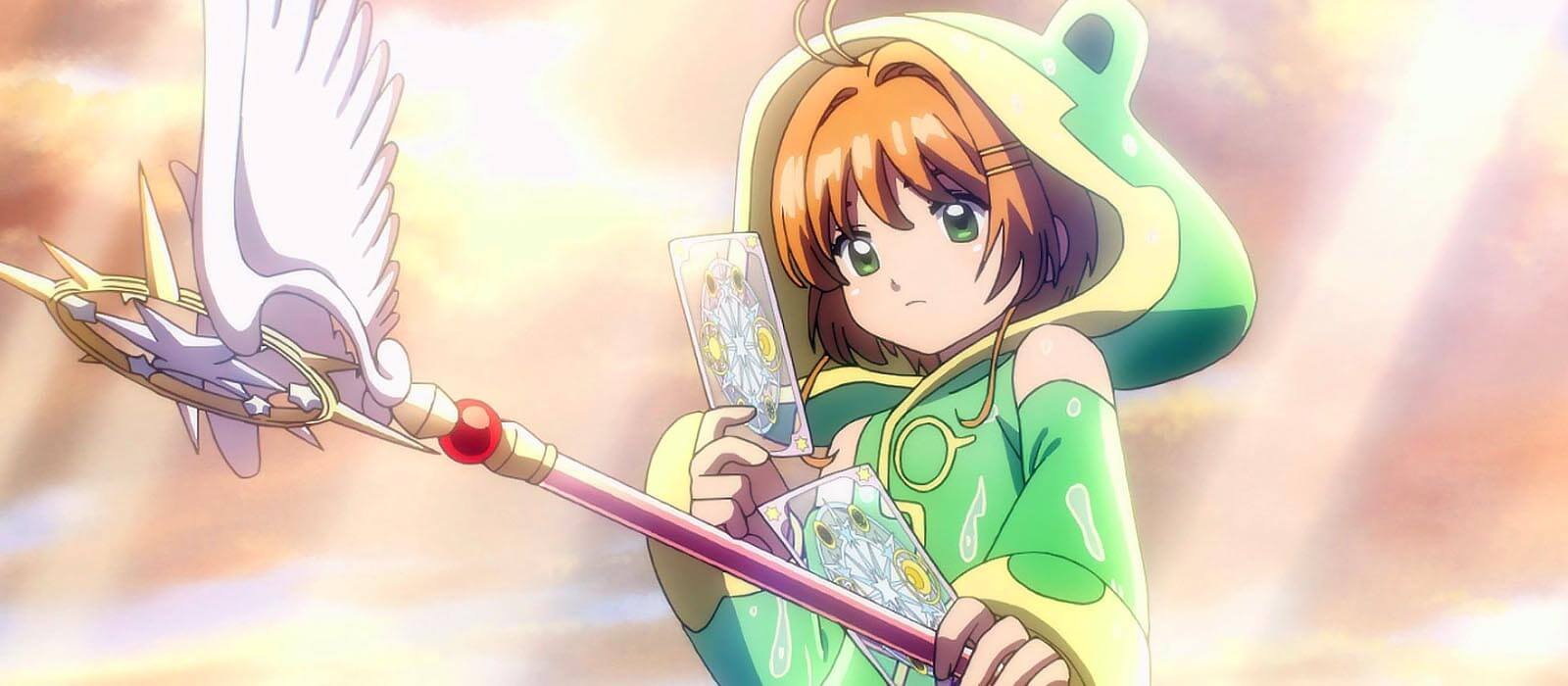 Studio: Madhouse
Genre: Mahou Shoujo (Magical Girl)
Episodes: 22
Synopsis: Fourteen-year-old Sakura starts junior high school along with her friends, including Syaoran, who had just returned to Tomoeda. After having a dream with a mysterious cloaked figure, all of Sakura's cards turn blank and are rendered powerless, thus she starts her quest to find out what is wrong. In doing so, Sakura and her allies discover and capture new transparent cards using a new key. – My Anime List
Trailer:
https://youtu.be/FrF5qt_LBlc
Why Katy Is Watching It:
I'm so glad that I managed to finish watching the original series in time for the premiere! Ever since I heard news of Madhouse continuing the anime, I knew I had to watch it. If you are a fan of mahou shoujo or Cardcaptor Sakura in general, you will be in for a huge treat. Nostalgia will wash over you as soon as the opening credits start rolling. From Tomoyo's outlandish costumes for Sakura, to the all-too-familiar background music, you will be swept away back into the magical world of the CLAMP universe. If you haven't seen any Cardcaptor Sakura episodes, and don't know the premise, you may become a little lost, but you will still find yourself enjoying this show. Although I do recommend you go back and binge at least a few episodes of the original, which you can watch on Crunchyroll.
Citrus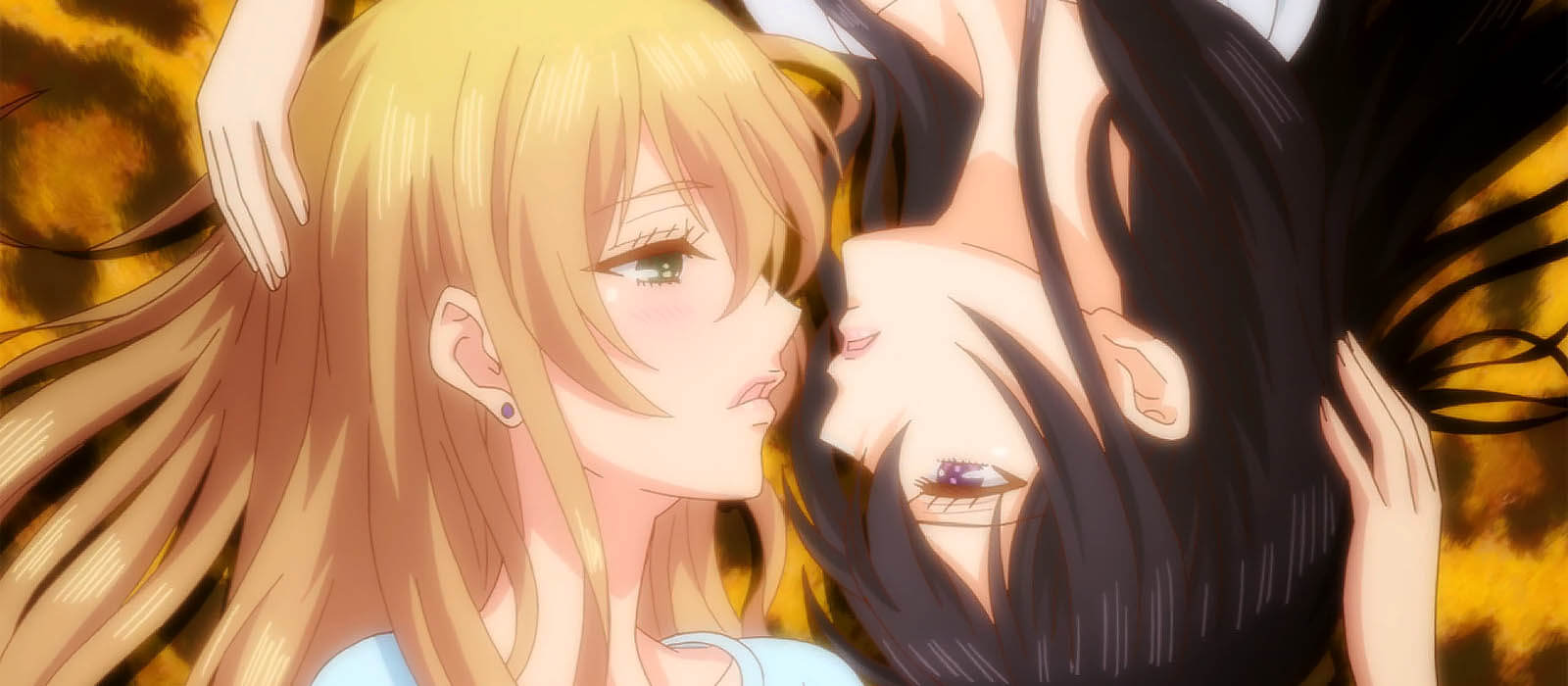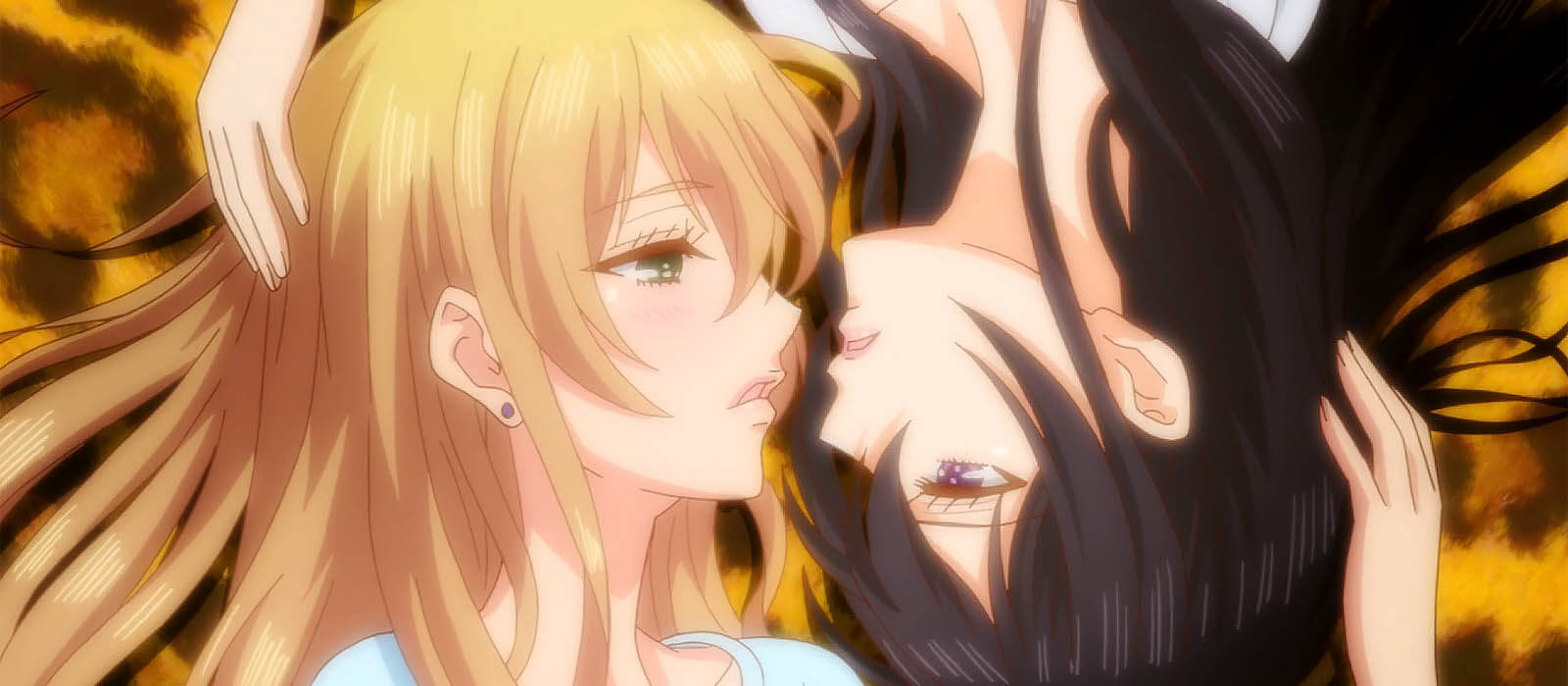 Studio: Passione
Genre: Yuri, Romance, School, Drama
Episodes: 12
Synopsis: Fashionable Yuzu imagined the first day at her new school she transferred to after her mother's remarriage a bit differently; she didn't know it'd be an ultra-strict and conservative girls' school. So instead of a sweet high-school romance, she butts heads with the stern student council president Mei—who turns out to be her new stepsister. And she has to learn that hate and attraction are often not that far apart. – My Anime List
Trailer: 
Why Crystal Is Watching It:
It's rare that you come across a yuri that makes your heart pound, but that's what Citrus does to me. I started with the manga a long time ago and plowed through each volume, so I was very excited for the anime. If you're interested in a yuri anime that goes beyond the hand holding and shows a truly passionate relationship, then you're going to want to pick this up!
School Babysitters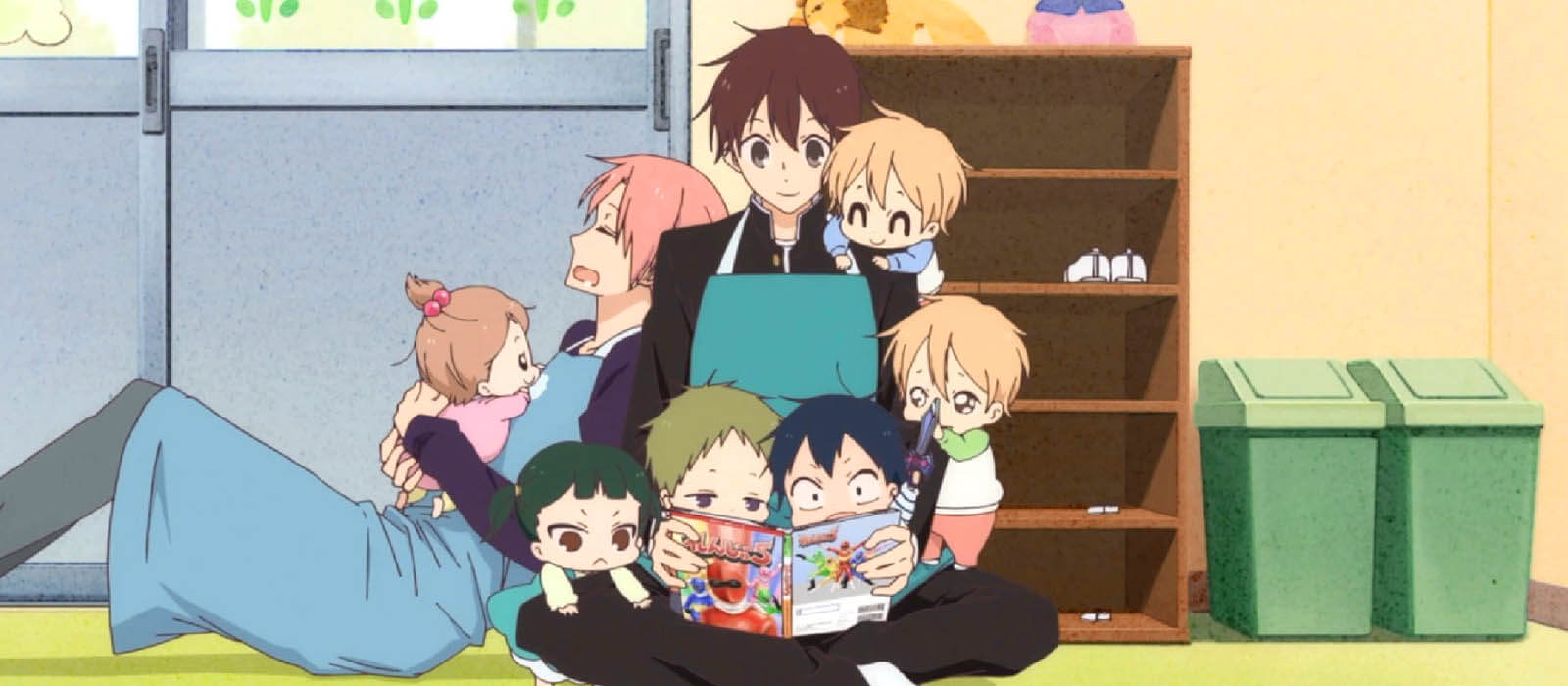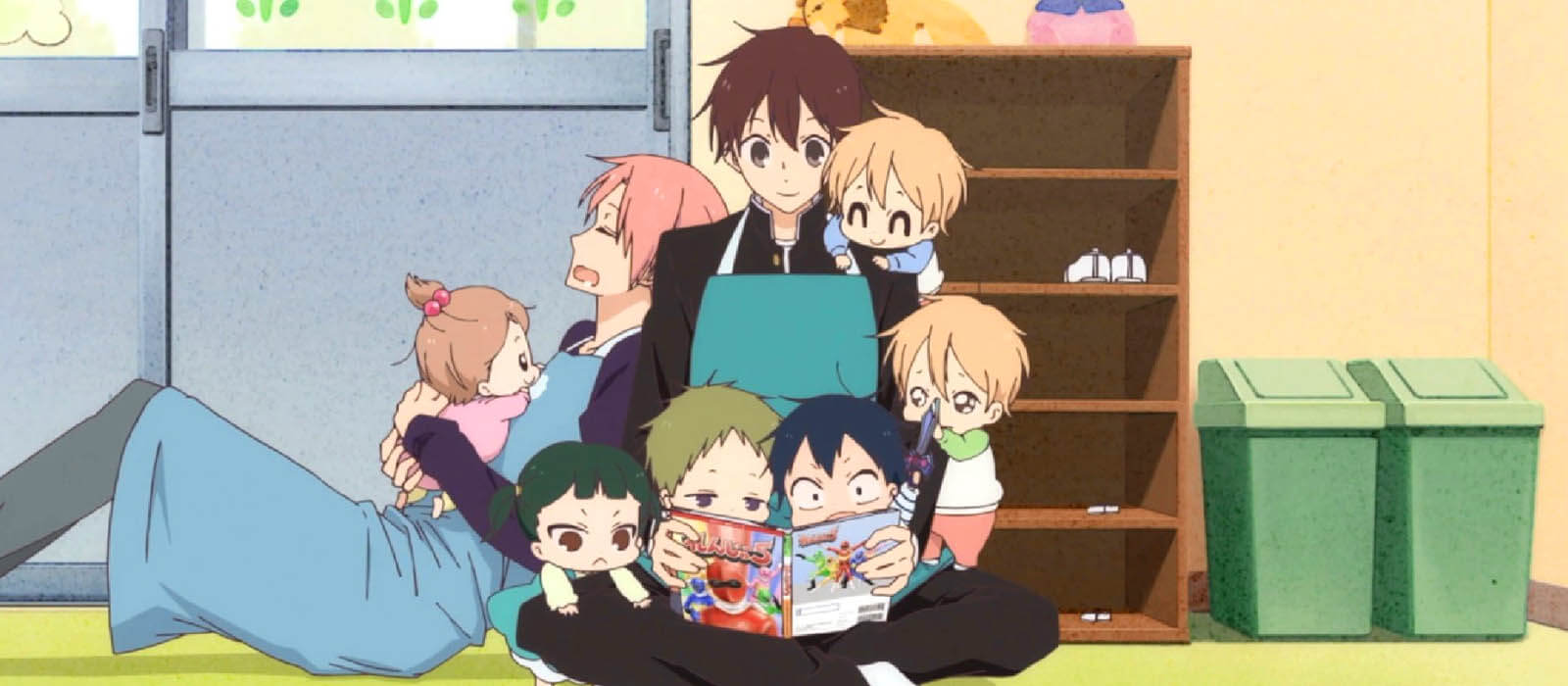 Studio: Brain's Base
Genre: Slice of Life, Comedy, School, Shoujo
Episodes: 12
Synopsis: Ryūichi and Kotarō Kashima are brothers. Ryūichi is in high school and Kotarō is still a toddler. After their parents are killed in a plane crash, the two brothers find themselves living with the chairwoman of the Morinomiya Academy, who herself lost her son and daughter-in-law in the same accident. The chairwoman, however, has one stipulation for the brothers in order to live with her: Ryūichi has to work at the academy's daycare center as a babysitter. – My Anime List
Trailer: 
Why Crystal Is Watching It:
I wasn't going to check out School Babysitters, but my friend recommended it and I'm glad she did. First, the kids are really frickin' cute. Second, the characters are quirky and intriguing. And third, after sneaking a peek at the manga, I get the feeling this anime is going to have more to offer than just a feel-good shoujo. I'm interested to see where it will go and if it will explore the characters more deeply like in Royal Tutor. I already like the characters and can't wait to watch more!
Karakai Jouzu No Takagi-San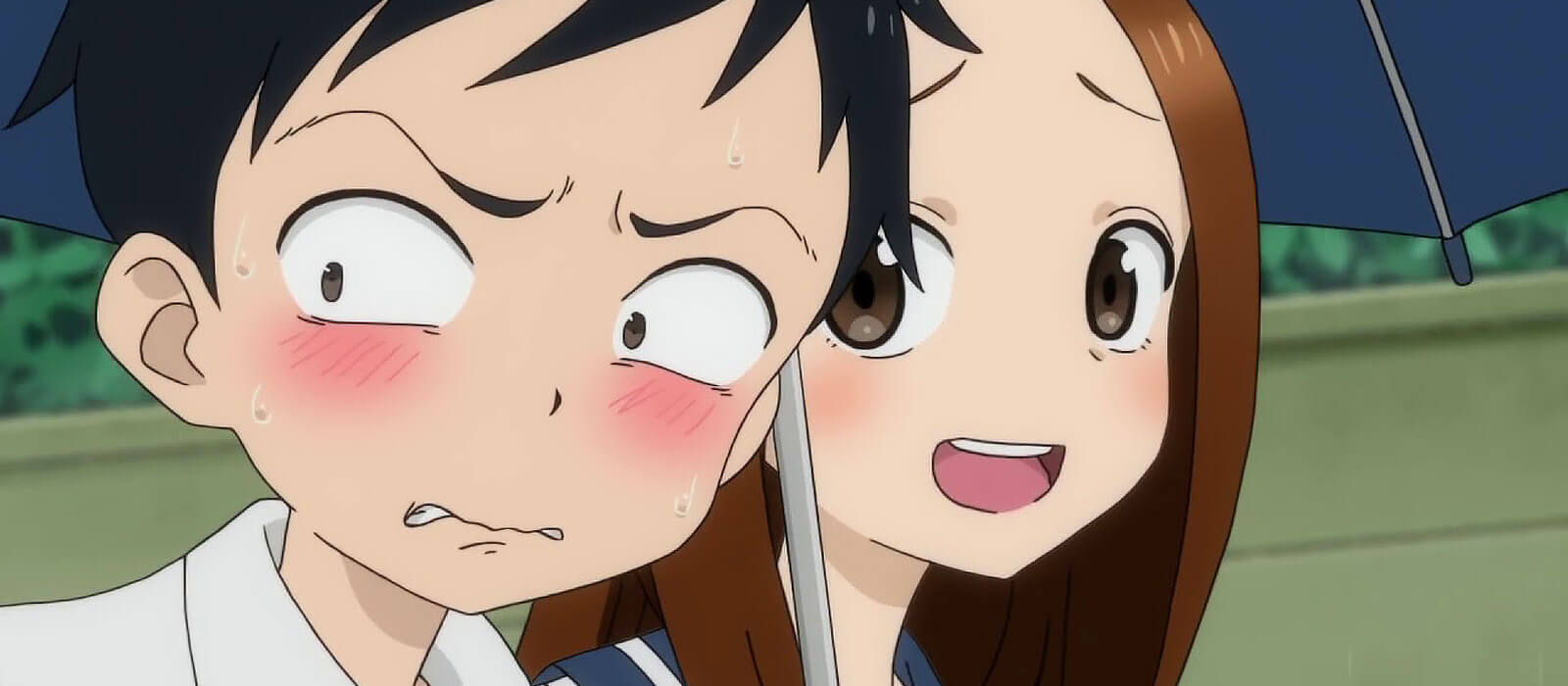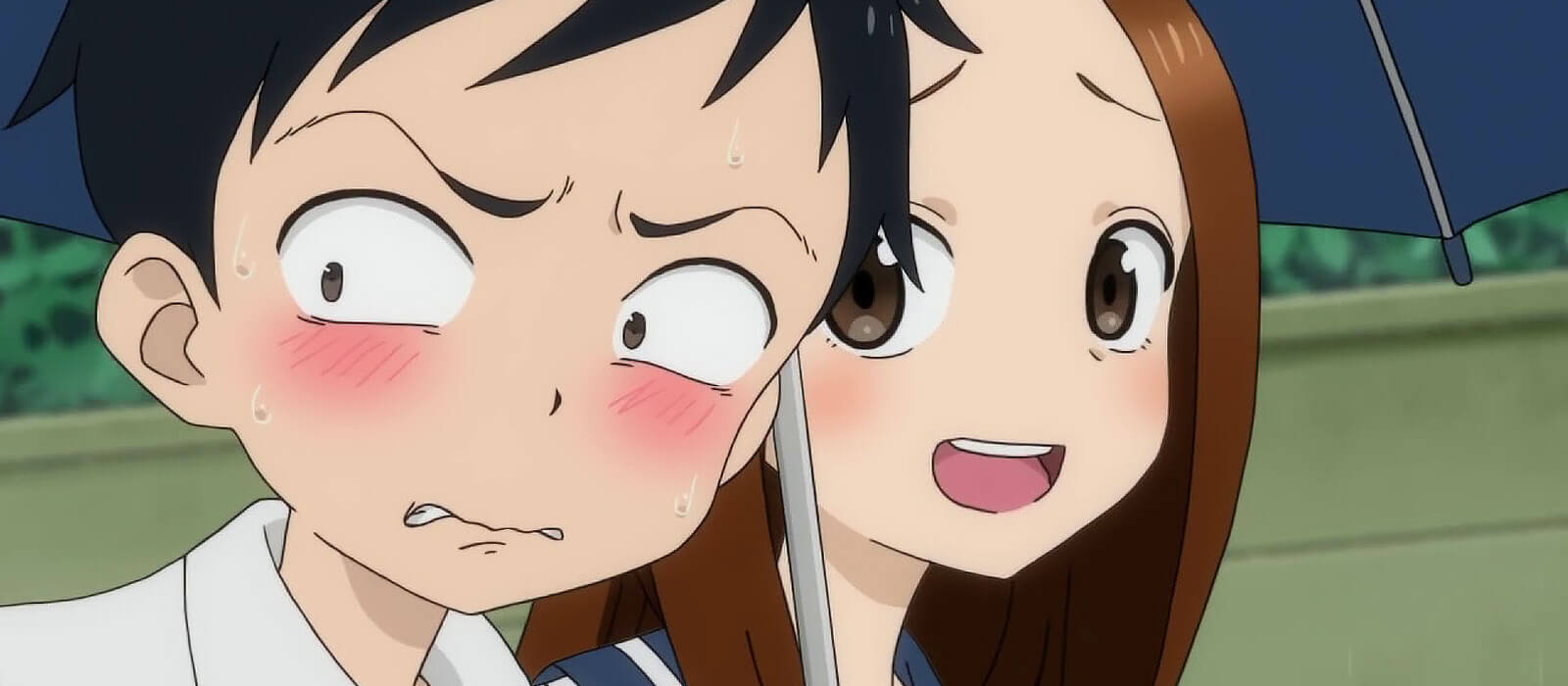 Studio: Shin-Ei Animation
Genre: Slice of Life, Comedy, Romance, School
Episodes: 12
Synopsis: "If you blush, you lose." Living by this principle, the middle schooler Nishikata gets constantly made fun of by his seat neighbor Takagi-san. With his pride shattered to pieces, he vows to turn the tables and get back at her someday. And so, he attempts to tease her day after day, only to find himself victim to Takagi-san's ridicule again sooner than later. Will he be able to make Takagi-san blush from embarrassment even once in the end? – My Anime List
Trailer:
Why Crystal Is Watching It:
I'm a teaser. I've always teased my crushes and enjoyed being teased in return, so it's really fun to watch Takagi come up with different methods to get Nishikata all flustered. It's also really sweet how the two secretly like each other. It's rare that this type of comedy has a romantic aspect, so I'm curious to see how things develop!
Junji Ito: Collection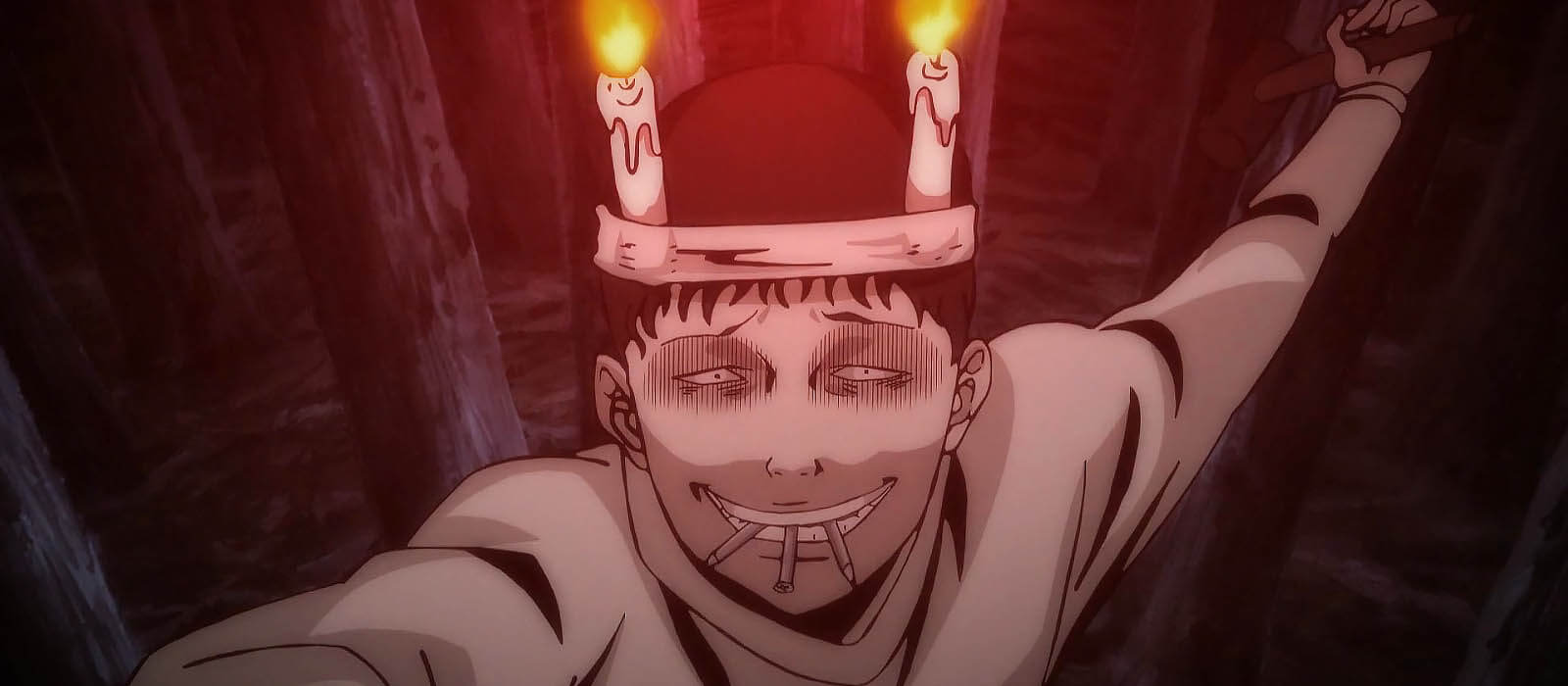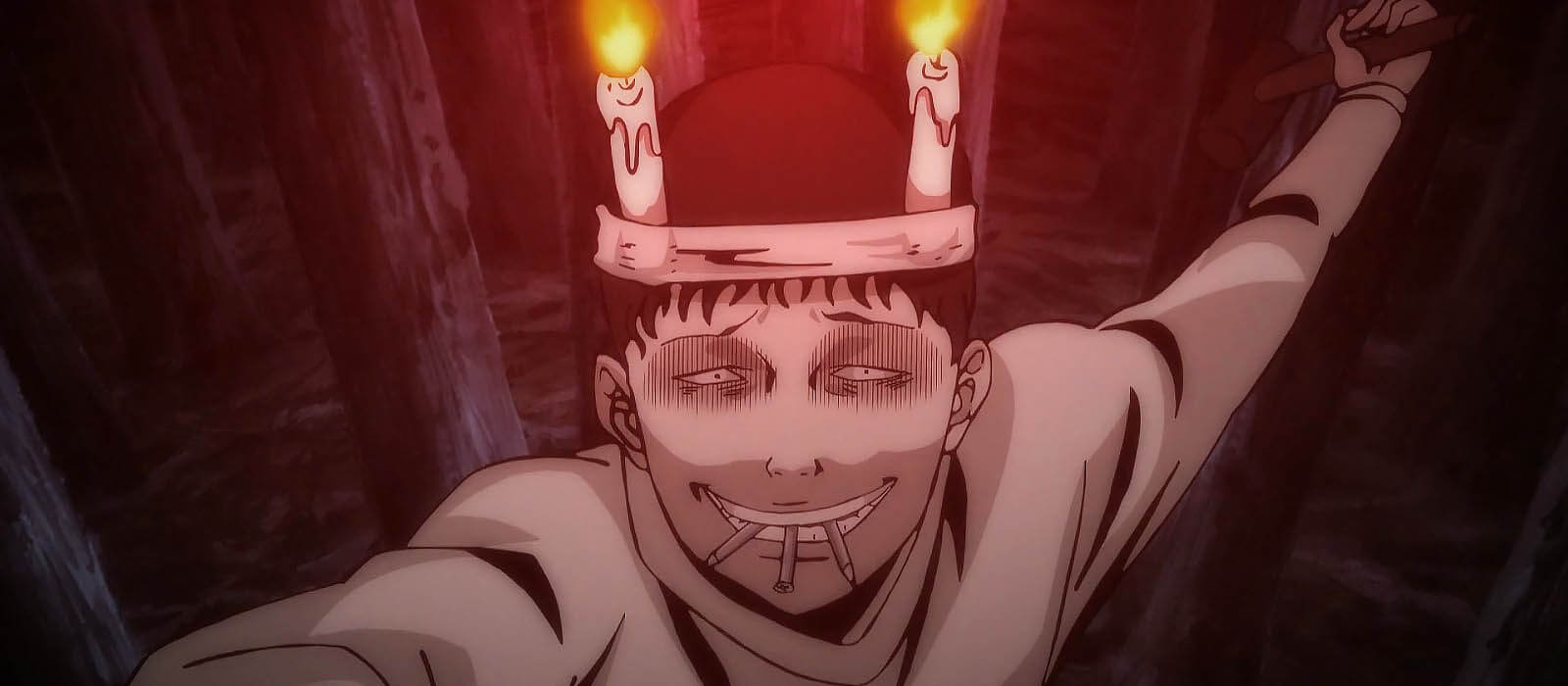 Studio: Studio Deen
Genre: Drama, Horror, Mystery, Psychological, Supernatural
Episodes: 12
Synopsis: A collection of animated horror stories based on the works of Japanese artist Junji Ito. – My Anime List
Trailer:

Why Astra Is Watching It:
Fans of Junji Ito are rightfully excited about the Junji Ito: Collection because this seems like the closest we will get to Ito's art style being animated. Gyo: Tokyo Fish Attack looks great, but this looks almost like the manga. I did my own analysis on Ito's horror story-telling style by the way. Four episodes in and I think they got the slow-burn haunting right. Eh, what was that noise from behind your head?
Mitchiri Neko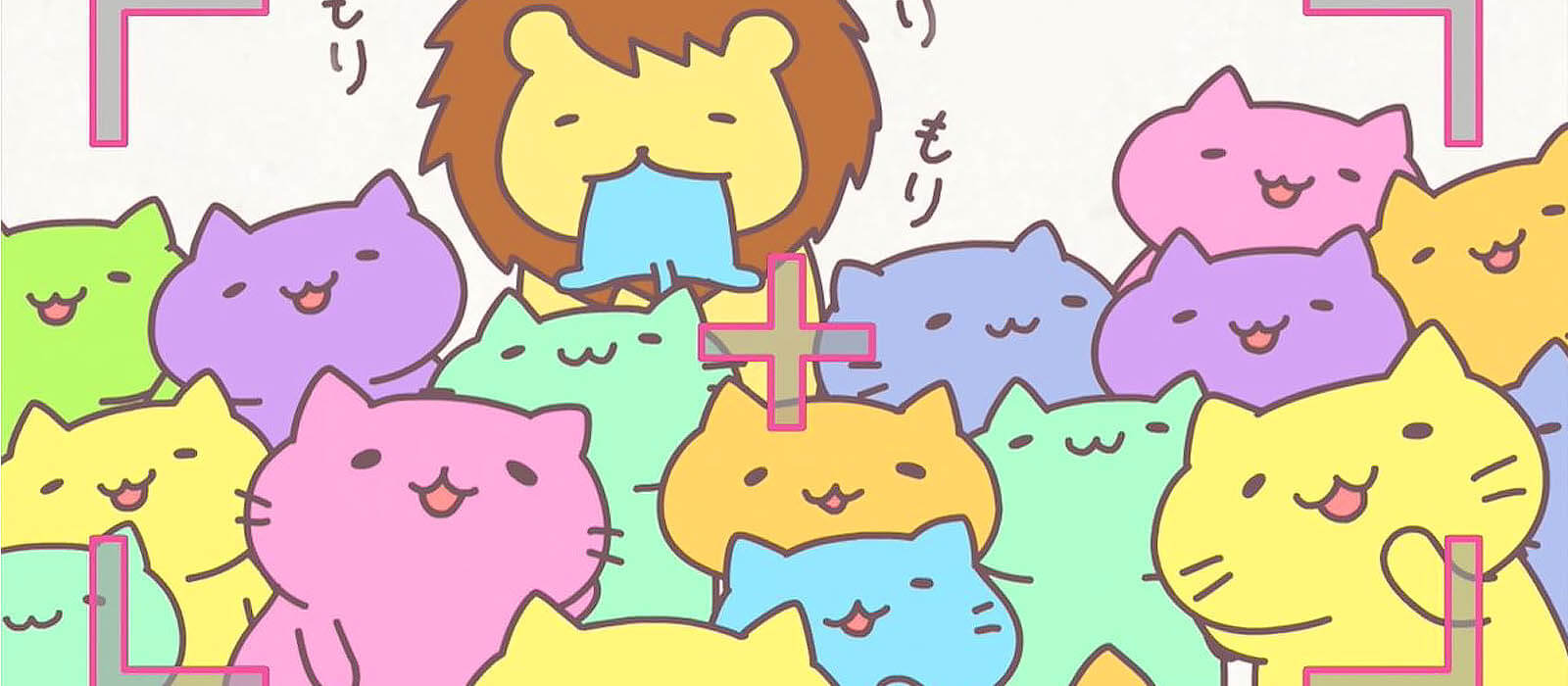 Studio: Frencel
Genre: Comedy, Kids
Synopsis: The cute and mysterious cat-like creatures called Mitchiri Neko that seem to gather around each other if you leave them alone now get their own anime with a glorious voice cast! The free and happy-go-lucky Mitchiri Neko's daily life is filled fluff and surreal laughs! – My Anime List
Why Astra Is Watching It:
I fell in love with Mitchiri Neko when I stumbled upon the marching Mitchiri Neko band video some years ago. If you have not seen it, please look it up. It will fill your day with a delightful musical earworm and a craving for cute cat videos. Each episode contains a few very short animations. Expect to see the cats in adorable situations. Bah, let me repeat that song one more time.
Devilman Crybaby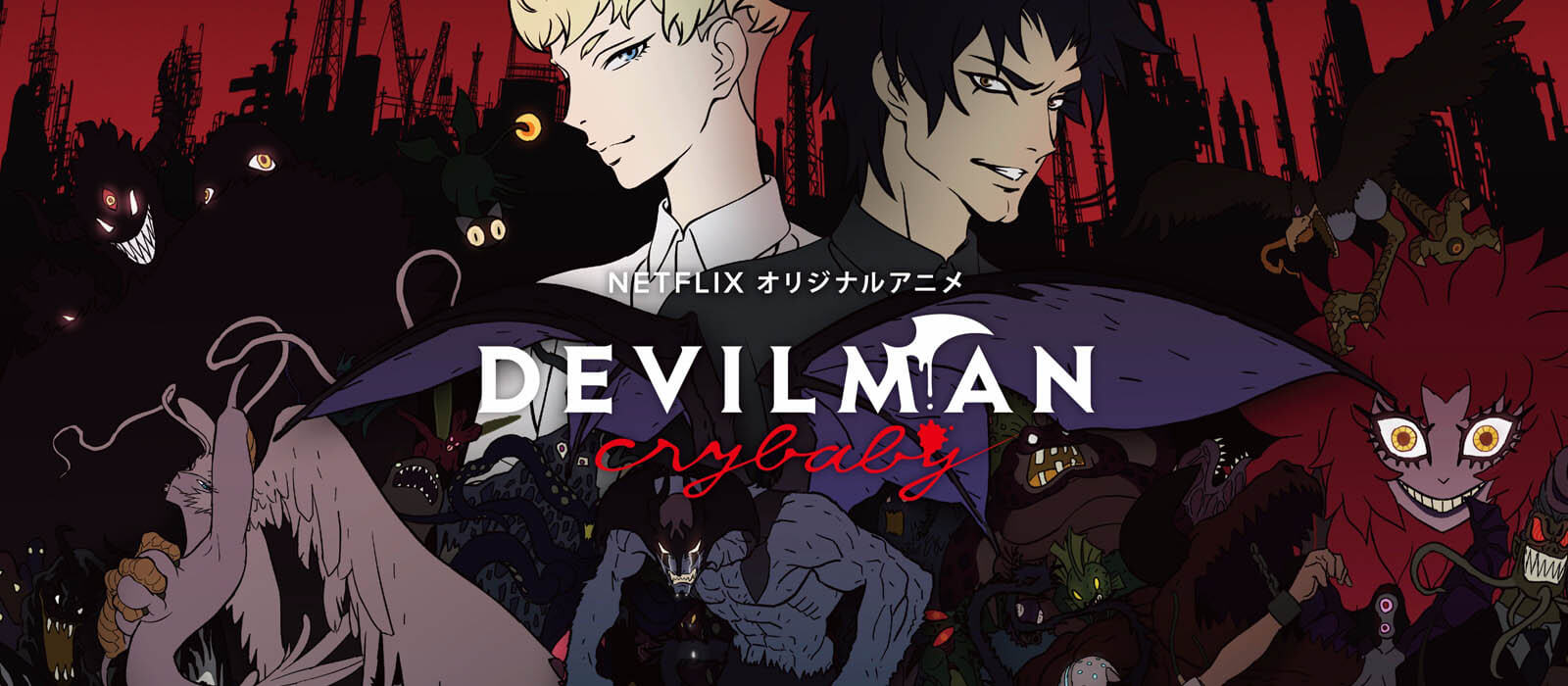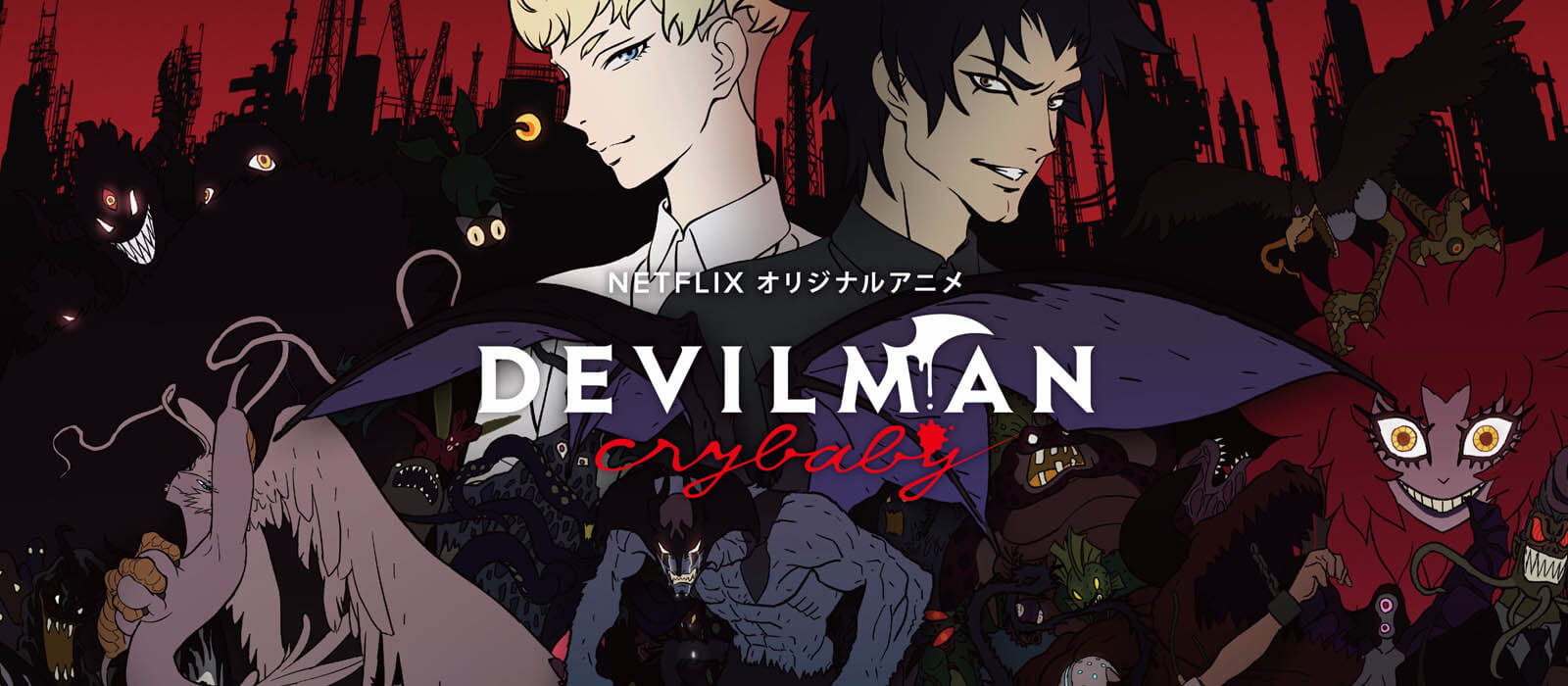 Studio: Science SARU
Genre: Action, Demons, Horror, Supernatural
Episodes: 12 Episodes & 2 OVAs
Synopsis: Akira Fudo is informed by his best friend Ryou Asuka that the demons will revive and reclaim the world from the humans. As the humans do not stand a chance against the supernatural power of the demons, Ryou suggests fusing with a demon. Akira becomes Devilman, with the power of a demon and the heart of a human. – My Anime List
Trailer:
Why Astra Is Watching It:
Devilman Crybaby is another adaptation of Go Nagai's Devilman manga. I know of a couple of different adaptations of it, but what makes this one stands out is the studio that animated Devilman Crybaby: a studio named Science SARU. That studio was co-founded by Masaaki Yuasa, an amazing animator and director, who worked on The Tatami Galaxy, Space Dandy, and Ping Pong. The first couple of episodes won me over with its animation and art direction. It is stylish, shocking, violent, and tragic. Highly recommended.
To find out where you can watch these shows, please visit our Winter 2018 Anime & Where You Can Watch Them article! Let us know in the comments which shows you're watching from the Winter 2018 anime season!
Big thank you to our supporters
From their continous support, we are able to pay our team for their time and hard work on the site.
We have a Thank-You page dedicated to those who help us continue the work that we've been doing.
See our thank you page