Re:ZERO -Starting Life in Another World- Season 2 will be premiering today! Now here's the question that everyone has been asking: WHERE THE @#$% CAN I WATCH IT?!?!
Well, my good friend,  you have come to the right place. Below I have compiled a list of legal streaming sites that have acquired the license to simulcast the show and in what regions they are available. PLEASE NOTE: region availability may change so be sure to check your favorite legal streaming site and see if they will be streaming it as well.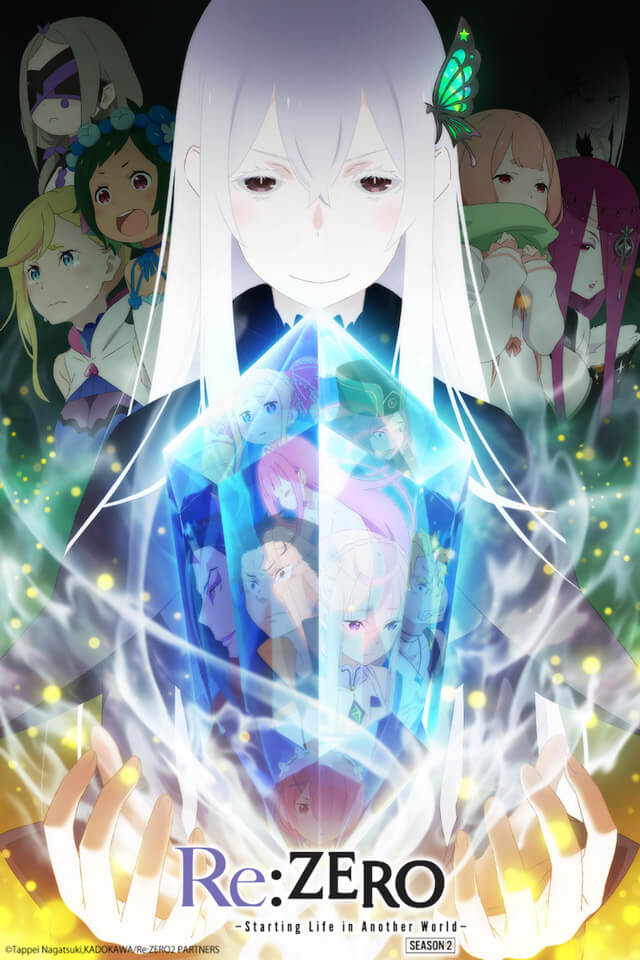 Premieres: Wednesday, July 8th, 2020 (Summer 2020 Anime Season)
Crunchyroll
Cost: FREE  (with Ads) / $6.95 USD / $11.95 USD
Regions Available: North America, Central America, South America, Europe, Africa, Oceania, the Middle East, and CIS
VRV
Cost: FREE (with Ads) / $9.99 per month (Ad-Free)
Regions Available: United States
---
Want to know where you can watch the Summer 2020 Anime Season? We've got that too.
Big thank you to our supporters
From their continous support, we are able to pay our team for their time and hard work on the site.
We have a Thank-You page dedicated to those who help us continue the work that we've been doing.
See our thank you page