KWEH!
Is Spring here yet? I would like to smell some sakura blossoms and sneeze afterwards. *Sniffle* Well, it is only February and 2016 is already shaping up to be a very interesting year for us at Yatta-Tachi. Why? You readers have been amazing at supporting what we do here!
Of the many articles that we have written, here are the top 10 most popular ones of Winter 2016: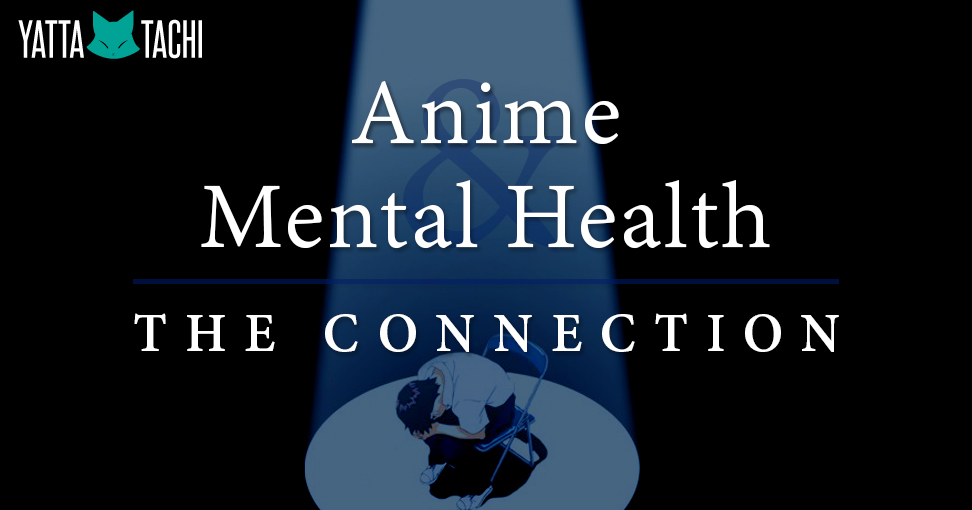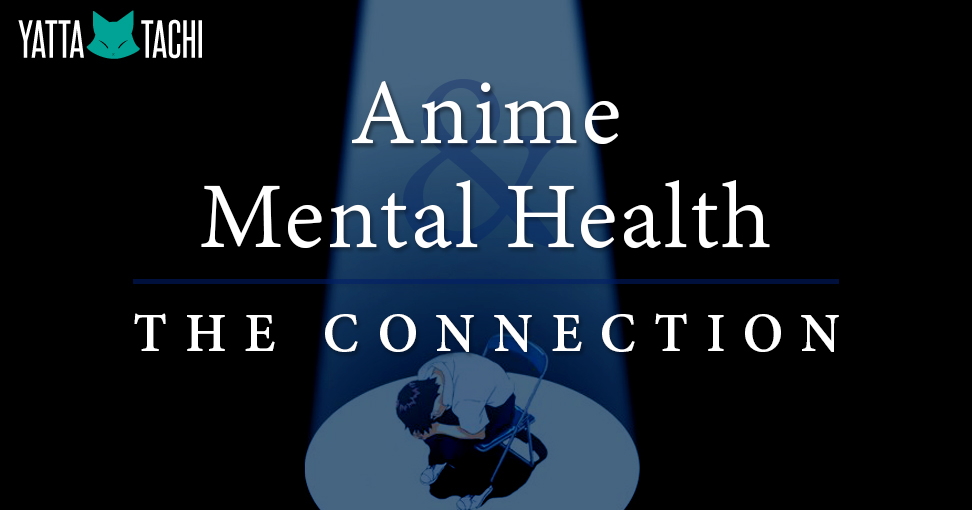 It is very interesting to see how anime as a medium can fit people with mental issues in its often fantastical settings. This article looks at how the issues affect the story, characters, and even become integral part of the whole experience.
---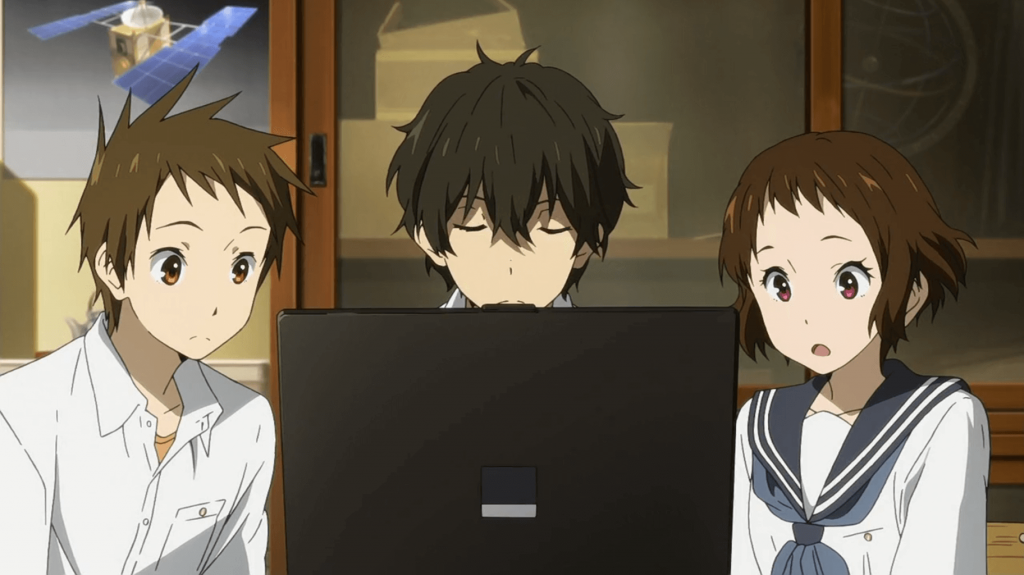 I think the title is self explanatory here. This article is a long list of legal sites where you can get your daily (or hourly, we do not judge) dose of anime. Why should you start subscribing to legal site? Well, because that will be explained in the article below!
---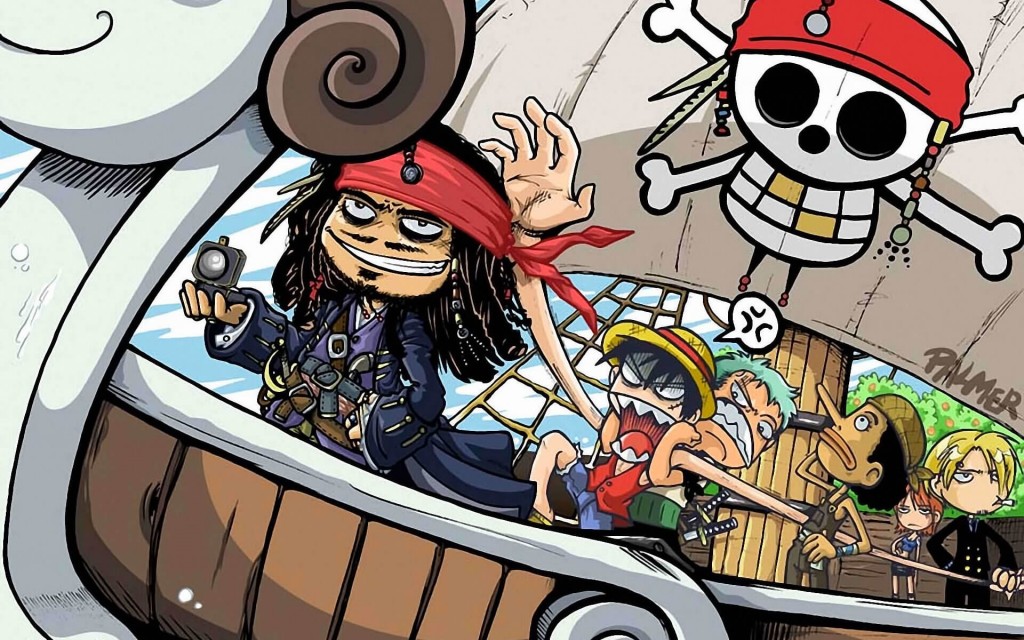 If you like anime (as well as manga and games) you SHOULD consider paying for streaming subscription services. Greg explains it in this controversial article. In short, if you love something, support it!
---

Did you know there is a yearly trend of tweeting "Balse", "バルス" or "barusu" during the annual screening of Laputa: Castle in the Sky (天空の城ラピュタ)? It is one of those things that the Japanese people like to do to show their love for the Studio Ghibli animation. They set a record back in 2013, but did they break it this year?
---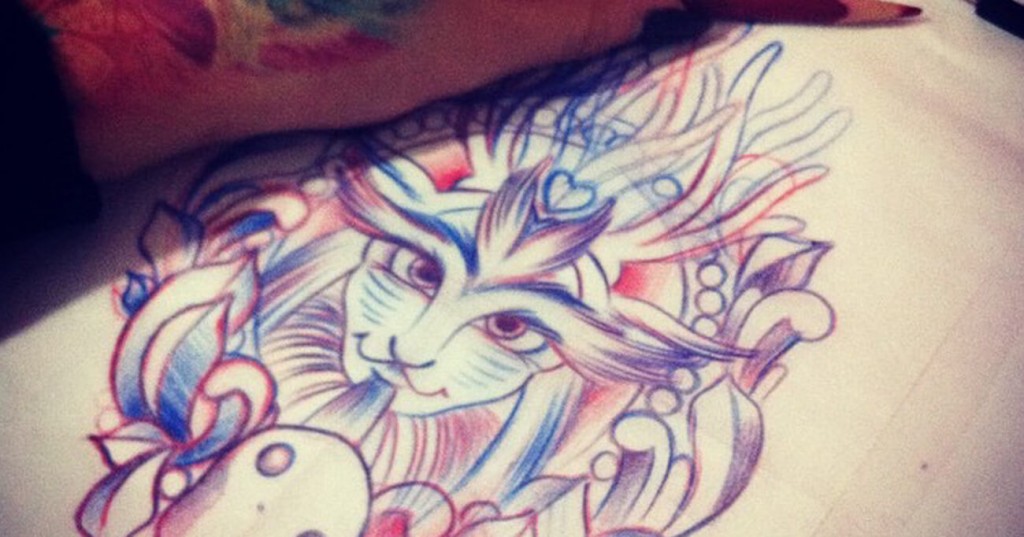 This remains one of the most popular posts since the birth of our site. With all the beautiful tattoos of your favorite characters, you only need to choose the artist closest to you. Be sure to get one that stands out enough so that senpai can notice you.
---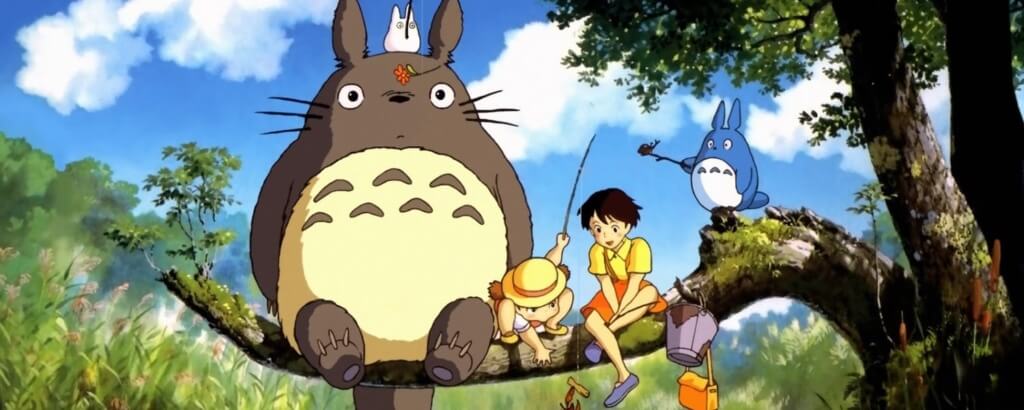 Who spreads these kinds of rumors? I will give them an earful. Totoro is one of my favorite Studio Ghibli creations. Any weird rumors like this will get a Chocobo Kick from me.
---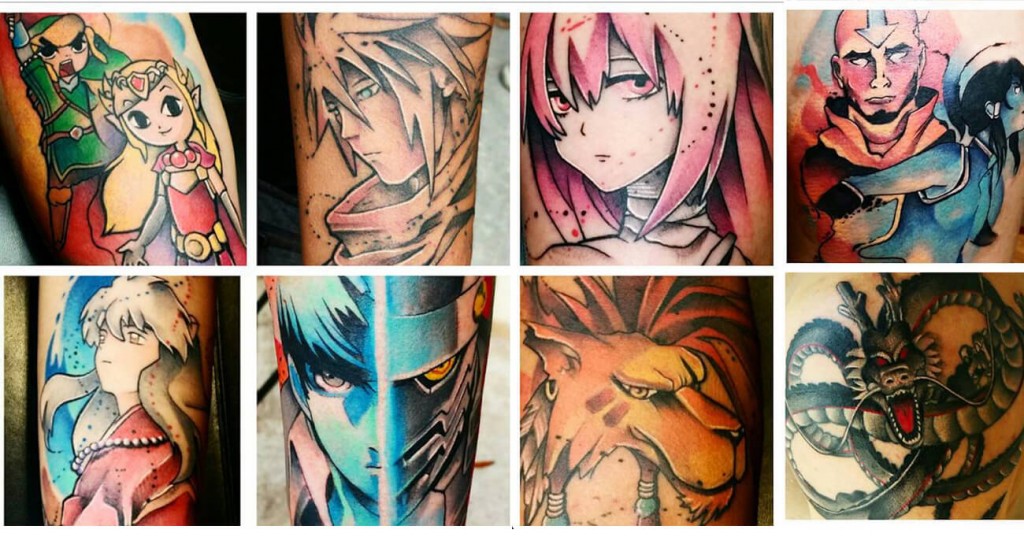 Just in case you need to find more tattoo artists in other parts of the world. Or perhaps senpai still does not notice you (C'mon senpai, how can you be so dense!?).
---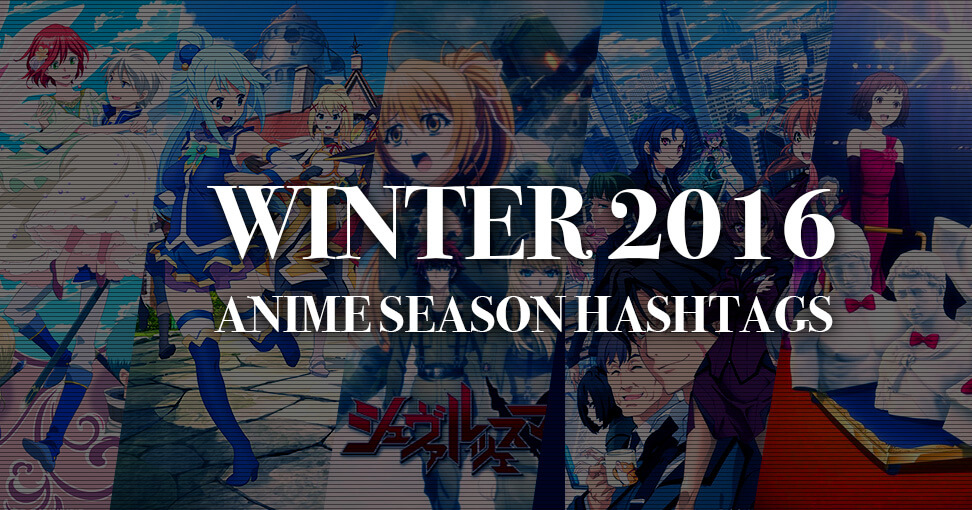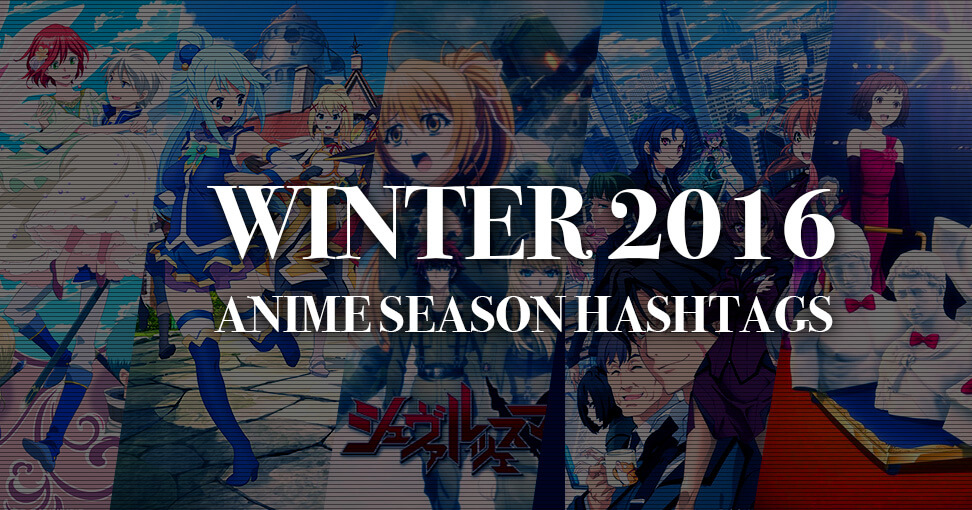 When you are a bonafide soc-med butterfly, you need to use the right #hashtags for the 2016 Winter anime. Again, Katy has you covered with a huge list of them. Also useful as a refresher since it is the middle of the season.
---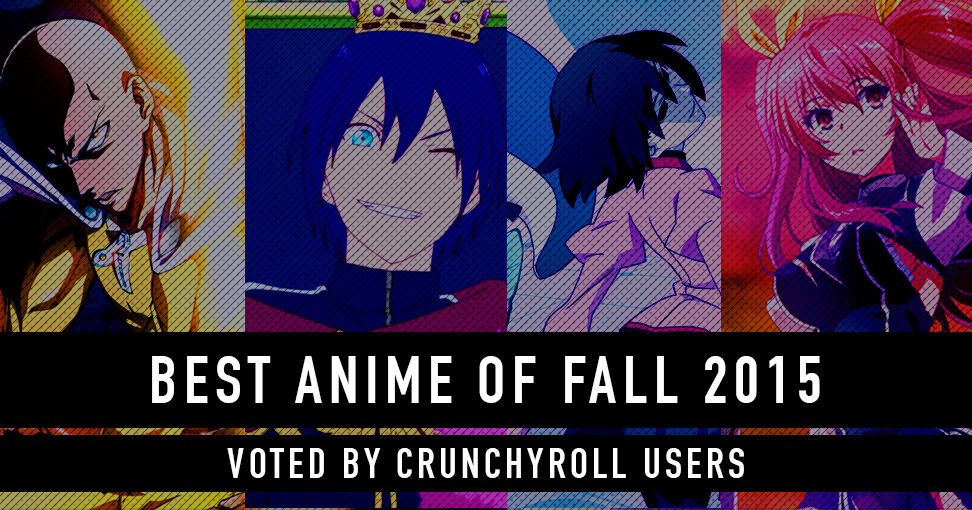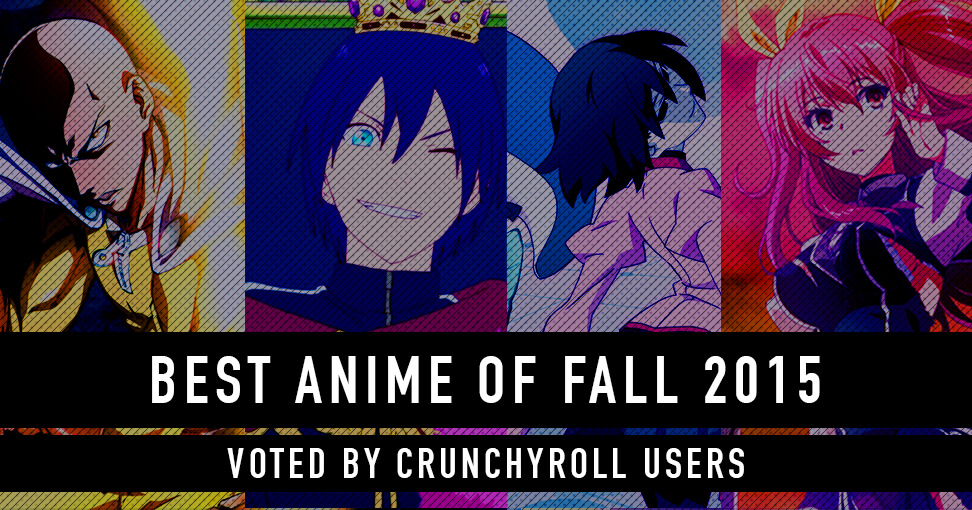 Some of you may have a huge backlog of anime to watch. Maybe you have yet to start on last season's anime. Or perhaps, like me, you are just waiting for the crème de la crème of the season. Well, this article has you covered like fallen leaves! Or snow, since this is supposed to be winter. Courtesy of Crunchyroll user Swaggercandy.
---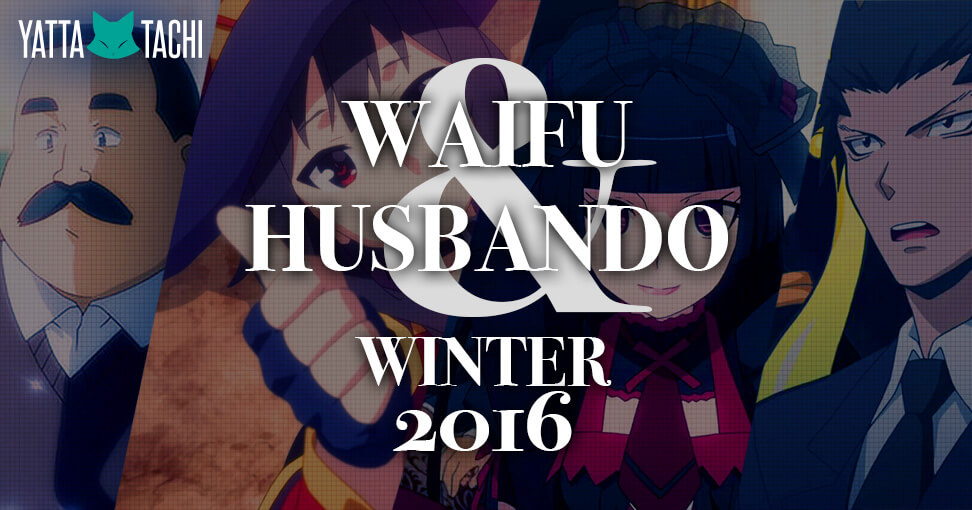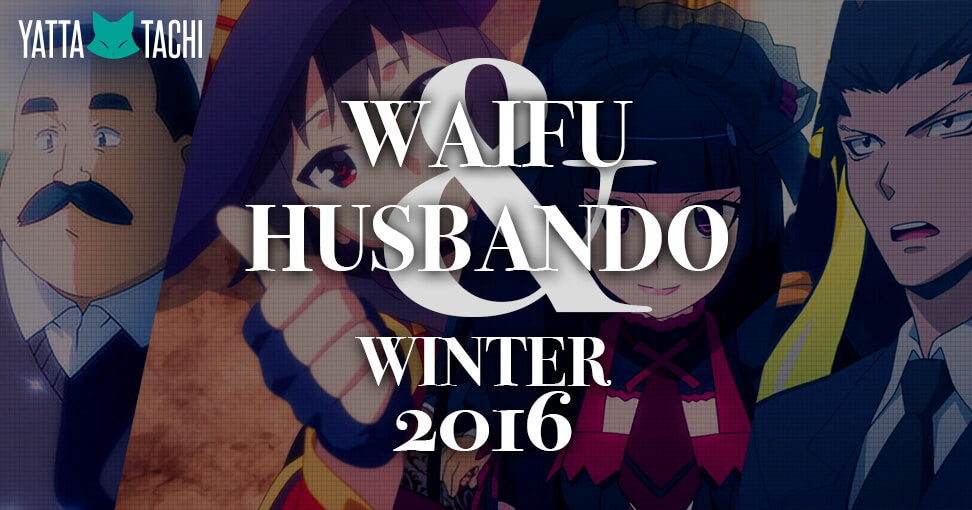 Also a self-explanatory post about a survey conducted at Crunchyroll. If you did not get a chance to voice your opinion, feel free to do so in the Comments section of the article.
There you have it, our ten most popular posts since the beginning of the year. I wonder what the top 10 of the spring season will be. Hmmm…
I will return to my normal position next week, manning #ThrowbackThursday!.
What were your favorite articles Yatta-Tachi has published so far? Also, what do you think we should write about next? Let's us know in the comments!
Big thank you to our supporters
From their continous support, we are able to pay our team for their time and hard work on the site.
We have a Thank-You page dedicated to those who help us continue the work that we've been doing.
See our thank you page