KWEH!
This week is the Thanksgiving week so I am doing something different. I am revisiting five of my personal favorite TBT posts. Yep, including those from the launch of our very own Yatta-Tachi website. Kind of a throwback to Throwback Thursday on this Thursday. So, here it goes, in no particular order:
Kyu Sakamoto's Ue o Muite Arukou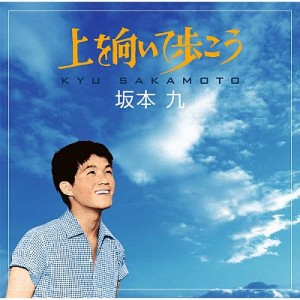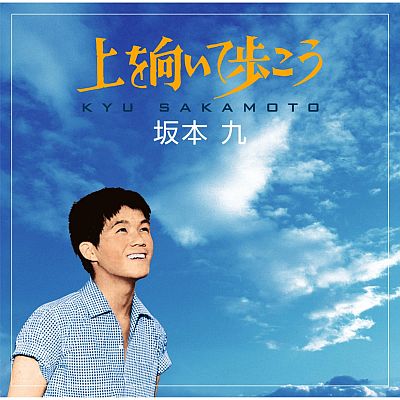 Kyu Sakamoto – Ue o Muite Arukou (Facebook post). I can safely say that I left my mark during our broadcast days after I introduced this melancholic song. It is usually in the repertoire of our Throwback Thursday playlist.
Neon Genesis Evangelion's Opening
Neon Genesis Evangelion – Cruel Angel Thesis. One of my favorite anime songs ever and it made its debut as the first Throwback Thursday post. It deserves to be here just because of those two reasons.
Cardcaptor Sakura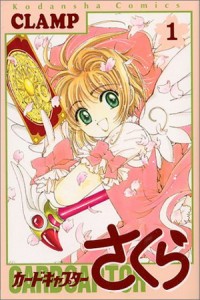 Cardcaptor Sakura – Catch You Catch Me. I have a soft spot for this song and anime, I am sure many of you do too. I had a great time looking through the history of CLAMP, re-reading the character relationships (I have read them before but they are fairly complex that I cannot remember many details), examining the different timelines and universes, and repeating the songs as I wrote.
Ghost in the Shell
Ghost in the Shell – Making of Cyborg. As you may have read from last week's TBT post, Ghost in the Shell had a pretty big impact on me. The song is also very iconic, especially for those who are familiar with it.
My Neighbor Totoro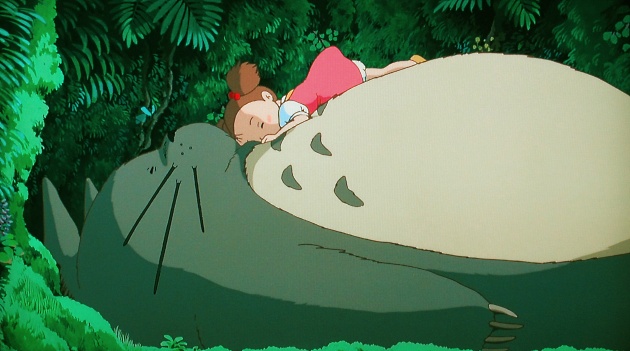 Tonari no Totoro (Facebook post). Ahh, the classic Hayao Miyazaki animation beloved by many and the catchy song that just makes you want to sing along. Sometimes I do wish Totoro were real. Or, maybe… what if…?
As this is a Thanksgiving special I would also like to express thanks for several things in no specific order. I am thankful to be a part of Yatta-Tachi's community and to be around the great folks who run it (Harley Gin, Zeke, softly_raining, Mallo, and the other contributors). I am grateful to be able to write and introduce some older things that I love, hence why I am in charge of the TBT articles. I am happy for the readers who have been reading the series so far. Maybe you have learned something new or have started following an older series that I wrote about. Throughout the course of writing for TBT, I too have learned a lot.
So, Happy Thanksgiving for those of you who celebrate it! I will be back for more oldie goodness on next week's #ThrowbackThursday.
Big thank you to our supporters
From their continous support, we are able to pay our team for their time and hard work on the site.
We have a Thank-You page dedicated to those who help us continue the work that we've been doing.
See our thank you page