Research for this week's TBT took me to a long winding road, with turns and meanders. After a while, I came across an oldie but a beauty, and I am excited to share it with you. The song's name is "Kawa no Nagare no Youni" and the original singer is Hibari Misora. Have a listen, you might be as enticed as I am.
Who is Hibari Misora?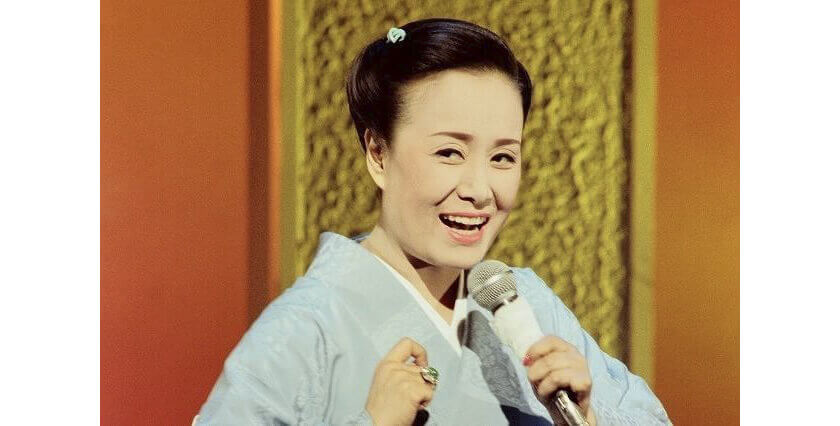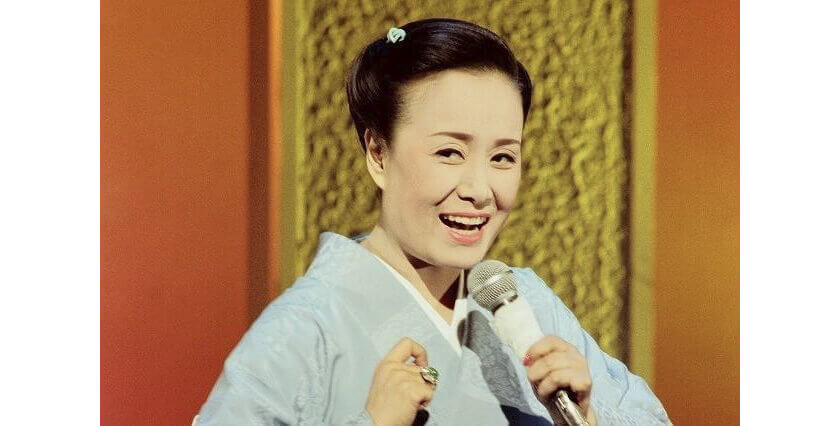 Kazue Katou (加藤 和枝 Katō Kazue) was born in 1937. She showed talents for singing since early age. With support from her parents, she eventually started her recording career at the young age of twelve. Katou also changed her name to Hibari Misora (美空 ひばり Misora Hibari) which means, "lark in the beautiful sky." She began starring in films and achieved unprecedented popularity at the time. In the decades to come, she balanced singing, theater, and movie careers.
In 1987, Hibari Misora's health began to deteriorate due to chronic hepatitis. She had bouts of falling ill and recovering for the next couple of years. Her most iconic song, "Kawa no Nagare no Youni" arrived in early 1989. In February that year, Misora performed the song during her last live concert, in the city of Kitakyuushuu, while hiding her sickness. Unfortunately, her health worsened after and she passed away in June 1989.
The video above is, as far as I know, the only live performance of the song by Misora, recorded by TBS (Tokyo Broadcasting System).
Info bits about "Kawa no Nagare no Youni"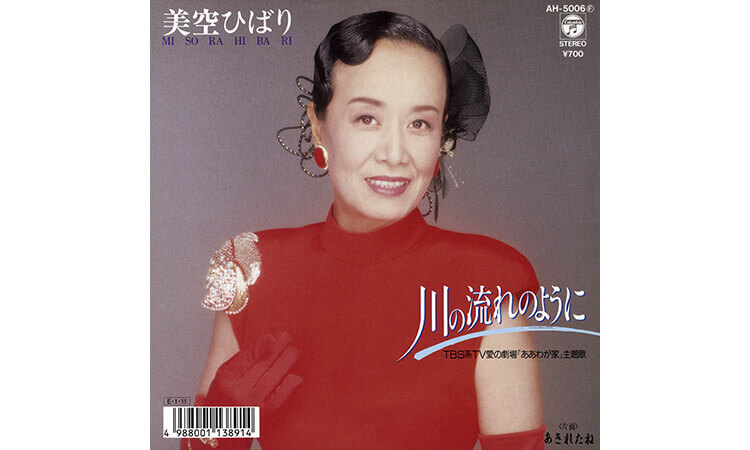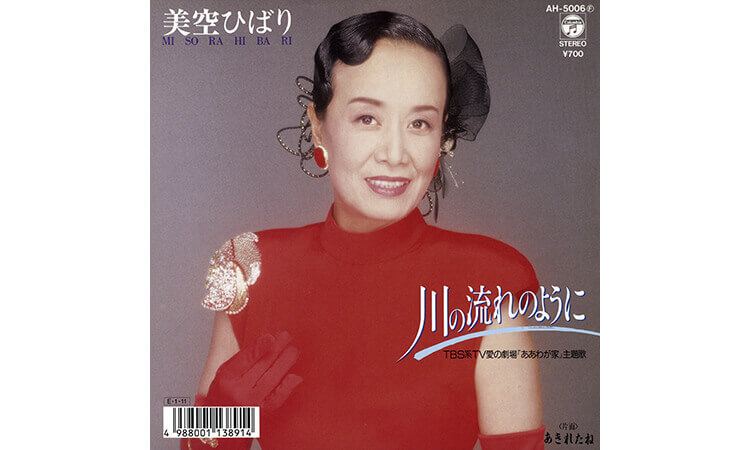 "Kawa no Nagare no Youni" (川の流れのように) means "Like the River's Flow." The song is one of the most popular Japanese songs since its release. After Misora's death, "Kawa no Nagare no Youni" has been covered by many artists both national and international. Akira Mitake created the song while Yasushi Akimoto, who founded AKB48, wrote the lyrics.
While writing for the song, Akimoto said he was indirectly inspired by New York City's East River. Thus, the lyrics are about flow, one's journey, a metaphorical river, and life.
At Misora's funeral, several artists and peers sang the song as a tribute.
The different renditions
As I mentioned before, there are many tributes and covers of the song. I have selected a few samplings for you.
Above is a beautiful cover by 12 Girls Band from the People's Republic of China. This cover sends a chill down my spine with their mastery of pipa, erhu, zither, dizi, and other traditional Chinese instruments.
https://youtu.be/xQJIJ4BSUsA
Here is a grand tribute by Shinichi Mori, a famous enka singer and Hibari Misora's peer. As expected from a veteran, his powerful voice is something to behold. Another bit of information: Mori is the father of ONE OK ROCK vocalist, Taka. Music does run in the Mori family.
This is a nice rendition by a Mexican mariachi band, Mariachi Vargas de Tecalitlán. I say the slow tempo and soulful melody fit nicely with the style. The band has been around since the late 1800s with many members coming and going.
Those are a few of many other nice covers you can find on the interwebs. I wonder what Misora would think about the popularity of the song if she were still alive.
I kept thinking why I had never heard of this amazing song. It is such a popular song in Japan too. As they say, better late than never. After this I will be even more on the lookout for oldies like this.
---
Big thank you to our supporters
From their continous support, we are able to pay our team for their time and hard work on the site.
We have a Thank-You page dedicated to those who help us continue the work that we've been doing.
See our thank you page