If you read my write-up about How to Enjoy Old Anime/TV Series/Games, you might be wondering what the next step is. Where can you legally watch, play, buy, or rent them? Allow me to give you some ideas on where you could start because getting the newer stuff is much easier. Please note that my suggestions below are only some of the options I found while researching. If you have your own sources, please share them with us in the Comments section below. Also, though the article is geared towards older materials, you will undoubtedly find newer ones too.
Local second-hand stores
Some of your local second-hand stores may sell what you are looking for. Your chances of getting a larger selection go up if you live in a bigger city. If you are in the States, try looking at places that have a national presence like Goodwill, Salvation Army, Value Village, and so on. However, your best bet is entertainment stores such as FYE or specialized local geeky stores. There is a small chain of used games stores in my area that sells both old games, anime, and movies. However, I do notice the lack of foreign drama series.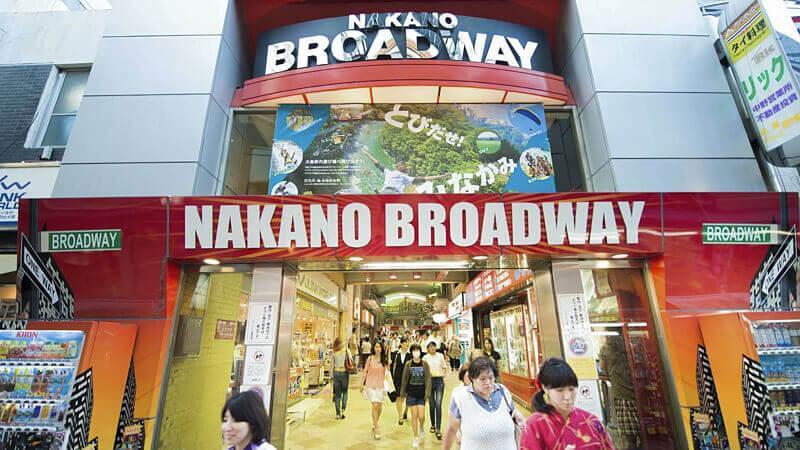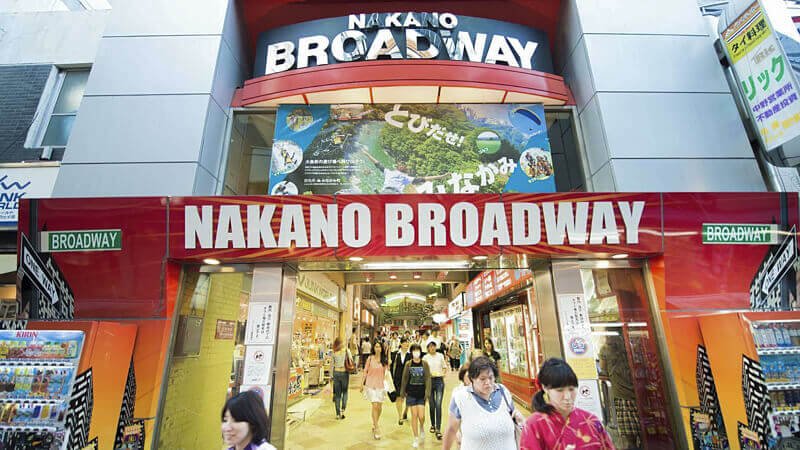 If you happen to visit Japan, there are plenty of places to get your dose of nostalgia. Popular places include the Akihabara area in the Sotokanda district, and Shinjuku ward in Tokyo. A particular shopping center named Nakano Broadway in Shinjuku is a popular destination for merchandise, game cartridges, books, manga, and more. Japan also has a nation-wide store franchise named the Off stores. The franchise has divisions such as Book Off, Hard Off (for electronics, hardware, and video games), Hobby Off, and more.
Another option, should you live in Japan, is to rent via services such as Tsutaya and GEO. They are what Netflix or Blockbuster in the US used to be. You can rent music CDs and DVDs or Blu-Rays, as well as books. Both companies have physical stores you can browse. Unfortunately, you cannot rent video games in Japan because of legislation passed in 1984. Kotaku wrote an interesting article about said legislation.
Second-hand online reselling services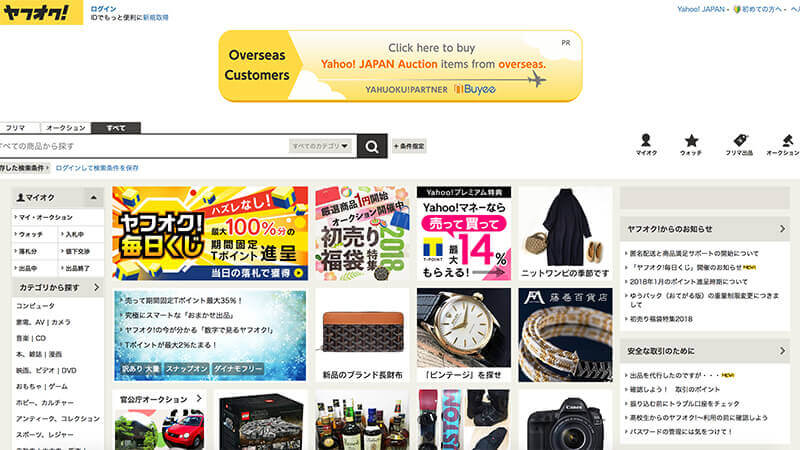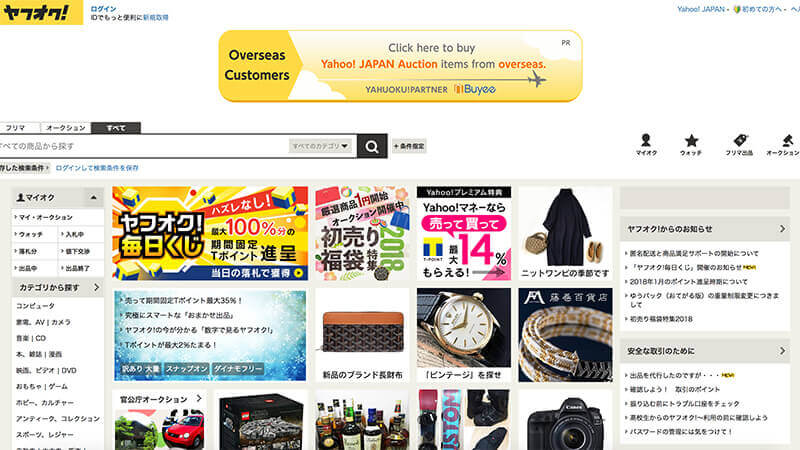 This one is pretty straightforward. There are plenty of online reseller services nowadays. You can find a plethora of things on Ebay, Craigslist, Yahoo! Auctions (Japan is still quite big on using it), Rakuten, Mercari, Half-Price Books, and more. As long as you know what you are looking for and are willing to pay for them—some retro games can be sold for high prices depending on rarity— these sites can be great. The big downside of using them is you may end up with a pirated copy of what you are searching for. It may not be the fault of the seller themselves, especially if they were individuals trying to refresh their library.
Expect to find movies, anime series, games, and sometimes, manga volumes, from international and domestic resellers.
Streaming services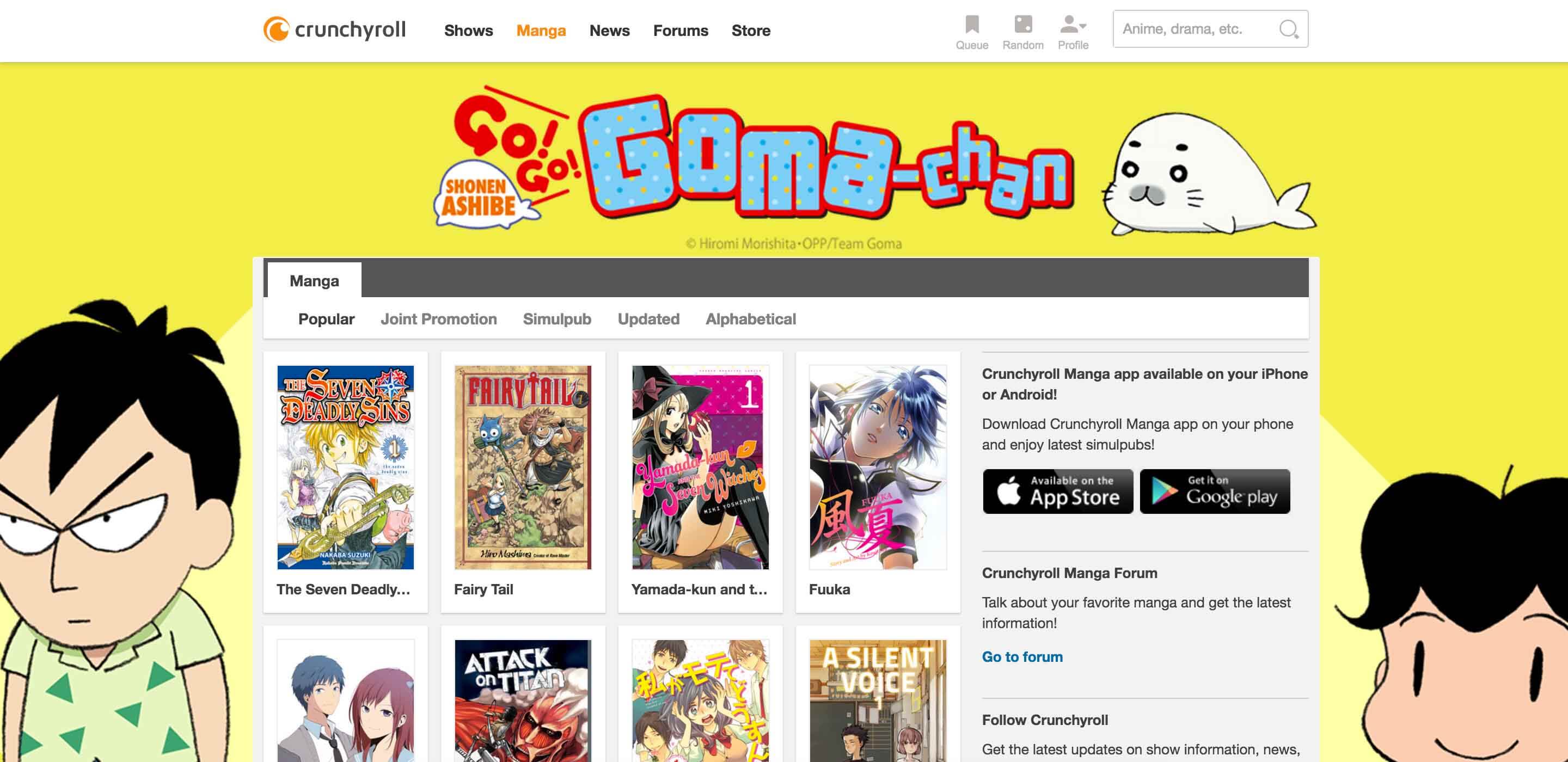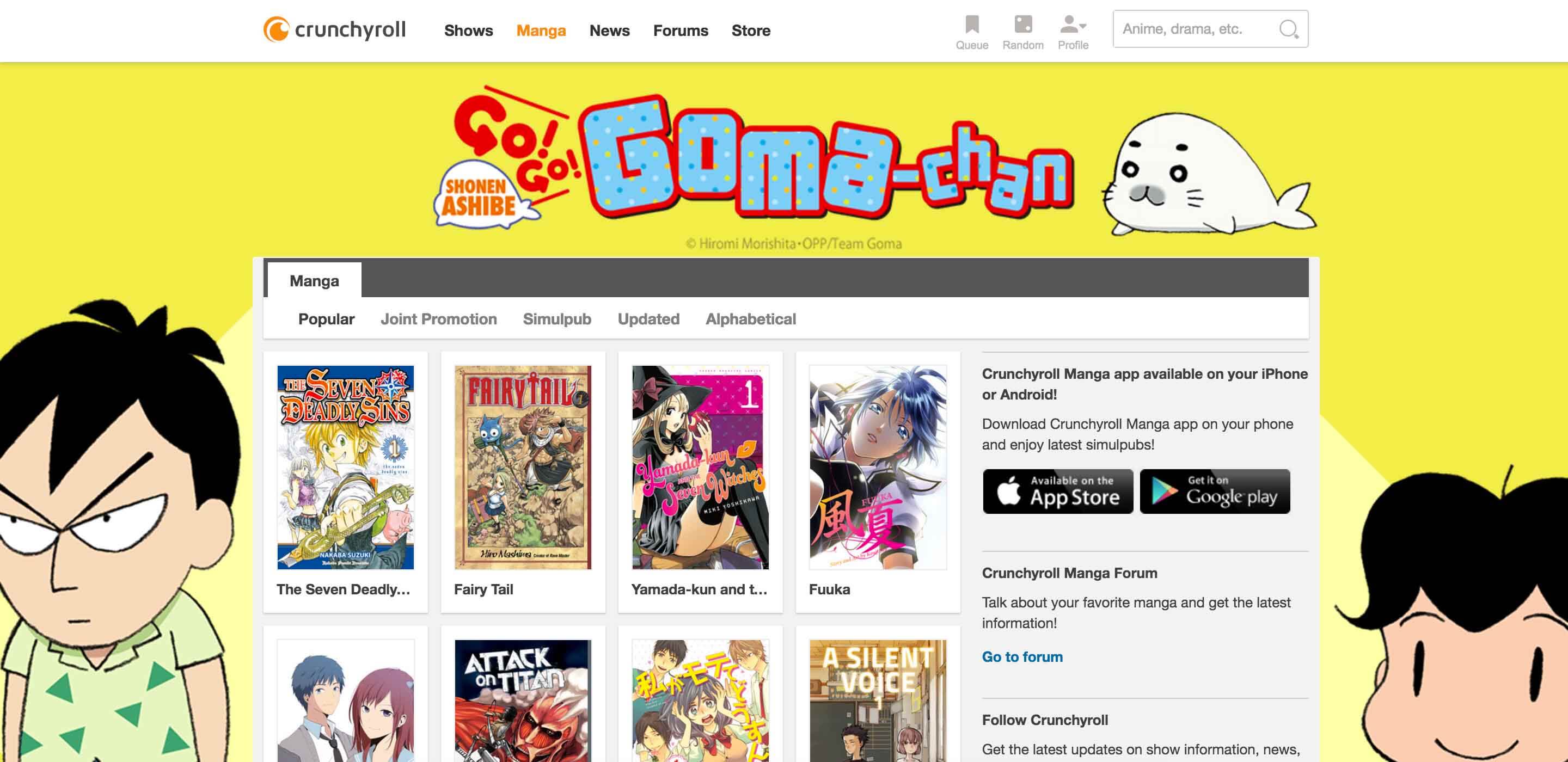 There are many legal streaming services all over the world now. They have become the prime sources for people looking to watch the newest anime and drama series. Luckily for us, some of those services also stream older classics. Crunchyroll, for example, has Yu-Yu Hakusho, Saint Seiya, Cowboy Bebop, Ultraman 80, Godzilla vs. Megalon, The 101st Proposal, and more. We have an extensive list of legal sites that are streaming anime for the different regions. Dawn, of the Anime Nostalgia, has an incredible list of 80s and 90s anime and where you can stream them legally. If you are wondering about sites where you can read manga online legally, we have collected those too.
According to Cindy, the Japanese Netflix has a library of older anime such as, The Dog of Flanders, Lady Oscar, Cat's Eye, Nadia, The Secret of Blue Water, and Anne of Green Gables.
TV reruns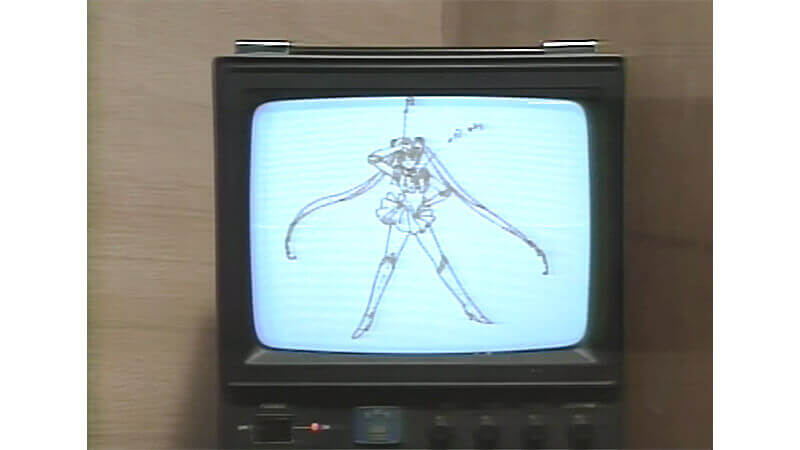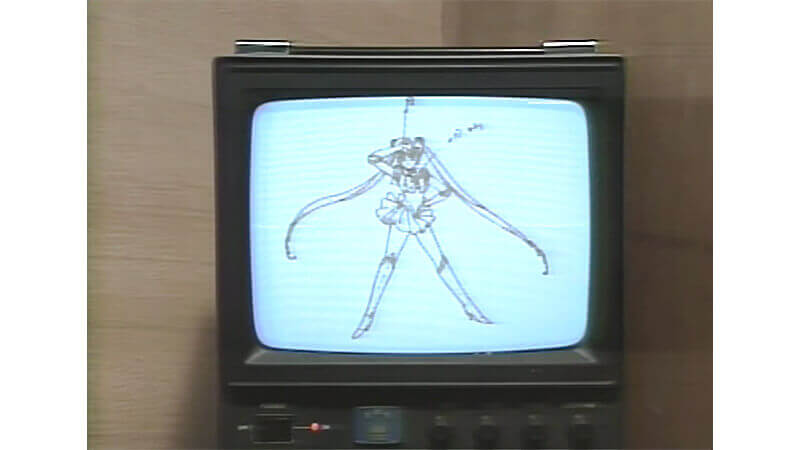 Once in a while, TV stations may air reruns of older shows or movies. They might be hyping up new movies based on said shows or fulfilling requests from the viewers. Unfortunately, the chance of this happening is rather slim because stations prefer to keep up with newer shows. Besides, who still watches TV when you have the power of the internet?
Online shops for digital copies
Speaking of the internet, there are plenty of digital game stores with virtually unlimited stocks of classic games. Steam has some older JRPGs like Y's I & II Chronicles+, Final Fantasy VI, Shining Force, and more. Sony's PSN, Nintendo's eShop, and the Xbox Store carry old classics that are available on the current and the last generation consoles. Playing Suikoden and Suikoden 2 on my old PlayStation 3 (rest in peace, my friend) was indescribably cathartic and nostalgic. Waiting for a sale season is highly recommended.
The same goes with buying digital copies of manga. Depending on the publishers, you can find copies of older series on places like Comixology or the Amazon Kindle shop. For example, Comixology carries several of Shotaro Ishinomori's manga such as Kamen Rider and Kikaider and Yoko Kamio's Hana Yori Dango (Boys over Flowers).
Re-releases and re-masters
Including the digital stores above, games are getting re-published. Sometimes they get resolution upscale treatments, sometimes a complete remake like the upcoming Shadow of the Colossus and the Secret of Mana.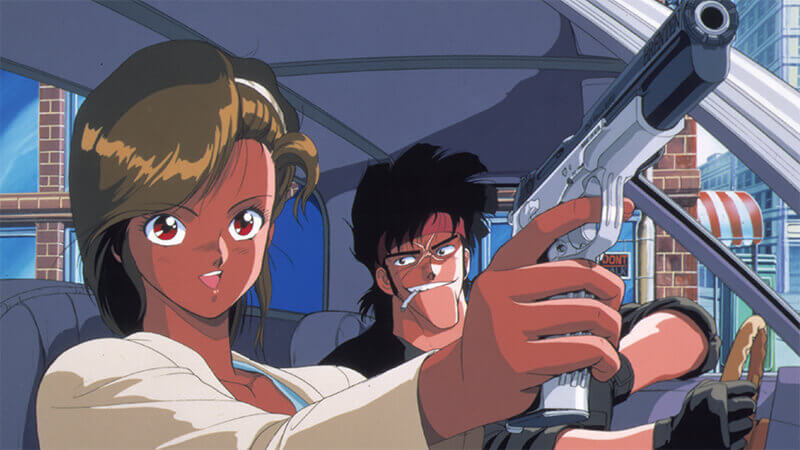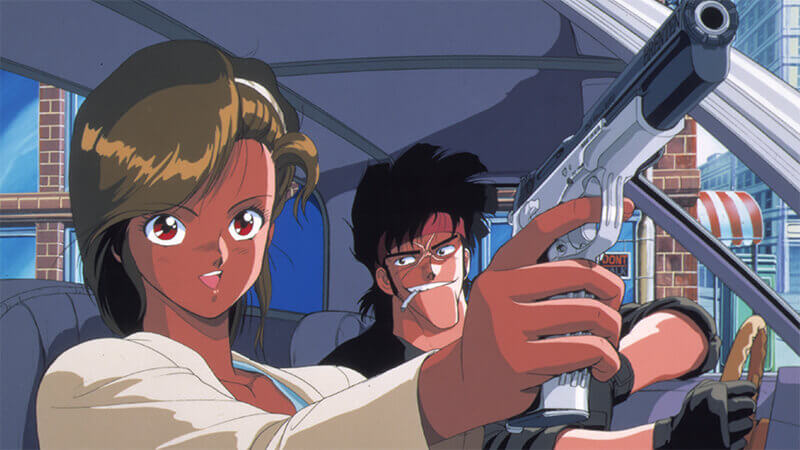 In recent years, some anime shows get their second chances with crowdfunding efforts like Gunsmith Cats and Bubblegum Crisis by AnimEigo. In the US, GKids has been active in bringing over older anime movies created by Studio Ghibli like My Neighbor Totoro and Porco Rosso.
EDIT: Dawn, in the Comments section below, mentioned Discotek Media who has been re-releasing numerous retro anime titles. Some of them include Magic Knight Rayearth Complete Collection,  The Galaxy Railways Complete OVA, Urusei Yatsura Beautiful Dreamer, and the classic Devilman.
As far as the re-masters and re-releases go, the more people buying them, the more publishers and content creators will know about the demand. So, if you would like to get your hands on some cool retro goodies now or in the future, please support them.
---
Thanks to Cindy for her input on Japanese sources and other editorial members for their contributions.
Big thank you to our supporters
From their continous support, we are able to pay our team for their time and hard work on the site.
We have a Thank-You page dedicated to those who help us continue the work that we've been doing.
See our thank you page