In January 2010, there was a band being formed in secret.
The members, when thinking back on those days have the following to say:
"We were constantly trembling with rage, we just wanted a place to punch it out…"

What was the reason behind their rage?

And so, the girls continue to scream out to this day,
the contradictions, solitude and sexual desires in people's hearts…
History of Suttoko Dokkoi
This is how the Japanese punk band Su凸ko D凹koi (Suttoko Dokkoi) introduces their story on their official Facebook page. The three-member band from Setagaya, Tokyo consists of vocalist and bassist Doi, guitarist Rina, and drummer Oumu. The name Suttoko Dokkoi is made up with the kanji for "forehead" and "hollow" (or "female genitalia"), and is pronounced as "idiocy" or "stupidity."
They made their debut in 2011, independently selling 600 copies of their first CD. That same year, they were the winners of the NODE MUSICAL BATTLE 2011, winning a sponsorship from Node Studios. The following year, they had their first three one-man lives. In 2013, the band won the RO69JACK 2013 contest to appear in the 2013 ROCK IN JAPAN FESTIVAL.
Their debut mini-album, Issunsakihayami (一寸先は闇) was released in July 2014, followed by appearances and events nationwide. In April 2015, they performed for an audience of 200 people at their one-man live at Shimokitazawa MOSAIC, and released their 2nd mini-album titled Namida kakushite ketsu kakuzu (涙隠して尻隠さず) in November of the same year. The release took them on a nationwide promotional tour, which was successfully concluded in February 2017.
In November 2017, their third mini-album, Sexless Pistols (セックスレスピストルズ) was released. In January 2018, it was announced that it had made it to the Oricon Chart, a massive feat for the band, who is currently embarking on a celebratory release tour.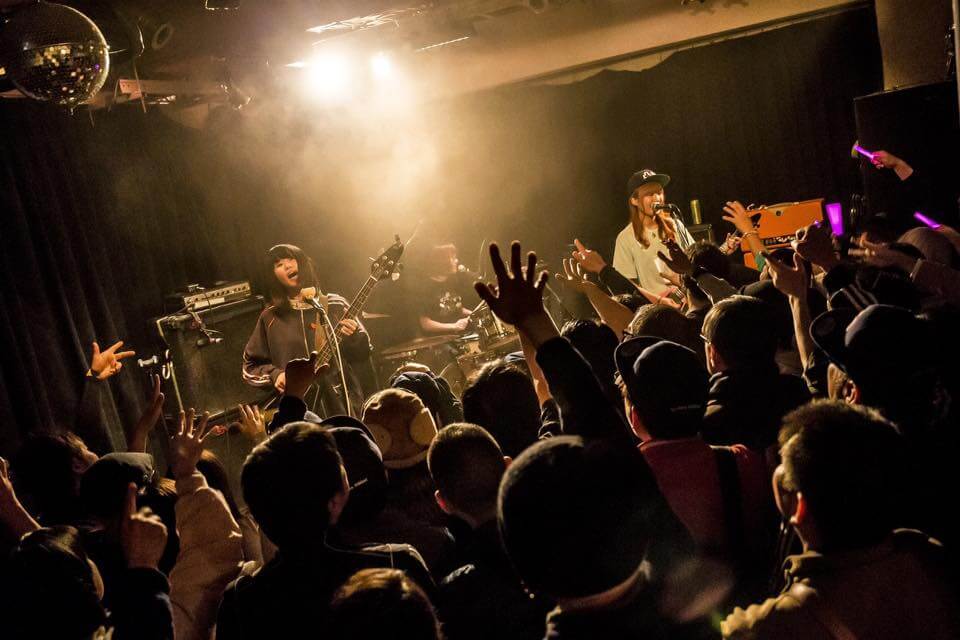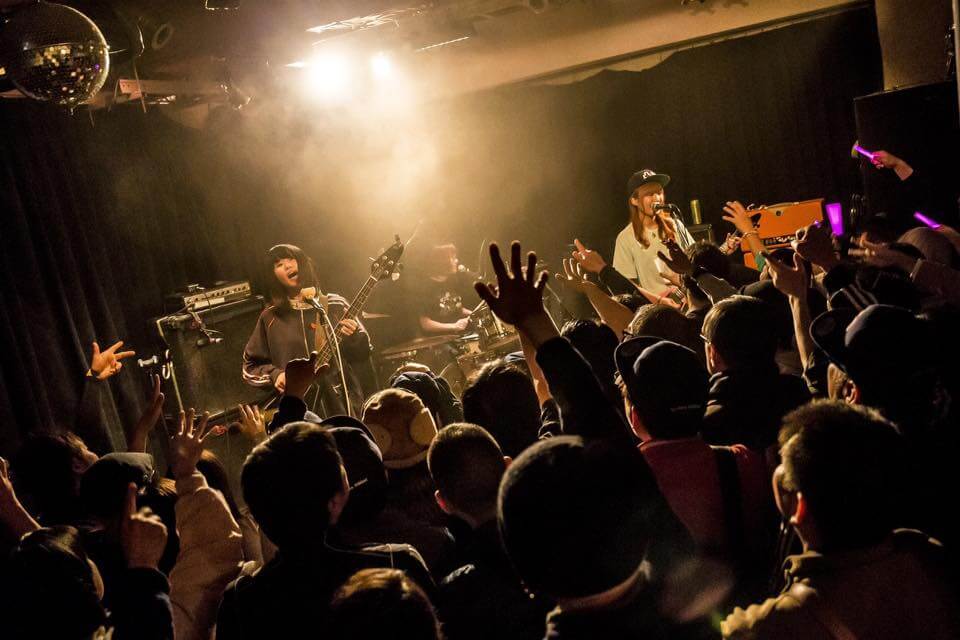 Incidentally, it was stumbling across the music video for Sexless Pistols that opened my eyes to this relatively unknown punk gem. You can't escape the influence of Sex Pistols on punk music. In particular, it seems like every Japanese artist from X Japan to Tsuchiya Anna has covered "Anarchy in the UK", so my curiosity got the best of me when I saw this title, and I don't regret it!
Everyday frustrations and the road onwards
Having been around for eight years already, Suttoko Dokkoi is not really a new band, but they still are relatively unknown and obscure to the public at large. Still, their humorous and sometimes bitter-sweet songs about the everyday frustrations and insecurities of life, womanhood, and humanity, from the petty to the existential, make them a band worth listening to and cheering on.
In an industry that is overflowing with sugar-sweet idols and songs about first love, it's refreshing to encounter an all-female punk band singing about such issues as feeling ugly or being rejected sexually. Even if you can't (fully) understand the lyrics, the music videos are entertaining. Their sense of rhythm and often fast-paced, angry style makes Suttoko Dokkoi well worth a listen and very easy to fall for!
Their website already reveals a number of planned appearances and shows for the first quarter of 2018, so here's to hoping we hear more of these girls in the near future!
Suttoko Dokkoi Song Selection
Sexless Pistols
This is a cute and humorous, but also slightly sad song about a girl who laments her boyfriend's lack of libido as well as general interest in her. Gradually, she begins to suspect that he has found another girl and no longer wants her.
Motokano jigoku

My last article was about Golden Bomber, and after having heard this tune, my biggest dream in life is to hear Suttoko Dokkoi perform this song alongside GB's "Motokare korosu".
"Motokano Jigoku" translates as "ex-girlfriend Hell" and tells a story that several of us might be familiar with; the pure hatred of a partner's ex and the relentless online stalking of said ex. In this case, the stalking leads to the ex-girlfriend taking over the bands' dreams at night to snatch their boyfriends and leads them into a fierce battle.
Tenchou, baito wo yamemasu!
Here's a story of a girl who has had it with her terrible part-time job and finally decides to let her boss have it; she's quitting and she's not holding back on why. The only person who understands her is Suzuki-san in the kitchen, but the song tells the story of bullying in the workplace, expired food, wrong orders and a narrow, hopeless shop that is not a good place for her (which can just rot for all she cares.)
Busu
"Am I ugly?" this is the question asked in this sad song, where the subject reflects on how she's lived with her own face for twenty years, and isn't able to find any work, not even as a hostess. She then tells the story of the first time she felt like a woman; her first love, which ended after only six months in brutal domestic violence, and with the realization that her boyfriend's feelings for her might all have been lies. Even so, she is grateful that he spent time with her.
Momanaide
This might sound like a message about the societal issue of groping – but is, in fact, another tune about ex-boyfriends. After a few lines of a happy love story, the magic wears off, and the subject meets her now-ex-boyfriend at the amusement park. She deduces he's on his way to see his new girlfriend and imagines all the things they will be doing. The chorus 'momanaide' begs him not to fondle the new girl, and hopes that their passionate encounters will be disrupted.
---
Big thank you to our supporters
From their continous support, we are able to pay our team for their time and hard work on the site.
We have a Thank-You page dedicated to those who help us continue the work that we've been doing.
See our thank you page