Love/hate romantic comedies are, for the most part, extremely enjoyable. Sweet, mutual romances have their place, but "mutual dislike at first meeting" romances always seem to have just a bit more spark and chemistry between the characters. That's why I was extremely excited to read Syusyusyu Sakurai's shojo manga Stupid Love Comedy. A huge volume featuring a love-hate predicament between an editor and a mangaka—how could I resist? However, this wouldn't be quite the romantic story I was expecting.
Stupid Love Comedy follows Osamu Hasegawa, a manga editor with a no-nonsense personality and a bit of a temper. After a dispute with his boss at the seinen manga magazine that he works for, he's transferred to the shojo manga magazine Daisy to become the editor for a new mangaka. That's when he meets Suzu Sakura, a brilliant but lazy and sloppy mangaka, and it's hate at first sight from his side. Fortunately, Osamu begrudges she has talent and becomes willing to work with her, as long he can help her change her ways.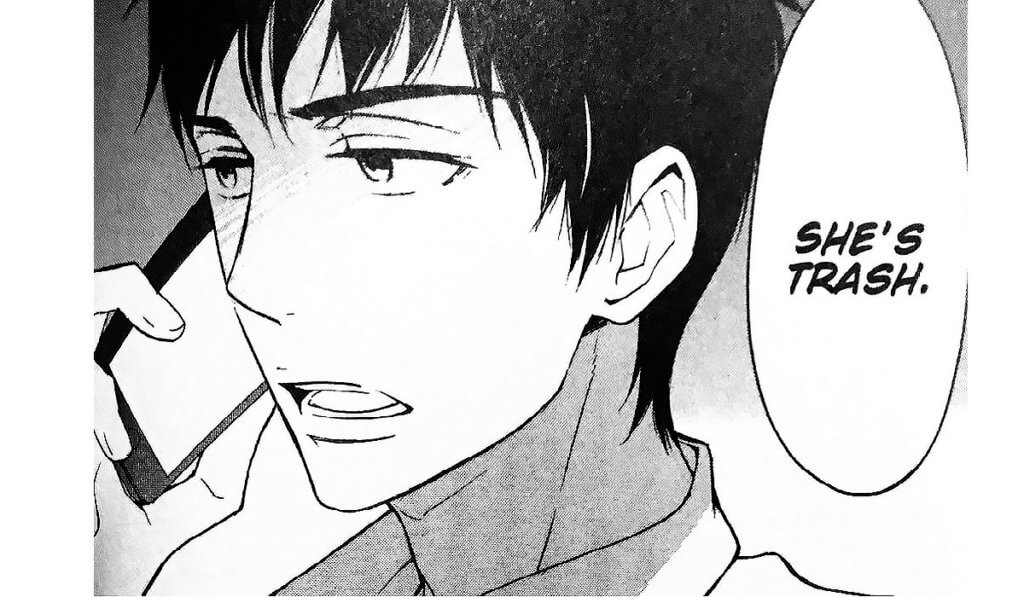 The Good
The comedy aspect of Stupid Love Comedy is a strong point. While at times it feels like there are too many gags piled on top of each other, when the gags are used to fit the scene, they work well. I ended up laughing quite a bit in the second half of the volume, where the characters' personalities are able to shine brighter.
I also appreciated the art style and the risks Sakurai took with it. The art style is bright and cheery and the guys are incredibly handsome. Suzu's character design is also well done. Despite her sloppy dress, she comes across as cute and energetic, with multiple sides to her personality, depicted through changing art styles.
Sakurai also provides a great realistic view into the shojo manga magazine industry by showing the various staff and their roles. One of the most interesting roles explored is the editor/mangaka relationship seen between Osamu and Suzu. Throughout the volume, we see the different stages of their professional relationship — from the times Suzu struggles with her storyboards to the times Osamu struggles with his confidence as an editor. This takes us on a journey with the characters and makes us root for them to succeed and overcome their personal struggles, leading to some incredibly motivational and inspiring scenes.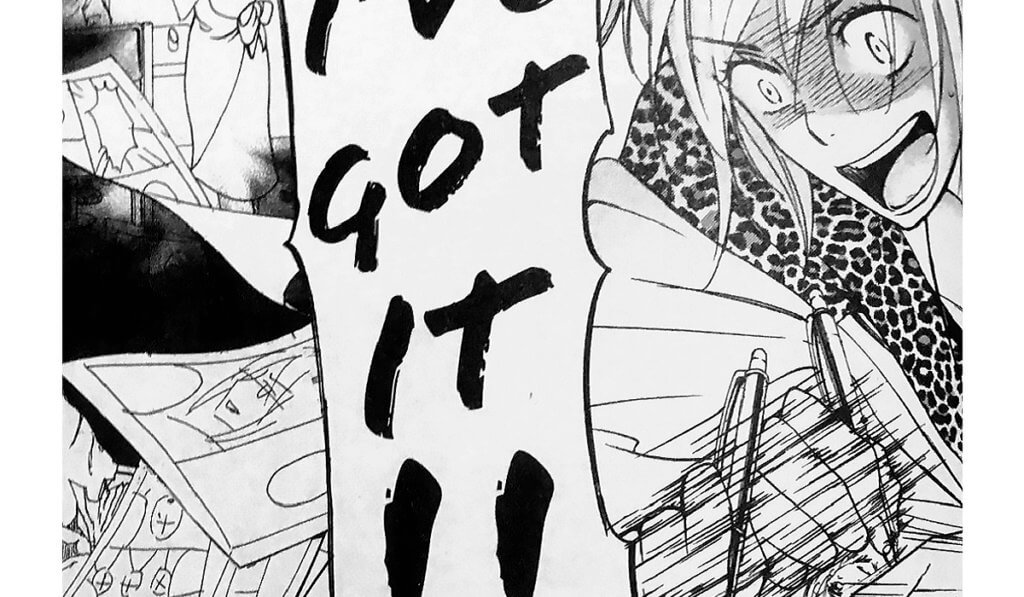 The Bad
While Stupid Love Comedy has its good points, the lack of initial romance was hugely disappointing. In the beginning, Osamu shows very little romantic interest in Suzu, aside from the love of her work, and Suzu's infatuation feels more shallow because she only expresses interest in his appearance. As the two spend more time together, their respect for each other grows, but there's minimal affection shown between them. Thus when the confession of love finally comes, it feels out of place and less impactful.
Another issue I have with the manga is the characterization of the main characters. Osamu and Suzu have good qualities, but their bad qualities are given more focus, and that makes them less likeable. For example, instead of seeing Suzu's hard working attitude and passion, a lot of time is spent on her making dumb decisions and whining. Likewise, while Osamu has a nice side and cares for Suzu, the manga shows his coldness and carelessness towards her a lot more often.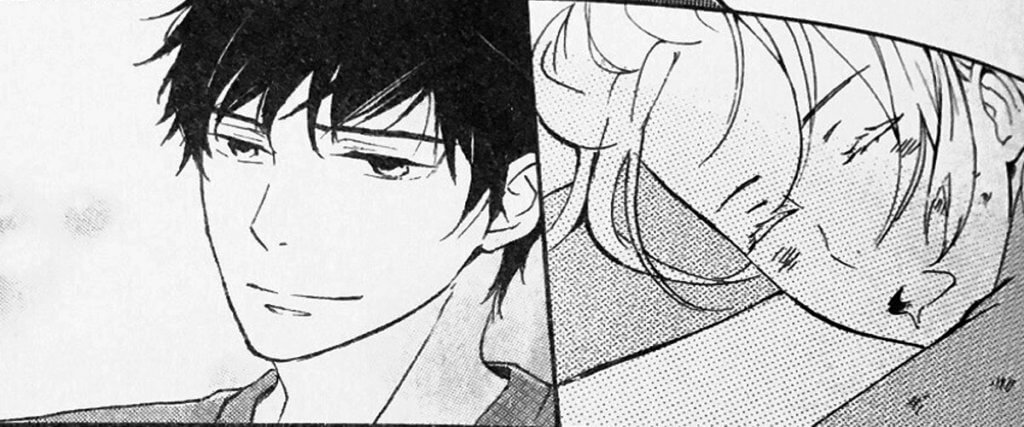 The Verdict
Stupid Love Comedy was an enjoyable read about working in the shojo manga industry, but it wasn't exactly the fun romantic romp I was hoping for. There were too few scenes between the main characters to make me believe the romance, and I wished more time had been spent fleshing out the characters. In the end, Stupid Love Comedy was low on my list of enjoyable romantic manga, but I appreciated its realistic aspects.
You can read more about "Stupid Love Comedy" at Anime-Planet, or order the omnibus on Amazon or RightStuf.
---
Special thank you to Yen Press for giving us the opportunity to review this manga.
Big thank you to our supporters
From their continous support, we are able to pay our team for their time and hard work on the site.
We have a Thank-You page dedicated to those who help us continue the work that we've been doing.
See our thank you page