Steam Prison is rated M on the Nintendo Switch and includes: strong language, use of tobacco products and alcohol, violence, abuse, torture, prostitution, sexual assault, and murder. Player discretion is advised.
Ulrik Ferrie's Route Guide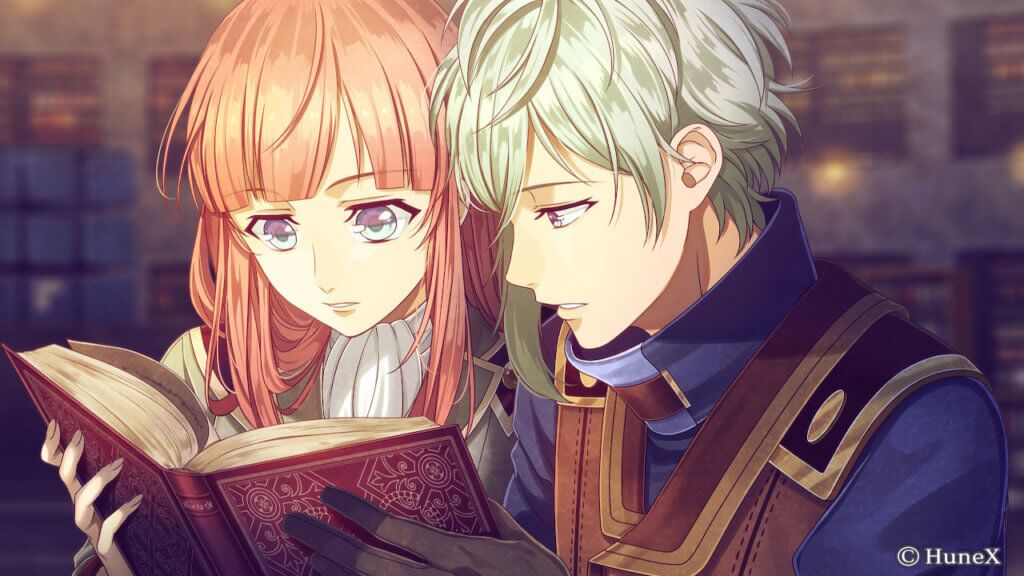 Things to keep in mind:  This guide is as spoiler-free as possible, and following it will lead to 100% completion of the game. Ulrik Ferrie's route includes four of his five endings, as well as an ending for Eltcreed. If following all guides in order, load the Route Change Save and start at the choice with an *. If starting a new game, follow from the beginning.
Good Ending (5)
Return to pick up bag
Is that the truth?
Go through first
That I have to be stronger
I couldn't ask for that
How curious
Thank you *
Ask for details
I'm fine
Pretend to not remember
I'm uneasy
Thank you
It's too much for me
I hesitate
Nicely done
I'm not one for flowers…
I don't want to say
He's just my boss
(Save 1)
A job is a job
Life is harsh
So you want me to watch him die?
We aren't
I expect nothing less
Does that also make him more attractive?
Thank you for saving me
Good morning
(Save 2)
Wing it
About you
Glad I managed to lie
(Save 3)
We can go somewhere that you like
Thank you
He will come back


(My Story)
---
Eltcreed Valentine Ending 5
Load Save 1
You're more of a child than I am
Poor man
I want to help anyway
I hate him
I don't think I can do that
How rude
It damn well should've
What are you doing here?
[Save 4]
Tell the truth


(One-Winged Bird)
---
Ulrik Ending 3
Load Save 4
Wing it
About the Heights
Glad I could be useful
Don't force yourself
I can't take it


(Words Unheard)
---
Ulrik Ending 2
Load Save 2
Tell the truth


(Final Page)
---
Ulrik Ending 4
Load Save 3
Don't force yourself
I can't take it
I want to escape


("Ferrie")
---
Steam Prison Walkthroughs
Ulrik Ferrie (You are here!)