Mashiro successfully made it to middle school and her dreams of becoming a professional pianist are that much closer. But there are things going on behind the scenes that she still isn't aware of. Deals have been made under the table that can change her life forever. Is this world her second chance at life, or are darker forces at work?
Story
Obsessions of an Otome Gamer Volume 2 picks up right after the first light novel: Mashiro said goodbye to one of her best friends, she's still practicing like crazy to become a professional pianist, and Kon still seems to be hiding something. But things are moving along swiftly for Mashiro and she's one step closer to going to Seio Music Academy. All she has to do is win a music competition. Can't be that hard with her main character plot armor, right? But parts of the world seem to be working against her, so those extra hours of practice might actually make a difference.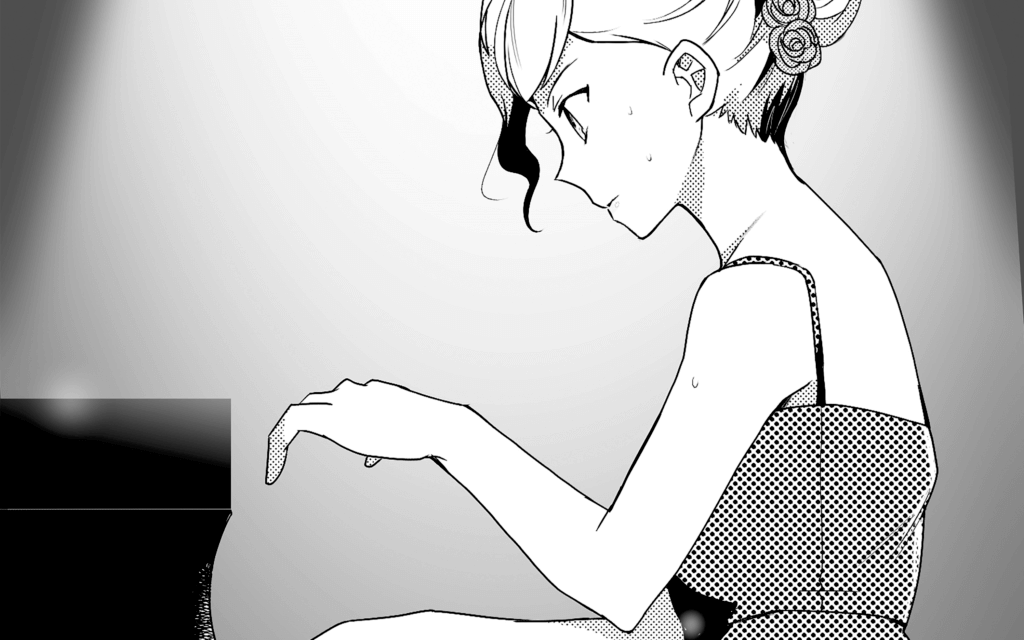 The Good
If you're a fan of the first volume, you'll enjoy this one as well. All of the comedy and drama that flowed well in volume one is still present in volume two, but now that the characters are in middle school, their maturity levels have gone up a bit. This helped pull away from the Mashiro-is-rocking-the-cradle feeling for me, which I'm really happy about.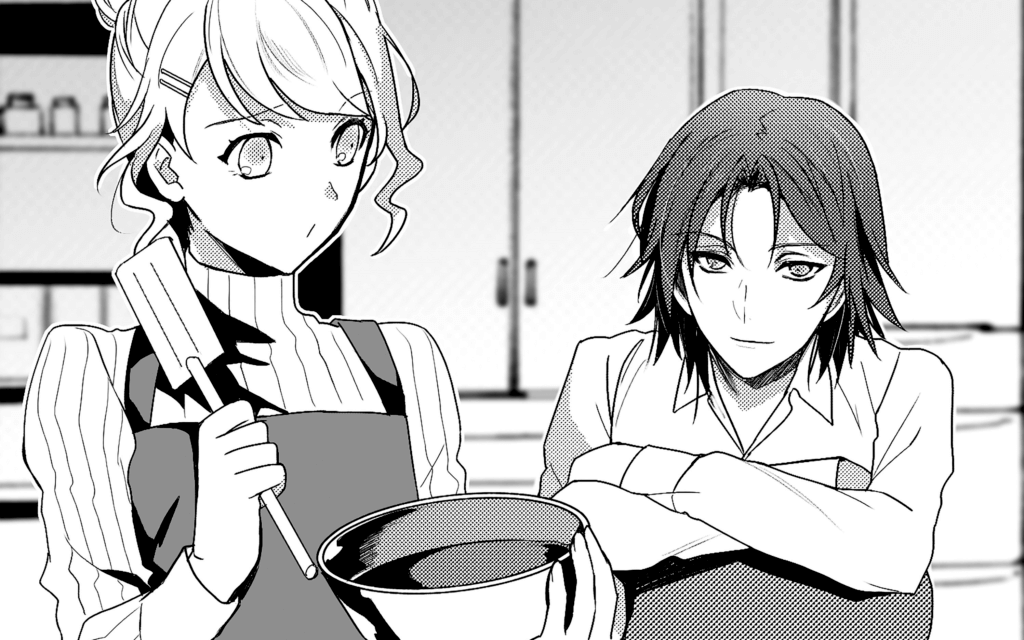 Volume 2 starts to answer a lot more questions about the world and Mashiro's situation, with quite a bit of character development as well. This was a big plus for me since volume one was lacking a bit in both departments.
The Bad
The rom in this rom/com does take a bit of a backseat in this volume. With one of the love interests gone, I thought it would be a good opportunity to show a little more from the other side. While there is some development, it's very little and mostly gets swept under the rug until the end.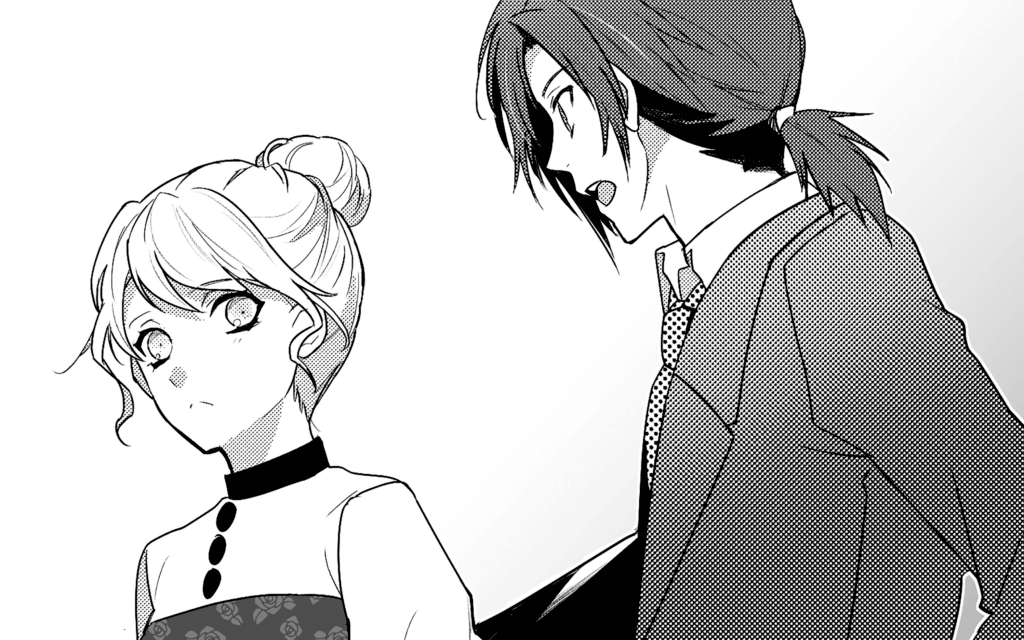 The same issues that plagued the first volume are present here as well: awkward wording, nonsensical time skips, and the ever-confusing music jargon. However, other than the jargon, the rest of these issues aren't as bad with the second volume as they were with the first.
The Verdict
Overall, this was a very good follow-up to volume one and an excellent setup for both versions of volume 3–one follows Mashiro with Kou while the other is her life with Sou–which I will definitely be getting.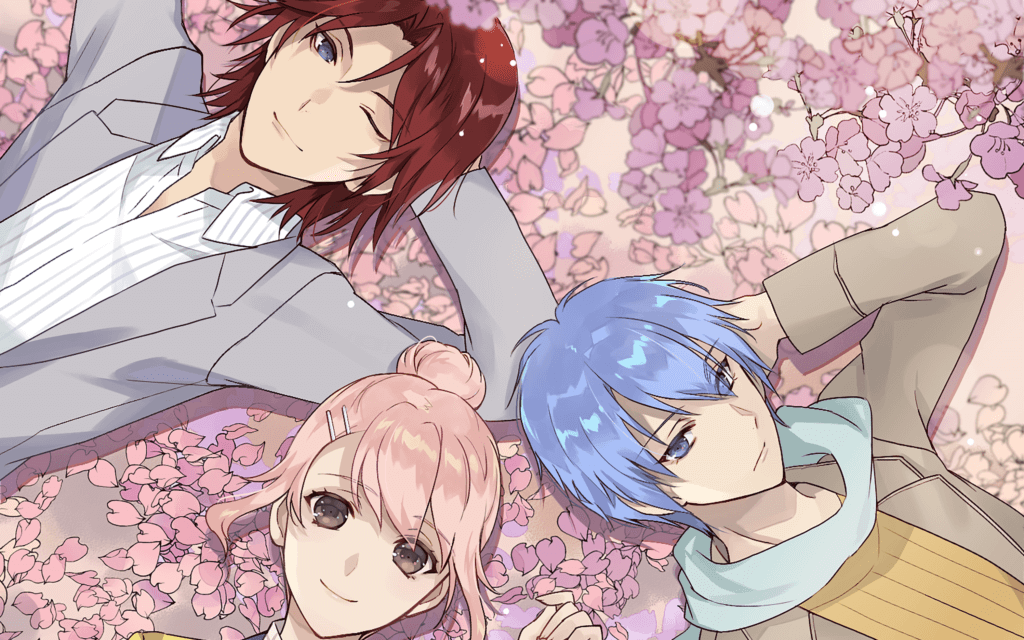 ---
You can read more about "Obsessions of an Otome Gamer" on Anime-Planet and order it through Barnes & Noble. Special thank you to Cross Infinite World for giving us the opportunity to review this manga.
The Good
Character development is present
Plot progresses smoothly
The Bad
Translation is awkward at times
Music technical discussions are still difficult to understand
Big thank you to our supporters
From their continous support, we are able to pay our team for their time and hard work on the site.
We have a Thank-You page dedicated to those who help us continue the work that we've been doing.
See our thank you page