Working as both a story writer and illustrator, RIKACHI has a number of manga under their belt, with most of them being romantic stories geared towards young girls and women. Though their manga career started in 2004, Nina the Starry Bride (Hoshi Furu Oukoku no Nina) is the first of their works to be translated into English.
This series follows Nina, a young orphan with eyes said to be the same color as the God of the Star's. After being sold out by her friend, Nina finds herself in the palace and is told that she must pretend to be the recently deceased princess, Alisha, who had the same color eyes as her. Nina will have a hard time pulling this off, but more than her life is at stake, and failure is not an option.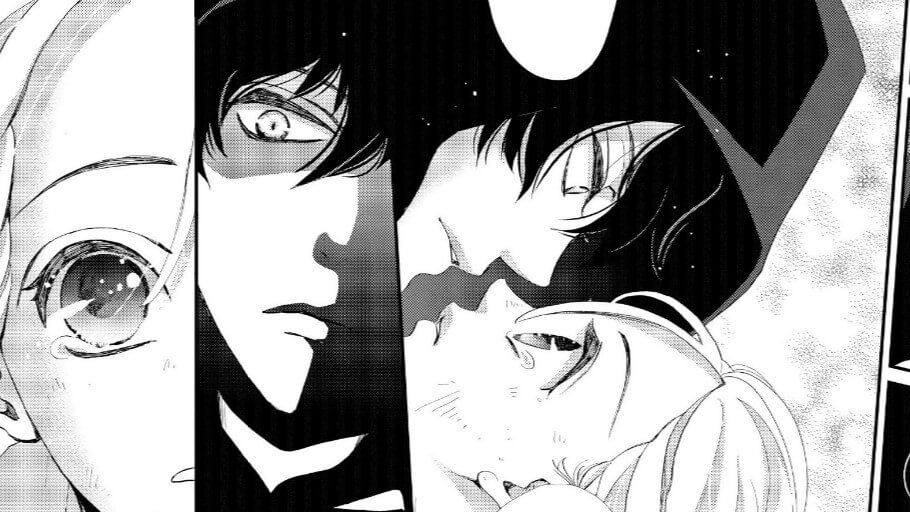 The Good
Nina the Starry Bride is a very cute, softly drawn romance that is slowly slipping into my heart. Nina is such a cute character, both inside and out. Her spunky personality, bluntness, and perpetual energy keeps the story rolling while her struggles, and her desire to find a place where she belongs really pulls on those heartstrings. Add in the too-handsome, kuudere Prince Azure and some awesome outfits to the mix, and you've got yourself an adorable budding romance story.
The Bad
Volume 1 suffers a tad with pacing. Things happen quickly, and some explanations and worldbuilding get pushed to the back burner in favor of quick scenes depicting an array of hefty scenarios. I would have liked to see more of a slow burn with the story, but I didn't think the issue was bad enough to not want to immediately jump into the next volume.
The Verdict
If you like fantasy romances, I can't think of a reason not to give Nina and the Starry Bride a shot. The story is sweet, the main character is cute, and the love interest is a hottie. What more could you ask for?
Credits
Story and Art by RIKACHI
Published by Kodansha Comics
Translated by Steven LeCroy
Lettered by Andrew Copeland
---
A special thank you to Kodansha Comics for allowing us the opportunity to review this title. Receiving a review copy of this title has in no way altered the opinions expressed in this article.
Big thank you to our supporters
From their continous support, we are able to pay our team for their time and hard work on the site.
We have a Thank-You page dedicated to those who help us continue the work that we've been doing.
See our thank you page