March means spring is finally on the horizon! We're not quite there yet, though, so be sure to brace yourselves for potentially low temperatures. If you do need something to take the chill out of the remainder of winter, maybe a new volume of manga will warm you up? Whether you want to hide out at home for a little while longer or try to spend a bit of time outside, a new manga or light novel volume can be great company.
This month's release dates are the 7th, 10th, 14th, 21st, and 28th of March. As usual, you can either click on one of the dates to be taken to that section, do a page search by publisher, or scroll 'til your heart's content! Without further ado, here's our list of the March 2017 manga releases (plus light novels and books)!
Note: Cover artwork may not be final.
March 7th
Viz Media
Manga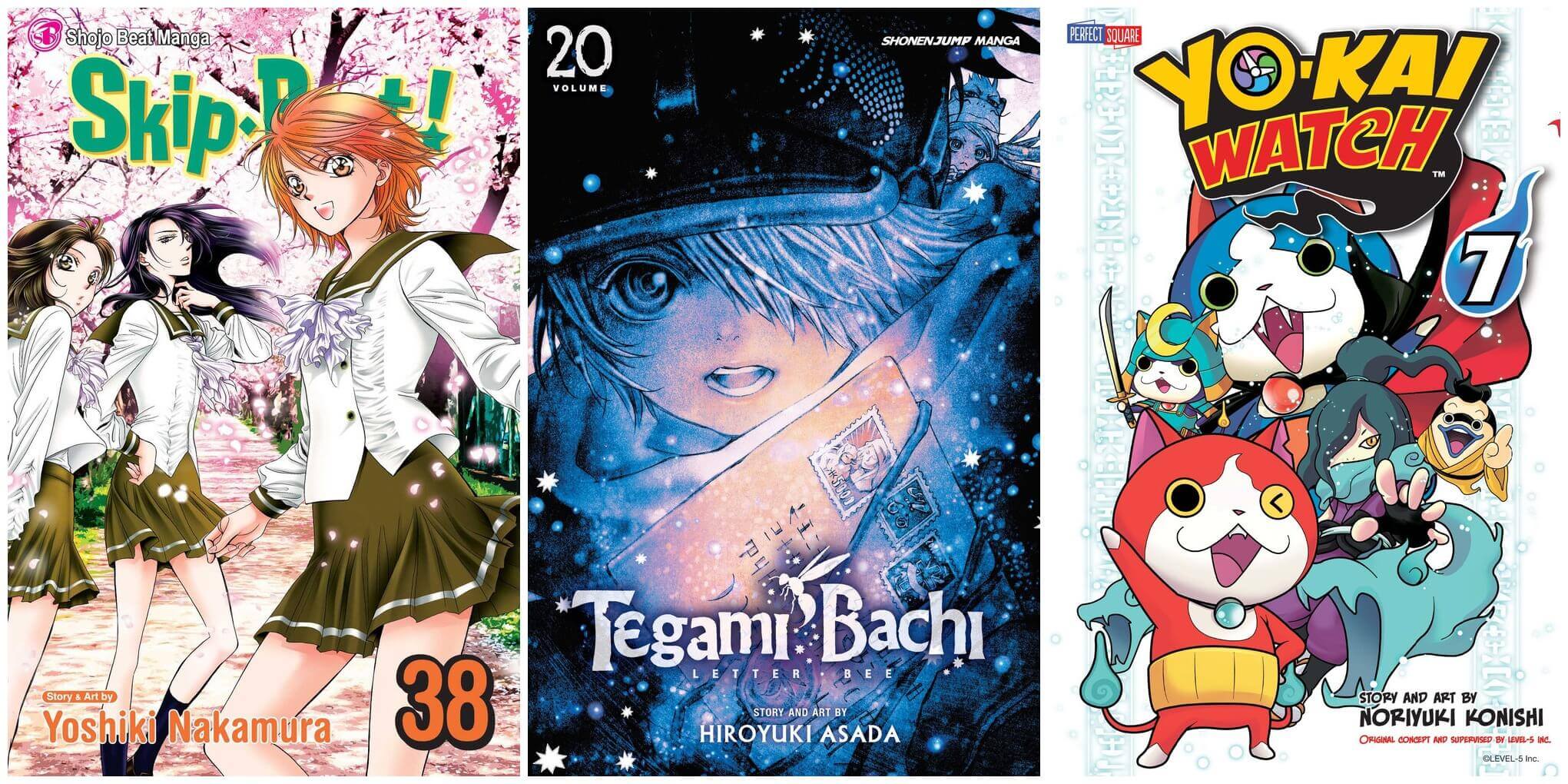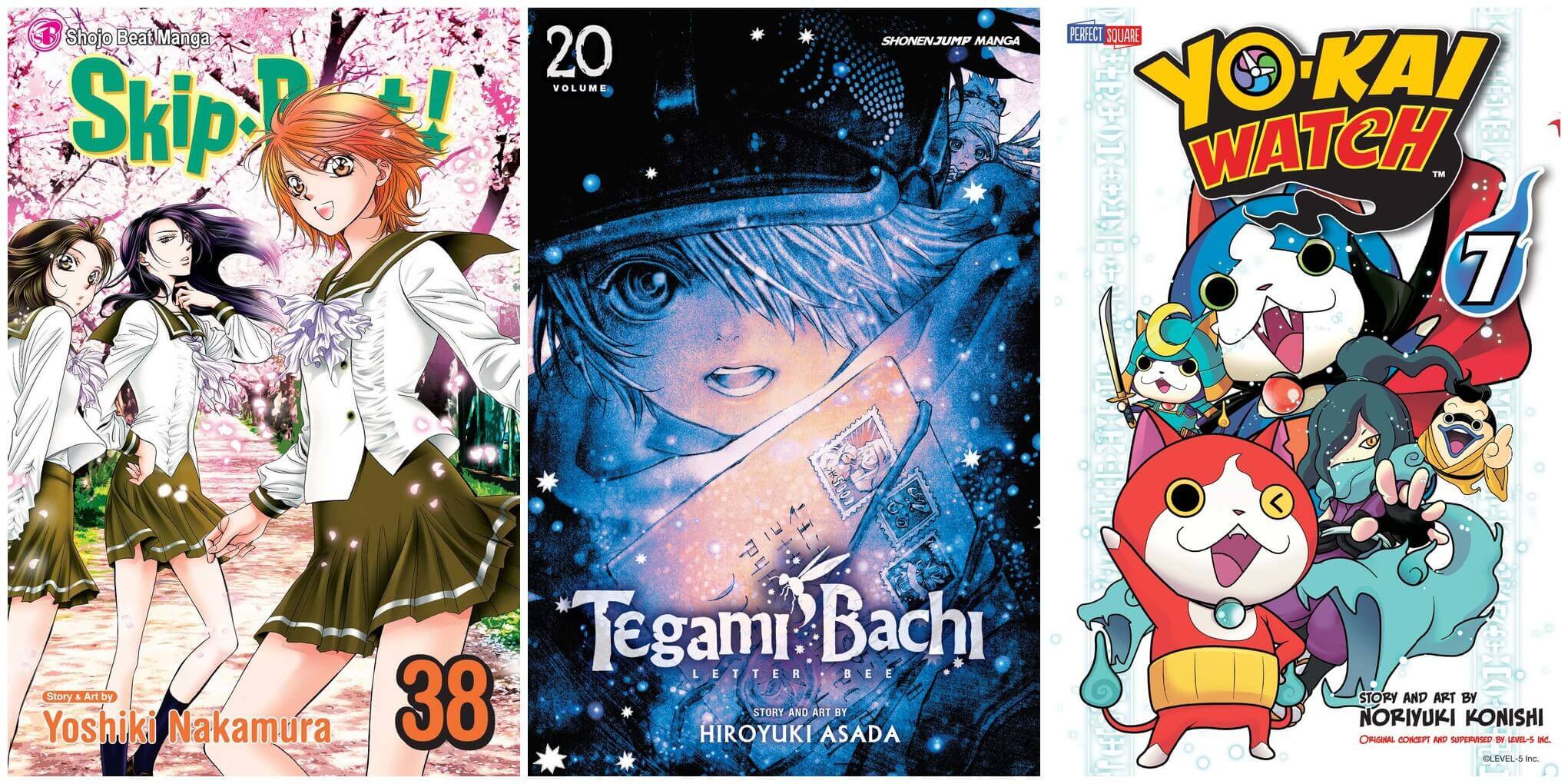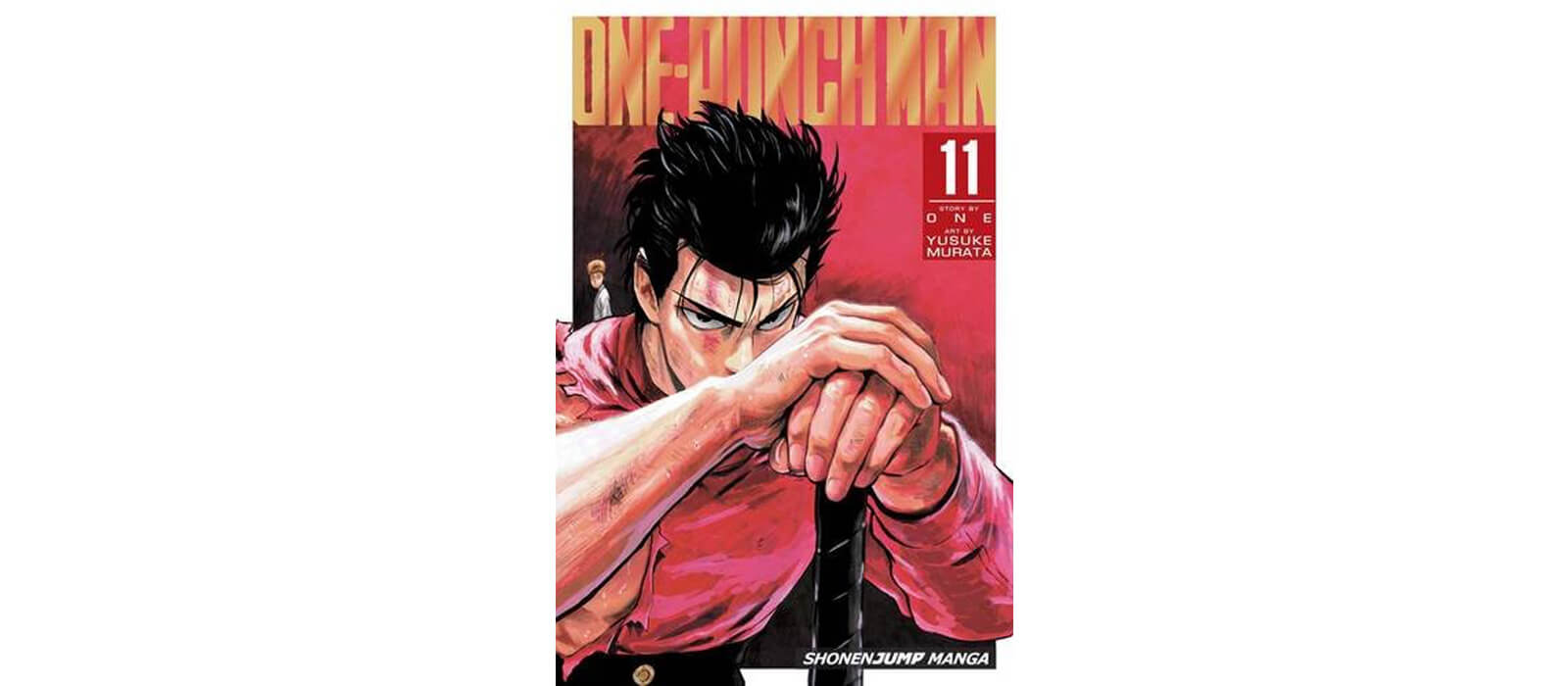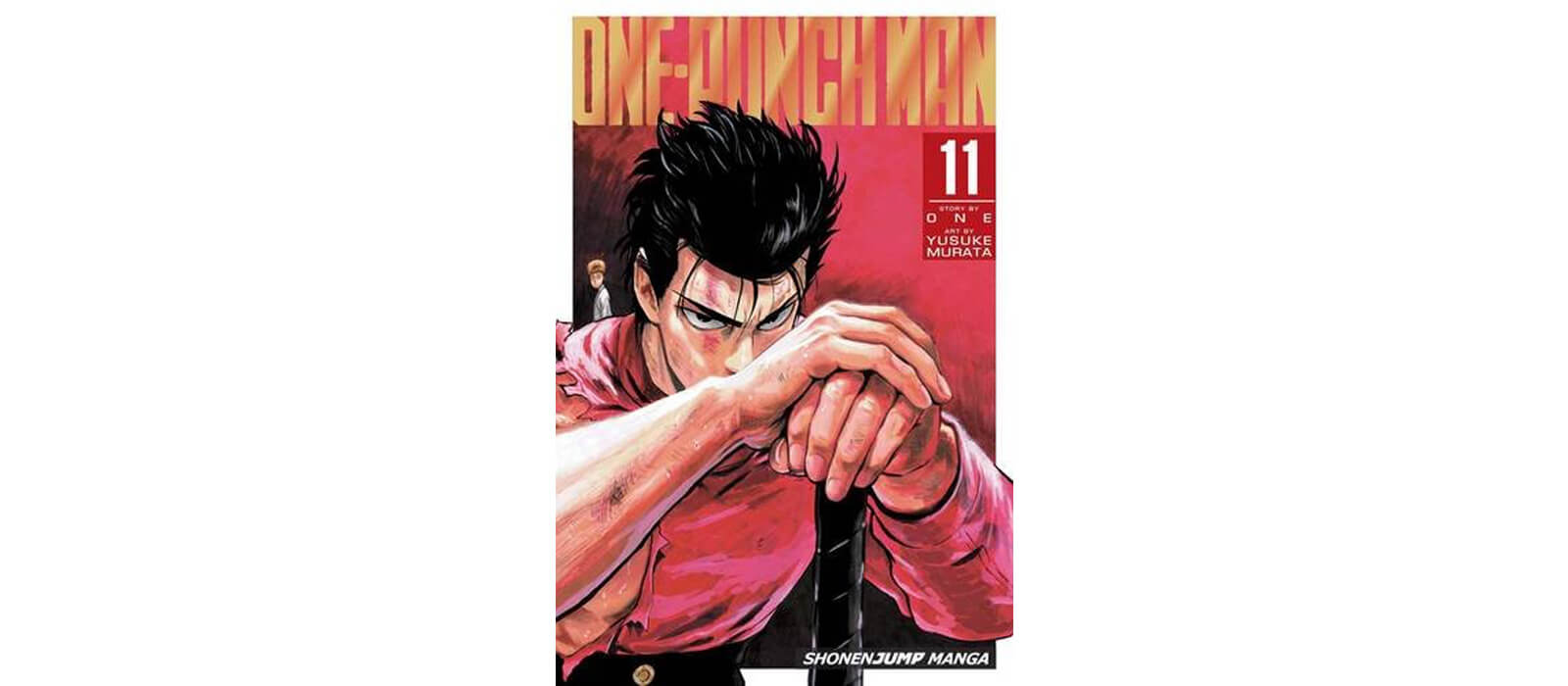 Novel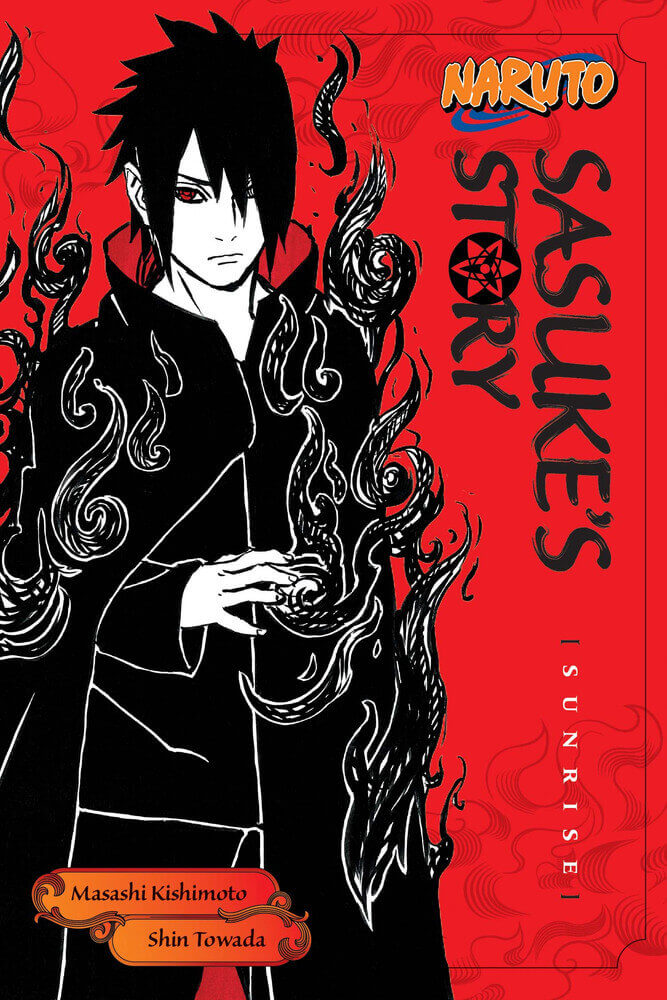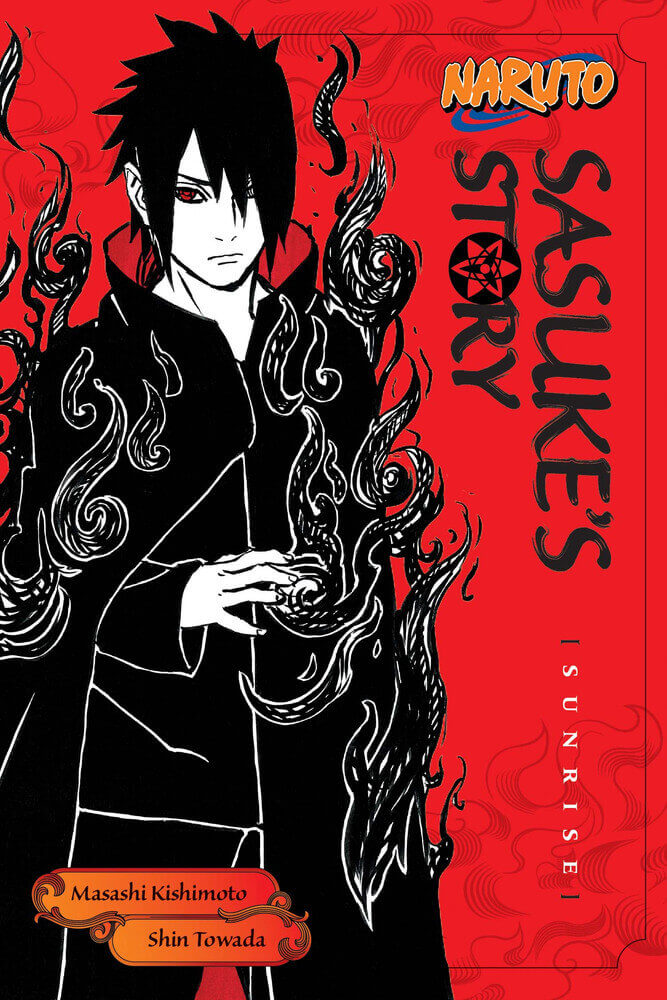 Kodansha


Seven Seas Entertainment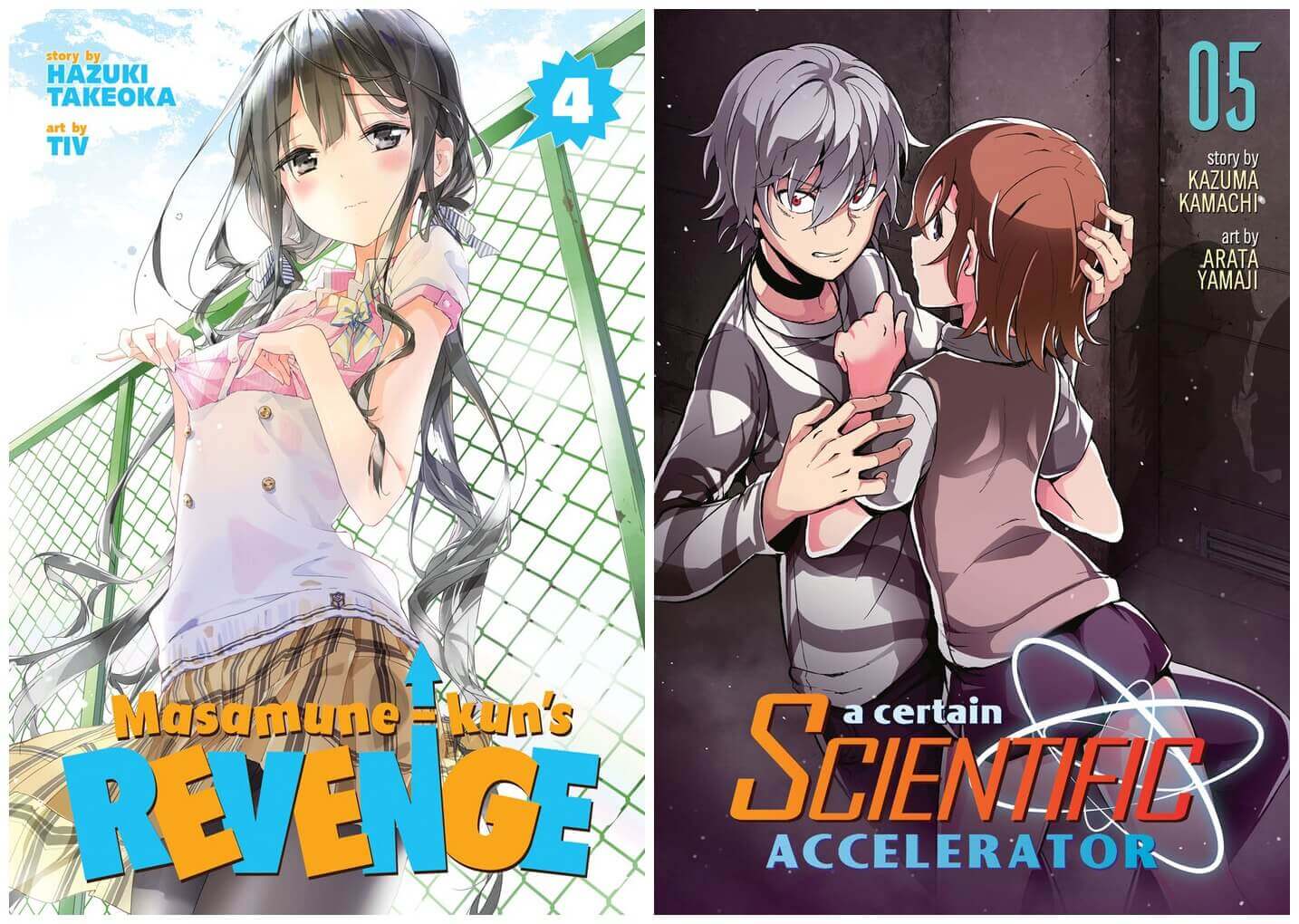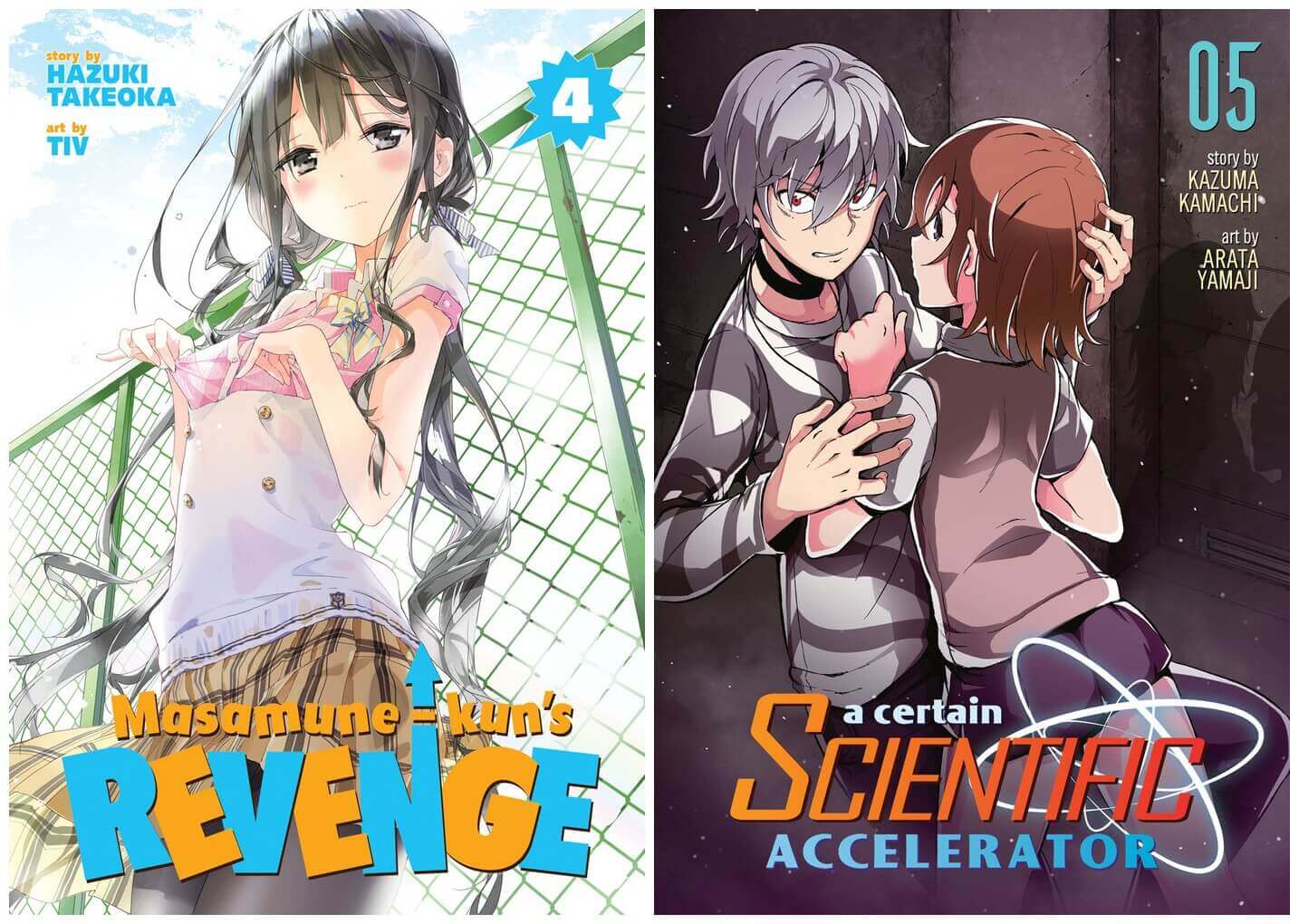 Vertical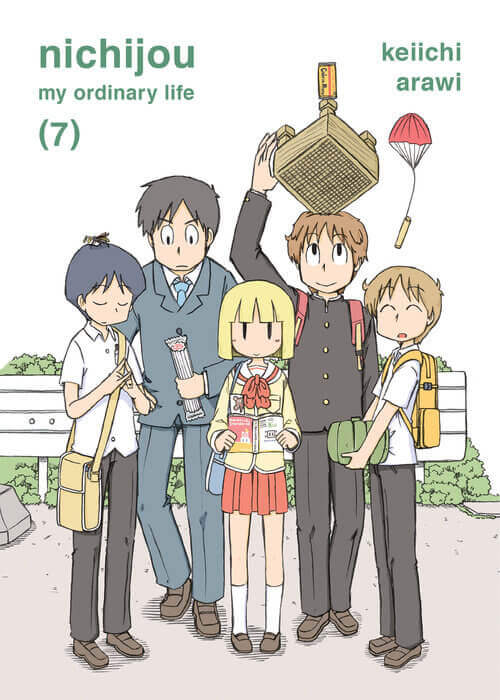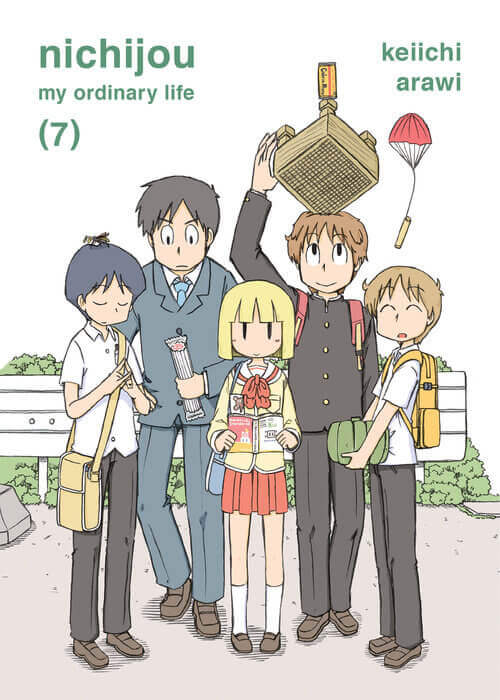 March 10th
The Pokémon Company International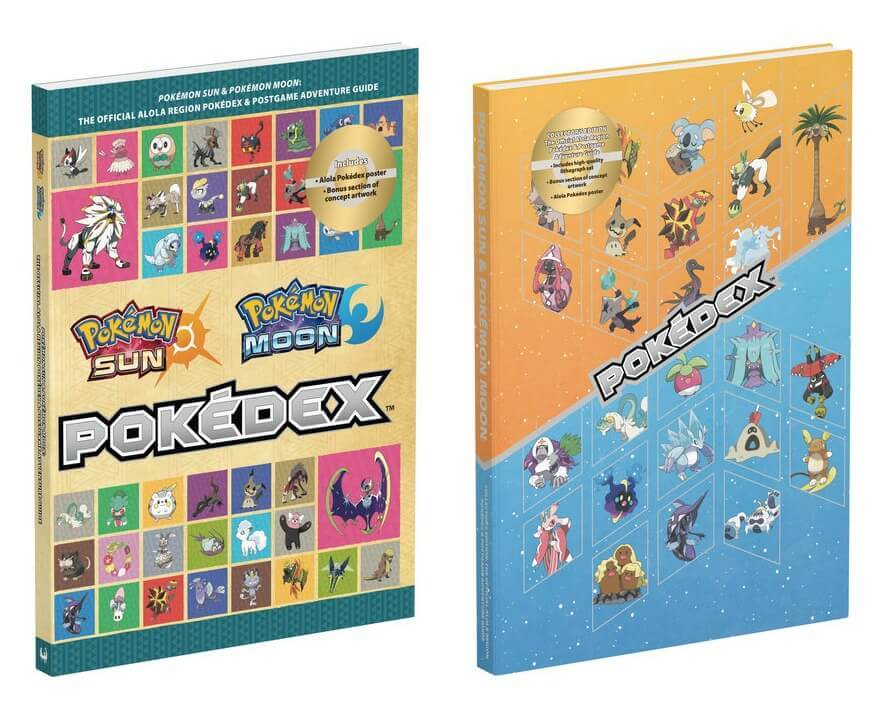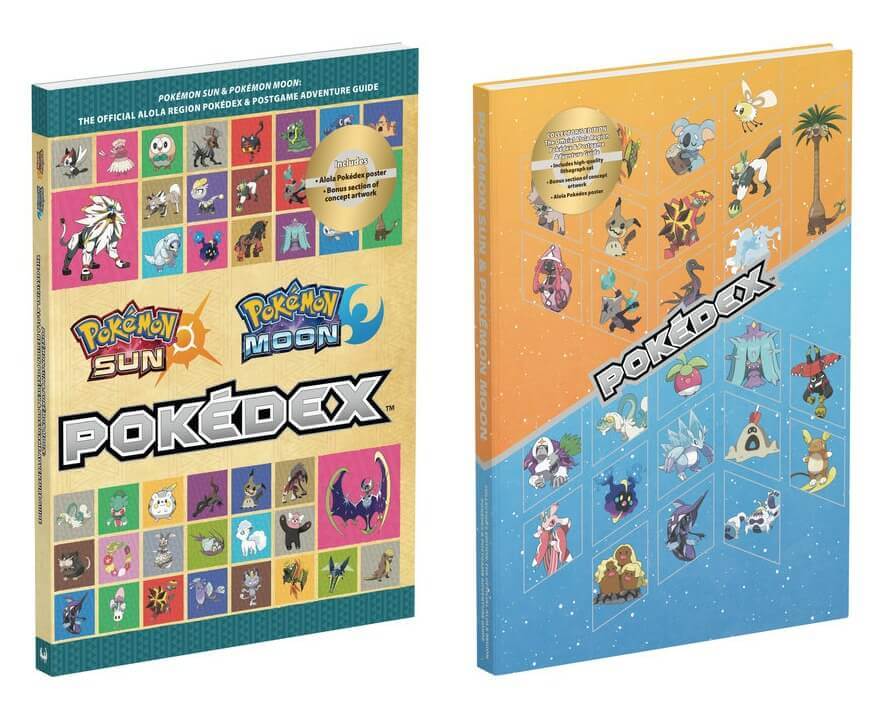 March 14th
Viz Media


Kodansha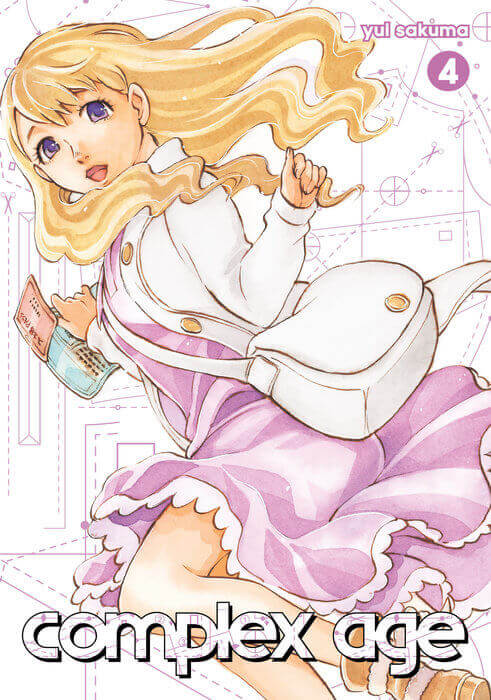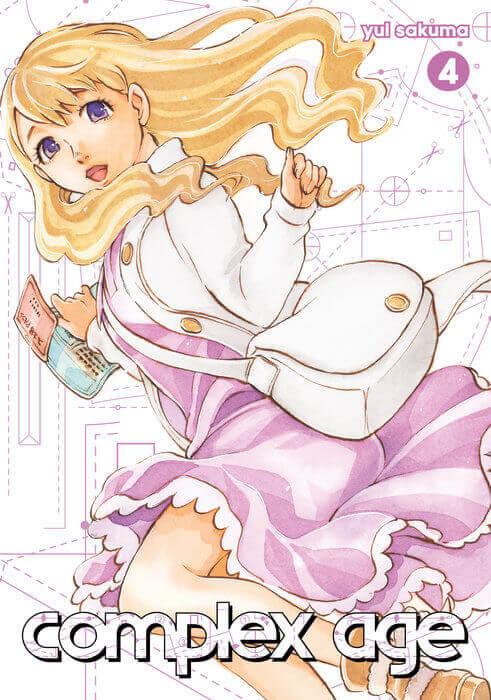 Seven Seas Entertainment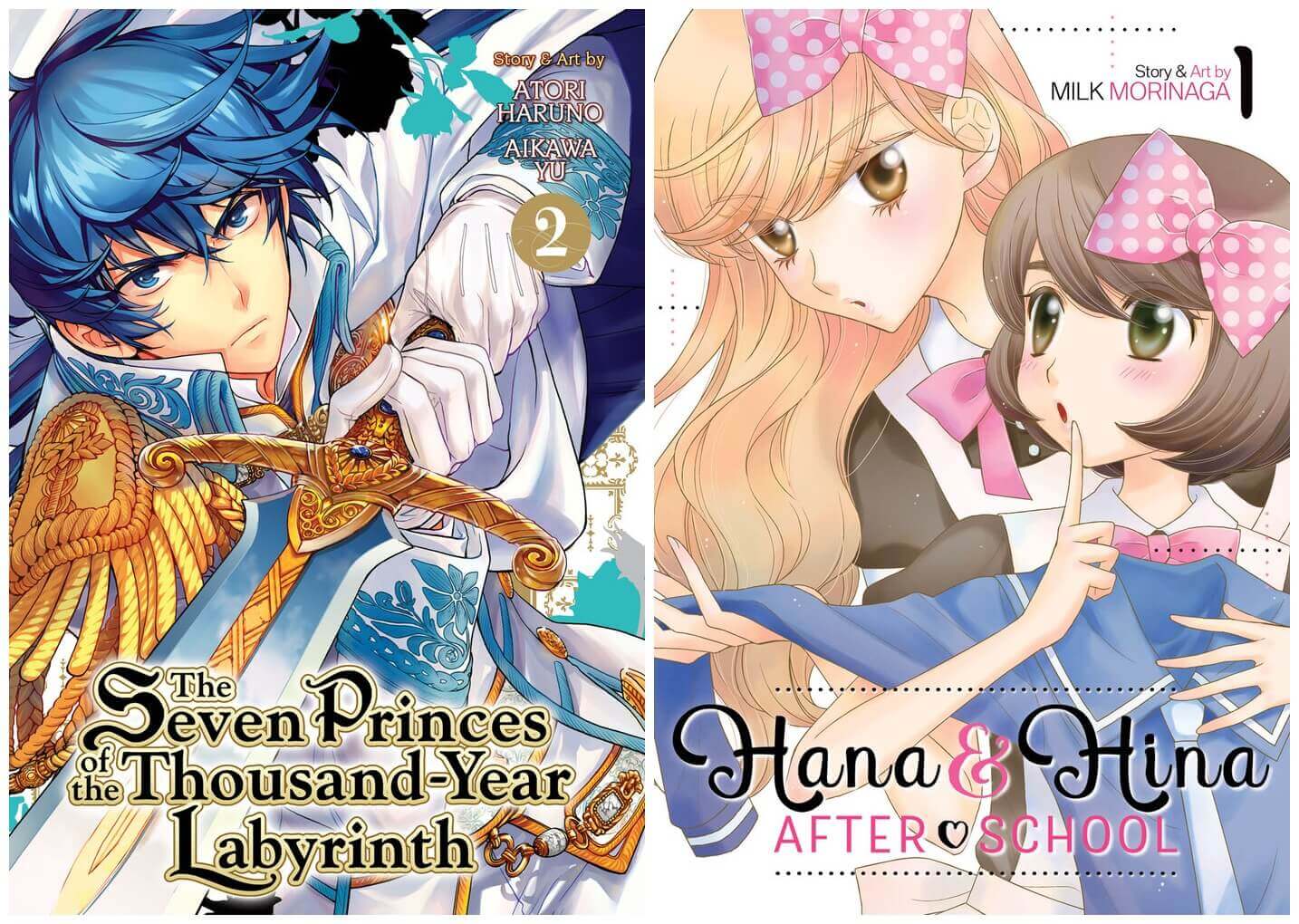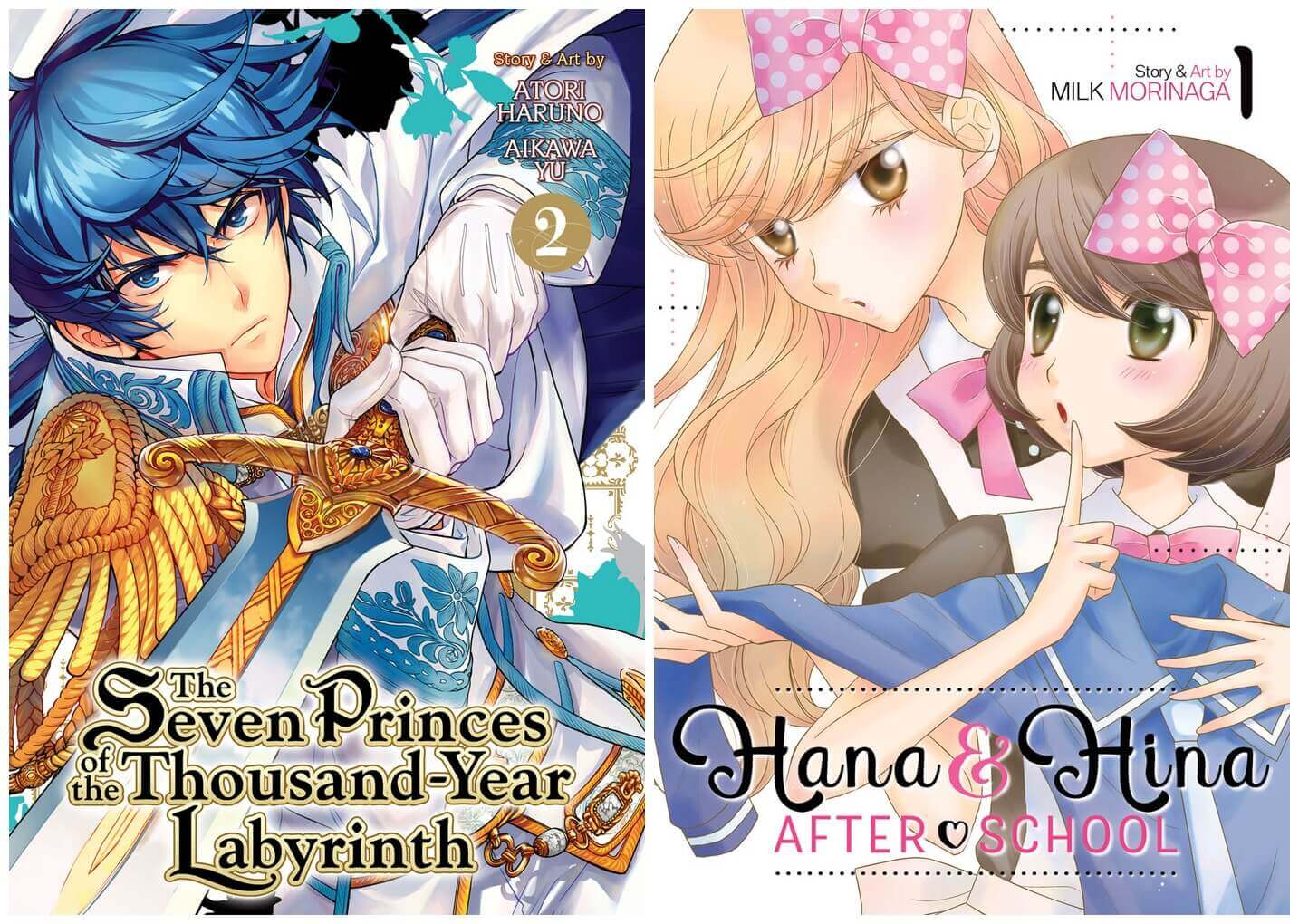 Vertical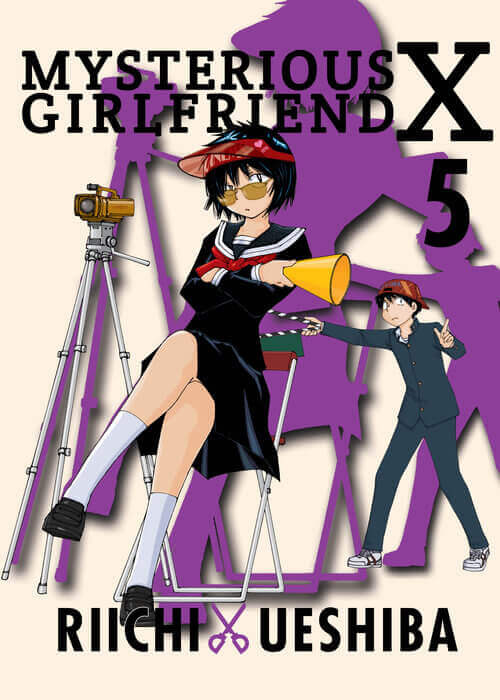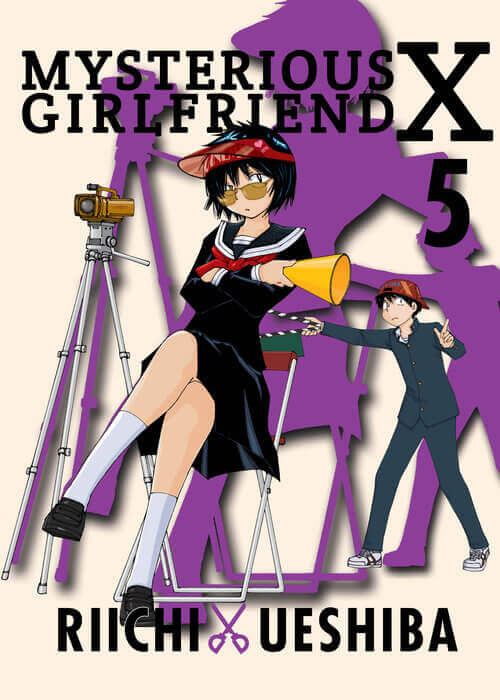 Dark Horse
Novel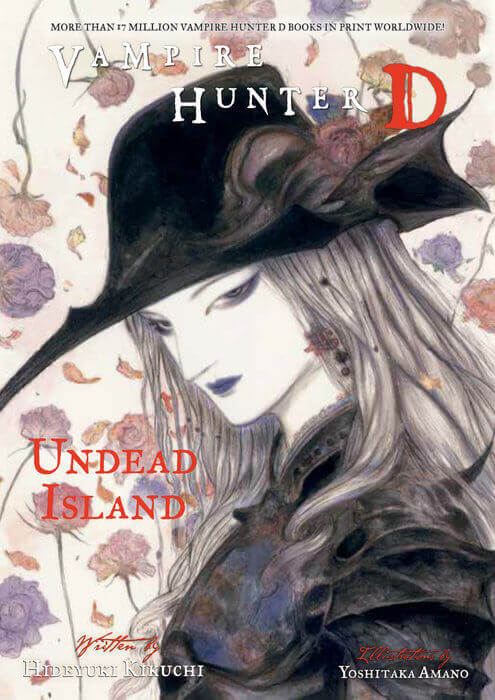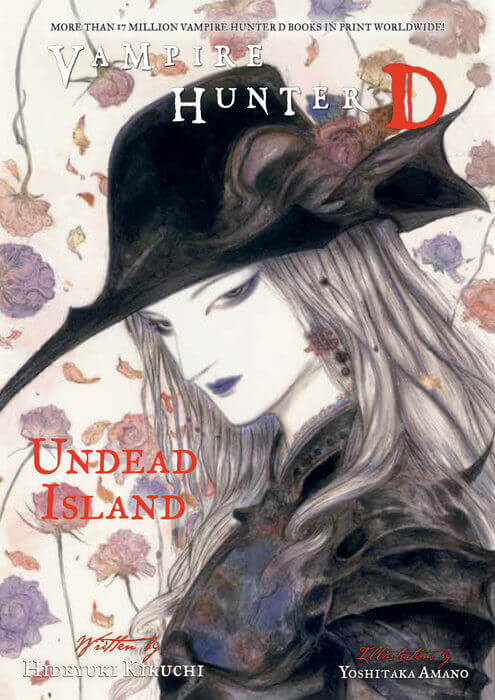 March 21st
Viz Media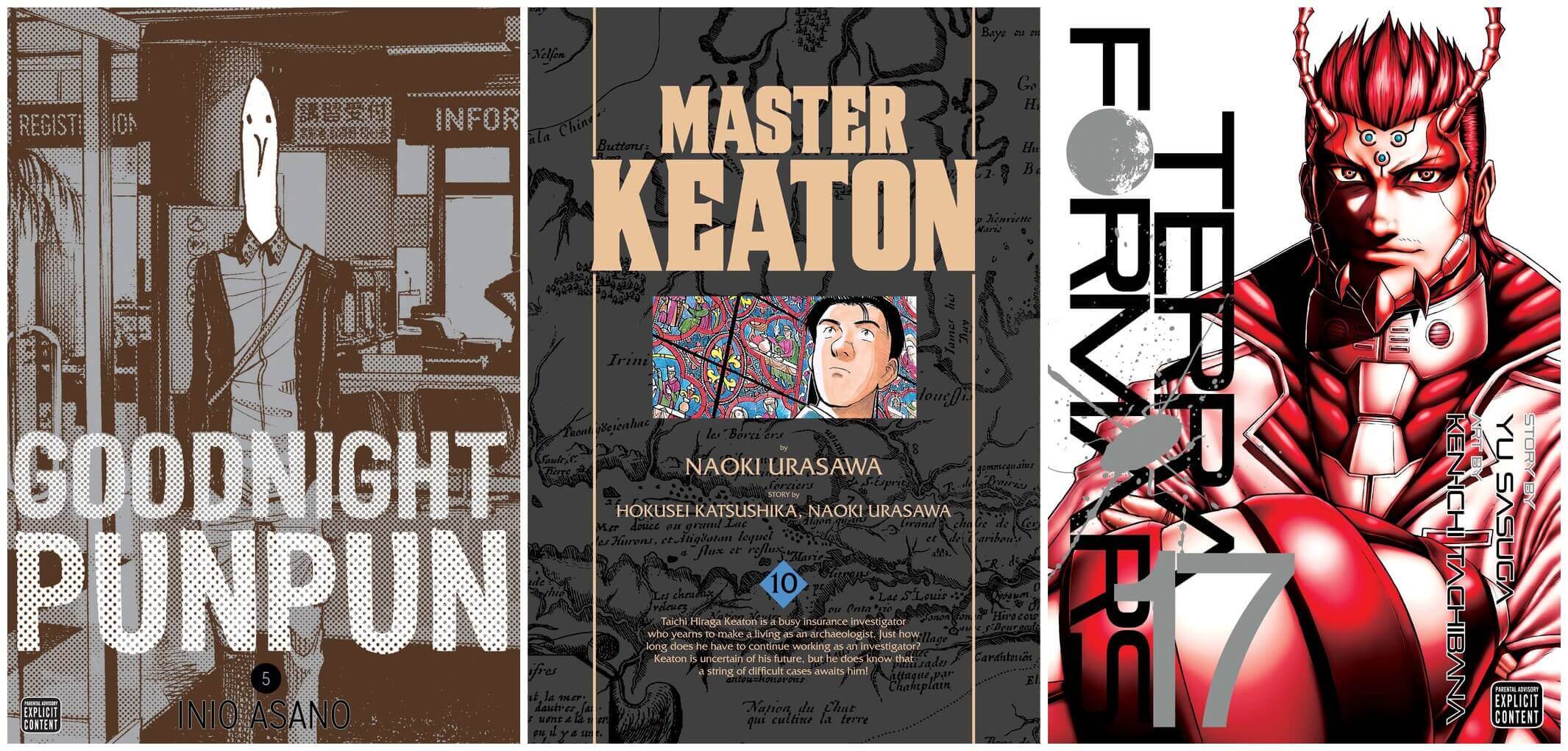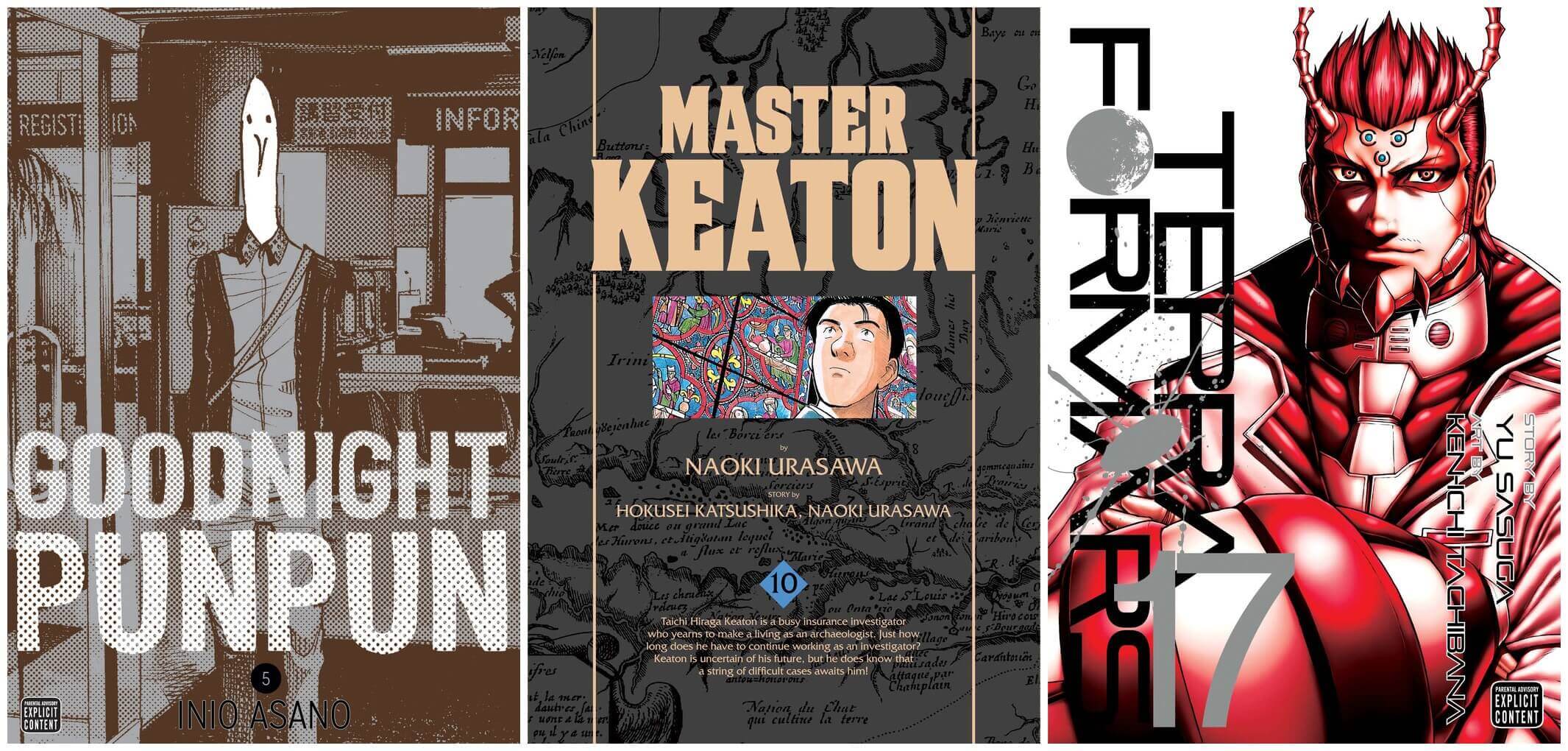 Novel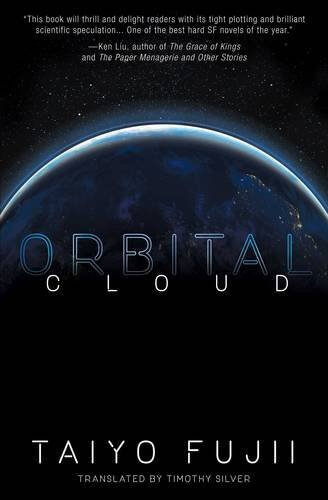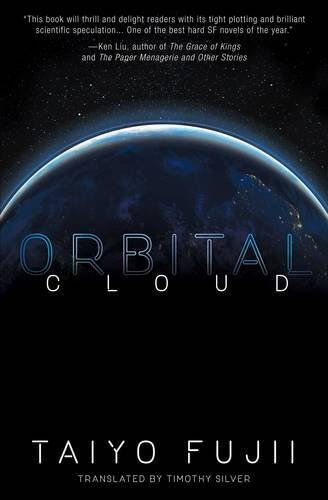 Kodansha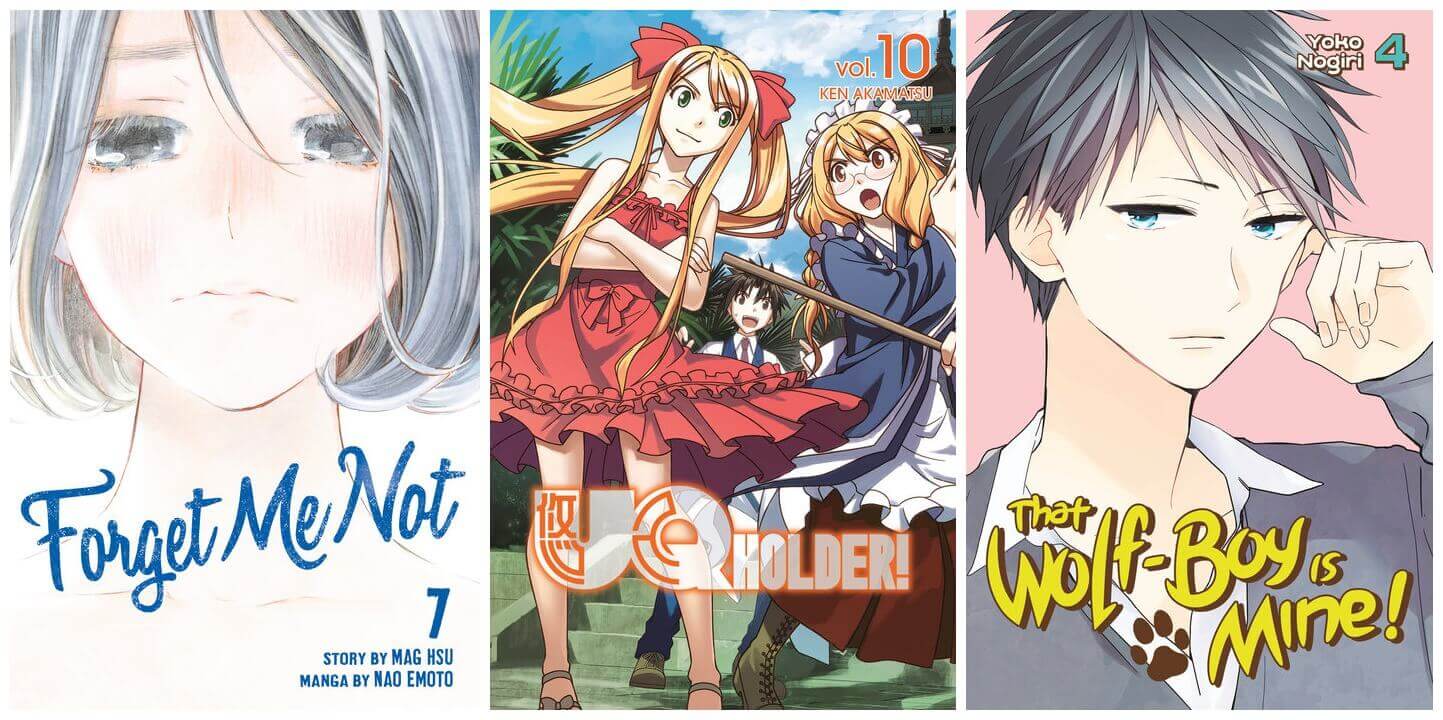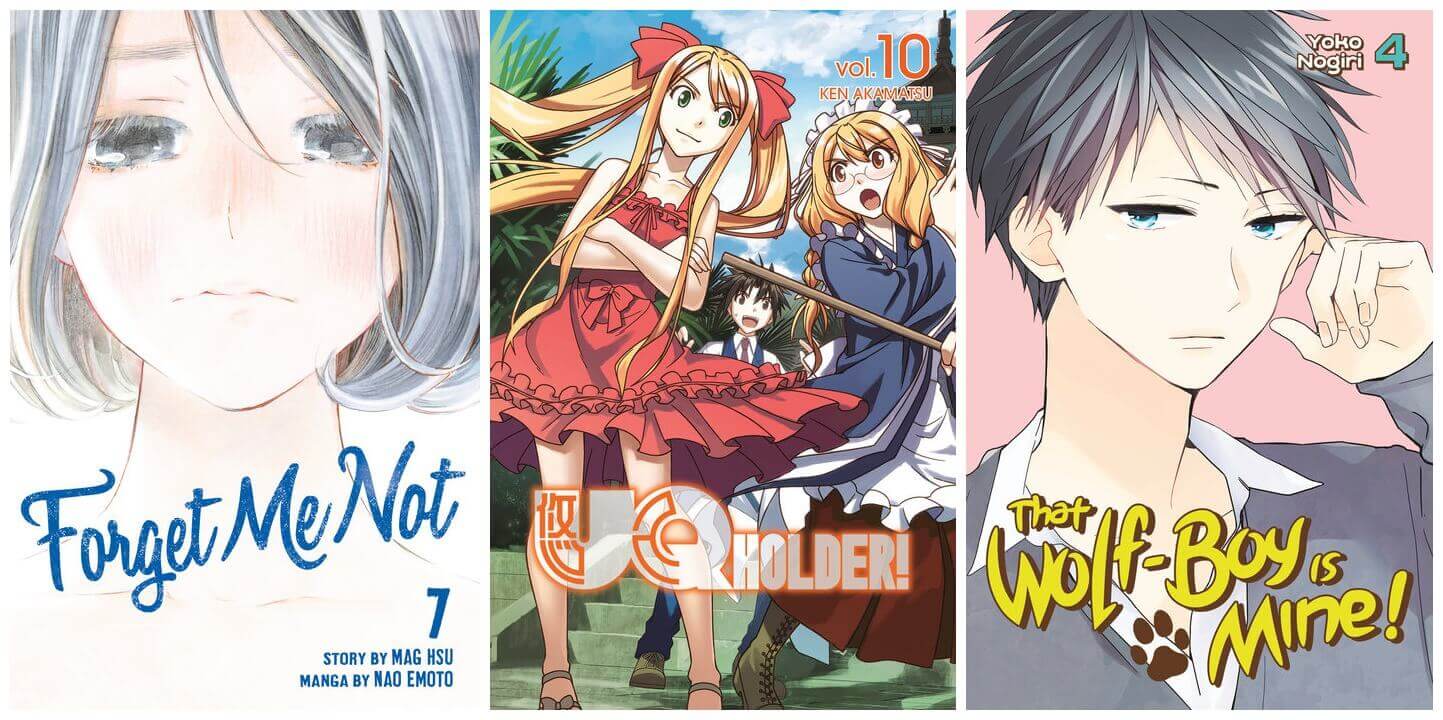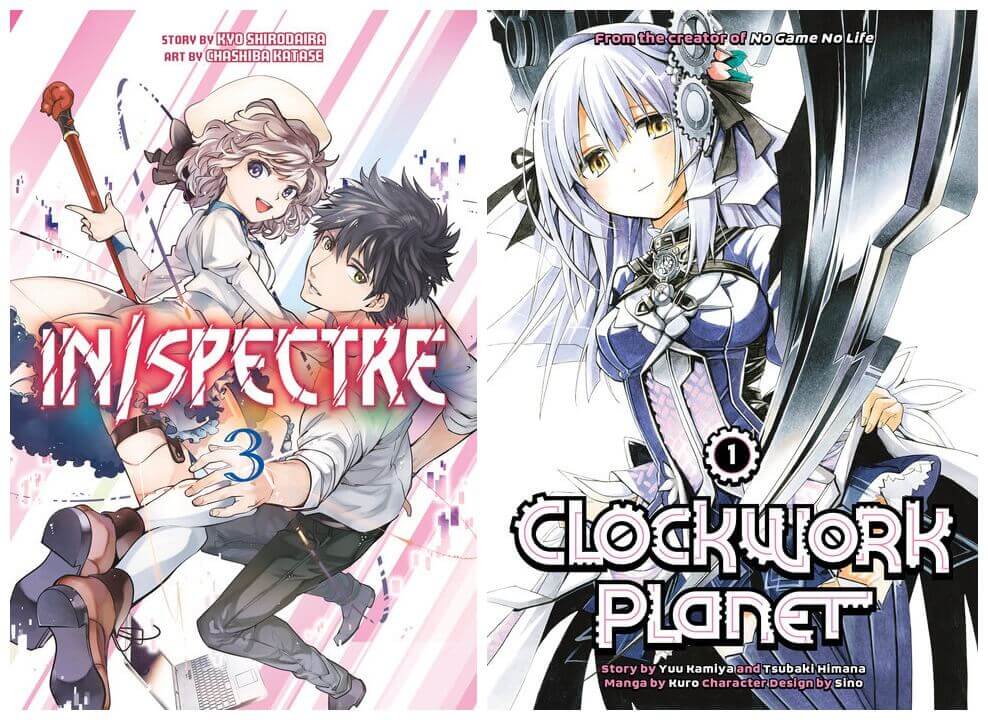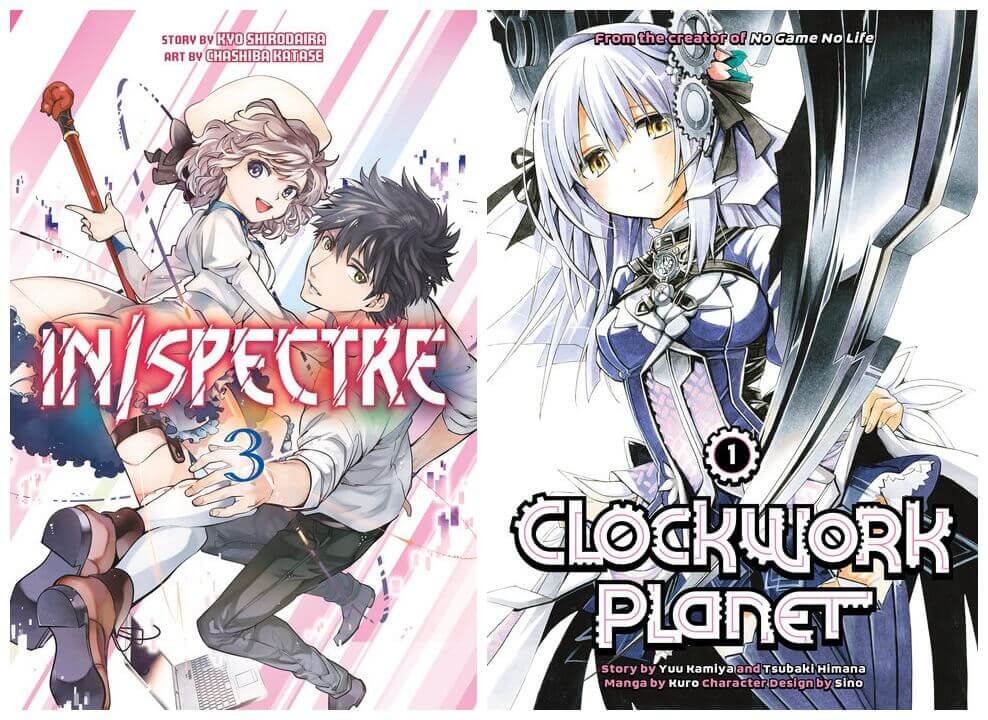 Seven Seas Entertainment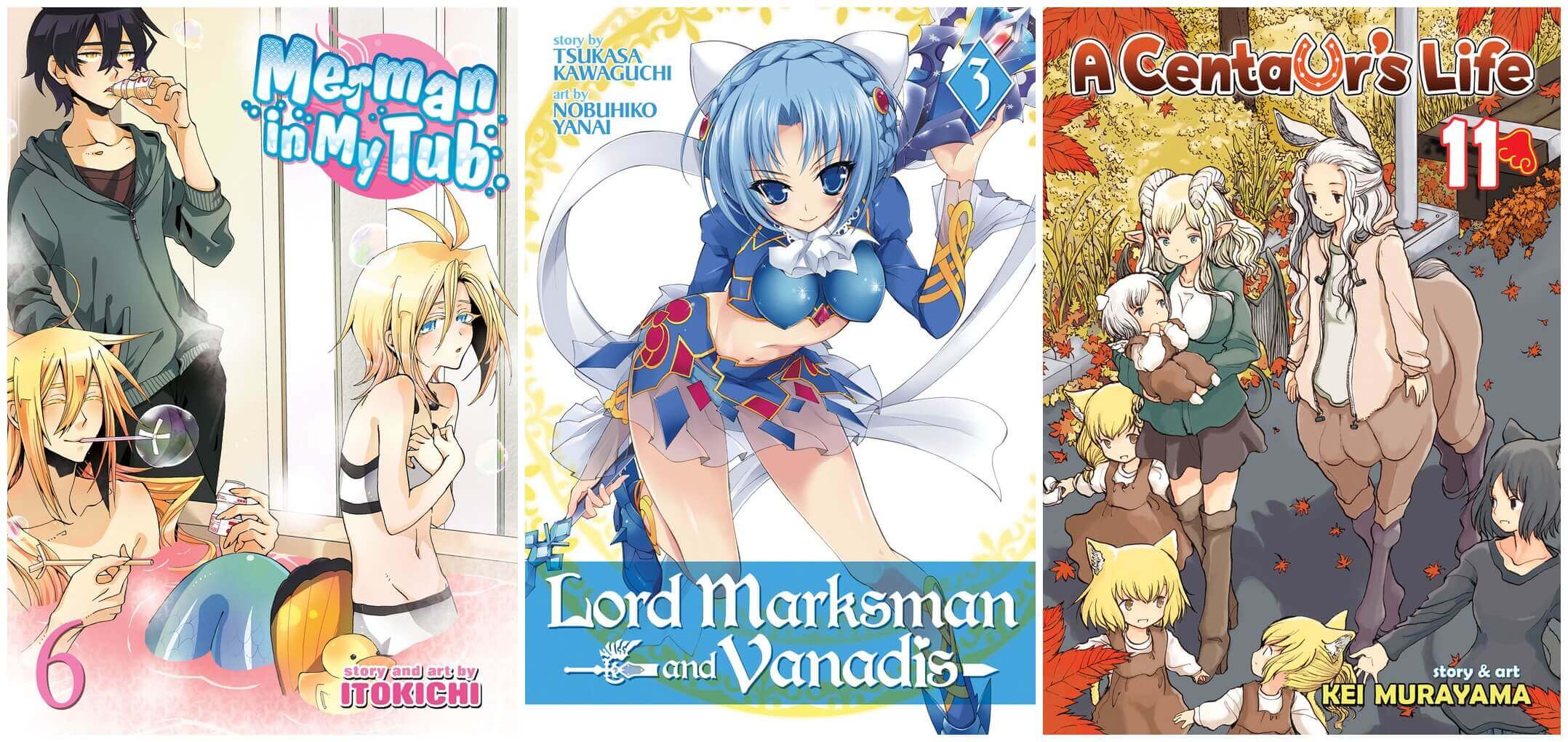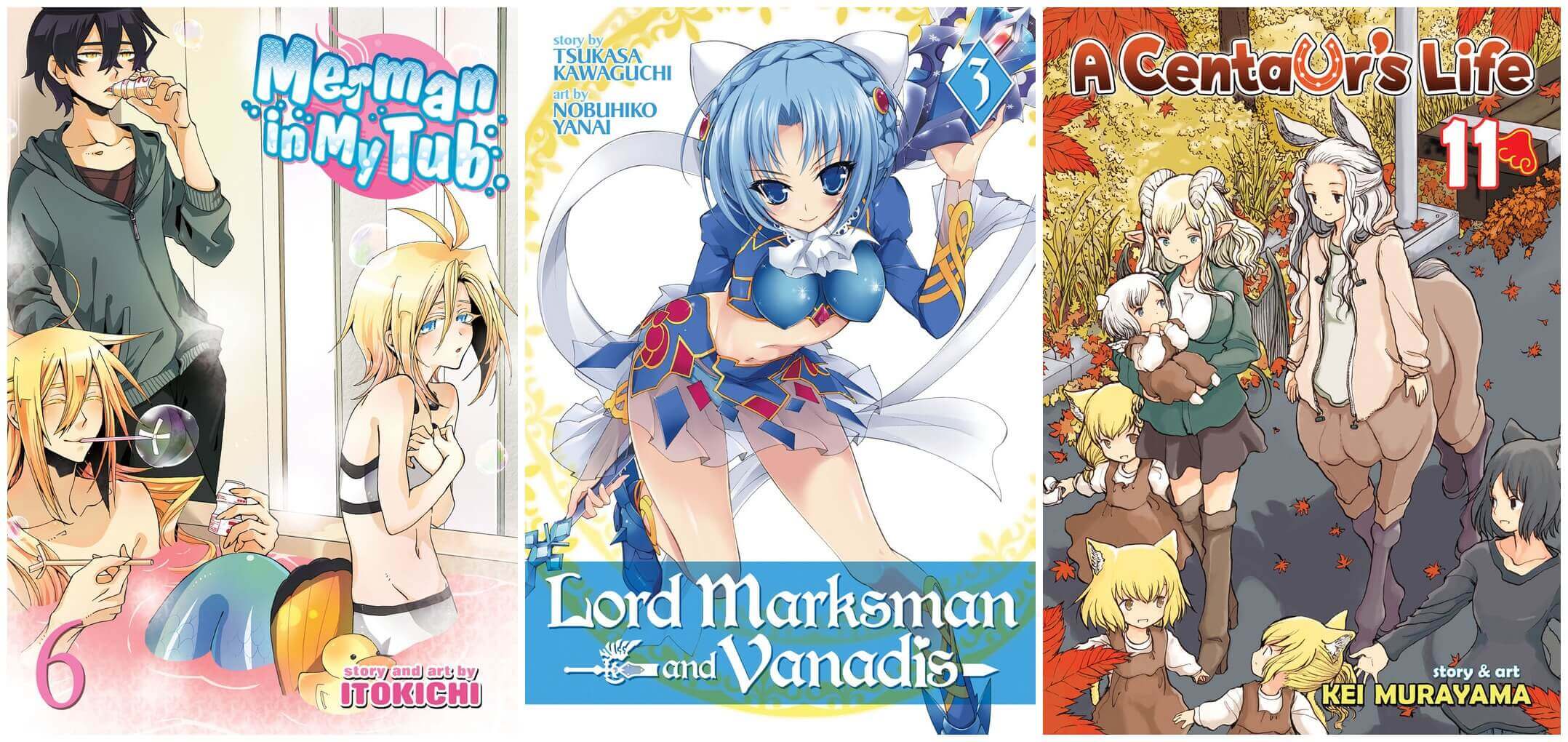 Yen Press
Manga










Light Novels


Vertical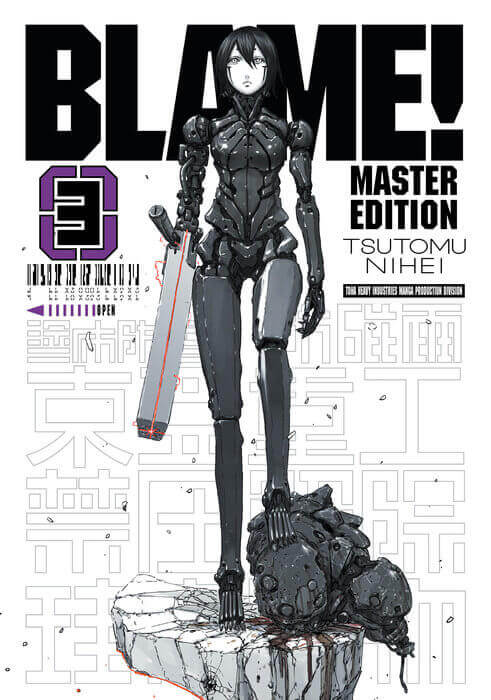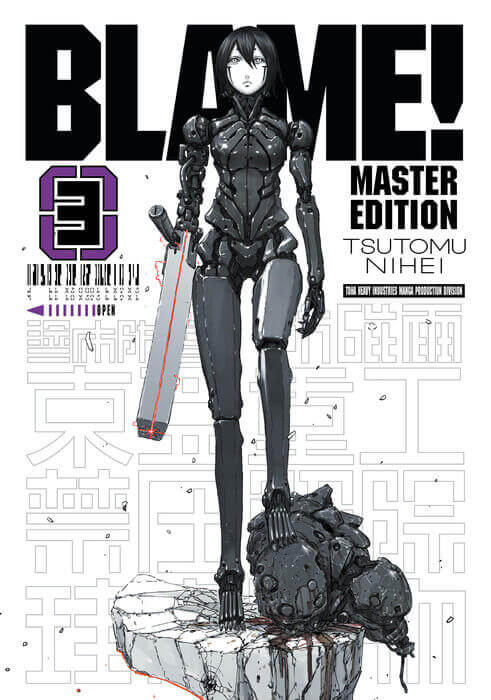 March 28th
Kodansha




Seven Seas Entertainment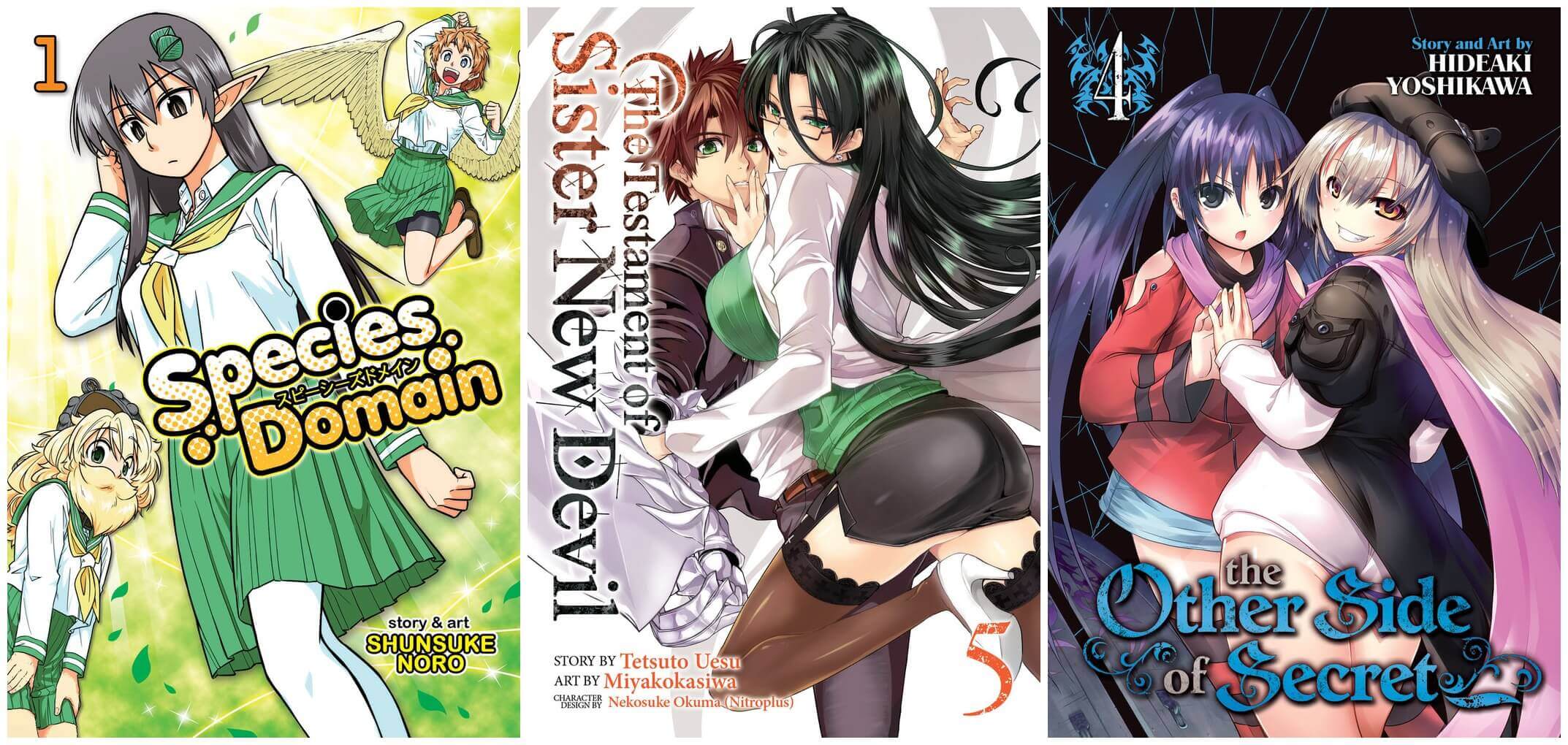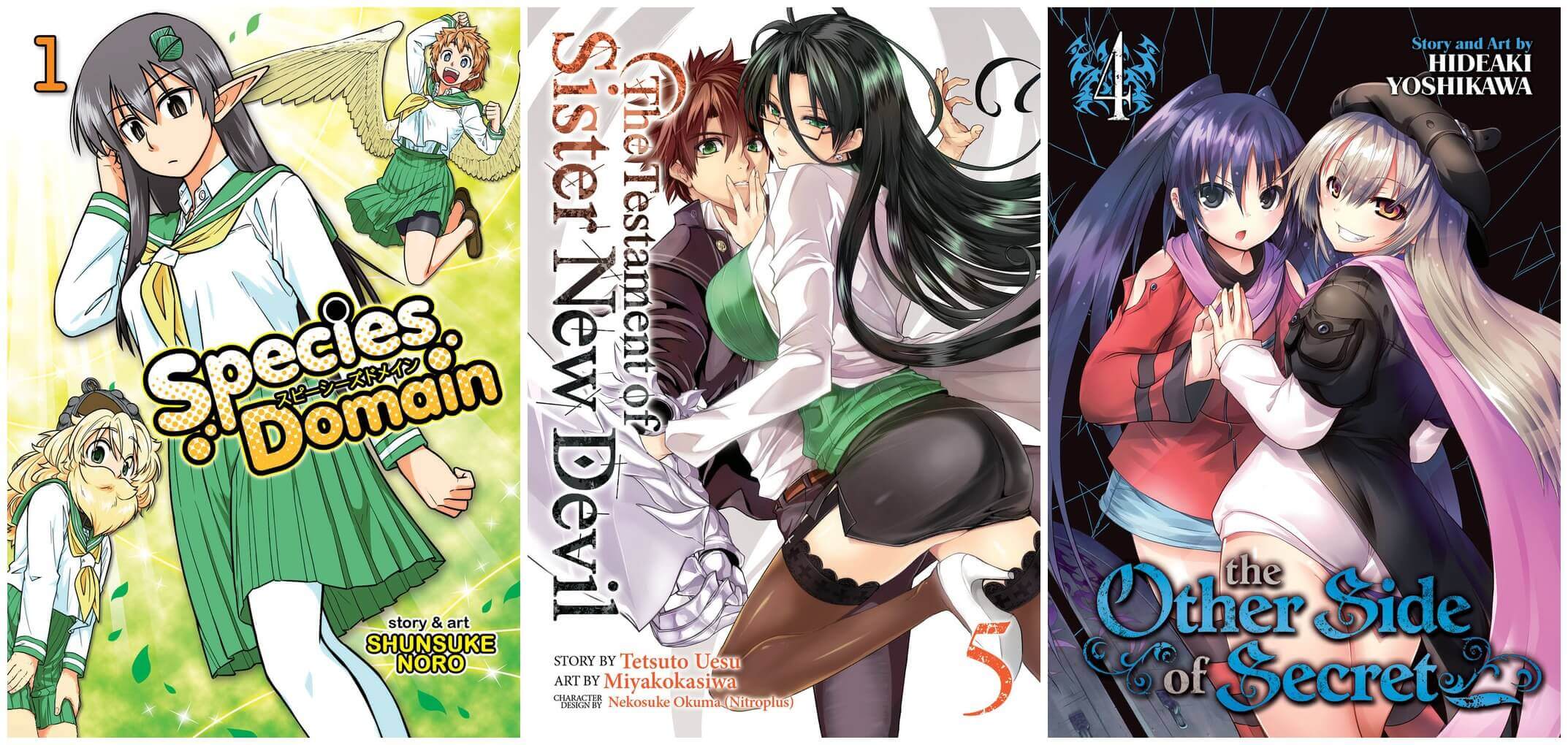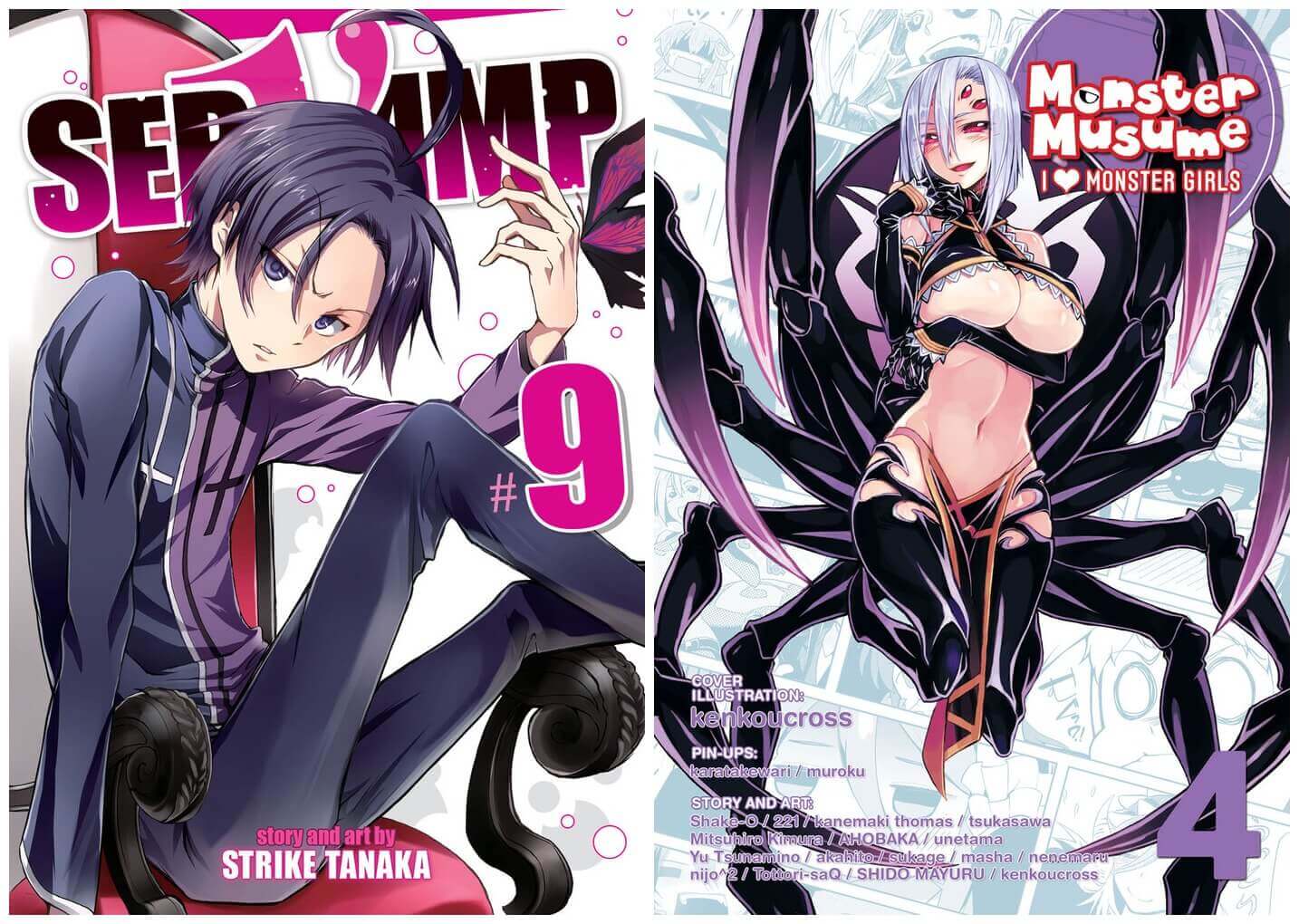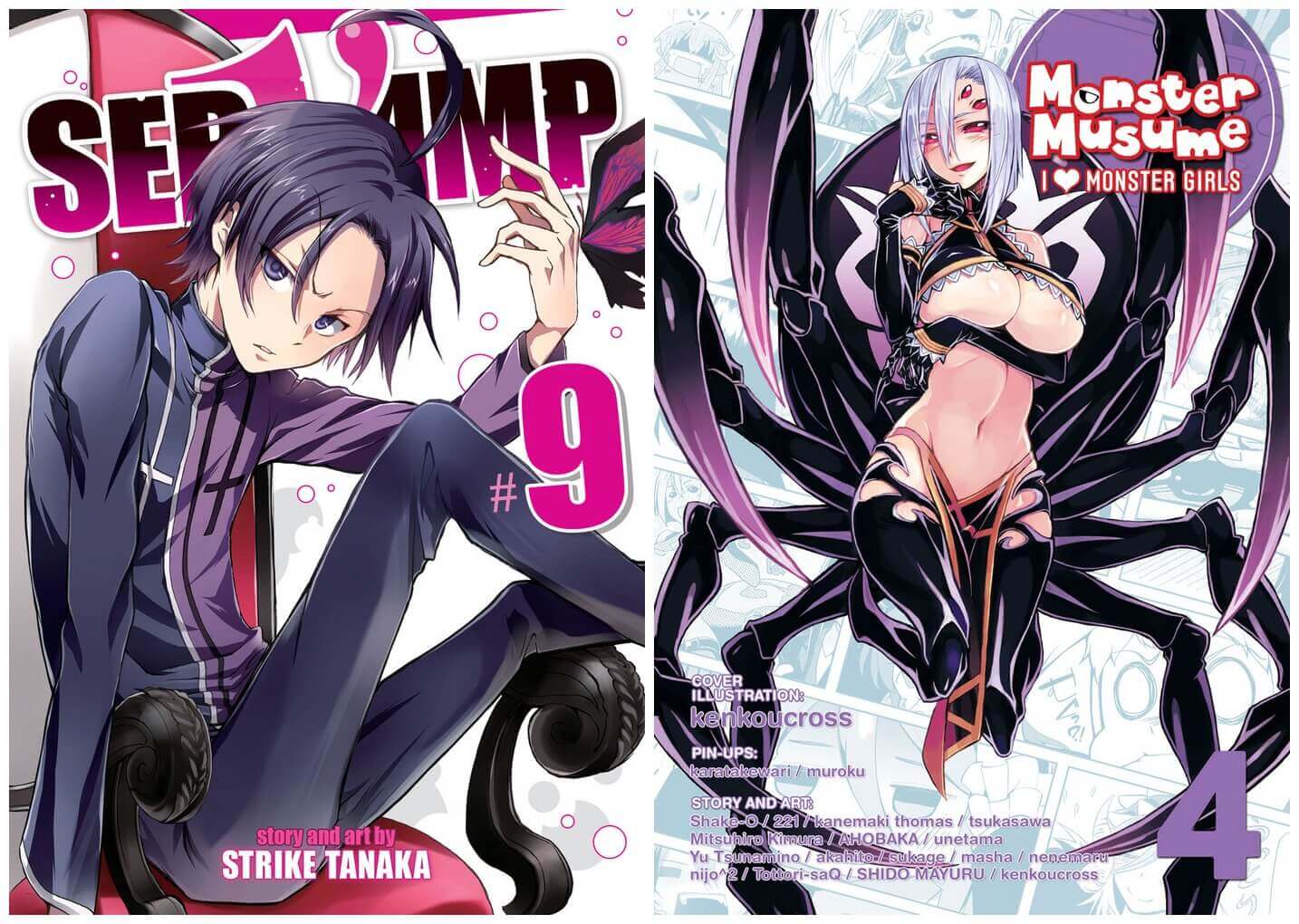 Yen Press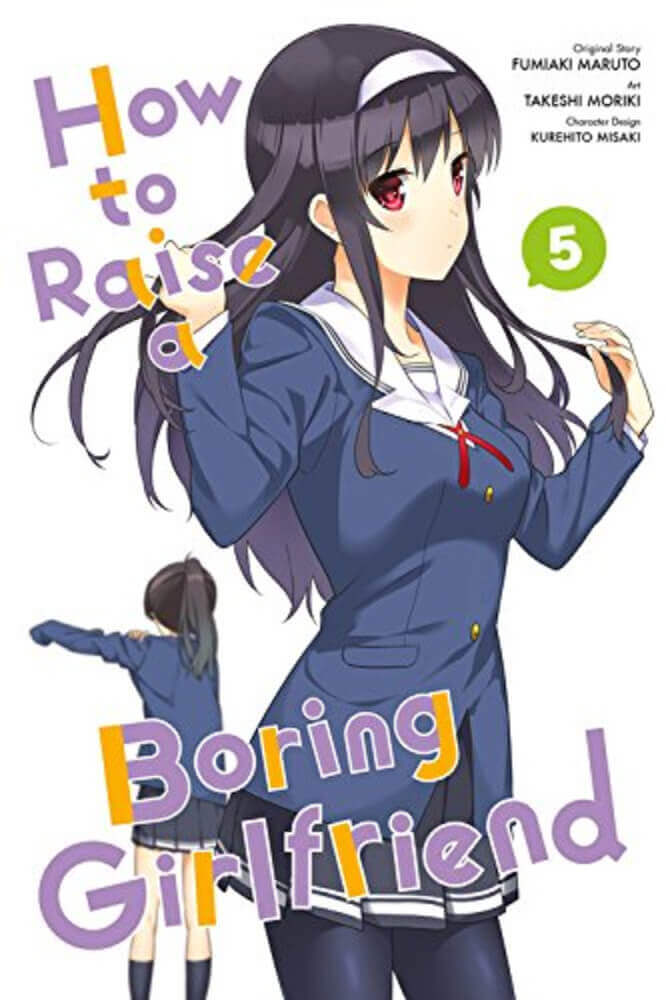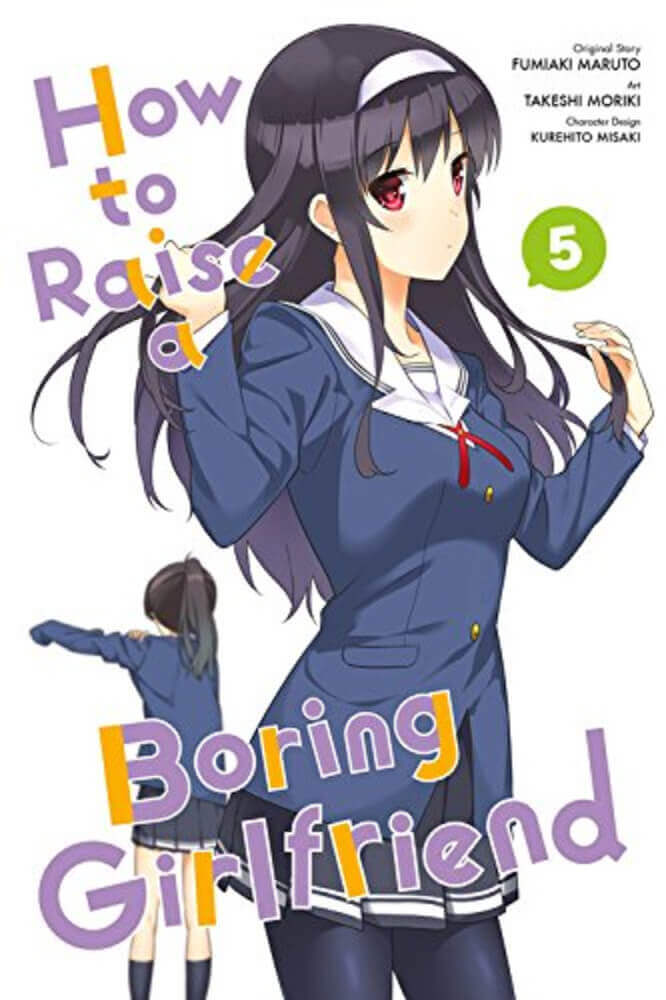 Vertical