Aki Terada has a problem. Well, actually, she has more than a few problems: she's broke, her boyfriend cheated on her, she has horrendous luck finding a job and seems to suddenly be homeless. When her ex-boyfriend appears in her life with an, ahem, unusual problem of his own, Aki's life becomes that much more complicated.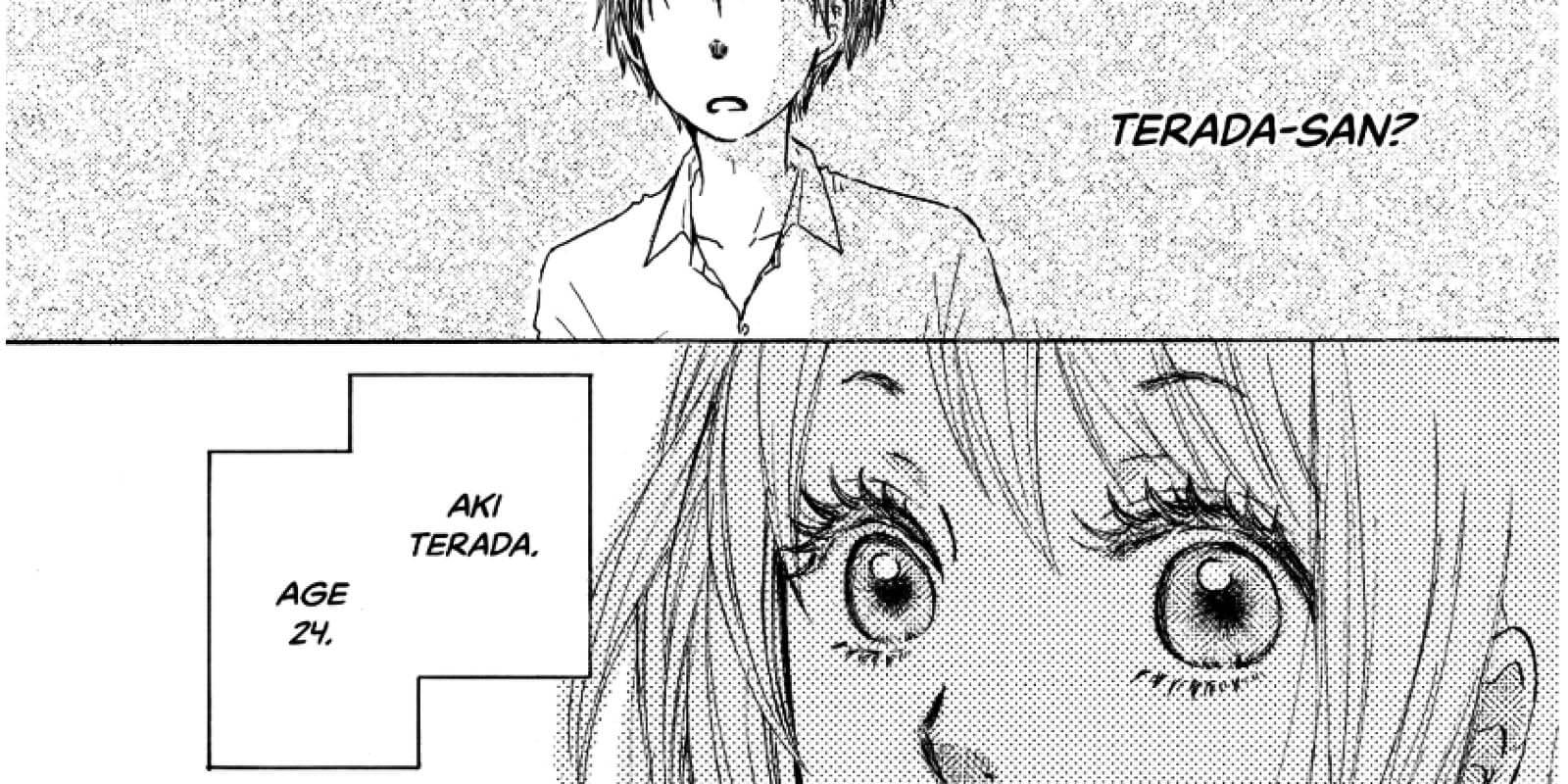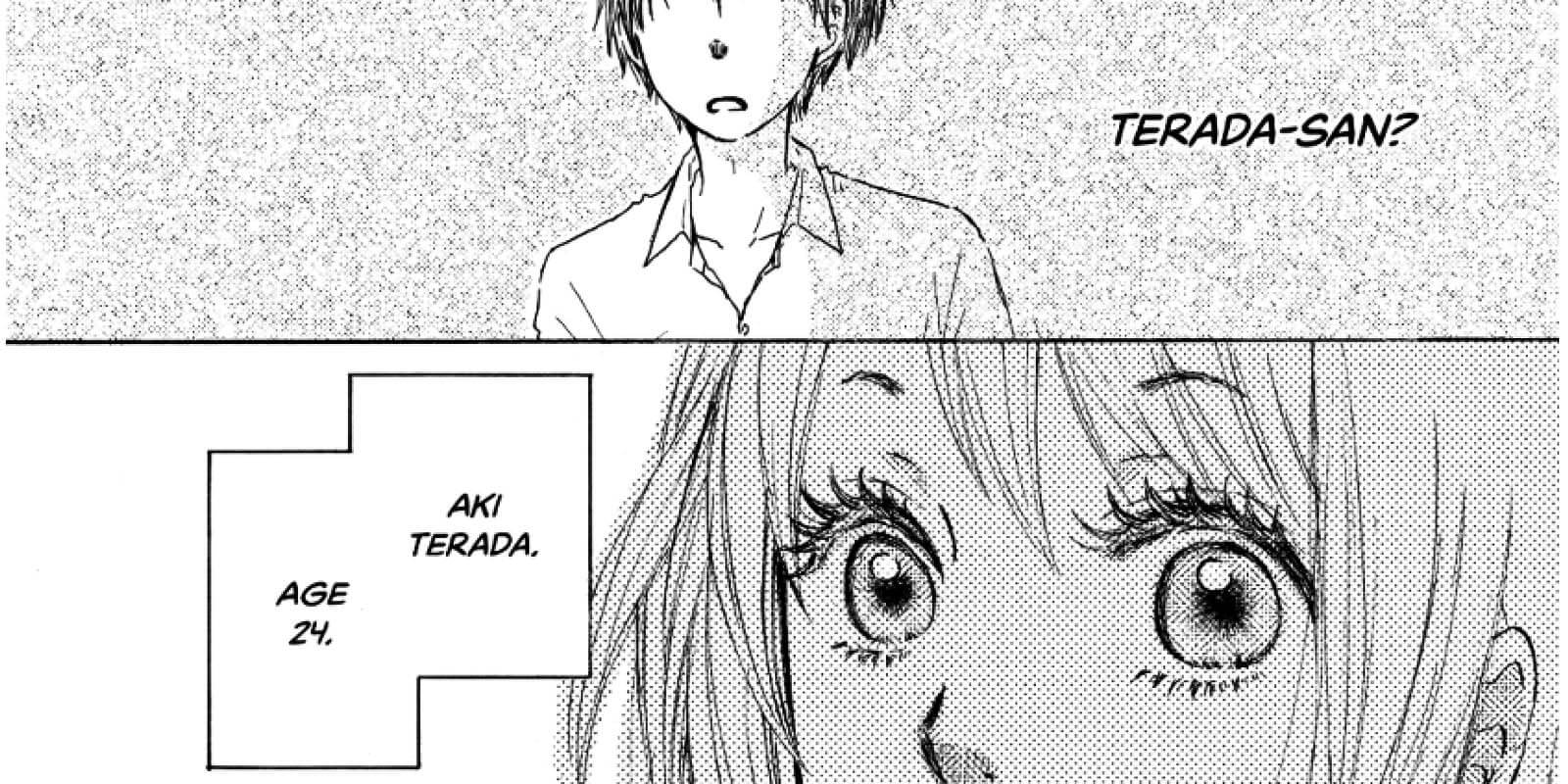 Kakafukaka follows 24-year-old Aki Terada as she tries to live a normal life while unexpectedly having to help cure her ex-boyfriend, Tomoya Hongyo, of a peculiar problem. For the past two years, he has been having trouble with his manhood. He's experiencing impotency, or, to be blunt, he can't get it up for anyone… except for Aki. For various reasons, the main one being that Aki and Tomoya both lost their virginity to each other in middle school, she is the only person who apparently can excite his nether regions.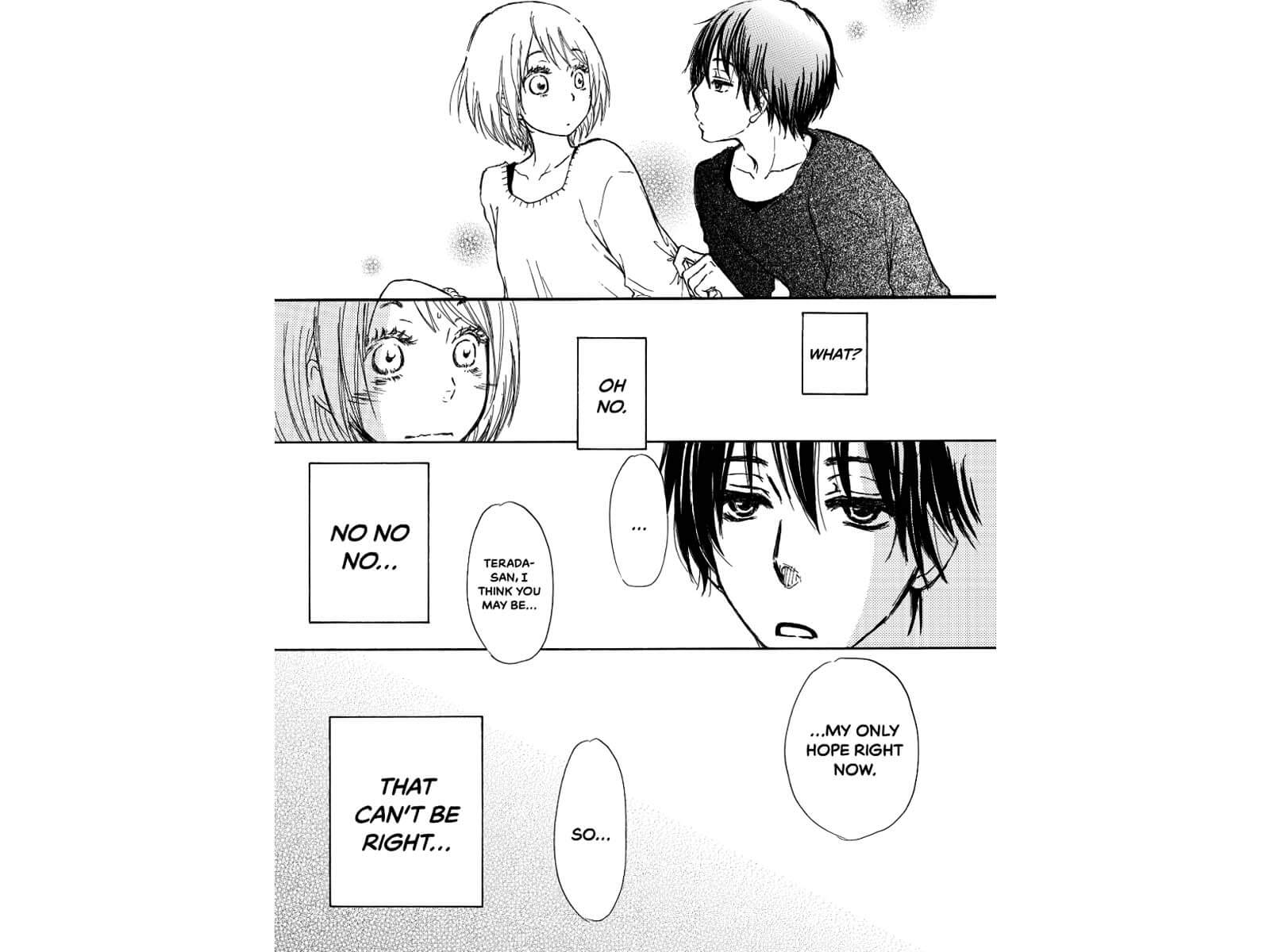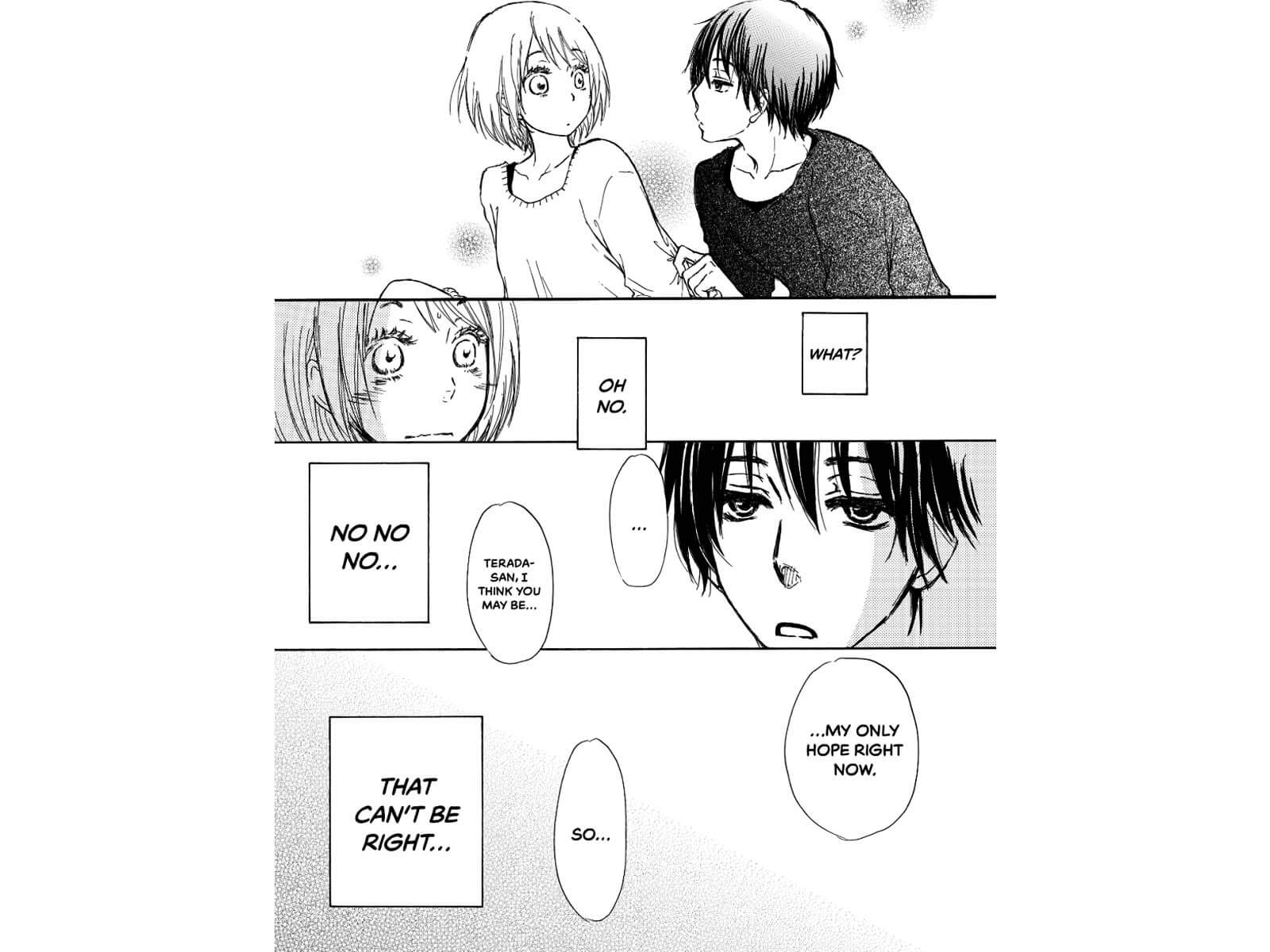 Our main characters live in an unnamed city in a rather unusual setting – a share house. This is different from an apartment complex and is far more common in Japan than one might think. A share house is just as it sounds – you share everything but your own personal bedroom, and is incredibly cheap. For someone like Aki, who is skating by financially on just a part-time job, this is as good as it can get.
Unfortunately, her neighbor happens to be Tomoya, who reminds Aki of what she was like in middle school, and how she ended up as an adult. As their relationship, odd as it is, progresses into something akin to friendship, Aki's life becomes a bit topsy-turvy.
The Good
The manga takes a concept that is rather taboo in polite conversation and turns it into a funny, tender look at modern-day relationships, insecurities, and daily obstacles that young adults face. When the reader first surveys the summary of the manga, they might think that the story would be raunchy. It is, however, the opposite. Aki is a relatable main character that tackles the same kinds of hurdles that many of us deal with every day, such as an unfulfilling job or feeling lost in life.
As the story progresses, you can't help but root for her, even as she understandably flounders with the newest twist in her life. Tomoya, with his blunt personality and oblivious tendencies, is a pleasant contrast to Aki's simple, down-to-earth demeanor. Even though Tomoya's unusual circumstance causes Aki some awkwardness at times, he brings Aki out of her shell and provides the change that her life has been desperately needing.


The art of Kakafukaka is cute and airy, while still maintaining its adult vibe. Each character's personality can be seen not just through the dialogue, but also through the art style. For example, Tomoya, being frank and a little socially awkward, is drawn with heavy eyes and thicker lines, while Aki is portrayed with light, sketchy lines that show her pleasant nature. The reader is taken into the manga without being overloaded with intense, action-like art. It is true to its genre, and provides an amusing, yet pensive atmosphere that readers can enjoy without sacrificing their entertainment.
The Bad (or the "not as good")
The main critique of this manga revolves mostly around pace. As with many slice-of-life stories, it starts off slow, providing a gradual introduction of storyline and characters. While this is not a bad thing, it also sometimes causes the reader to lose focus. The first volume may have to be read again in order to retain certain details that will more than likely come up again. For example, two other housemates are introduced and appear to be important to the progression of the narrative.
However, they get swept under the rug and, when the reader buys the next volume, they may have to reread the first in order to remember who these characters are. This may be a byproduct of the provoking relationship of Aki and Tomoya, and will probably be addressed in future volumes. But, as a first-time reader, these details get lost and don't provide enough interest to be memorable.
The Verdict
Kakafukaka takes male impotency, jabs it into a josei manga, and actually manages to successfully create a sweet story that delves into subjects that young adults around the world can relate to. While the initial subject of the manga can be off-putting to some, it only takes the first chapter to change their minds. Aki and Tomoya's relationship is one that readers will want to root for and stay tuned in order to see what happens next. While there are some hurdles that this manga needs to address, they are common in the genre, and can be easily overcome through story progression and, to be honest, a little more drama here and there. The unusual concept works bizarrely well and provides the twist that many josei readers are looking for.
You can read more about Kakafukaka on Anime-Planet, read a preview on Kodansha's website, and order the Kodansha Comics Digital-First version on Amazon.
---
Special thank you to Kodansha for giving us the opportunity to review this manga.
Big thank you to our supporters
From their continous support, we are able to pay our team for their time and hard work on the site.
We have a Thank-You page dedicated to those who help us continue the work that we've been doing.
See our thank you page