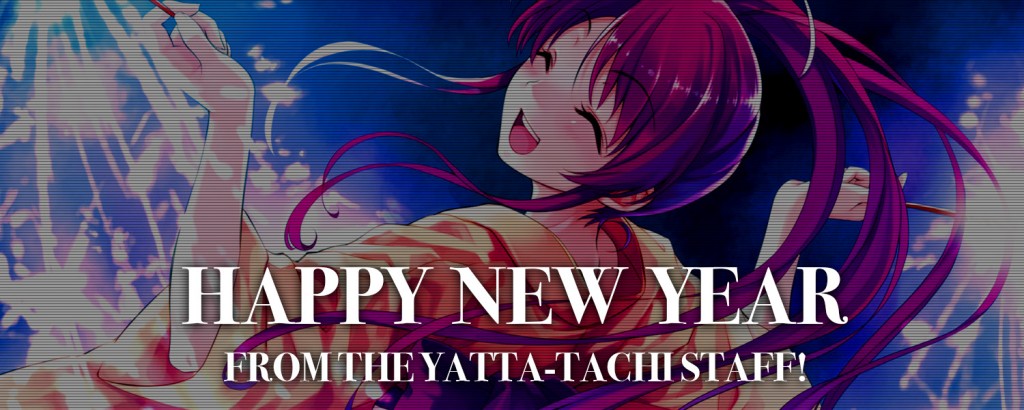 Hey everyone!
During to the New Year coming up, we will be taking a short 2 day haitus to spend time with family and friends. No worries! We will be back with more exciting articles starting on Monday! Thank you everyone!
Take care and have a Happy New Year!
Big thank you to our supporters
From their continous support, we are able to pay our team for their time and hard work on the site.
We have a Thank-You page dedicated to those who help us continue the work that we've been doing.
See our thank you page