We recently asked our fans if they would be interested in us converting some of our article cover photos into full-fledged wallpapers. The response was extremely positive, so here is the first wallpaper available to all of our fans!
The wallpaper for this month's design was created for detrop's Final Fantasy 1: The Game The Started It All article.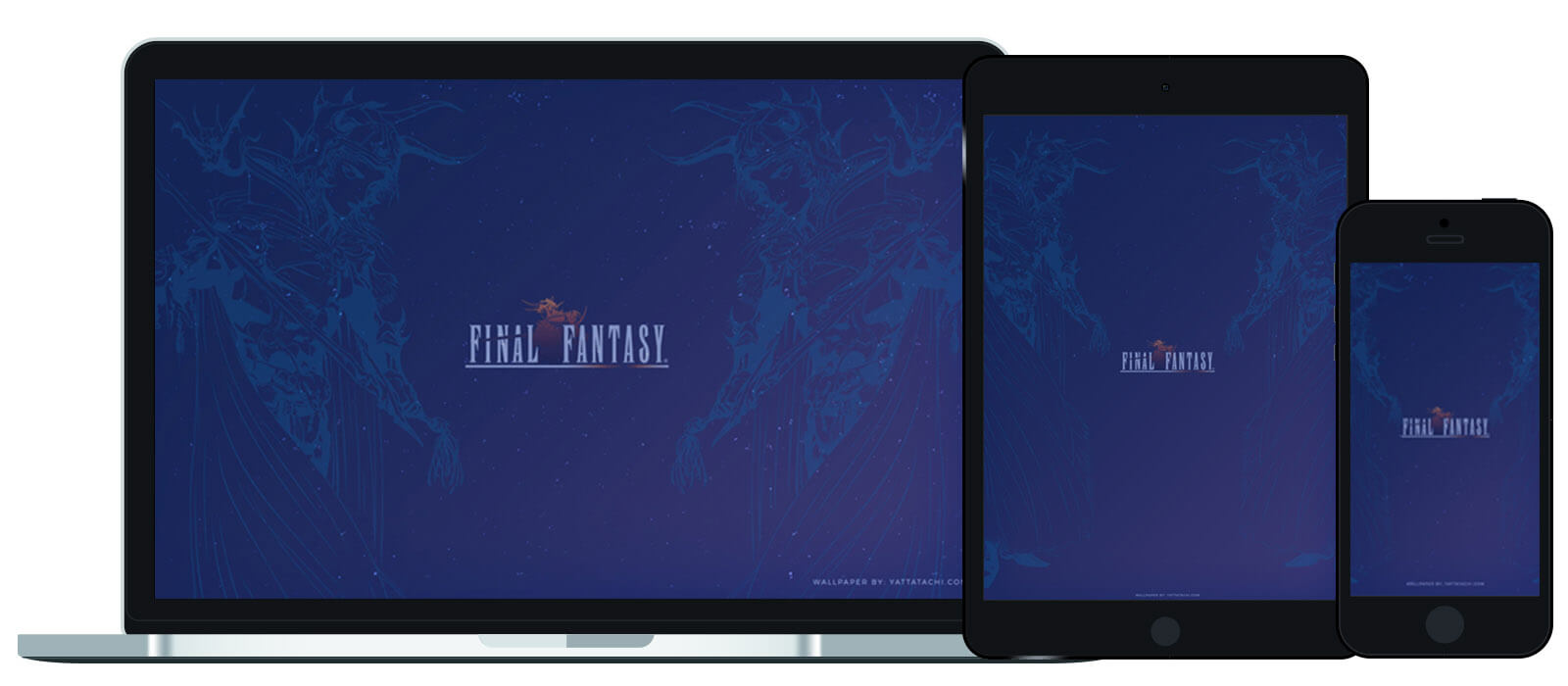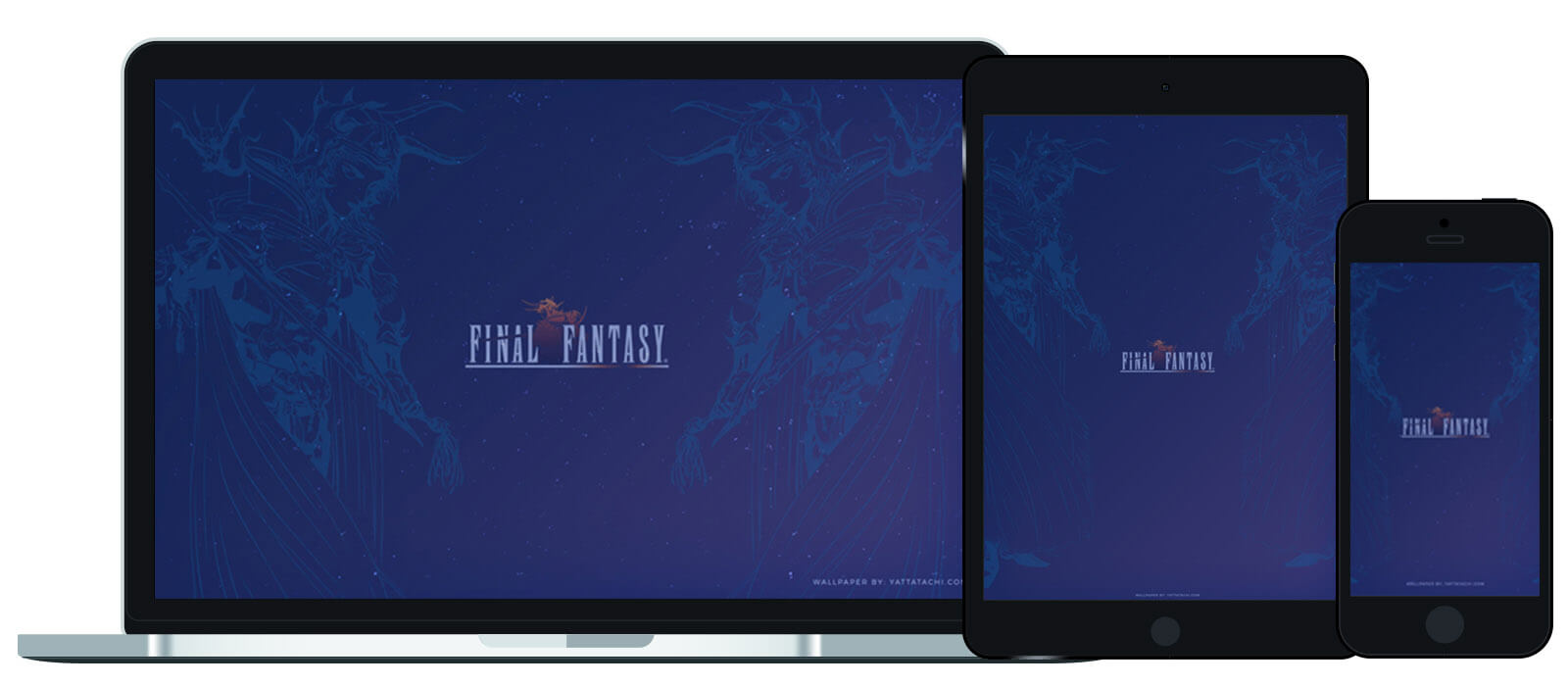 Resolutions:
Not seeing the screen resolution you were needing? Let us know in the comments!
Big thank you to our supporters
From their continous support, we are able to pay our team for their time and hard work on the site.
We have a Thank-You page dedicated to those who help us continue the work that we've been doing.
See our thank you page