The biggest cultural property coming from Japan right now is Demon Slayer. The family bond between brother and sister, mixed in with some Taisho romance overtones, made it ripe to be one of the biggest hits in Japan of all time. With its recent film, Demon Slayer: Kimetsu no Yaiba THE MOVIE Mugen Train, blazing through the box office, let's take a look at just how much money was made off of the film (inside Japan) for the companies involved – and most importantly, the anime studio who produced it, Ufotable.
You can watch the video on the topic, or read it below:
Breaking down Demon Slayer
Now you may think that because Demon Slayer: Mugen Train made a whole lot of money at the box office, the studio that made it, Ufotable, would be swimming in cash right now. While yes, they likely did make more from the film than they would have on, say any Fate film, you'll be surprised about how little that was…
In 2019, a quirky Weekly Shonen Jump anime adaption was screened on Japanese TV and quickly became a worldwide phenomenon over its 26 episodes, with its 19th, Hinokami, trending worldwide just from one cut of animation.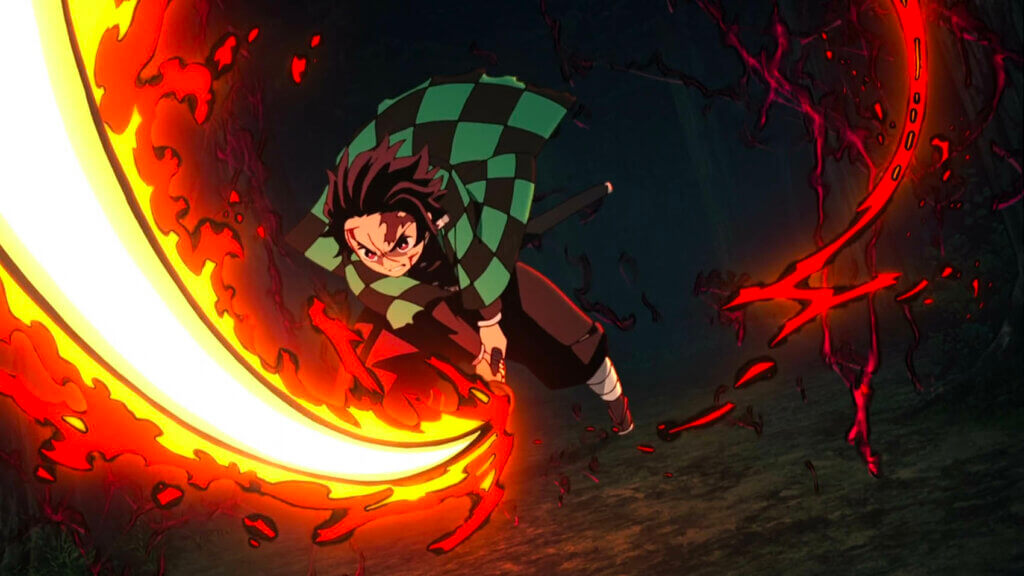 At the end of the anime's TV run, the next arc was confirmed to be a film, eventually opening in October 2020 in Japan and going on to make nearly 500 million dollars around the world. Japan was the film's biggest market, making up more than three-fourths of its worldwide total and the amount we'll focus on here.
But, before we talk about how much Ufotable made from Demon Slayer's Japanese box office, let's go back to the original manga series and see how much the creator, Koyoharu Gotouge, made from the film.
Hint: it wasn't a lot compared to how much the film made overall.
What Koyoharu Gotouge Made from Mugen Train
I go into a lot of detail on the ins and outs of how much Gotouge made in my exposé on Crunchyroll, but it is estimated that they only received 2 million yen ($19,201) as an "original rights fee" for use of the Mugen Train story as a theatrical film, and could receive, based on the contracts in place, around 1.75% of all sales of the DVD and Blu-ray of the film as a "secondary use fee."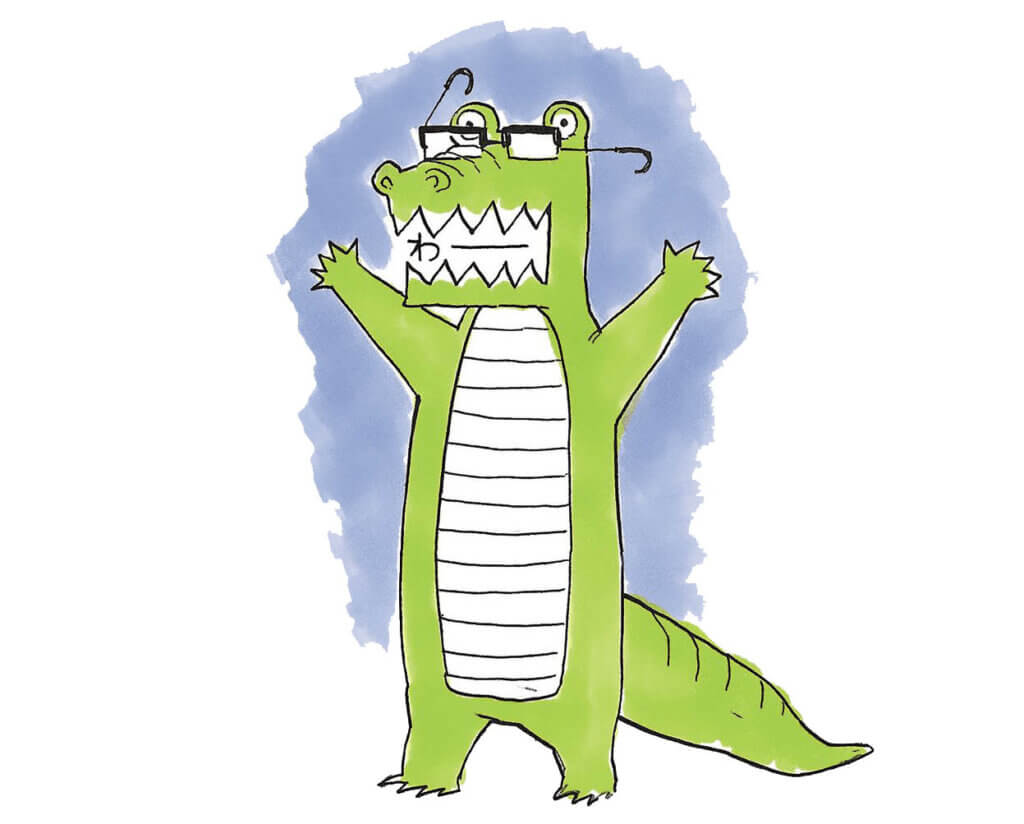 If you've been following along with the sales of the Mugen Train home release in Japan, then you'd know that in the first three days of sale, Mugen Train sold over 1 million copies on DVD and Blu-ray, for a total of around 6.3 billion yen ($57.5 million US).
This would mean if Gotouge got just 1.75% of all sales, they would have made around 111 million yen, or just shy of 1 million dollars from the film in the first three days. That's crazy! Though Gotouge likely won't be seeing any of that sweet, sweet box office revenue…
The financial phenomenon of Mugen Train
It's safe to say that Demon Slayer is a money-printing machine at this point. Slap an image of Nezuko on something and you won't even see it hit shelves, it'll already be sold out. Living in Japan, I still can't find brand-new copies of the manga series to buy, but instead only crappy second-hand copies for a steep markup.
And the film was no different. Mugen Train stayed in the Top 10 for a record-setting 33 consecutive weeks from when it premiered in October 2020 to May 2021, reaching a record 40.32 billion yen at the Japanese box office. For comparison's sake, the second-highest-grossing movie in Japan of all time is Spirited Away, which has only made 31.68 billion yen, nearly a whole 10 billion yen less than Mugen Train.
This would mean that Ufotable would be flush with money, right? Weeeeeell… yes and no.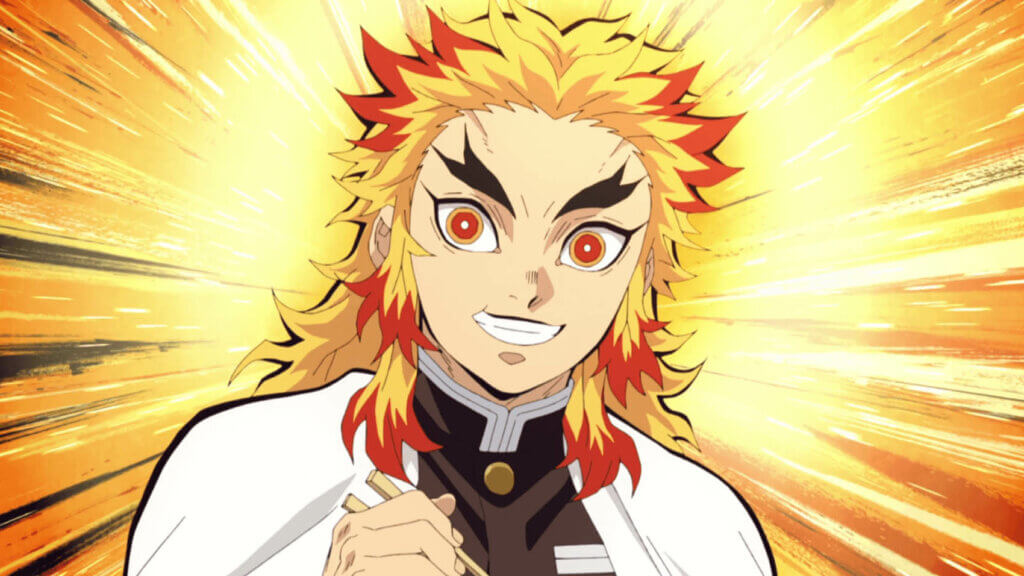 You see, half of all box office profits in Japan go to the theatres just for showing the film. An average adult ticket at a major chain cinema in Japan is around 1,800 yen, meaning the cinema gets 900 yen of that and the rest goes to the distributors.
The distributors get to take around 20% of a film's profit from that remaining 900 yen. Usually, films in Japan have one distributor, be it Toho, Toei, Shochiku, or any number of the smaller companies. Demon Slayer had two: Toho and Aniplex.
And the production committee – those who invested in getting the film made – takes the rest of the 900 yen, after factoring in production costs.
Splitting up Demon Slayer's earnings
For Japanese theatres, Demon Slayer: Mugen Train was a saving grace, helping them to weather the storm that was the COVID shutdowns in both early 2020 and early 2021. In total, the film made 40.32 billion yen at the Japanese box office, with half of that, 20.16 billion yen, going to the theaters in revenue just from Mugen Train.
To put that into perspective, for the first six months of 2021, the total Japanese box office across all films was 21.022 billion yen. Theatres made that amount with Demon Slayer alone.
This figure is spread out across all the theaters that showed the film, and isn't divided evenly between all the theatres. Still, that's double what Evangelion 3.0+1.0 made in total at the box office, and that's the current highest-grossing film of 2021!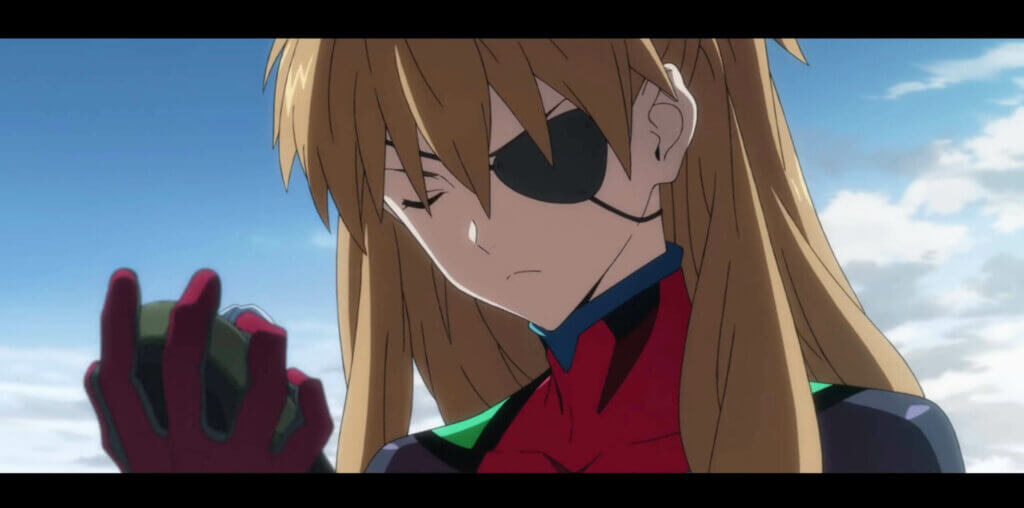 After that, Demon Slayer's distributors, Toho and Aniplex, each made around 4.03 billion yen, though Toho may have made more than Aniplex due to its sheer size and influence in Japan (they literally own the most popular theater chain, and have the biggest distribution network). However, all that information is wrapped up in contracts that we just aren't privy to (but have a good estimation for).
And finally, we arrive at the production committee for Mugen Train, who got a nice 15.12 billion yen back as profit on the film after the production costs had been taken out.
Those production costs were reportedly around 1.01 billion yen, 500 million yen for the actual production, then 500 million yen for advertising, then another 10 million yen for the "original use fee." A few other outlets claim that the total production costs were 700 million yen, but let's just go with the highest reported amount for now.
The Demon Slayer Production Committee
The production committee are the investors on a project, be it an anime series, a film, or even a live-action project. These are the companies who get the project started and mostly have the final say on it. Demon Slayer: Mugen Train only had three companies on its committee: Aniplex, who headed up the committee; Shueisha, who publishes the original story; and finally Ufotable, the production studio.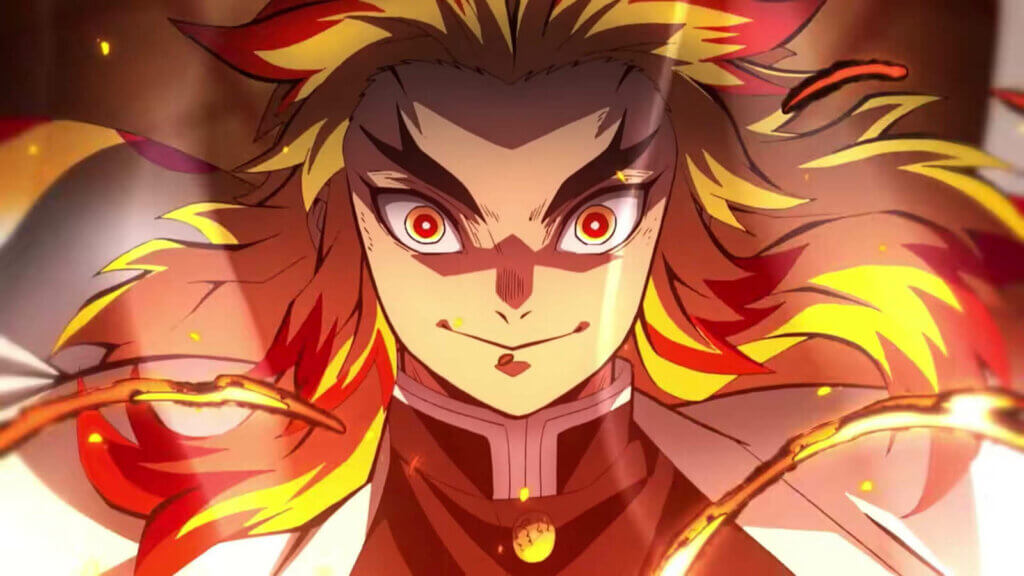 To put that in perspective, Makoto Shinkai's Weathering with You grossed a total of 14.19 billion yen at the box office and had double the production committee compared to Mugen Train.
Each investor is not made equally on any project, and Mugen Train is no different. With Aniplex and Shueisha each putting up a similar amount of cash and resources, both received 45% of the share of profits, leaving Ufotable with 10% back, plus the "production success fee," which is another 10% of the profits made.
This means Aniplex and Shueisha made an estimated 6.30 billion yen each, while Ufotable made an estimated total of 2.52 billion yen (22.8 million USD) as pure profit on the film. That is, of course, before tax and any outstanding tax repayments that might be late and need to be paid.
Aniplex as a distributor on the film would have also made back the money that way, with Shueisha making money through merchandising and the actual manga series. I don't need to remind you how well that has sold.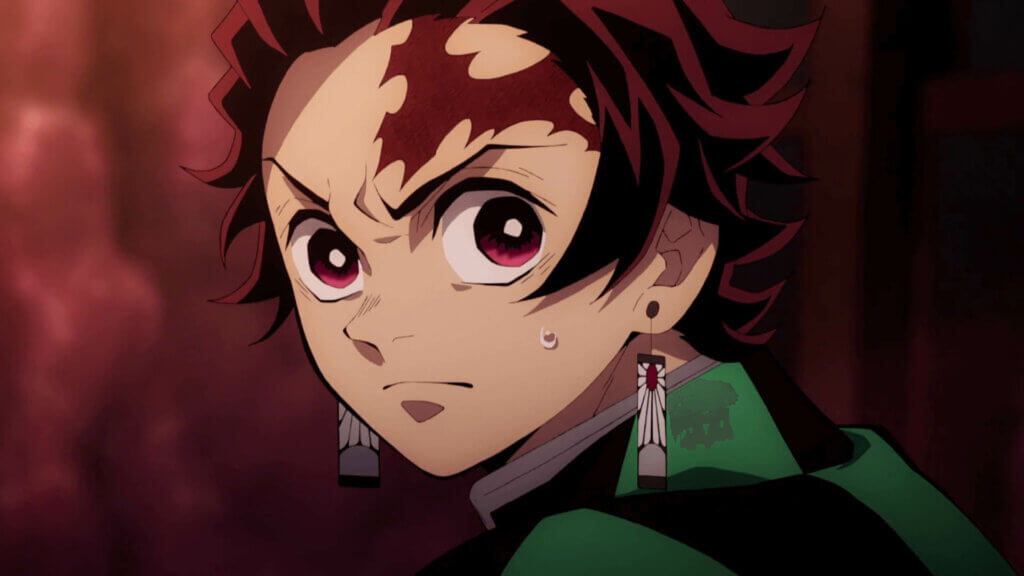 For Ufotable, that 2.52 billion yen in pure profit on the film is more than any of their Fate/stay night: Heaven's Feel produced films made in total at the box office. And that number doesn't include any money they would have made from collaborations, merchandising or any other Demon Slayer-related products that the studio had a hand in.
22.8 million USD is nothing to sneeze at, especially when anime is still made pretty cheaply, so I'm sure Ufotable would be fired up with how much they made. Despite all of that, at the end of the day, the estimated amount Ufotable made from Mugen Train is still far less than what would be expected for the studio that produced Japan's highest-grossing film of all time.
---
These estimations come from experts in the Japanese film industry. Links to their articles on the subject are in the "further reading" section, where they talked about how much the film was making last December at the height of Mugen Train's popularity in Japan.
Further reading:
Column: Diary of a Masahiro Hosono – 99th Edition (Japanese) – Eiga.com
So much money was made from the big hit that was the Demon Slayer movie! Sony was the most profitable (Japanese) – jprime.jp
IN-DEPTH: Demon Slayer Creator Reportedly Only Received Several Million Yen From Mugen Train's Success – Crunchyroll.com
Toho Reports 30 Times Increase in Profits Than Last Year Thanks to Evangelion 3.0+1.0 – Crunchyroll.com
Big thank you to our supporters
From their continous support, we are able to pay our team for their time and hard work on the site.
We have a Thank-You page dedicated to those who help us continue the work that we've been doing.
See our thank you page