It's that time again! No, not the holiday season: our list of manga releases for the month! I know money is tight during this time of year. It goes to presents, travel expenses, food, and everything else you regularly have to pay for each month. So, while you could by some of the titles for friends or family, it's still okay if you treat yourself, too. Alternatively, you can look at it this way: when you buy manga (or light novels or books), you're really giving back to the creators. So, go ahead and be generous! Here's our list of the December 2016 manga releases (plus light novels and books)!

This month's release dates are the 6th, 13th, 20th, and 27th of December. You can either click on one of the dates to be taken to that section, do a page search by publisher, or scroll 'til your heart's content!

Want to see more? Check out our previous manga release articles!

[Note: some covers may not be final.]
December 6th
Viz Media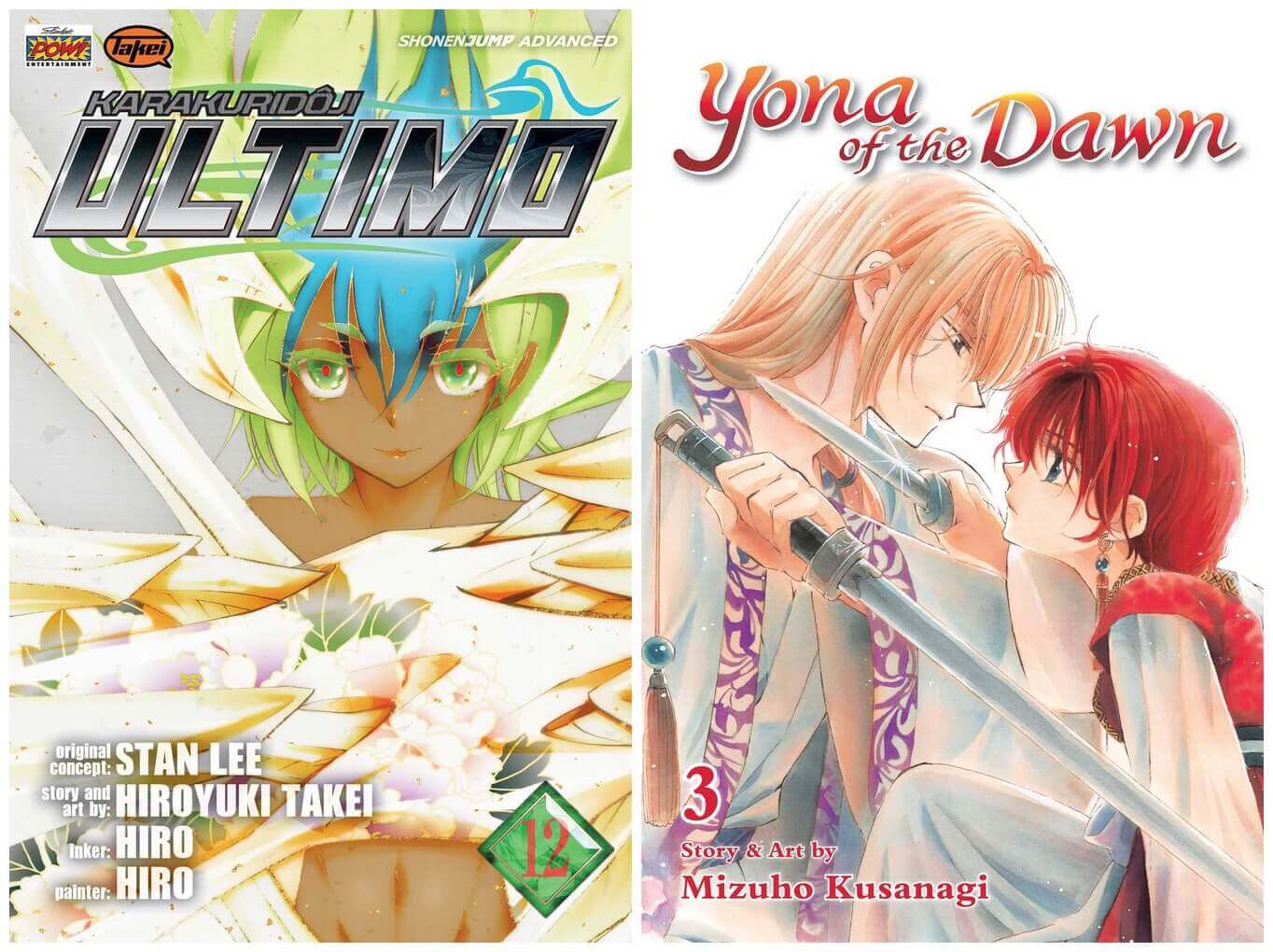 Books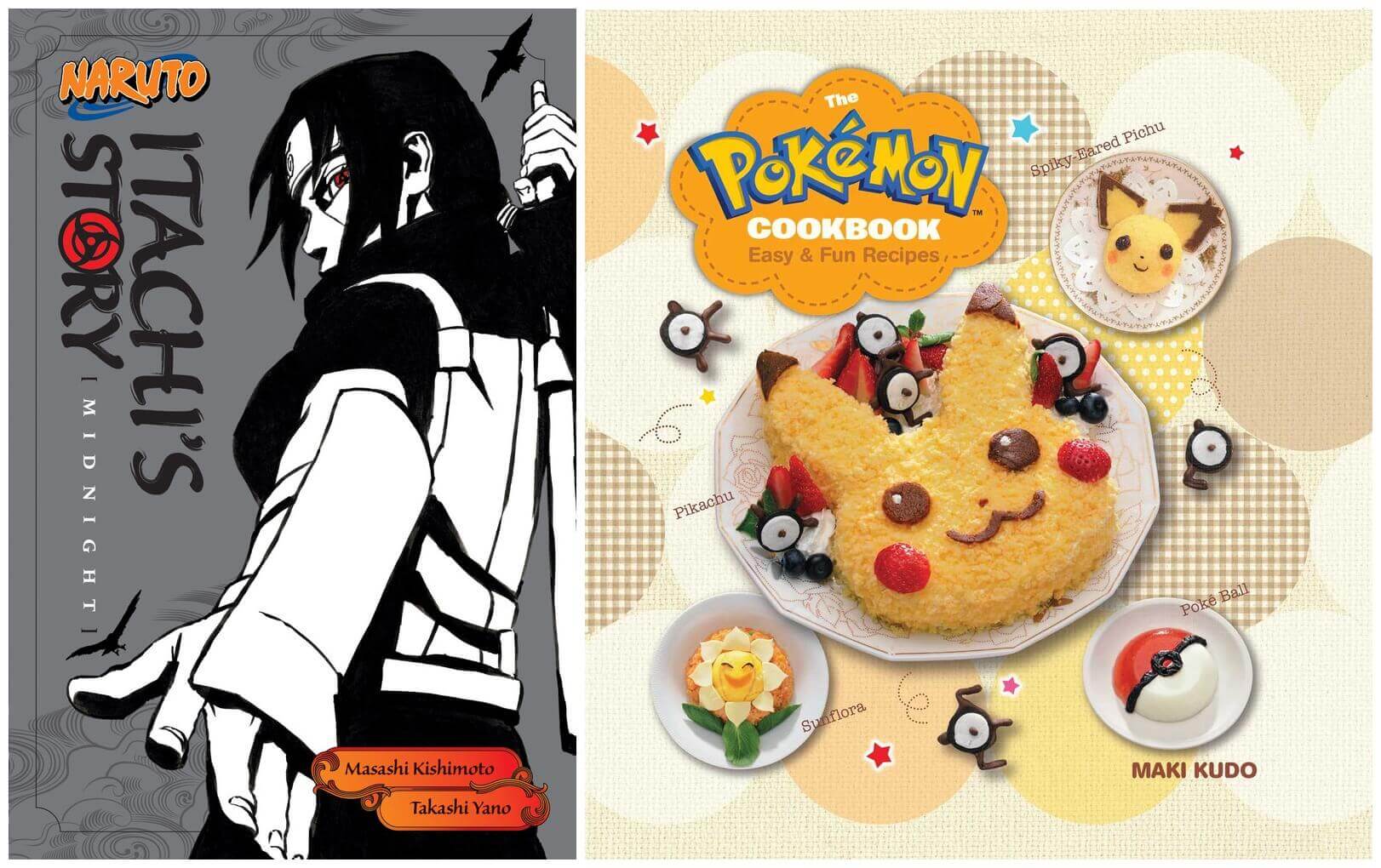 Kodansha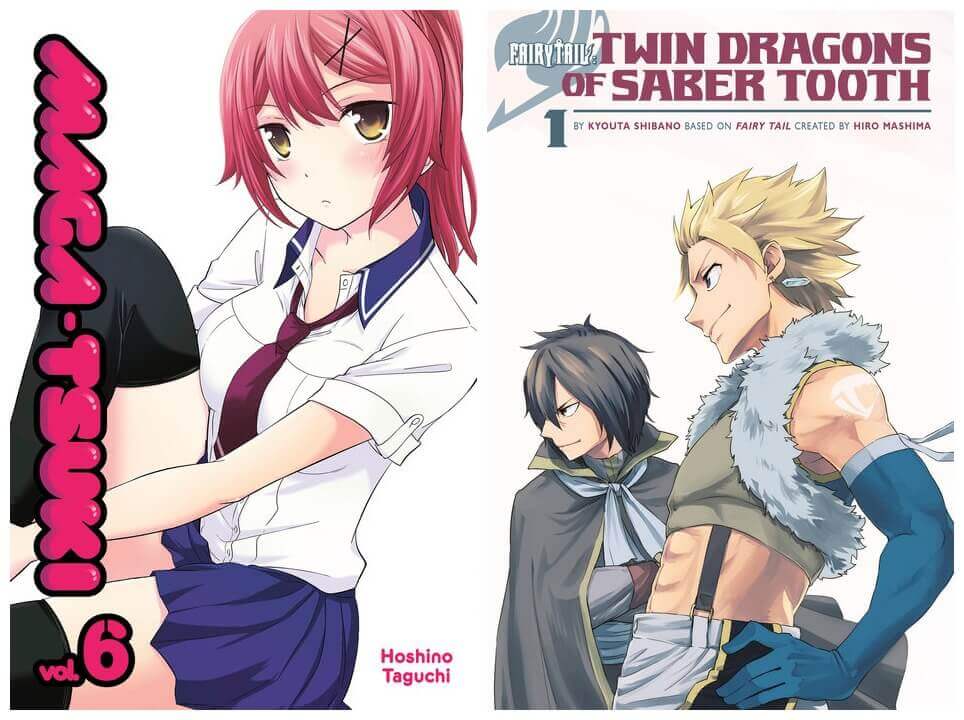 Seven Seas Entertainment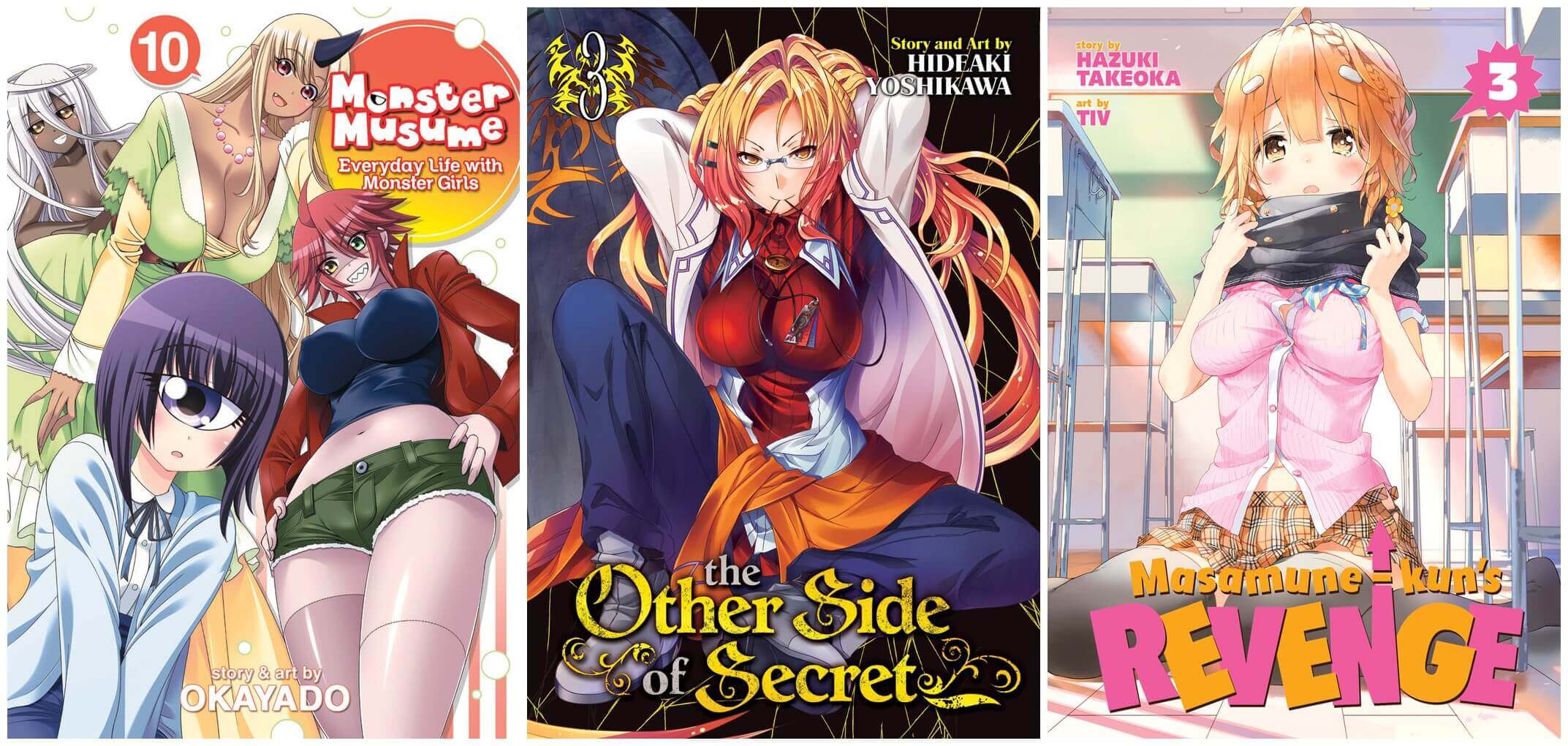 Vertical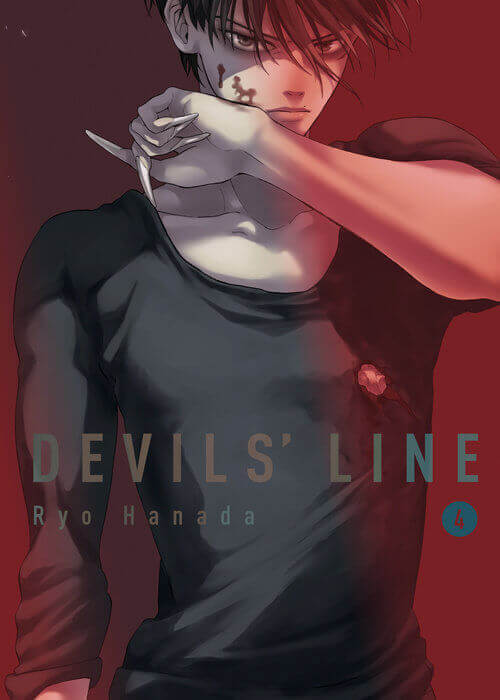 December 13th
Viz Media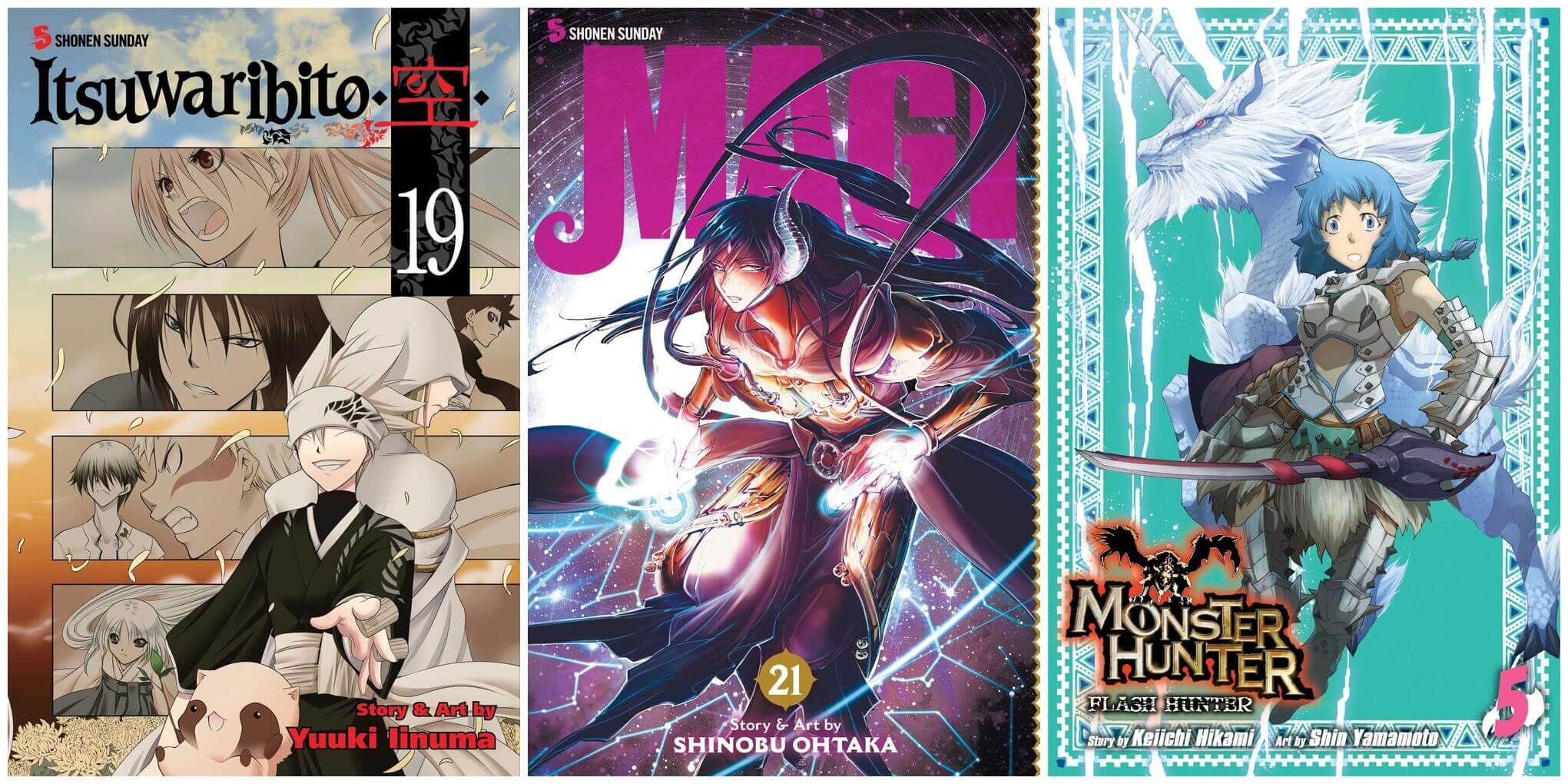 Kodansha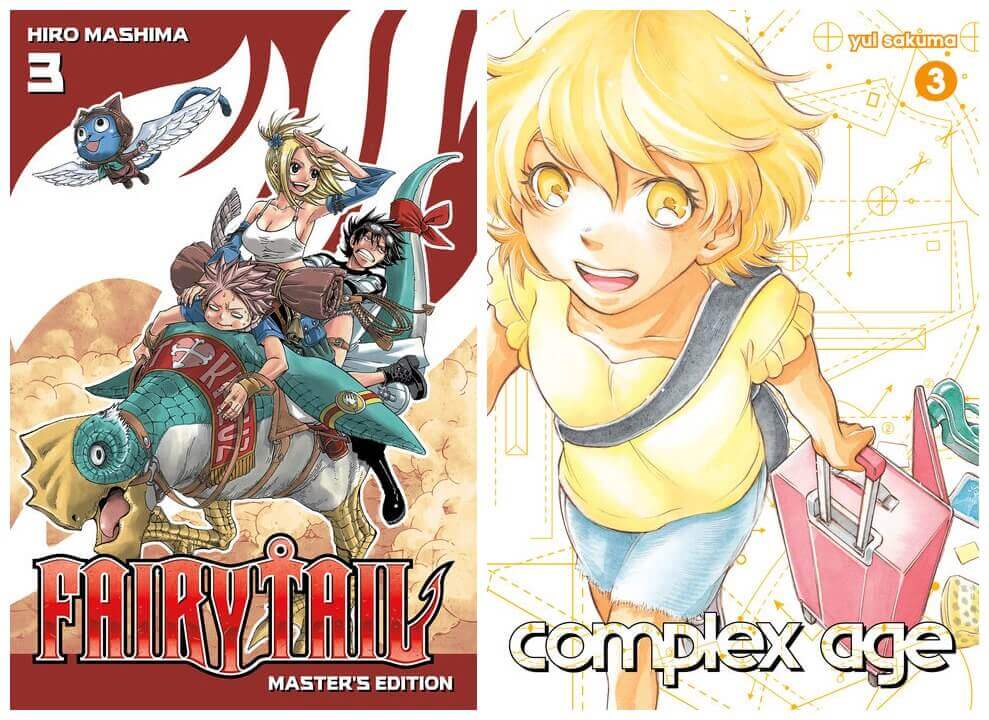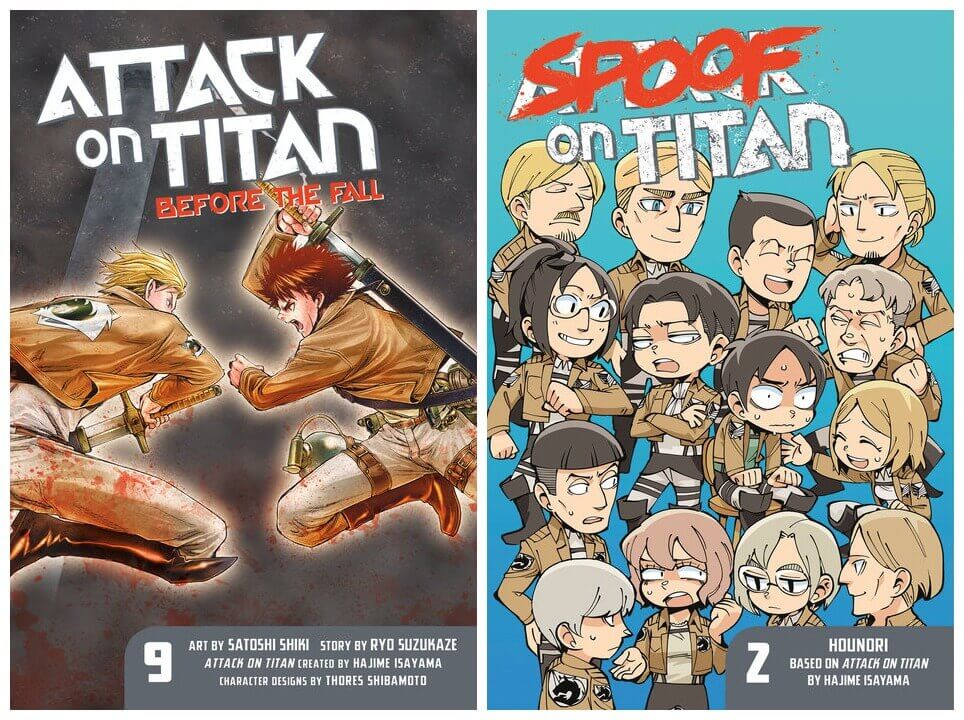 Seven Seas Entertainment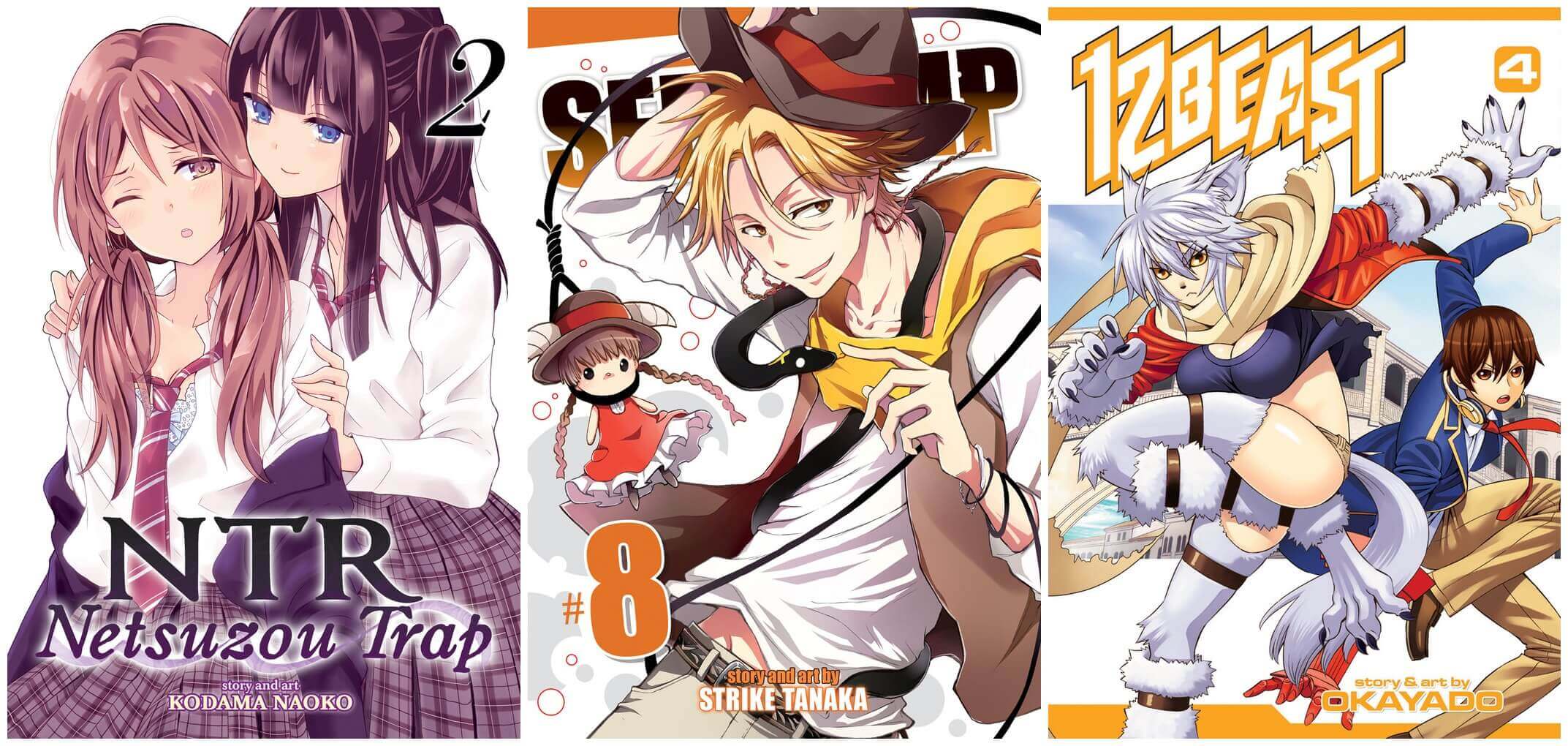 Vertical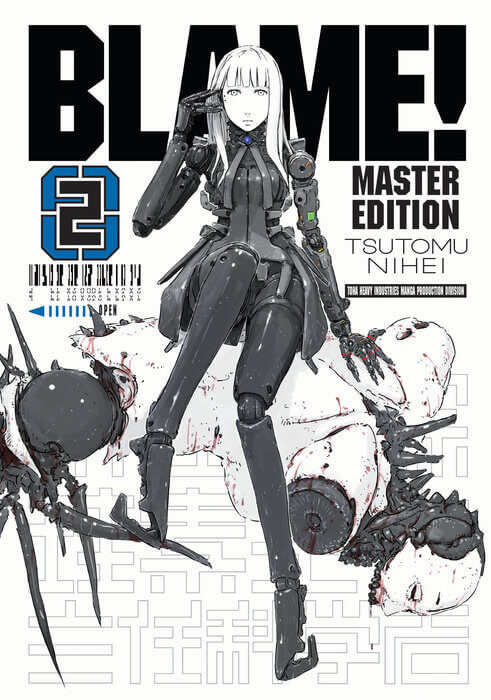 Dark Horse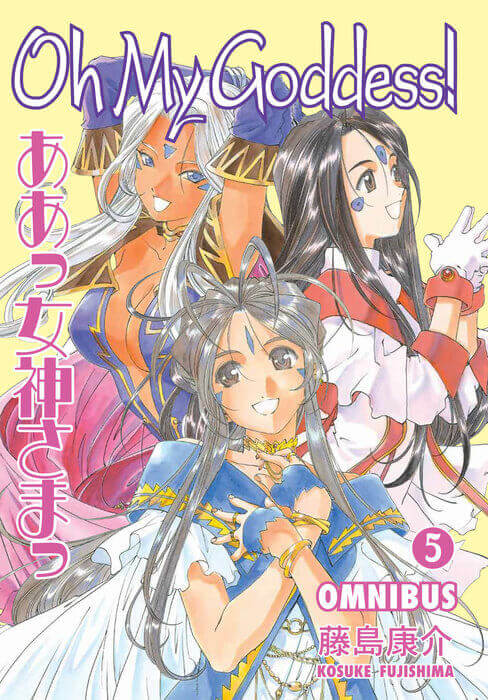 December 20th
Viz Media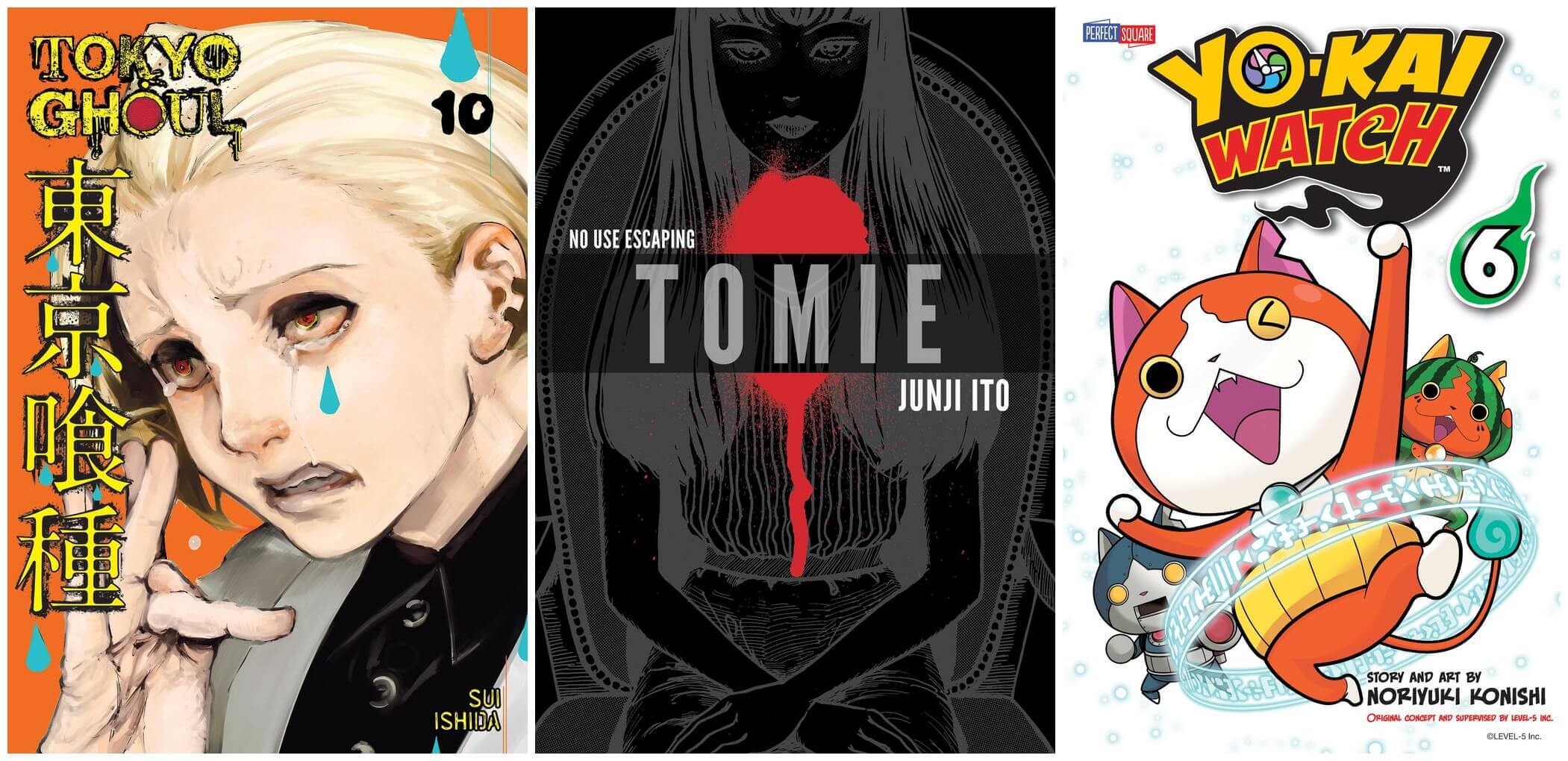 Kodansha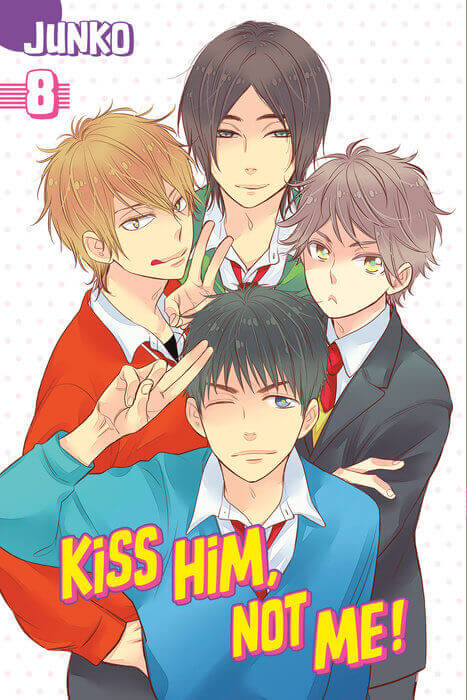 Yen Press
Light Novels


Manga



Seven Seas Entertainment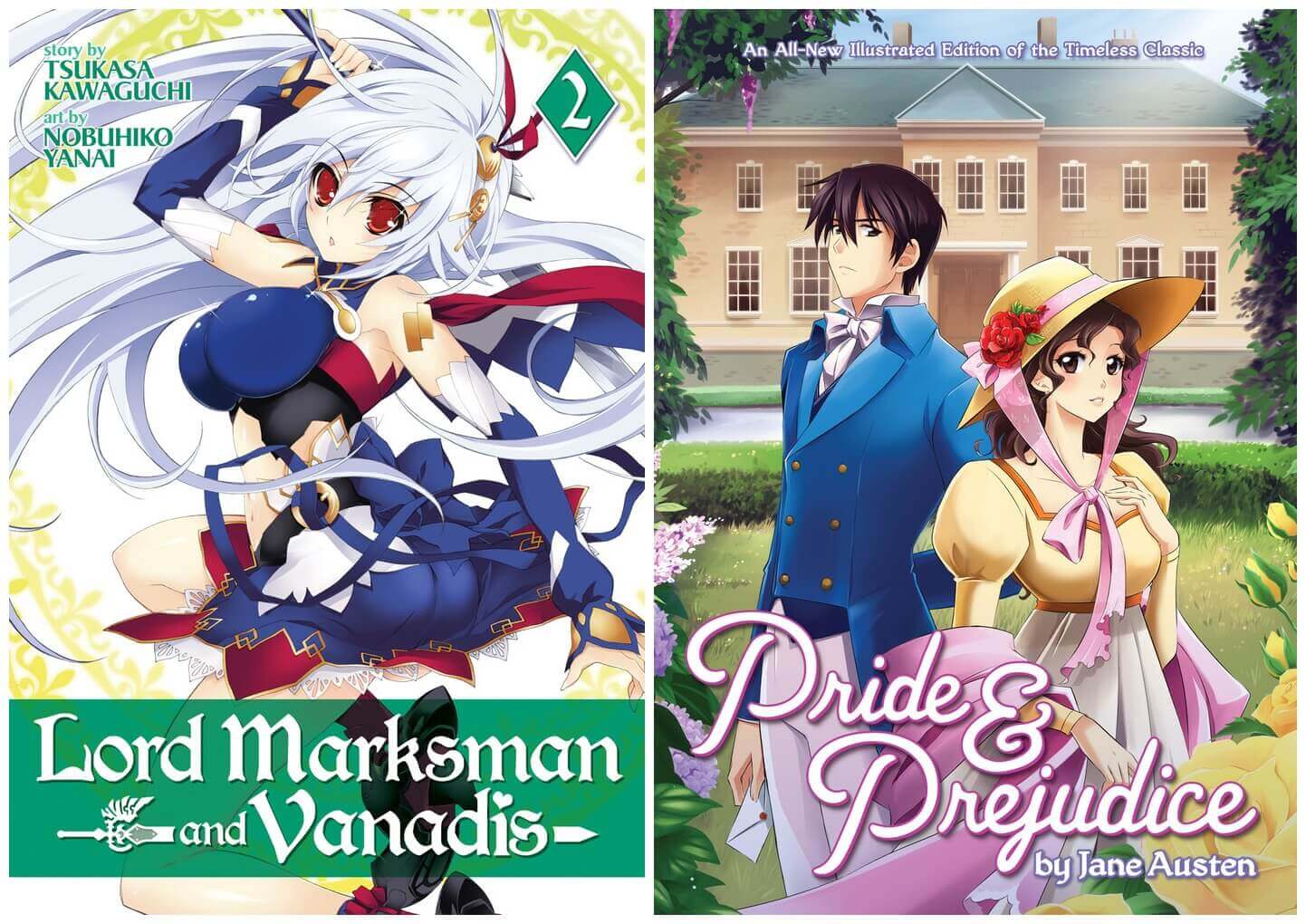 Vertical
Manga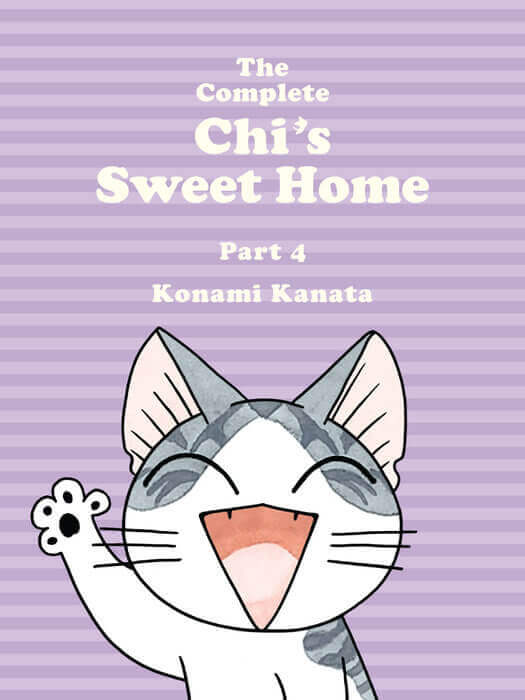 Novel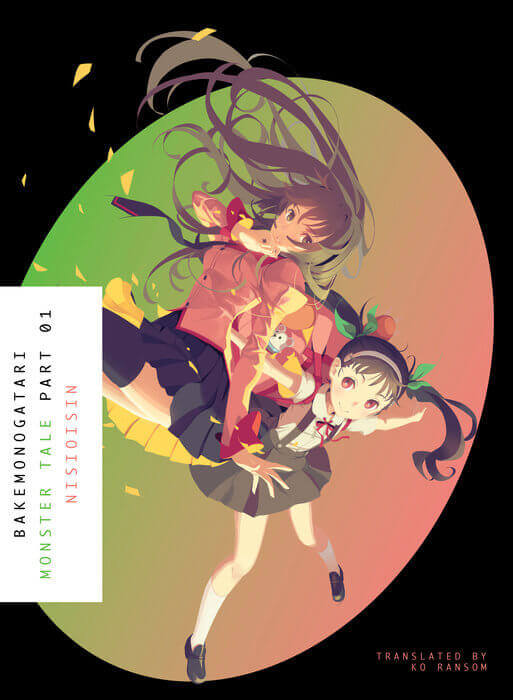 Dark Horse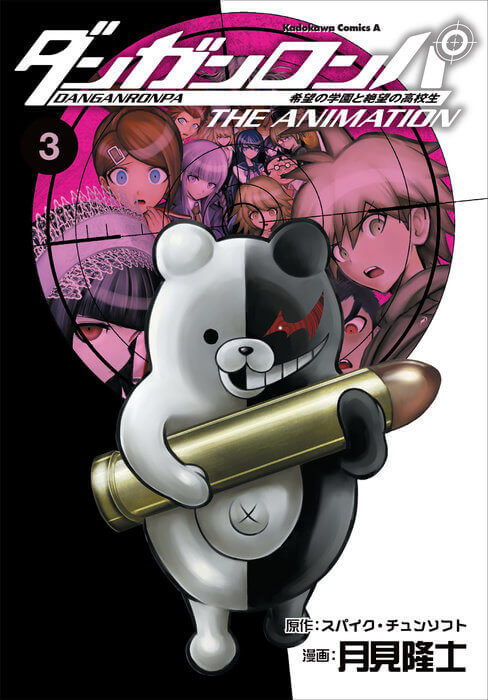 December 27th
Kodansha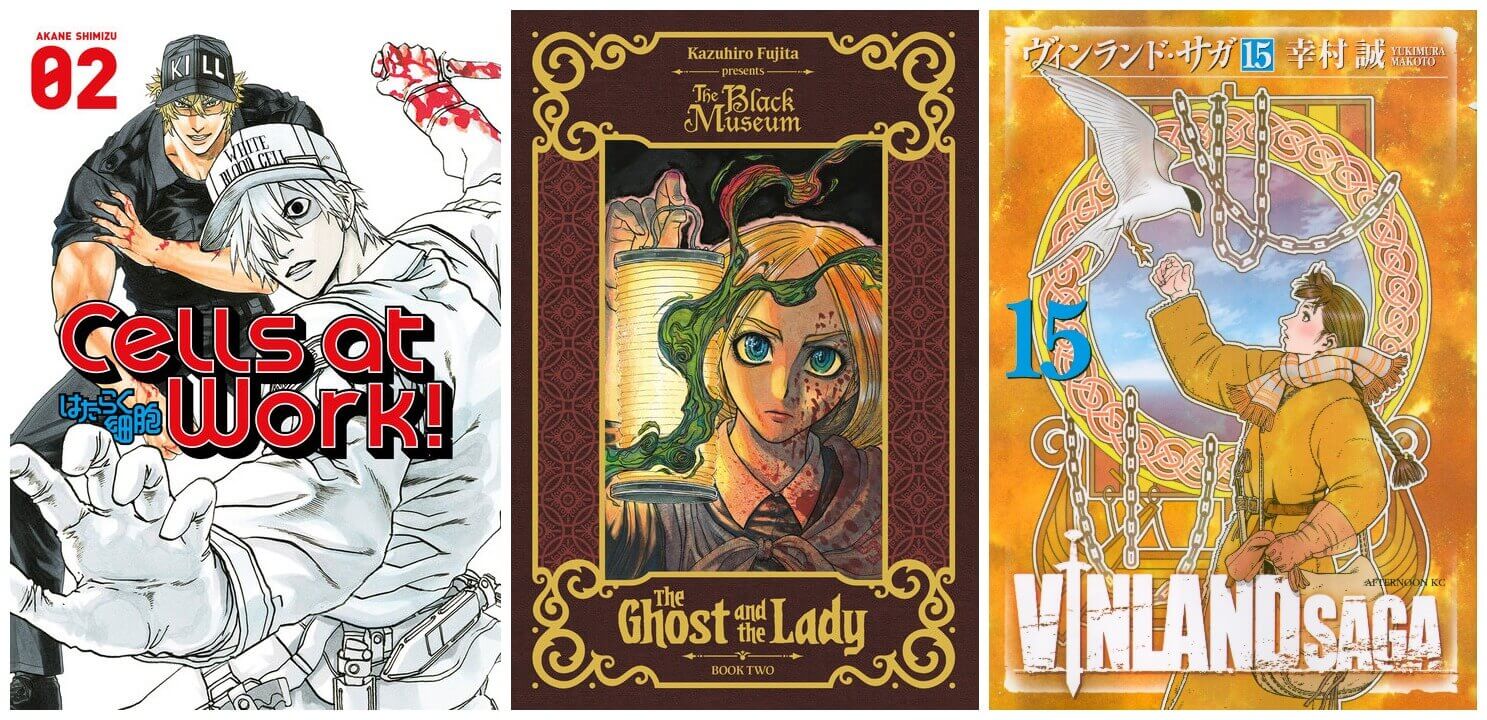 Seven Seas Entertainment

Vertical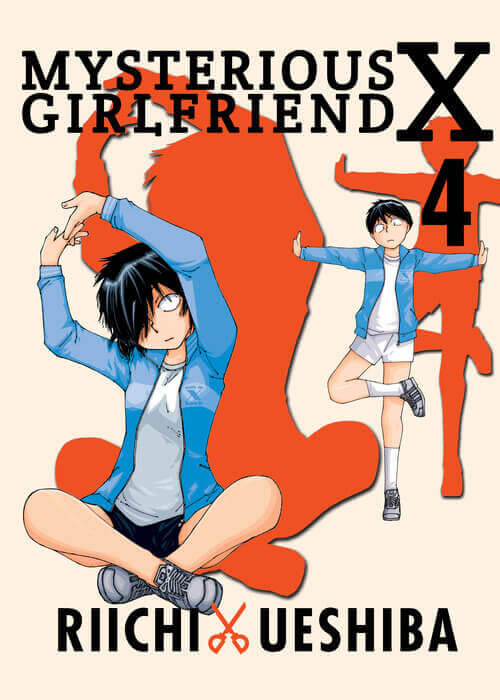 Dark Horse
---
Want to see more? Check out our previous manga release articles!
Big thank you to our supporters
From their continous support, we are able to pay our team for their time and hard work on the site.
We have a Thank-You page dedicated to those who help us continue the work that we've been doing.
See our thank you page