When I first received this book, it felt a little daunting to start. It's been a few years since my Modern Japanese Literature class, where I was more accustomed to analyzing and discussing literature, compared to now where I mostly read manga. Regardless, Natsume Soseki is still one of the most prolific authors of modern Japanese literature and Botchan is one of his most widely-read pieces. Soseki was even influential enough to be featured on the 1,000 yen note from 1984 until 2004.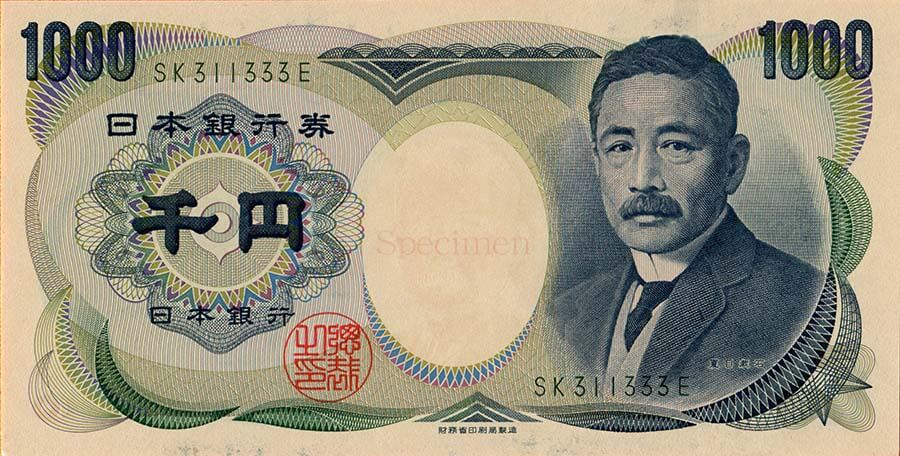 Story
Botchan is written from the first person perspective of the titular character and tells the story of his childhood and first teaching post in the Japanese countryside after graduating. The book begins with Botchan's youth and details how, as a child, he was reckless and mischievous – always playing pranks, getting into fights, or somehow injuring himself. He discusses his family life and being constantly scolded by his parents while they favored his contemptuous older brother. Botchan mentions the only person who was nice to him was the family servant, Kiyo, and how she doted on him to the point that it was "a little creepy."
Following the death of both his parents, his brother sells off the family assets to move to Tokyo, leaving Botchan with a share of the money to do whatever he wants with. He decides to go to school, enrolling in the physics department on a complete whim after seeing "a poster calling for new students." Following his uneventful three years of schooling, he accepts a job as a middle school math teacher in rural Matsuyama, having to leave Tokyo behind.
Upon arriving, Botchan quickly discovers that life in the countryside is much different than modern, bustling Tokyo. He has to deal with the "uncivilized" citizens of this rural town, manage rowdy and mischievous students, and somehow navigate through the drama of small-town office politics.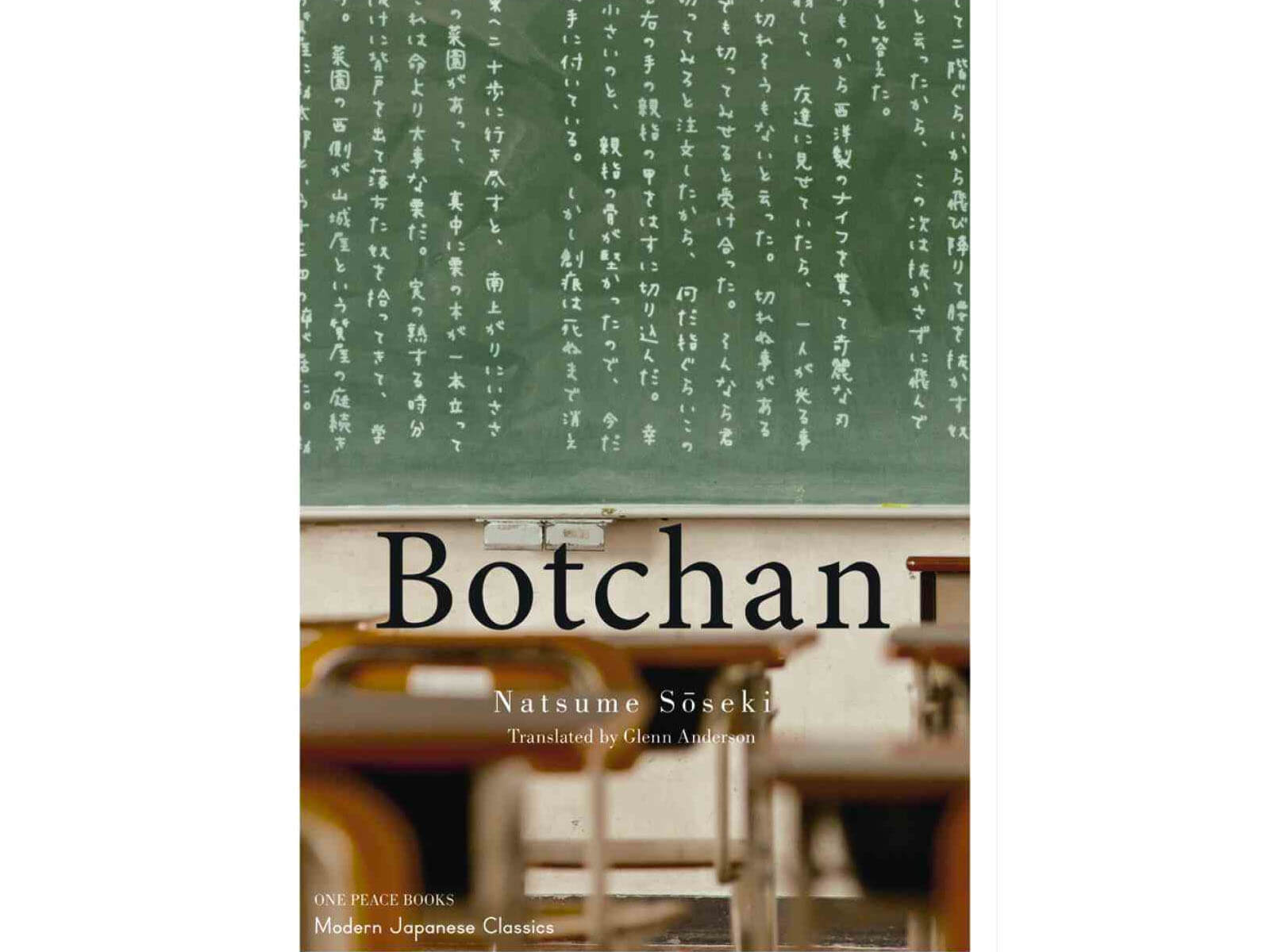 Characters
I would say that the characters of Botchan are its strongest point. The way that Soseki characterizes Botchan makes him easy to relate to, whether he's trying to deal with annoying coworkers, contend with disobedient children, or fight off the urge to leave his job and life in the countryside, which are all experiences that many adults have been through. For students reading this in school, Botchan is the rebel, constantly contemplating life and trying to find a path through it.
As a child, he was always a troublemaker, playing pranks and injuring himself, much to the chagrin of his parents. Even as an adult, he has a very blunt personality, unafraid to speak his mind, appearing to not care about how others might perceive him. However, we can see that it's the complete opposite. In fact, he does worry about how others regard him and, while outspoken, he still holds back his thoughts in certain moments. I think the most amusing part of his characterization is his internal musings, as we see how he deals with the town of "hicks." He can also be very cynical at times, like his belief that "you can't succeed in society without letting yourself rot to the core," or how he thinks that children should be taught how to lie and manipulate because "that's really how the world is."
Through all of this, Botchan has a surprisingly strong sense of justice. He still has a sense of morality to determine between good or bad. He's very prideful in his hatred of favoritism, such as his parents favoring his brother or the vice principal favoring a certain teacher. It even extends to a dislike of it toward himself, like Kiyo's special treatment of him during his childhood. Botchan also seems to be against depending on or owing others, repaying money for a glass of water even though weeks had passed.
Along with the main character comes a cast of quirky supporting characters. We see glimpses of Botchan's parents and Kiyo, but most of the focus is on the school faculty at his new teaching post and residents of the town. Upon arriving at his new job, he is introduced to his coworkers and immediately makes judgments about them from his first impressions. He even gives all of them nicknames such as "Red Shirt" and "Racoon," a nod to his blunt and rebellious personality. They feel very human as we see their quirks and flaws through Botchan's perspective, nudging the reader's opinion of them in the same direction as his.
Other Personal Thoughts
At the beginning of the book, when Botchan's childhood is described, I was reminded of Yozo Oba, the main character of No Longer Human by Osamu Dazai. Both are mischievous in their own ways and act out as a form of attention seeking. However, Botchan takes a different direction than No Longer Human and has many elements of the clash between urban vs. rural life and culture. This book was written during a modernization period in Japan where people had to come to terms with a rapidly advancing society while still trying to maintain older traditions. It also takes a deep look at the self and one's emotions, which is something Soseki has tackled in other works such as Kokoro. Overall, Botchan is an enjoyable read and I would like to give special thanks to One Peace Books for the opportunity to review this book.
The Good
Very interesting contrast between urban / rural life and culture
Characters can be very relatable
The Bad
Western readers may be put off by the lack of a plot
Big thank you to our supporters
From their continous support, we are able to pay our team for their time and hard work on the site.
We have a Thank-You page dedicated to those who help us continue the work that we've been doing.
See our thank you page