Black Bard is a 2013 manga created by Media Factory Manga Award-winning artist Ichiya Sazanami. It follows the titular character on his adventures of minstrelsy and sorcery across a vast land. He travels alone and uses his skills in the harp to soothe and inspire troubled people in different kingdoms. Along the way, he reunites with old acquaintances SnowSnow and Windy and is dragged into a magical conflict that may reveal his dark secret.
The Good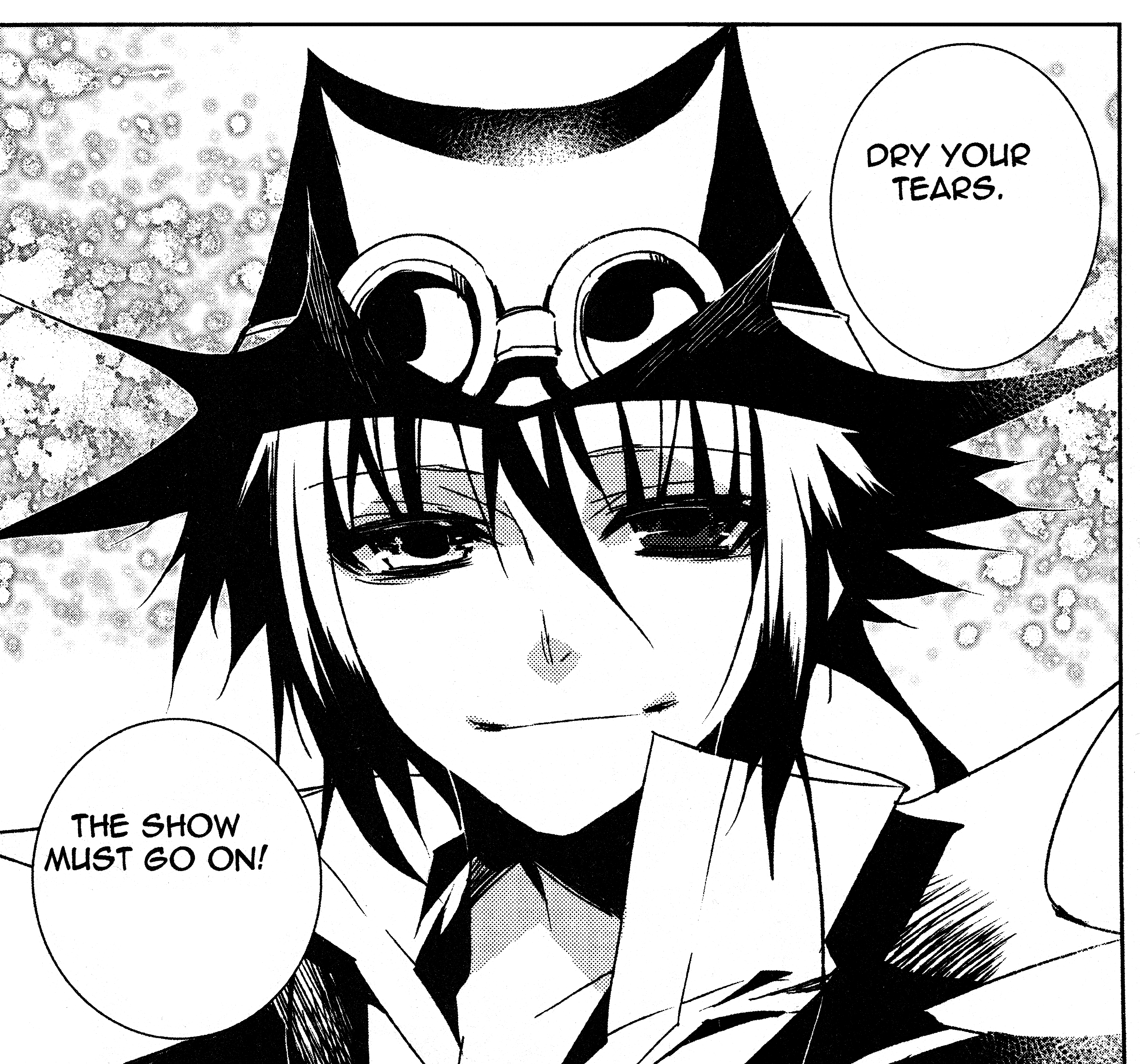 Sazanami's manga reminds me a little bit of Fairy Tail, and that's not a bad thing. From the use of magic to the medieval fantasy setting, it has the strong makings of a good shonen manga that's ready to engage readers looking for something magical and action-oriented. In its climactic moments, there are some really great action sequences that display the manga's dynamic art. Some of the character designs really stand out as well, especially during fight sequences. While it begins as a stand-alone adventure, the story picks up towards the middle, where we're introduced to a whole bigger world and details about Black Bard's past are revealed.
His interactions with the rest of the characters can be funny sometimes too. Black Bard's emotions in these cases range from strong disdain to mild annoyance, but he still shows empathy when it matters the most. It's great to see the banter between the reserved Black Bard and the outgoing, in-your-face Windy. The manga does a good job of highlighting their past and where they came from, as well as how they strengthen their present bonds.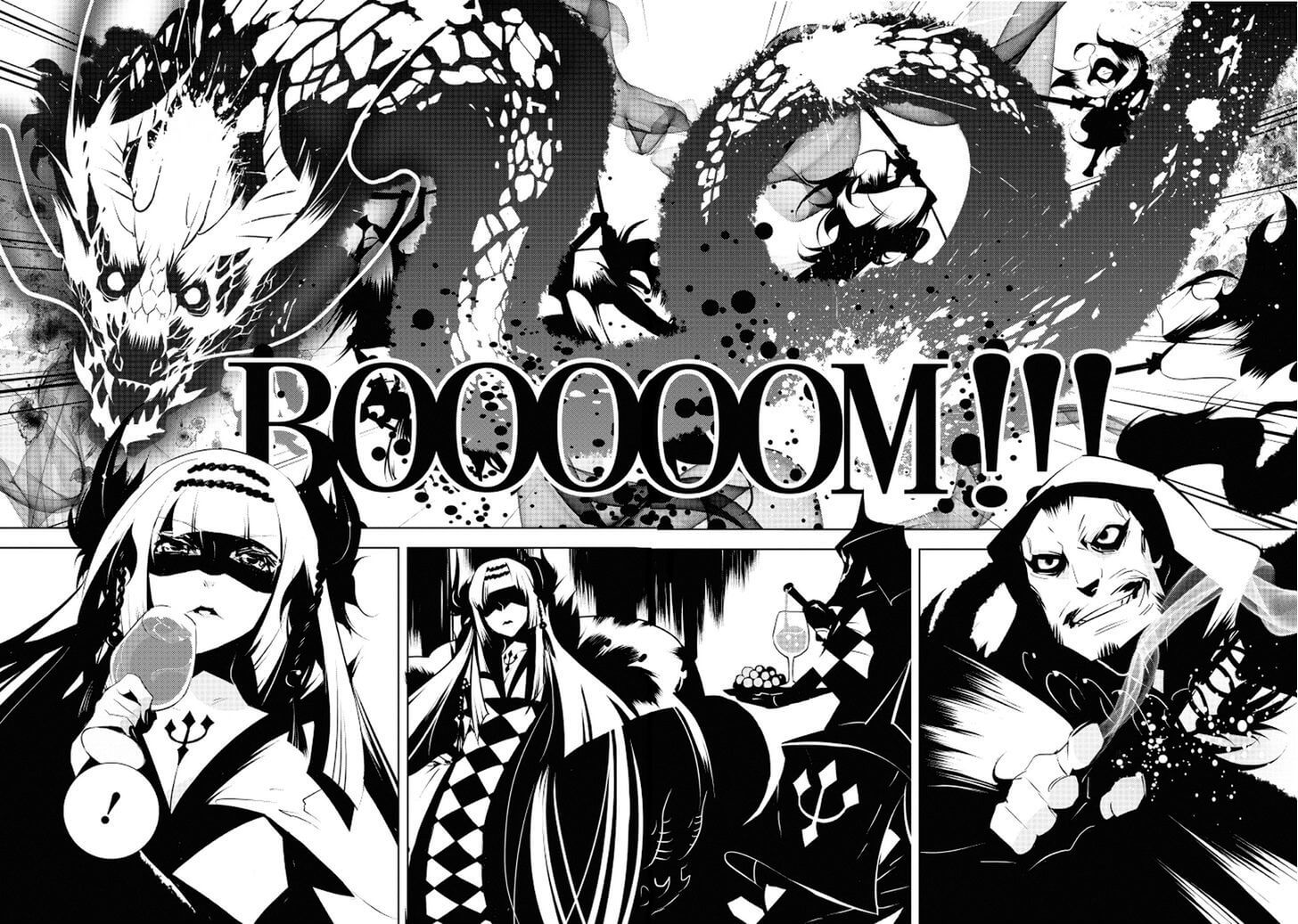 The cast of villains do their job in raising the stakes throughout the story, maintaining a healthy presence throughout Black Bard's adventures in the earlier chapters. Although they're a bit unmemorable, they do force him to take it upon himself to protect his friends. Their reason for capturing him keeps the climactic ending interesting enough to follow and see what happens next.
The Okay
It's kind of a shame the manga ends in only one volume because there's potential for more stories to be told here. As a whole, we know just enough about Black Bard to know what he fights for, why he travels, and how his songs change the people around him. The ending certainly leaves an open opportunity to continue the story, but I doubt we'll be getting a continuation anytime soon.
Final Verdict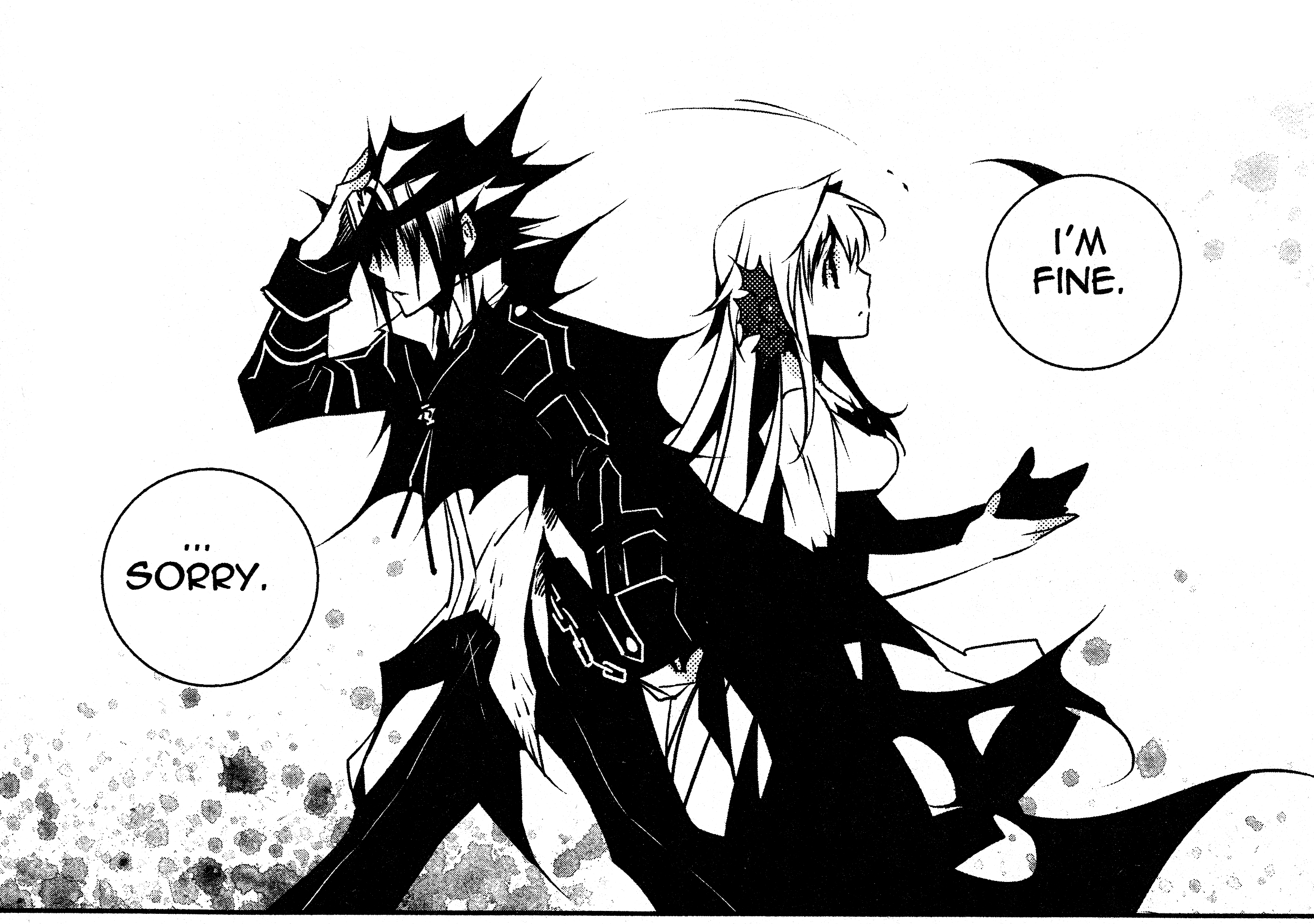 Black Bard is a pleasant read overall. It's nice to see a protagonist use his wit and talents as a musician to overcome conflict rather than resort to forceful magical power to solve his problems. The action-packed moments are well placed throughout the story, so readers won't be bored by just talking scenes. If you want a magical adventure manga with a feel-good cast of characters and engaging storylines, then I can safely recommend this manga.
Huge thanks to One Peace Books for providing a copy for us to review. You can visit their site for more details and purchase this manga on Amazon.
The Good
Stand out fights and action sequences paired with magical intrigue
Lead character is great to follow along with the supporting cast
Dynamic character designs
The Bad
Somewhat of an incomplete shonen manga story
Appearance of a stronger antagonist may have been a plus
Big thank you to our supporters
From their continous support, we are able to pay our team for their time and hard work on the site.
We have a Thank-You page dedicated to those who help us continue the work that we've been doing.
See our thank you page