While many of us dream of one day creating our own anime or starting up our own animation studio, the animation world isn't all rainbows and sunshine, despite what you see depicted in some anime production themed shows such as Shirobako and Seiyu's Life. The amount of work and time put into the show's production is not for the faint of heart, and life as a Japanese animator is no exception.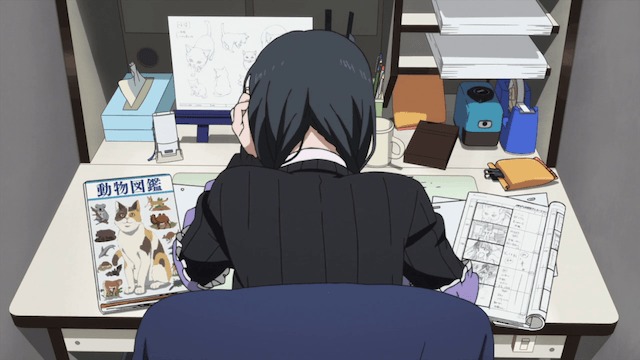 The Road To Becoming An Animator Isn't Easy
Being an aspiring Japanese animator can be rather rough. The life of an animator can be daunting, considering they draw 300 in-between pieces on average per month, and are paid about $2 USD per piece. It is not uncommon for them to make a salary of roughly $10,583 USD a year.  Japanese animators have been known to be burned out within the first few years of their career.
The road to becoming a full-fledged animator isn't an easy path either. Many animation studios are centrally located in Tokyo, so students would have to relocate to the city. The high monthly cost for rent, supporting themselves and going to school in Tokyo are the initial feats that burden the young animators.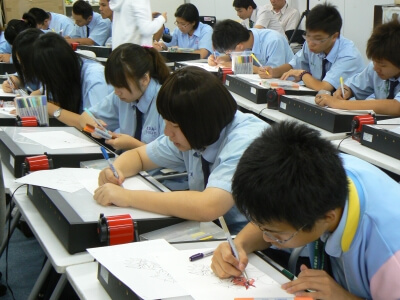 Is There Anything We Can Do To Help?
Yes, there is! There is currently an IndieGoGo campaign being run by the NPO Animator Supporters and animators. They are combining forces and crowdfunding to help young animators by building dormitories for them to live. They have successfully constructed 4 dormitories and this past March, they opened their first Girls Animator Dormitory. Their goal this year is to create a more stable management and the development of the Animator Dormitory.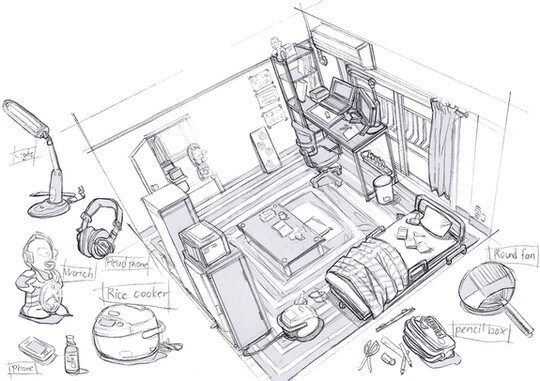 Their Accomplishments So Far:
March 2014 First Animator Dormitory opened in Asagaya
March 2015 Animator Dormitory in Ogikubo opened
March 2016 Animator Dormitory that is bigger opened in Asagaya
March 2017 Girls Animator Dormitory opened in Naritahigashi. As of May 2017, eight animators are living in the Animator Dormitory.
By establishing a dormitory where new animators can work and be less stressed, they can provide them with an environment in which they can focus on their work, take lessons and get support. Callum, aka The Canipa Effect, produced the video below to further explain the Indiegogo campaign's goals and what we can do to help out.
The Ball Is In Our Court
As Callum said in the video, let's fund the hell out of this crowd funding campaign. If you're able, please consider donating to the fund and sharing it to as many places as you can. Even if you're unable to donate, sharing the campaign, Callum's video or even this article is still a great step towards helping them out.
Big thank you to our supporters
From their continous support, we are able to pay our team for their time and hard work on the site.
We have a Thank-You page dedicated to those who help us continue the work that we've been doing.
See our thank you page