Editor-in-Chief/Owner
Katy Castillo (Harley Gin)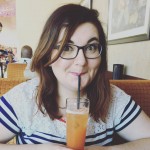 Owner & Editor-in-Chief of Yatta-Tachi! She/Her. You can find me discussing anime/manga, yelling about the importance of accessibility/inclusiveness, UX/Visual Design, and how much I love food on Twitter and Instagram.
Find her on:
Instagram |  Twitter |  Personal Website
Associate Editor/Web Developer
Chris Brailsford (cbrails)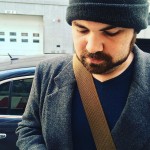 While I mostly help build and maintain the Yatta-Tachi website, I also contribute to editing duties and occasionally write an article or two. I'm a self-proclaimed geek in many different ways, and am happy I can bring that devotion to this website!
Find him on:
Instagram |  Twitter
Editors
Astra Wijaya (Detrop)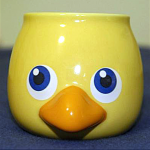 I am a Chocobo mug who loves puns and is driven by the thirst for nostalgia. You will usually find me writing about days past like an old person. Other than that, I usually gawk at different visual arts or exercising my fingers on games. Or napping in the kitchen cabinet.
---
Amanda Nicole Russell (nicole)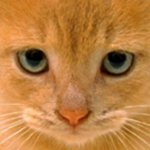 ---
Paula Gaetos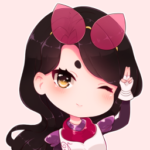 Library paraprofessional, co-host of the Comfort Society podcast, and Founder and Editor-in-Chief of The Tokusatsu Network from 2014 to 2018.
Staff Members
Bill Curtis (AnimeLiteweight)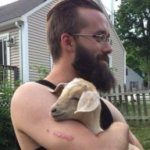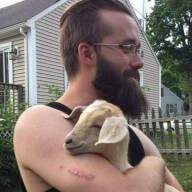 ---
Daryl Harding (DoctorDazza)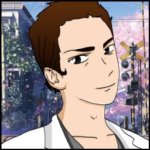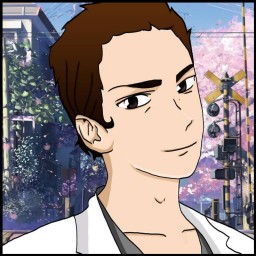 Writer/Video Maker/Freelancer living in Japan making stuff about the things he loves.
Assistant Editors
Joe Leyva (Mr. Moth)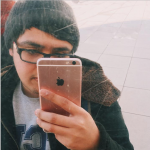 I like turtles.
Find Joe on:
Twitter
---
Jordan Black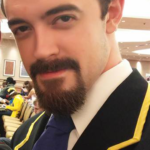 Developer, game designer, Middle Ages history and architecture enthusiast, and PC-gamer. I help edit on occasion because I like the English language.
Blade-Licking Thieves Podcast Host
Grant Jones (
grantthethie

f

)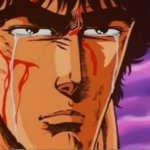 Grant was born beneath the Death Omen Star and was the sole inheritor of a 2,000-year-old pun art. Now he wanders the wastelands of anime and Toku fandom displaying the invincibility of his bad joke technique.
Find Grant on:
Twitter
Intermediate Contributors
Ashley Contreras (Laurelin)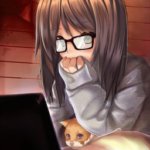 I have watched anime for as long as I can remember and remained a staunch otaku to this very day. I love science fiction and am an avid fan of J. R. R. Tolkien and Jim Butcher. I also love to write, so having the opportunity to combine my two loves is awesome~!
---
Tony Yao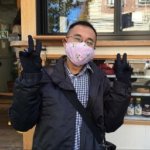 A NYC-born Chinese-American who wonders why everyone loves his country's cartoons. Believes that he was a Japanese girl in a past life because he prefers husbandos over waifus. You can read his ramblings about psychological aspects in manga at http://www.mangatherapy.com.
Find Tony on:
Twitter
---
Matthew Li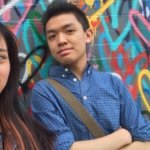 Traveling around the world to be endlessly confused, but mostly just in Japan.
---
Bryce Morgan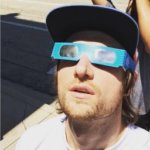 Photographers
Shaddai Berron